Log Town... EnZed!
Log Town... EnZed!   
Quote
If the Pegamod makes me stuff it goes in my CJ.  Preferably within 24 hours.
I have a confession to make.    I have never used the Log Town USA lots...  they have been sitting patiently in my plugin folder, ever since they were released, but have never been taken out of the box.   
   Why?   I have no idea...  
 ... just got busy with all the other stuff Peg was making I guess.
Well this evening I decided to unwrap the log town lots for the very first time...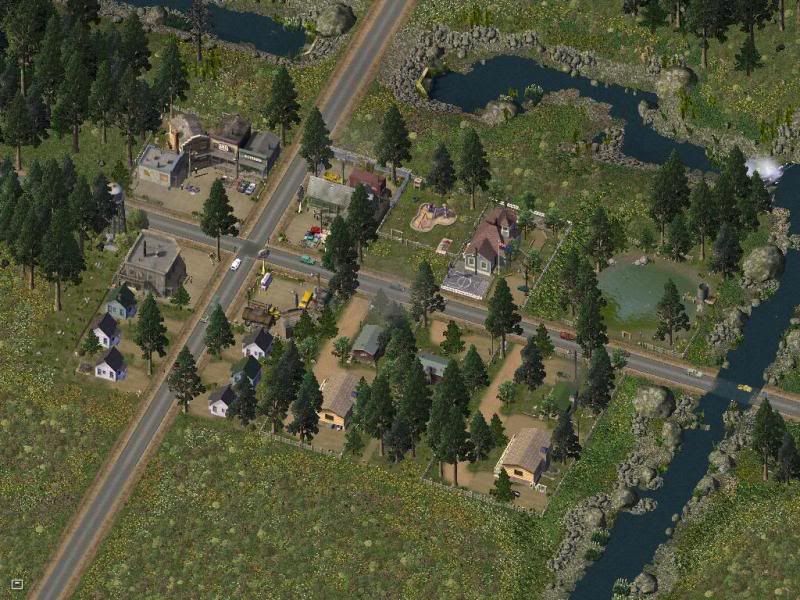 Nice...  very nice indeed.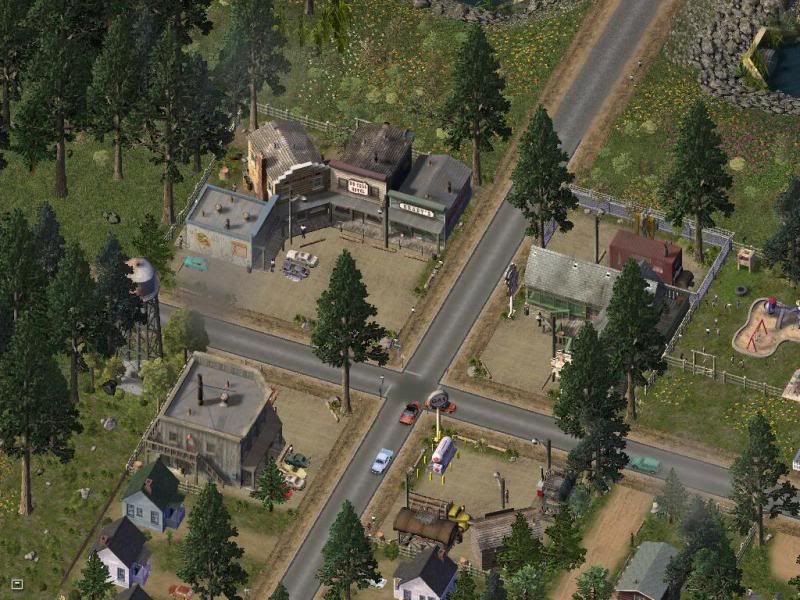 The old school house works well here.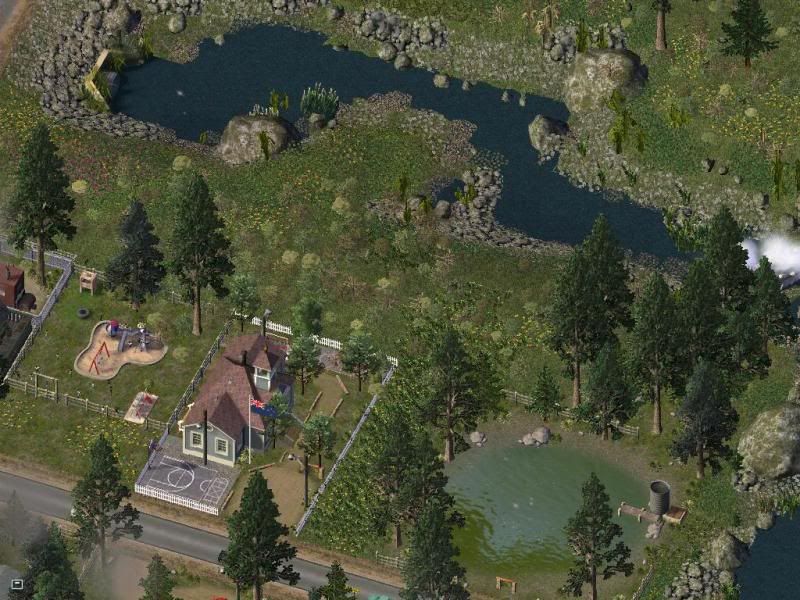 The flower carpet is basically, scrub brush, and the four new PPond flowers...  pretty simple to do actually.
Not bad for a sandbox tile eh?