Messing with grassy bank canals...
Messing with grassy bank canals...
OK then...   this is using only the new PPond terrain stuff and a little bit of the moss from the original PPond, and scrub brush.
Started with a basic 8m ditch, and 1/4 Tahoe...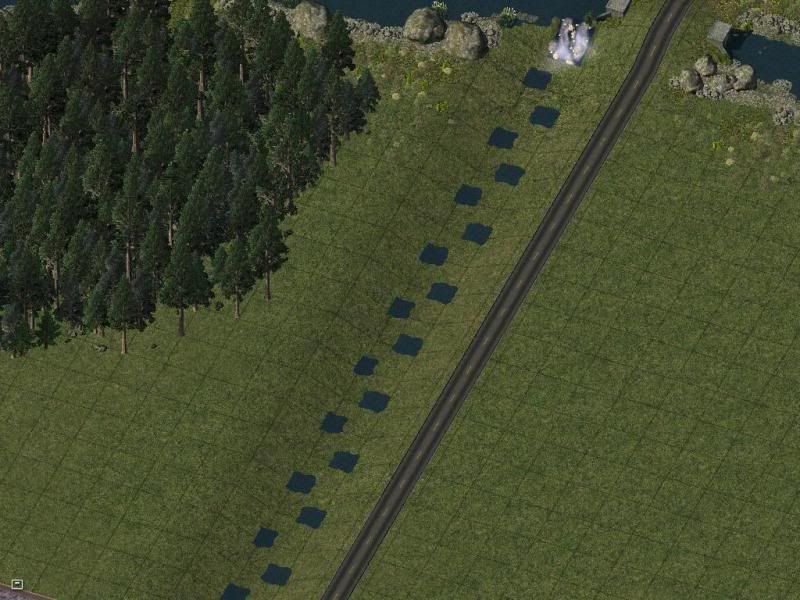 ...then layered in the different grasses...   and a smattering of Vandy Lions...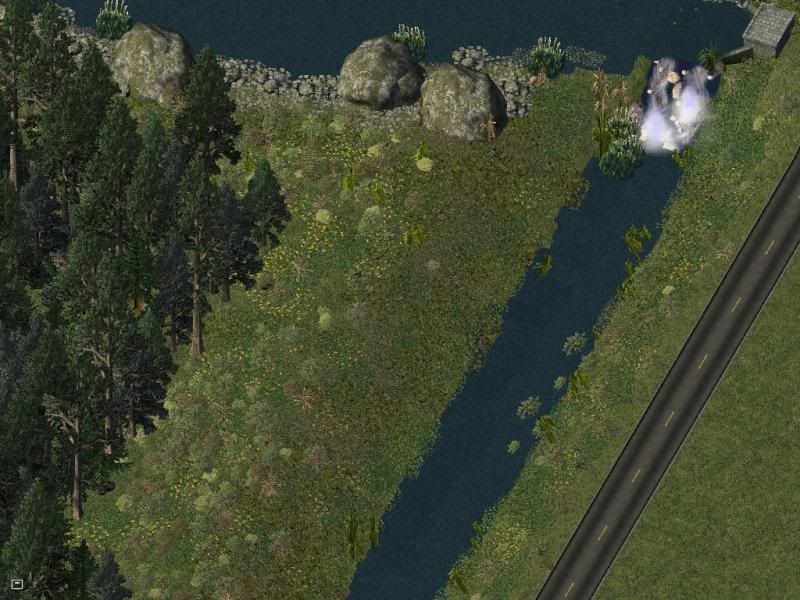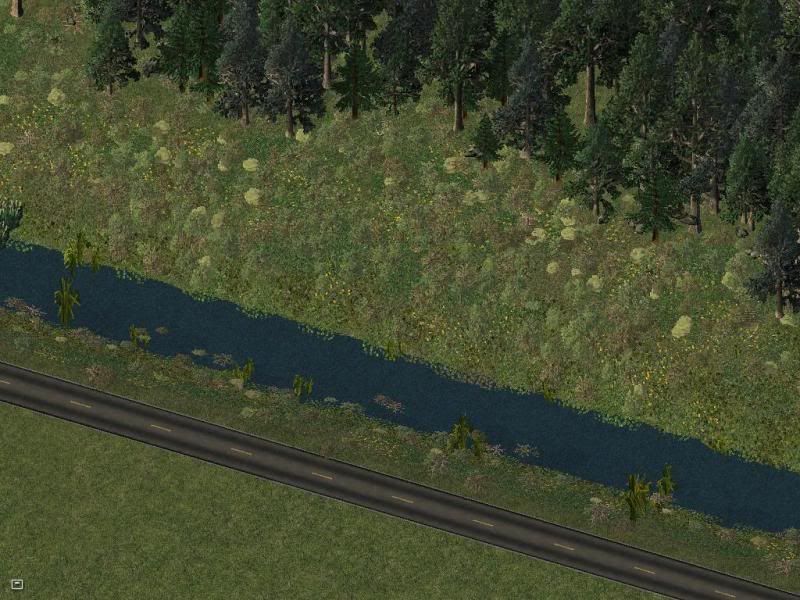 ...and now with a little RRP pasture stuff...   the yellow RRP flowers and the PPond yellow flowers do blend rather nicely methinks.
...and there is some nice spiky grass in the RRP set as well.
...and a bridge cos I am a show off.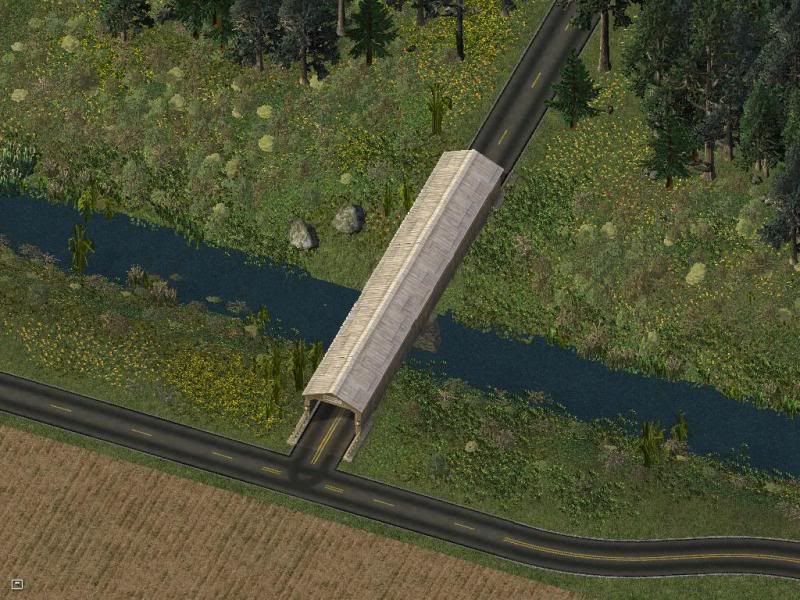 I think basically with a little experimentation, between Peg's new PPond flora, and the RRP flora you can get a pretty nice result.