The Grinch is gone the people celebrate...
Originally posted by kj3400:
The Grinch is gone
the people celebrate
but something is wrong
with their town. Great.
now they must clean up
and start over their lives
and get rid of those roundabouts
that would be wise.
and maybe some day they'll be happy again
but not for a while
but the story of their triumph
will forever make me smile.
OK... Mr KJ says they all gotta go...
one or two clicks... 
and it was so!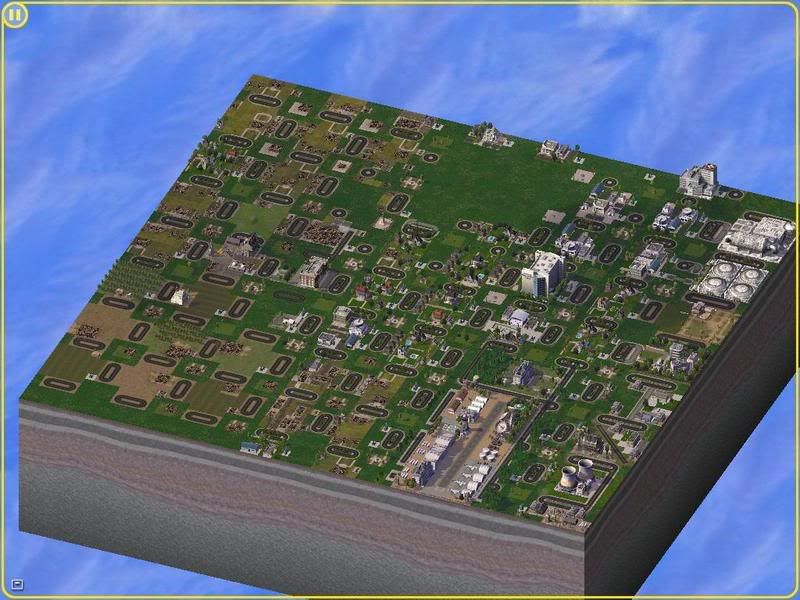 The sims held a meeting,
..a looooooong one not fleeting,
they discussed at considerable length
how to deal with the legacy of stench.
OUT WITH THE CIRCLES!  
THAT MAKE US ALL PUKEL!
The motion was put, and eventually carried
The road workers got busy ...  there was no time to tarry!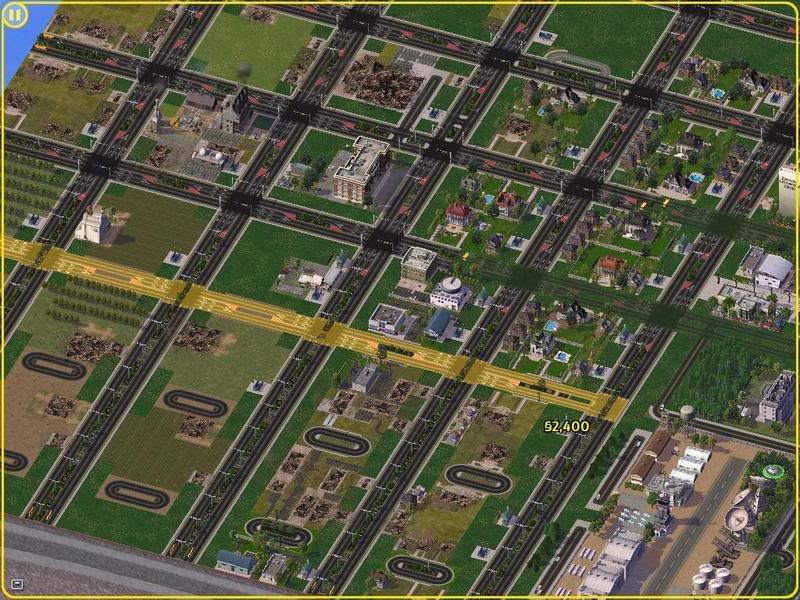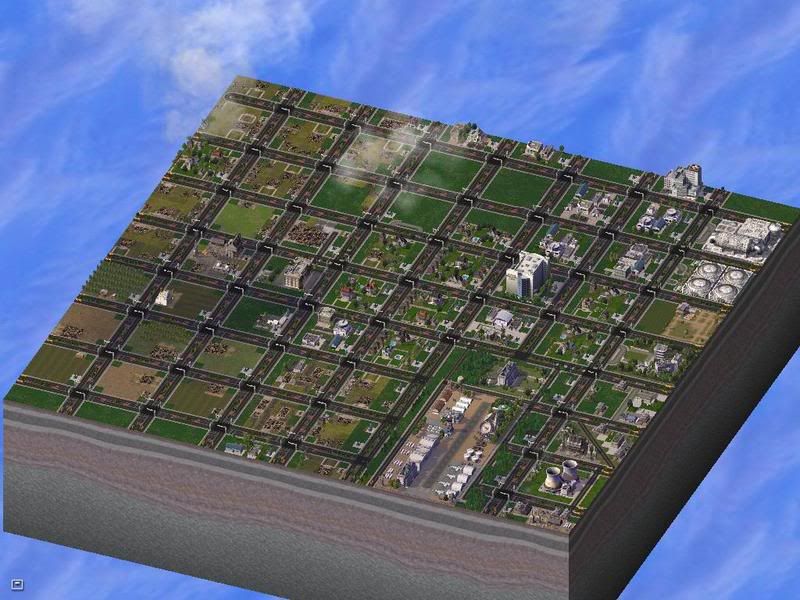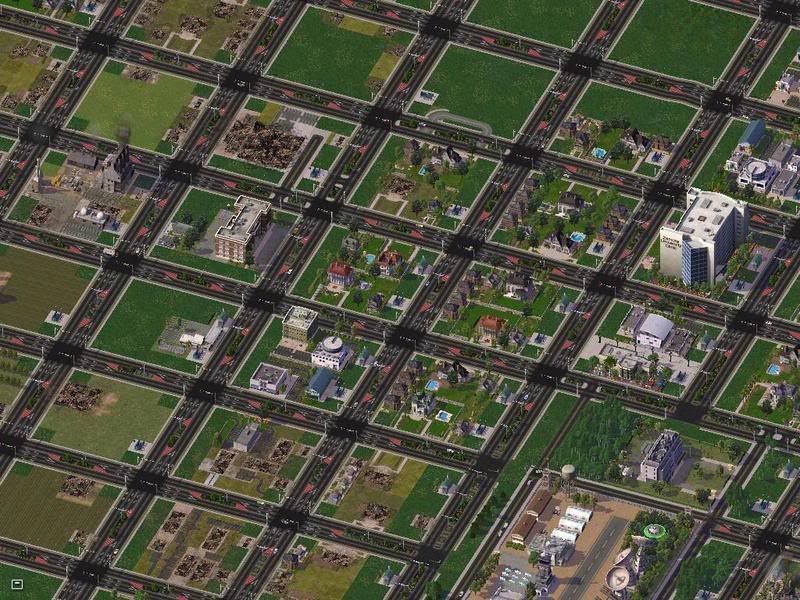 The circles were gone, a memory of the past,
They now had intersections - with traffic lights at last!
The lots were still a bit of a mess...
but they will deal with that...  pretty soon I guess.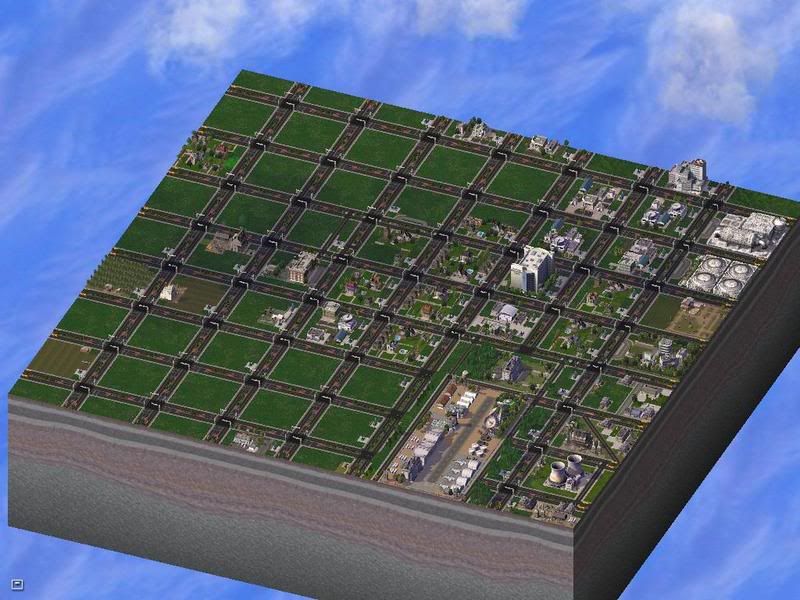 Time to rebuild, from out of the ashes
Will good times come?  ... or a new leader facist?
It was time for re-construction 
after all the mad destruction...   
The cranes got busy and did their thing...
Now the Grinch was gone the Sims could once again sing...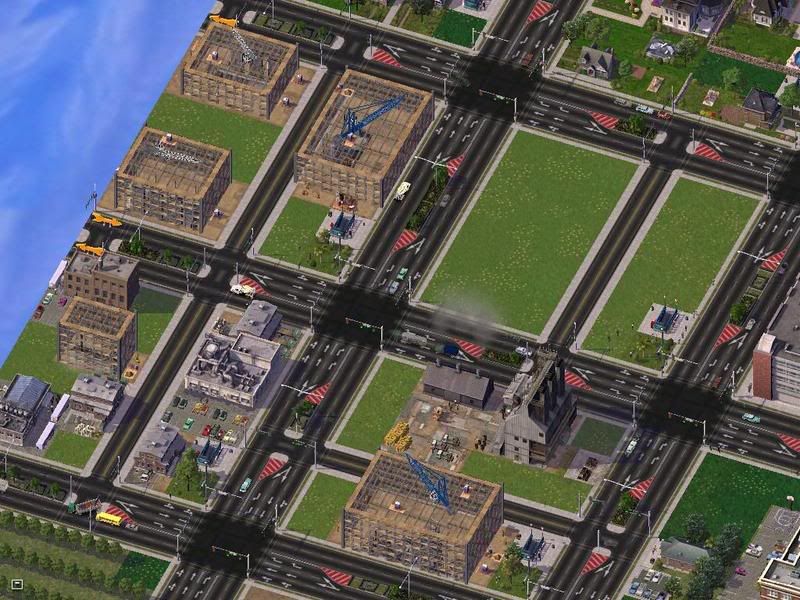 And what did they sing?
Well....      I am not too sure...
but it had something to do...
with with a grinch...
and a flying saucer cure!