Red River: Development vs. Farmland
Entry posted by beebs ·
45 Views

Update time! Apologies for the long wait, real life was catching up with me.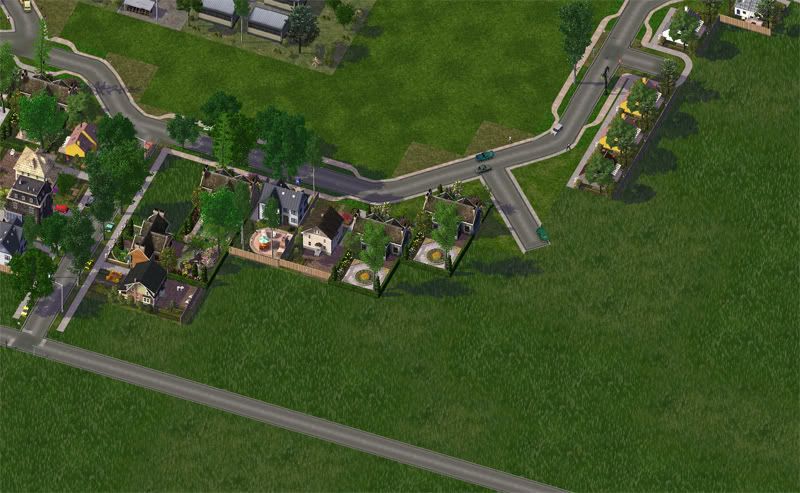 New little subdivision going up on the southern edge of Red River.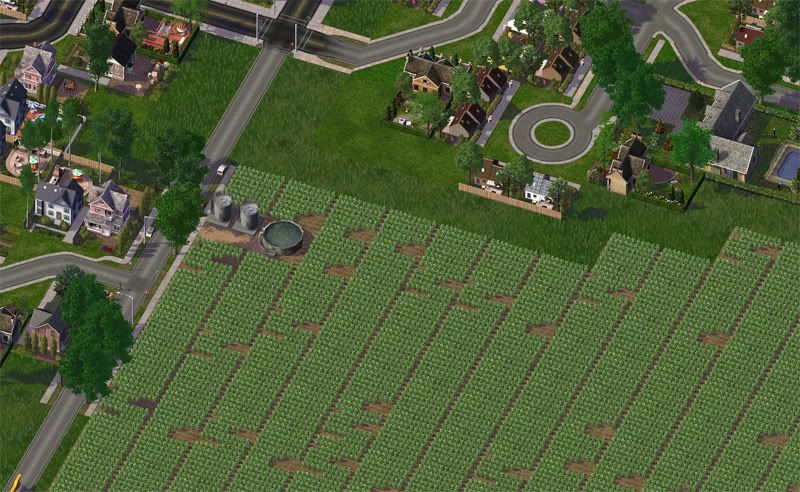 Pretty soon that little farm will have to go to make way for more houses.
Houses, houses, tralala.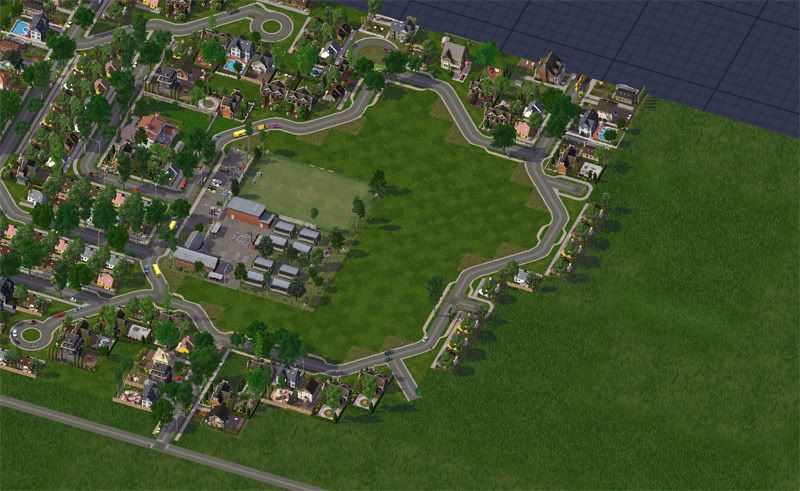 The new school's had to expand to accommodate all the little kiddies storming in. The town may end up having to build a third elementary soon too!

Here's my little experiment: a horizontal mosaic. Let me know how you like it! (click on the picture for a fullsize image)