Bhutan - Growth begins..
The mayor of this part of region decided to keep the nature less disturbed and thus invited all farmers to buy land at very less prices. The farmers swarmed and began their agriculture.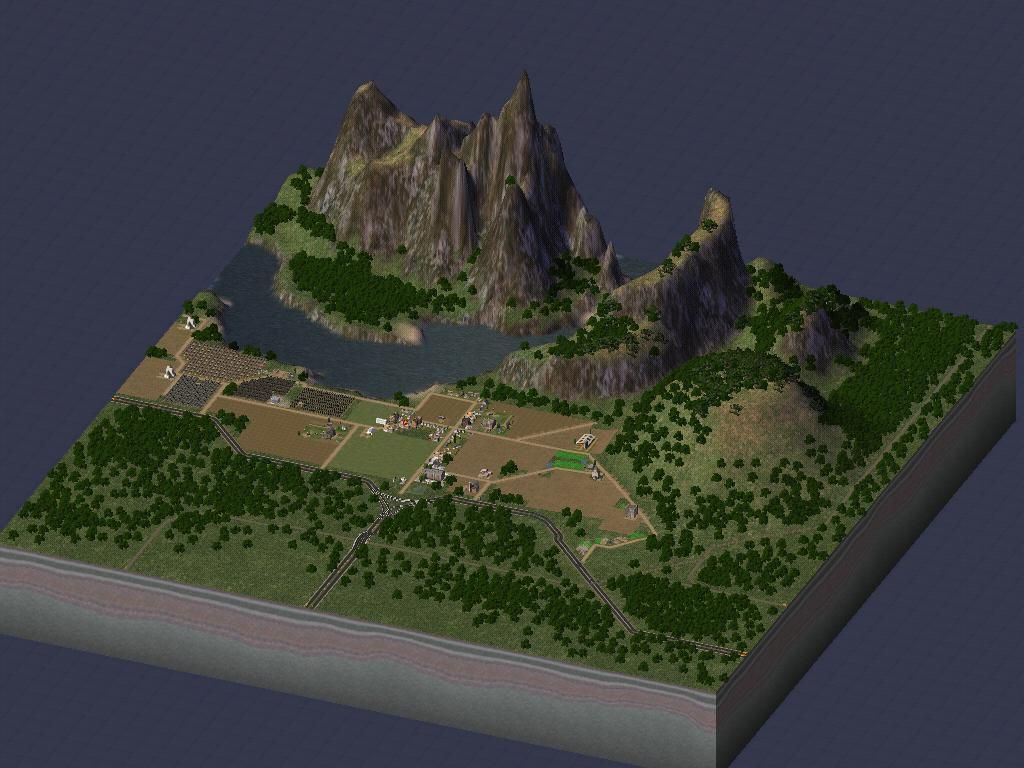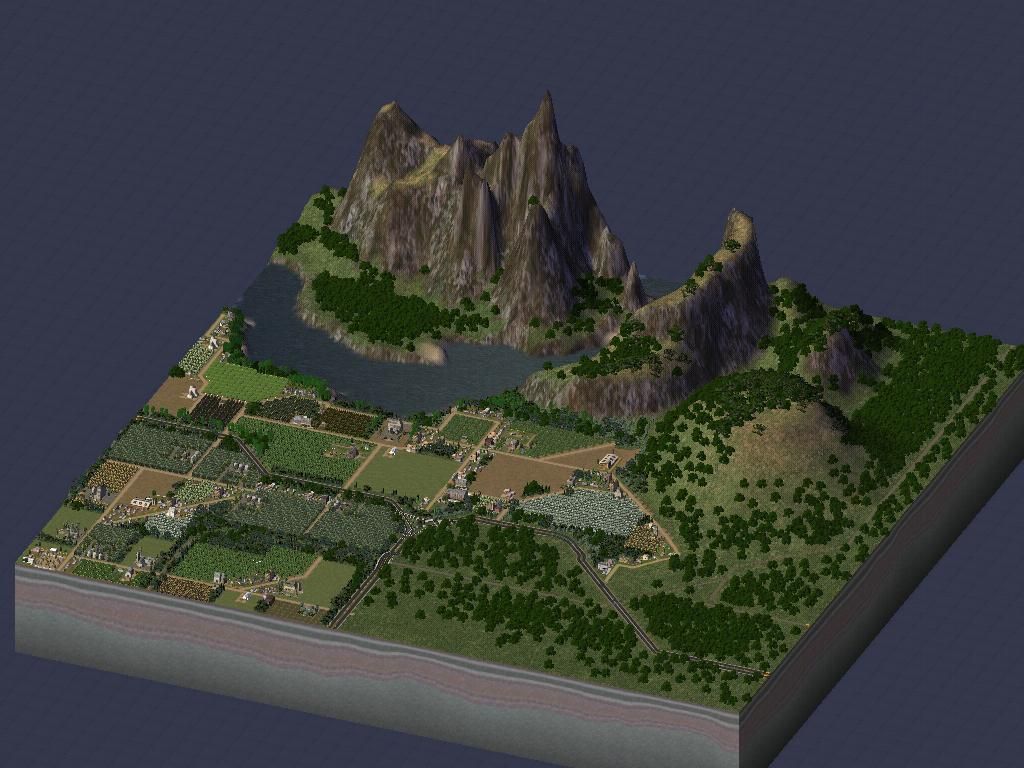 Its going great for farmers till now.. Lets see what the mayor decided for the unclaimed land.