2: Waves of Progress
Entry posted by kha111 ·
124 Views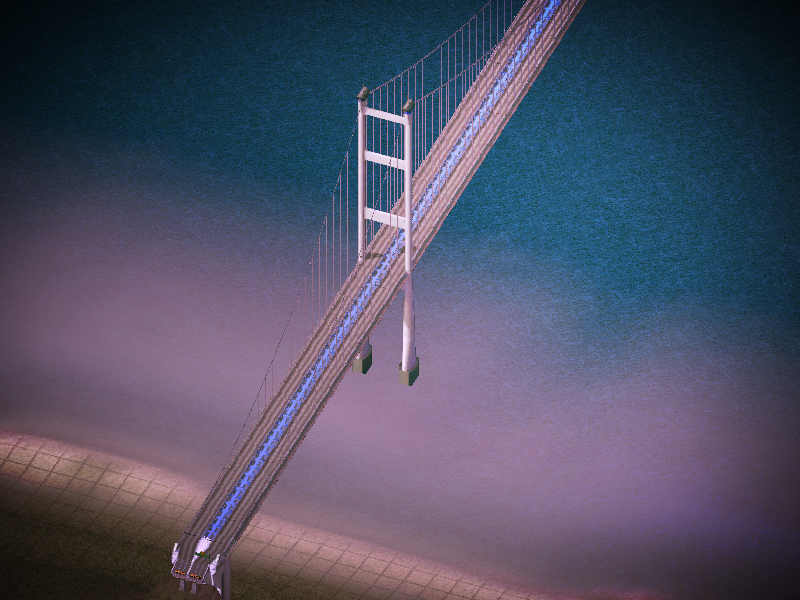 Progress in the city is going well as one of the most iconic bridges in the metropolis has been erected. Designed to handle freight trucks, commuters like it well. It has enough truss power to withstand a earthquake and a hurricane, (COMBINED)
This bridge has pedestrian walkways under it, and paralyzing views of the future city.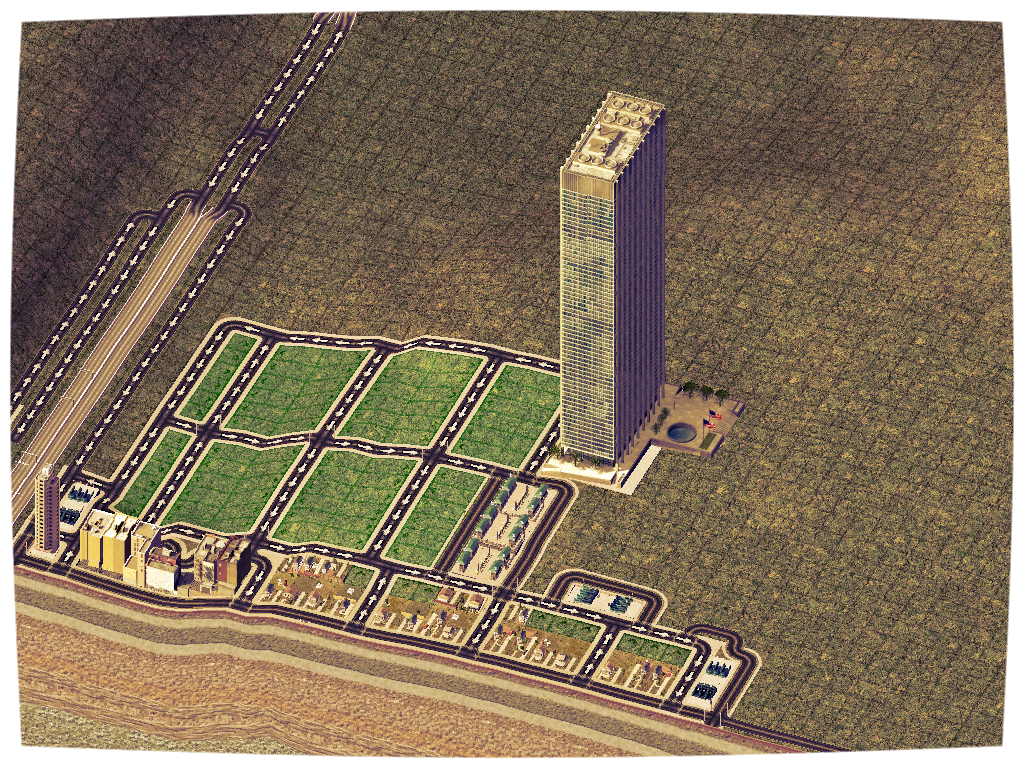 Residents are quickly flocking here to get the future condos and high rise apartments worth buckets of money! The mayor has called out for big companies to move quickly here to seed the massive metro area.
Normally, the area would be swept by gentrification, but it is being worked on by the people.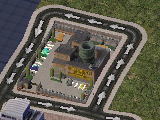 Black Hole Waste Management Co. is servicing the NY Metro Area by kicking trash in its ass!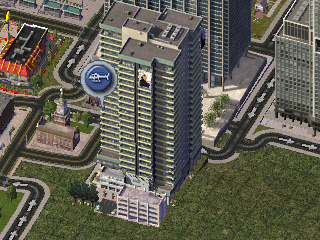 Will Wright Medical Services is here to help at your resident's service!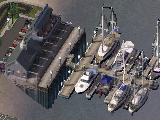 Uptown City's shipyard just opened up here. A wide variety of boats to "borrow", that's if they are returned. Bah, the owner is a filthy rich millionaire living off of city expenses and your mother's welfare money, he doesn't care if you bring back the damn boat or not...
Historic Sosavola General High School is done it's yearly renovations. Go to school, kids!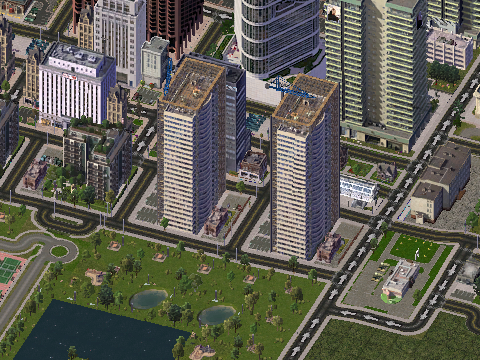 High rise apartments rise in front of the park.
MORE PROGRESS SOON......