In the beginning...
In the beginning...
This CJ is based in Greater Manchester! Using that amazing new and huge region that has been made. It includes the whole of Manchester and the surrounding area down to Northwich! This entry is the first and follows development in Manchester city centre.
The idea of this CJ is not to make a replica of Manchester, I'm sure I could do, but I work there and live just outside the place so find it pretty boring haha. I'm making a city that is based on it using familiar names etc...
The undeveloped south part of the region...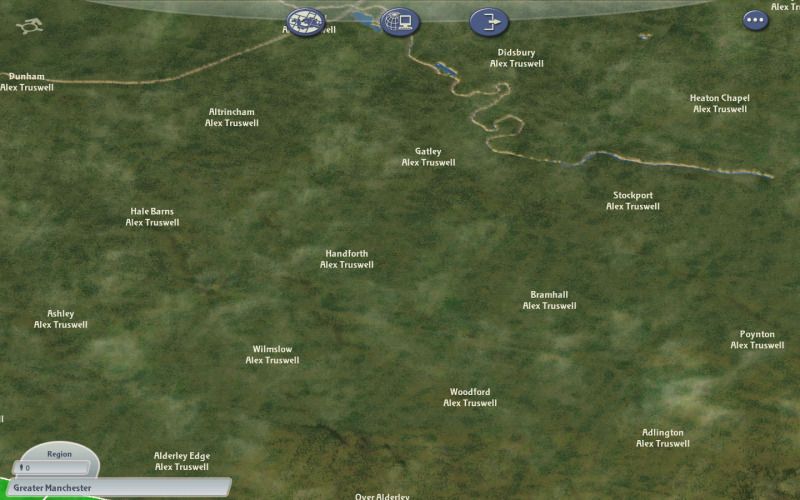 A view of Manchester from the region...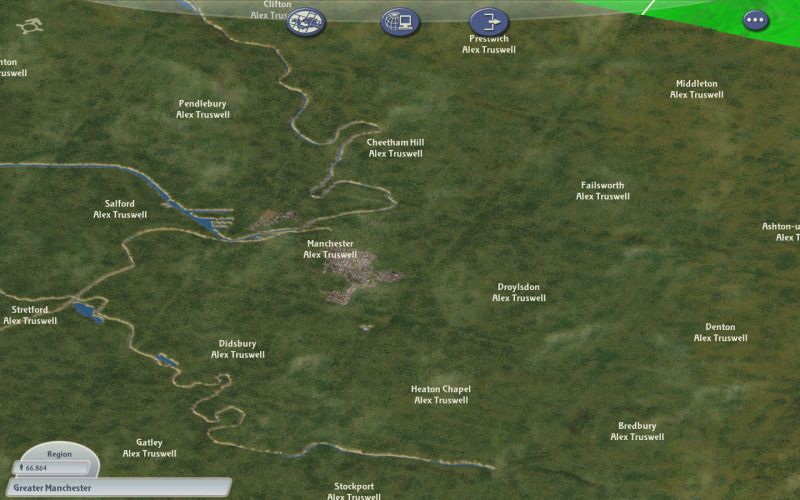 Transport view...
Overview...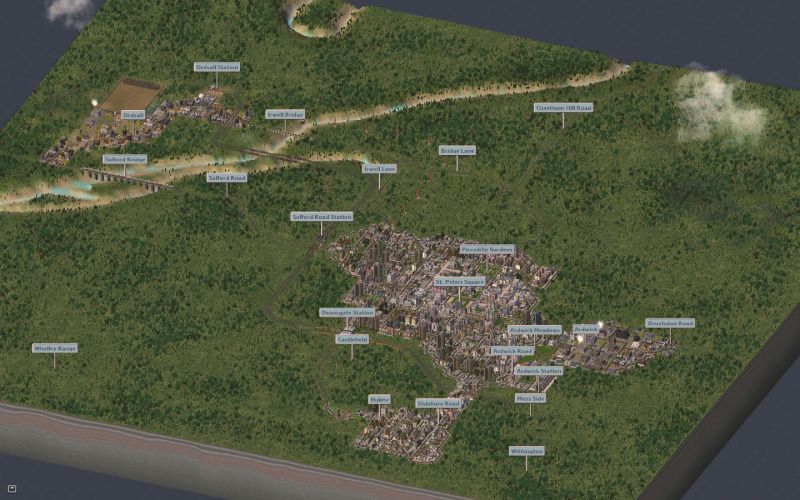 I'll try to update as often as I can, but I'm pretty busy with work atm