Tri City Update: Additional Zoning & Growth
new low & medium density commercial zoning.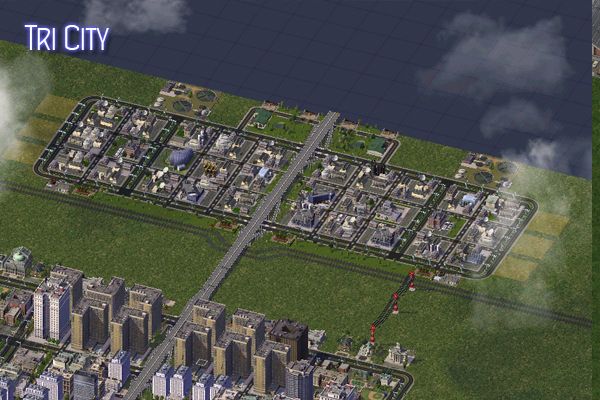 new industrial zoning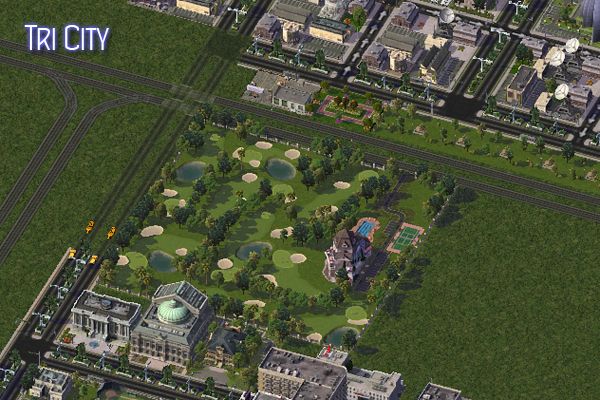 new avenue & golf course
residential growth spurt!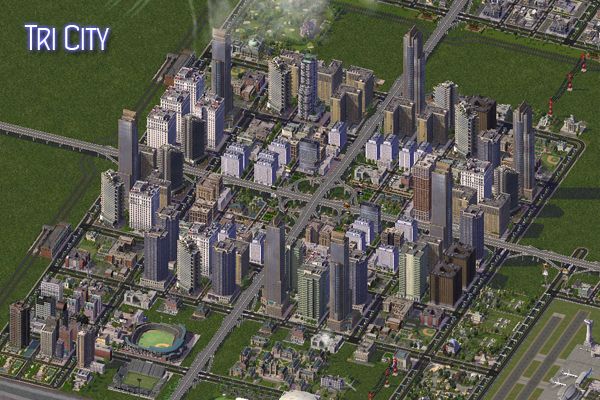 the new skyline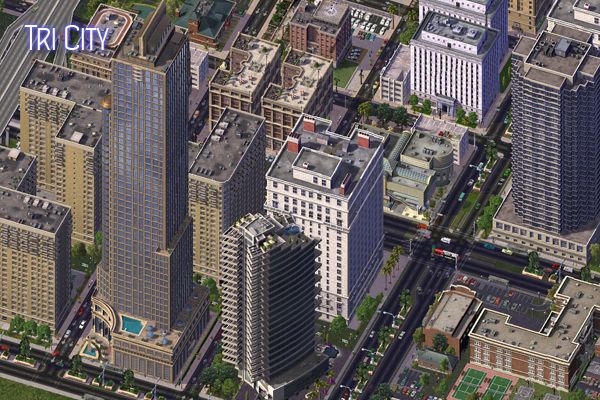 welcome R$$$ Ong Condos & R$$$ Atlantic Plaza
Welcome R$$$ Walkup Tower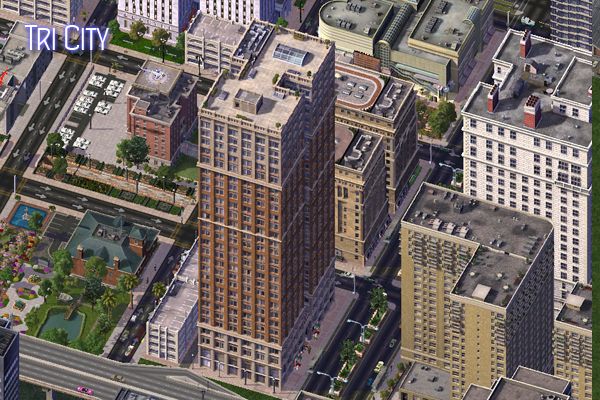 And in business, welcome C$$$ Reamon Plaza
Population is presently 174, 109.
Thanks for stopping by!