Geelong
Entry posted by sHnozZa ·
966 Views
With the Surf Coast mostly done, iv'e decided to move on to the next region just north of where i've left off. Geelong, established in 1836 and a population of 180 000 it's located about 70km south west of Melbourne. Named Geelong after the Aboriginal word "Jillong" which means land(no joke), it's mainly an industrial and port city. Just 25km north of Geelong are the You Yangs, a series of extinct volcanoes rising as high as 364 meters above the flat Werribee plans. During the 1860's-1870's Geelong was one of the richest cities in the world with the gold rush at Ballarat and a booming wool industry. Some of the old mills are still around today. Today Geelong's major industries are the Alcoa aluminium plant at Point Henry, the Cheetham salt works, and the Shell oil refinery. Geelong is home to the head quarters of Target Australia and the Australian International Airshow at Avalon Airport. But the biggest industry in Geelong is the automotive industry, feeding other industries like glass making and aluminium and steel, Ford has been building cars and engines in Geeong for over 80 years, and with the worlds longest sponsership of any sporting club, the mighty Geelong Cats, lets hope they're here to stay.
For those not from Australia and have no idea what Australian rules football is i suggest you look it up on Youtube, type in " AFL greatest marks, goals, or tackles". The Geelong Football Club is one of the oldest sporting clubs in the world dating back to july 1859, it was one of the original clubs in the then Victorian Football League featuring in the first Grand Final, losing to Essendon, losing in grand finals would become something Geelong fans would get used to. In the 106 years of the VFL\AFL Geelong has won 9 premierships with 3 arriving in the past 5 years and possibly more to come soon.
Anyway here's my version Geelong, i stuffed up the scaling and made the area to big so it doesn't look right. Plus i'm lmited by what i can build in Sim City so im really just building a city loosly based on Geelong. And i wanted to use all the awesome NAM and RHW mods that i've been too scared to use. I hope you enjoy as i spend the next few months building a city looking as Australian as possible.
Some early shots of works in progress. I've still got to work on the buildings(demolishing and saving) but i've mainly been working on the road, rail and tram network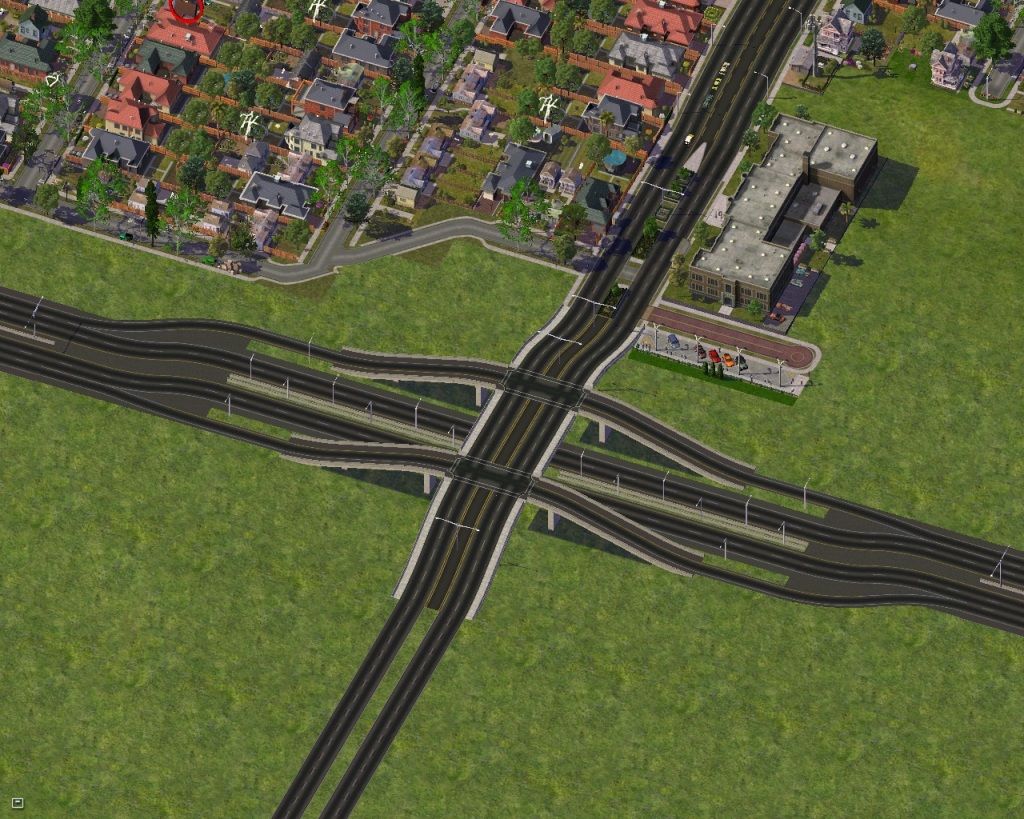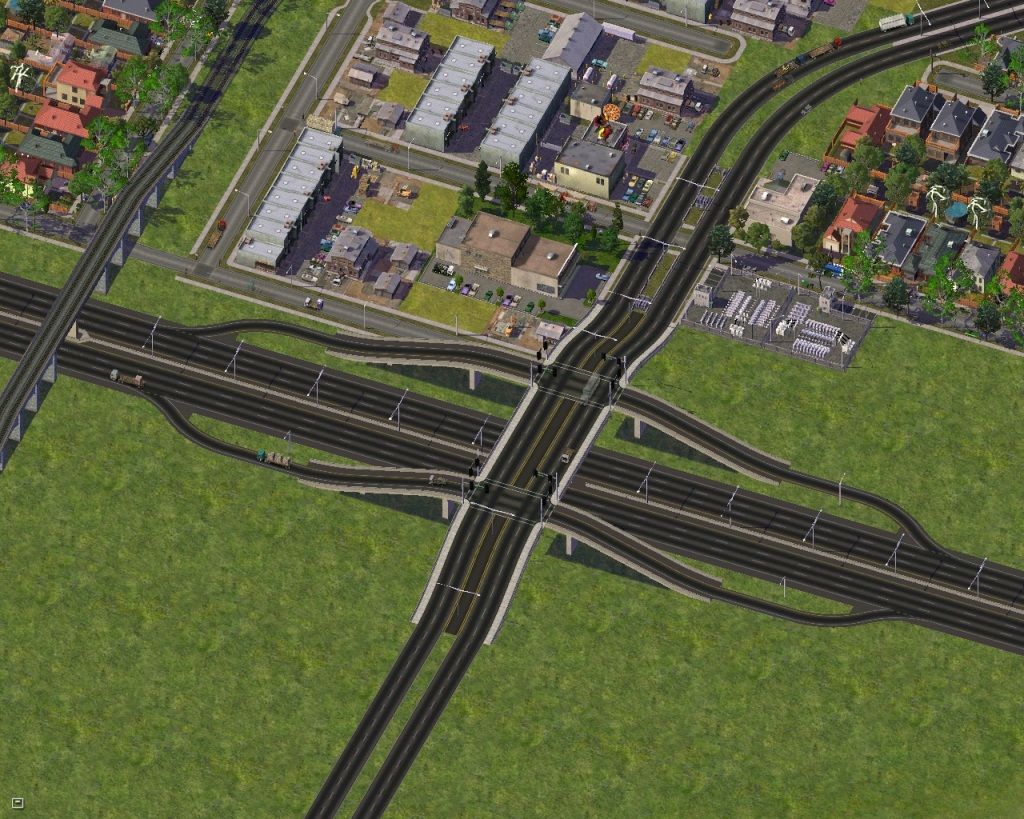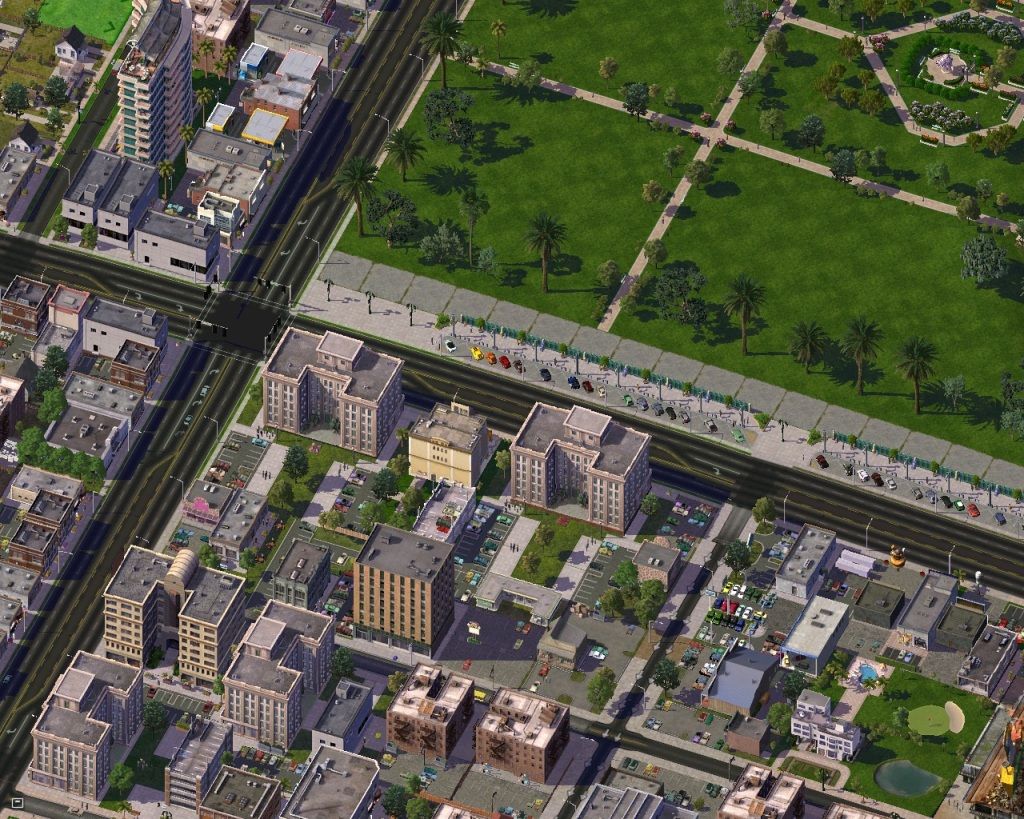 Just like Melbourne up the road, Geelong now has trams. I've always dreaded the trams because of the crashes(computer, not car), but i think i've worked it out now. Put the stations in first.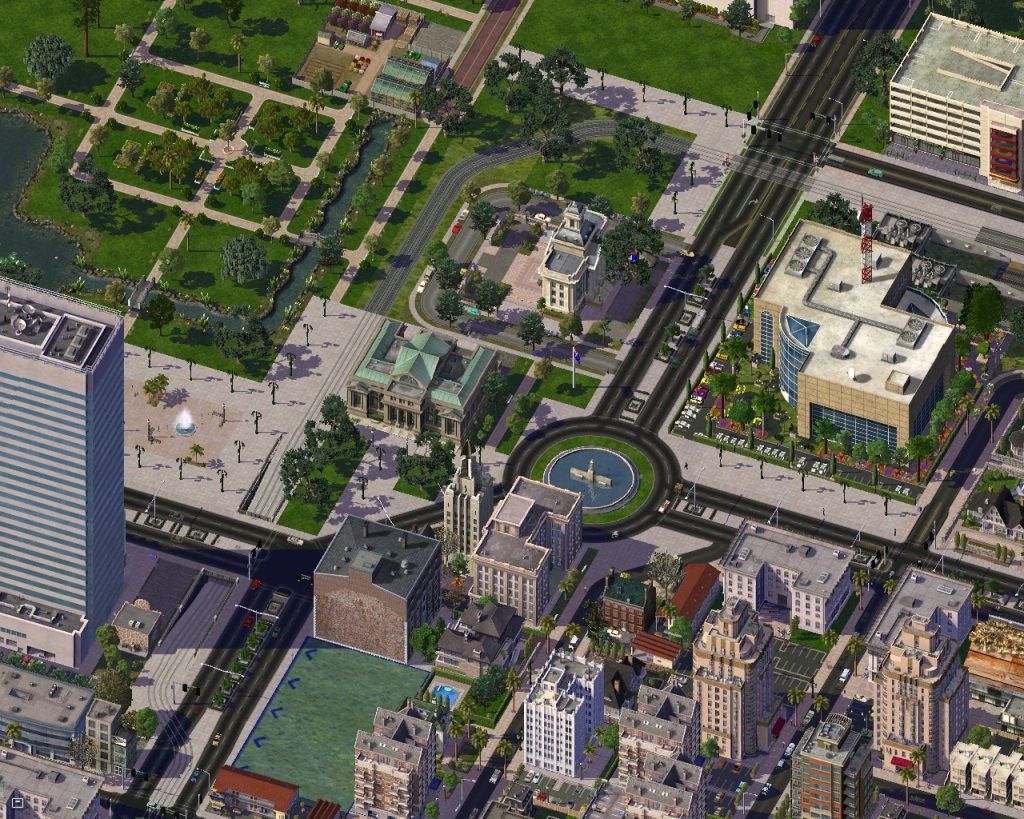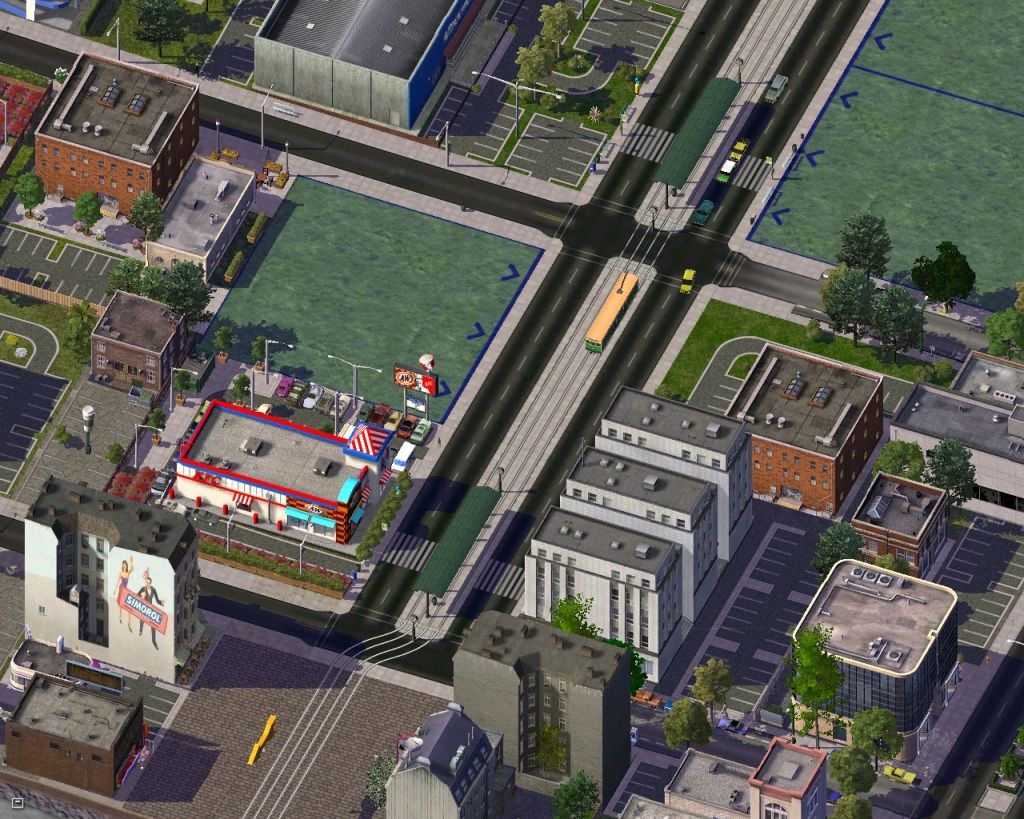 Being an industrial city, this plaza seems to fit in. It needs some MMP people though.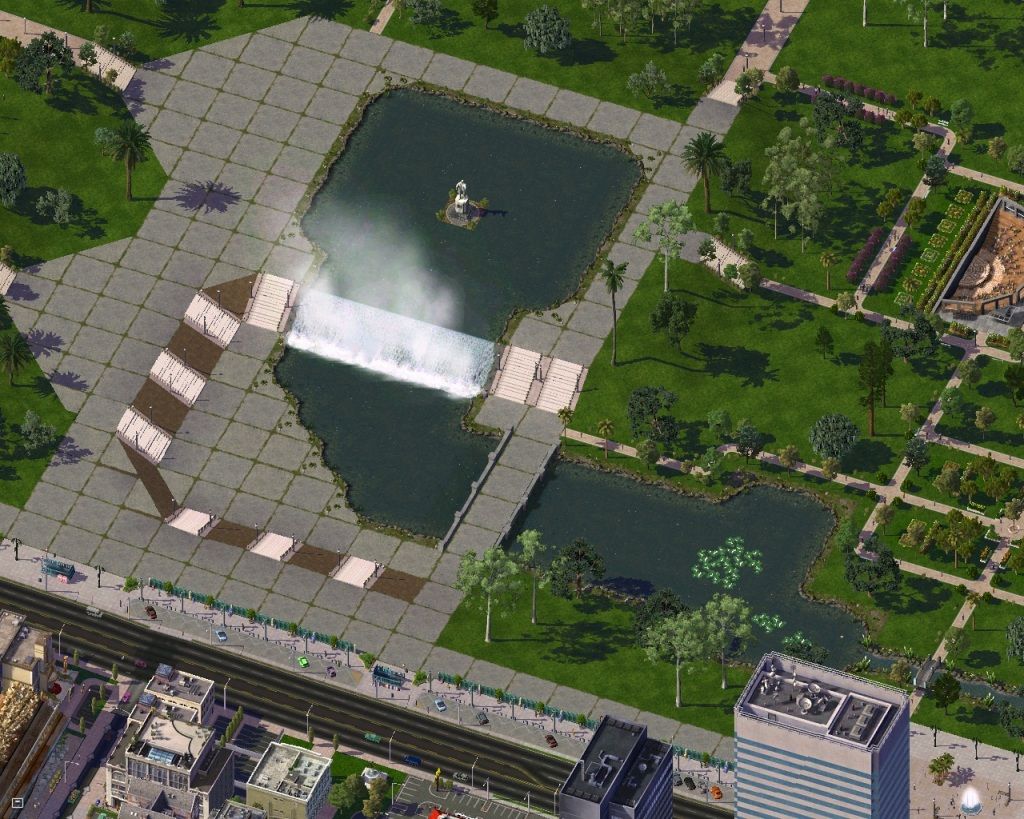 Some factories will go, some will stay.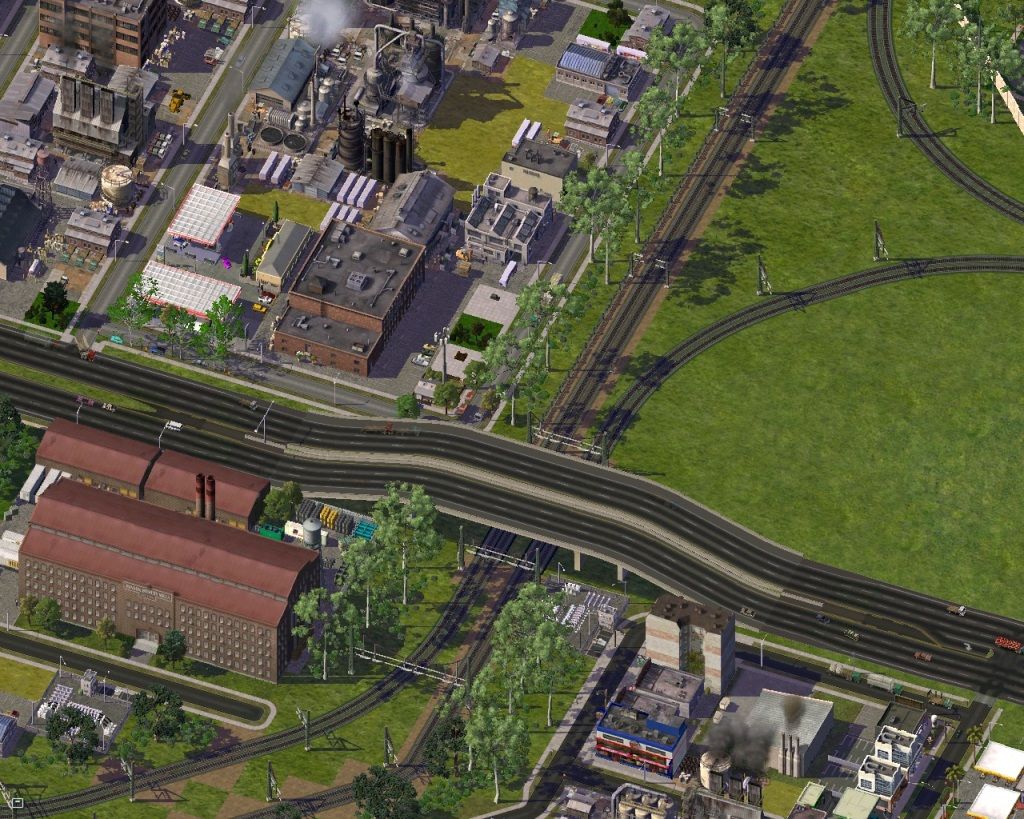 So thats what happened to all the old W class trams in Melbourne.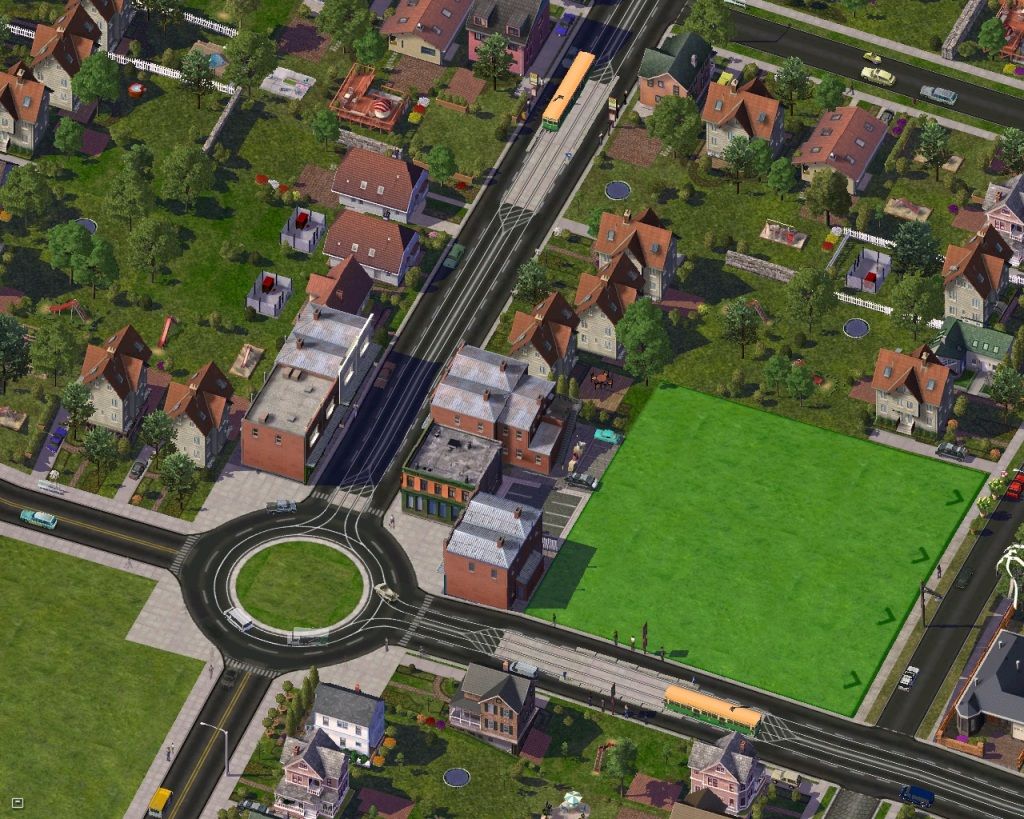 Some buildings will go, others stay.
Geelong now has a mass transit system to the suburbs.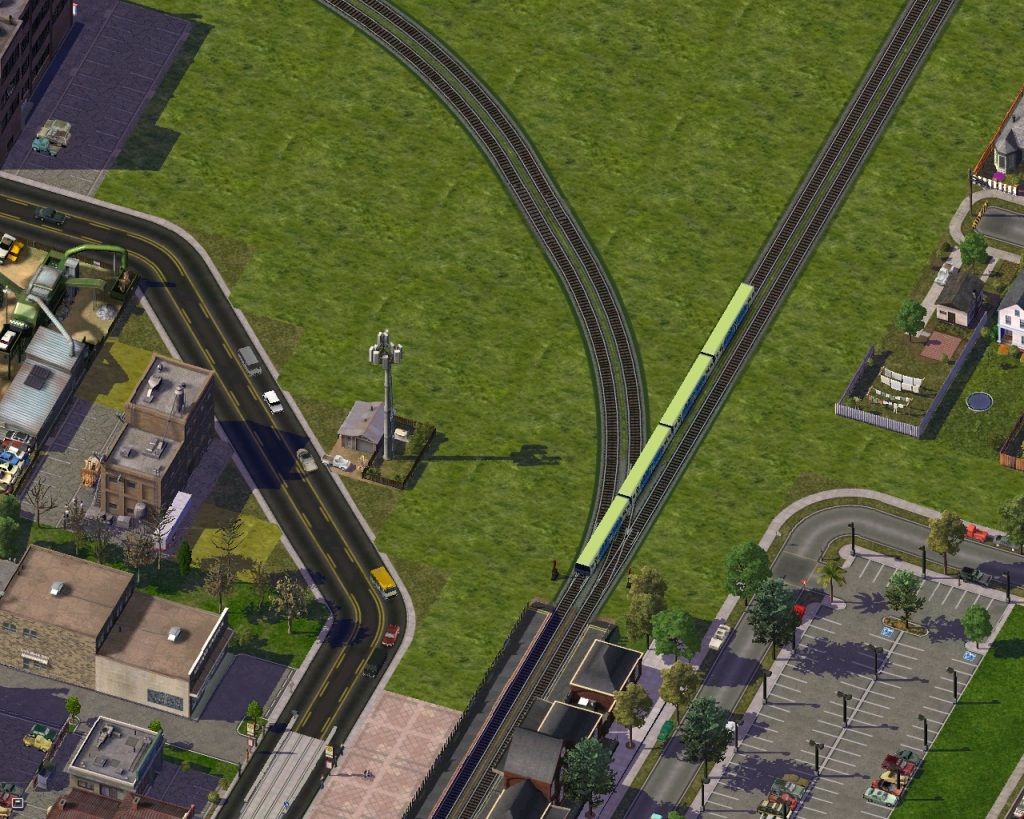 I love these NAM puzzles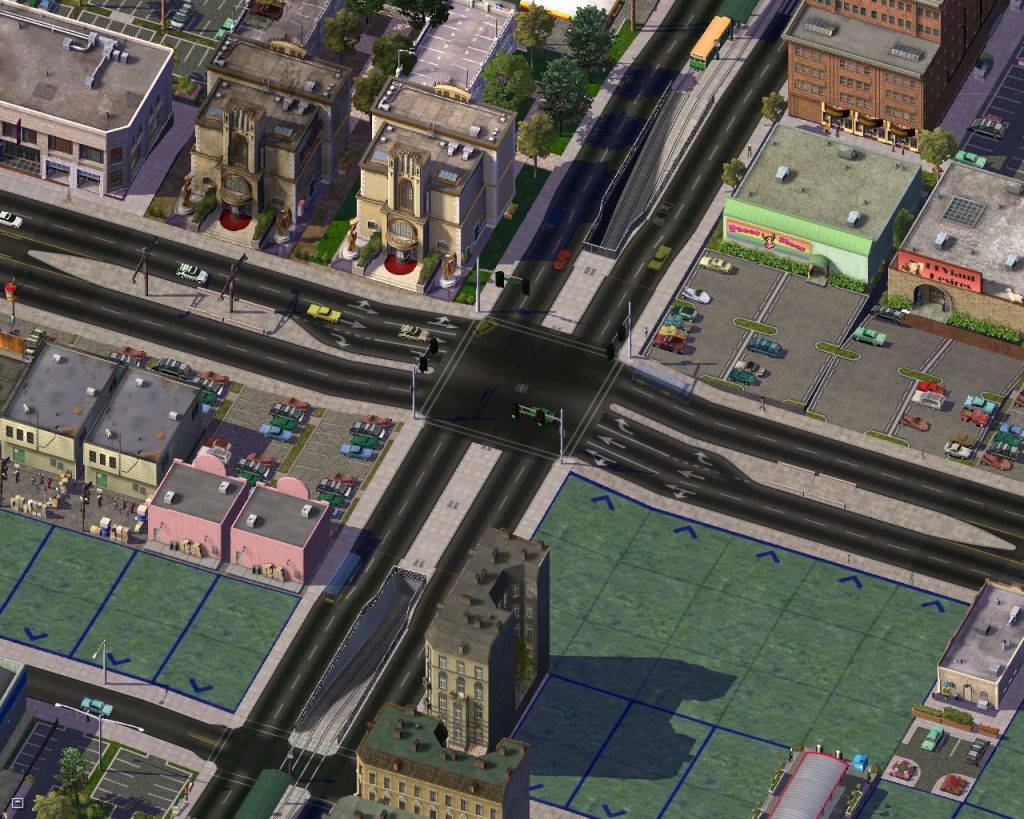 Skilled Stadium or Shell Stadium or Simmons Stadium.....Lets just call it Kadinia Park.
Stay tuned. More updates coming soon.