Welcome to New Haven.
Entry posted by Zeck180 ·
772 Views
Welcome to New Haven the county seat of Haven County. We are very pleased to have you stop by for a chat or for a long visit. New Haven is a small town founded in 1873. The our town is located along the banks of the North River, which flows north to south. From 1873 to 1972 the town hardly changed remained with a population of around 300 all this time.
Vintage Days 1972
Now then you are very lucky to stop by New Haven is having its ninth Vintage Days that last three days. Many in the county consider Vintage Days anymore better than our own county fair! This year
New Haven (July, 1969)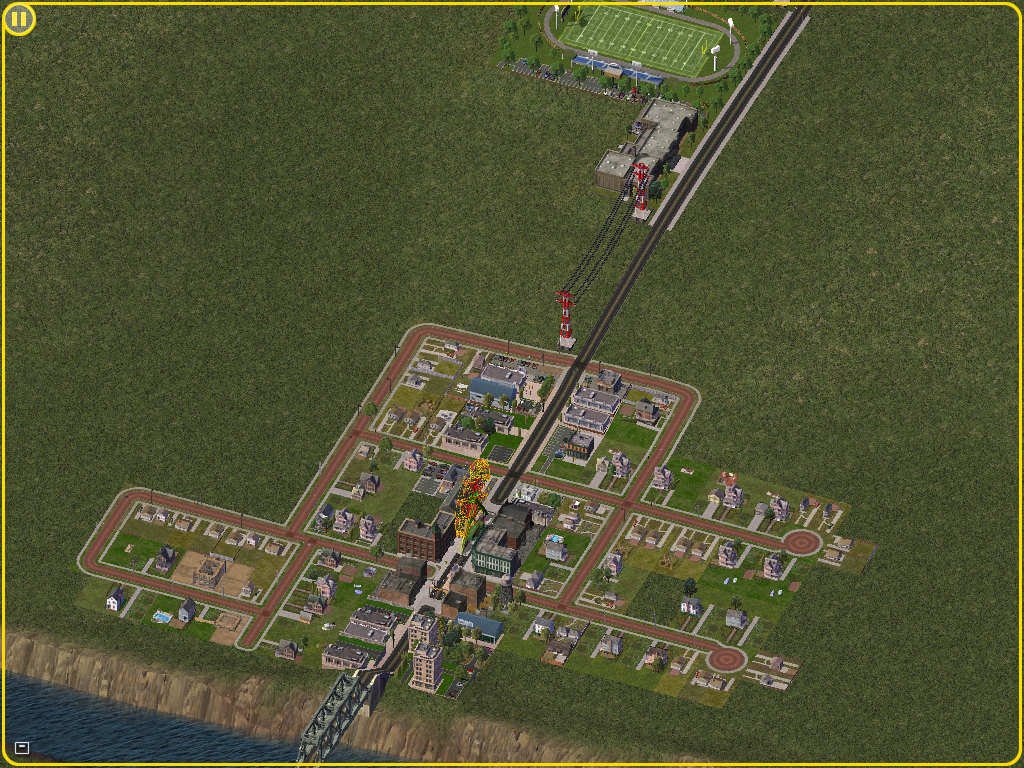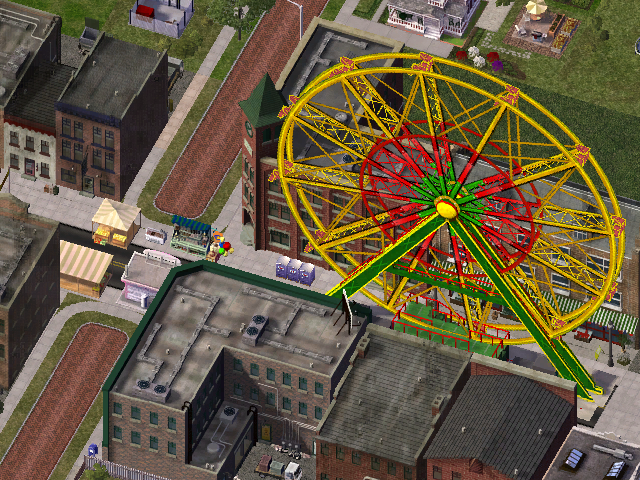 As you can guess during the carnival the most popular attraction would be the fifty foot high Ferris Wheel. With our small town you can see it anywhere you are in town. During Vintage Days it's the tallest structure in town, taller than our water tower!
Nothing much here, but we admire our school. It house elementary, middle school and high school, for the 1971-1972 school year the enrollment was 181! Also just west of the school is Jackson Stadium home of the New Haven Bobcats, who are defending Class 1A state champions, they ended with a 11-2 record!