Discover Hafenburg !
Entry posted by Rom-1b ·
632 Views
Hafenburg is an european city from Simland. It's the capital of her state.
It was founded by prussian 200 years ago and claims her independance there is 100 years ago thanks to Guillaume III.
He built a lot of landmarks like the Hafenburger Dom, the Hafenburger theater, the two Bundestag (parliament)
Population : 330.000 inhabitants.
Sorry for the presentation, I will make one better soon
The Town Hall : (now retexturing)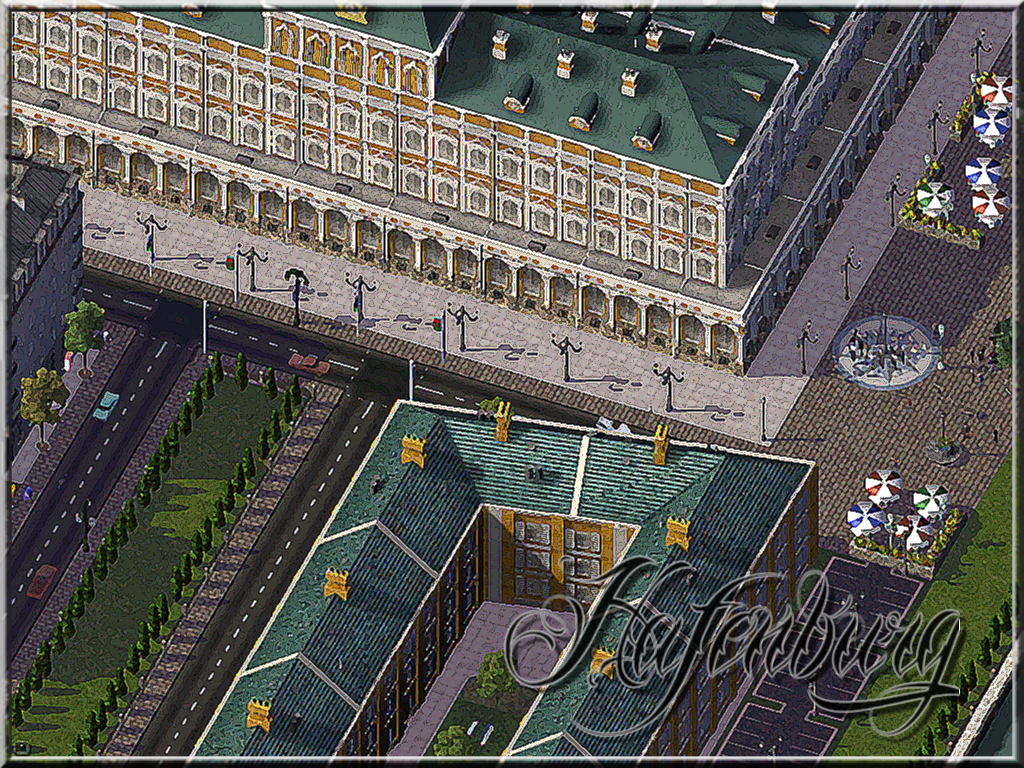 The Railways Station's roads :
The dock :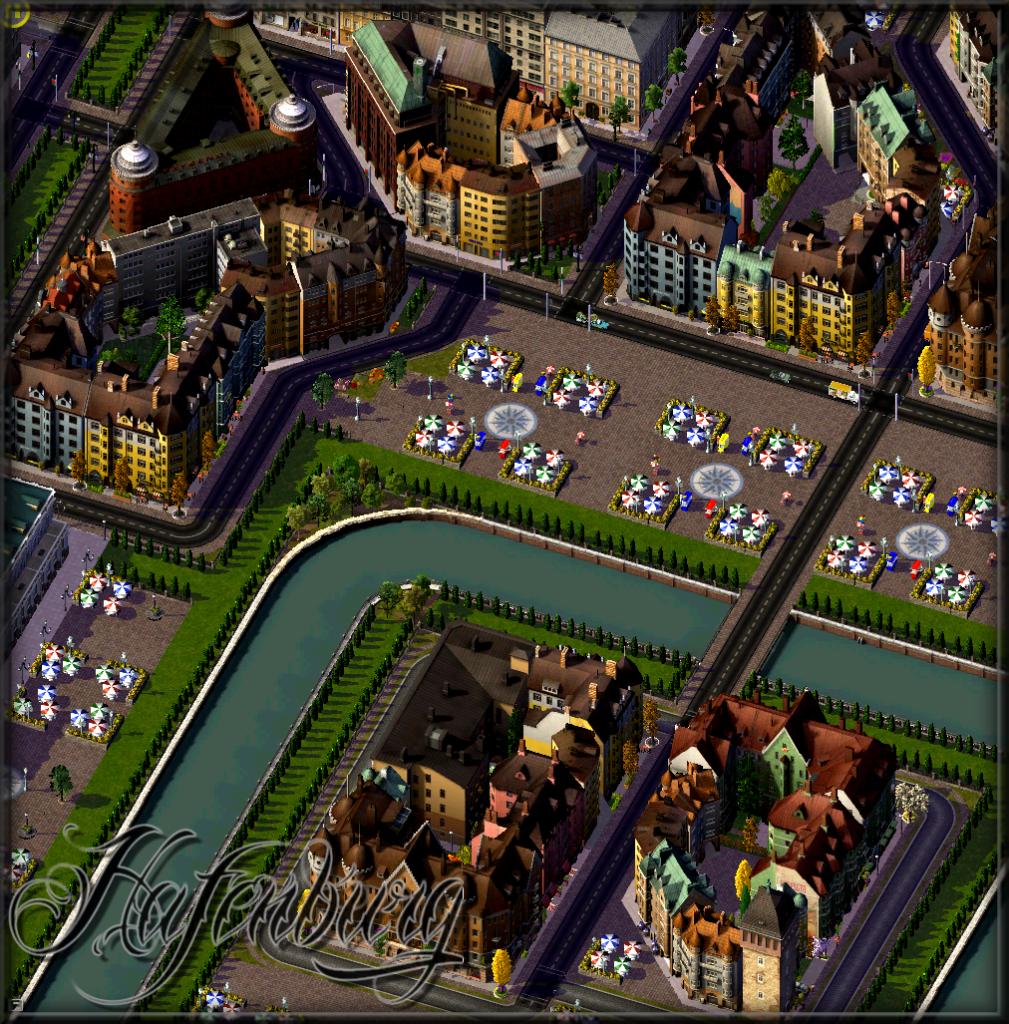 Hafenburger Dom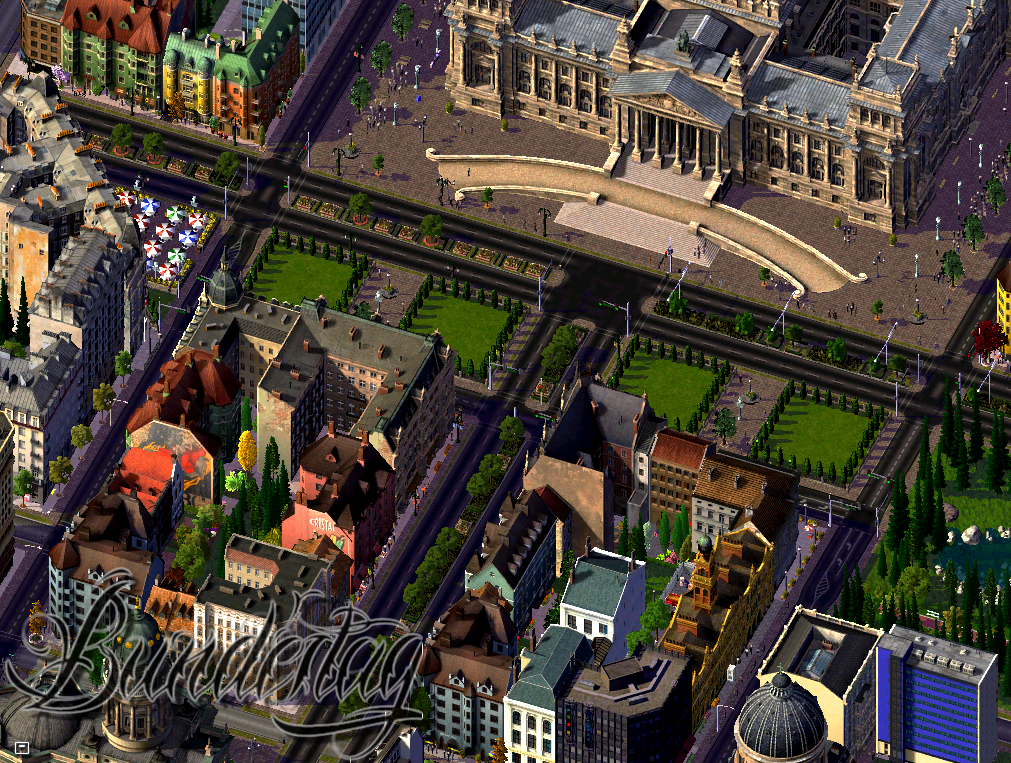 Downtown :