Support Uta 2012!
Entry posted by __A ·
165 Views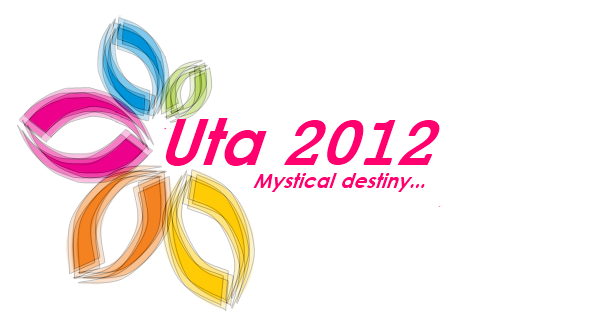 Uta is a coastal city located in New Brunton, the city has began bidding for the XVI Simlympiad and they would like your support, so come down to Simsports and check out all the bids!
Note: Due to bidding, there will be no major updates until bidding had closed.