City Ringways Update & More Jobs!
Mayor Funchal here again, the latest update regarding my region 'Alternate Britain'.
Statistic's:
Population: 195,809 (Metropolitian Population: 211,170)
Commercial jobs: 62,000
Industrial jobs: 0
Current Year: 2017 (+1 Year from previous CJ post)
May Gurney has started work on the ring ways project!
Caption Above: The new ring road designed in the ringways project, it is visable in the north east.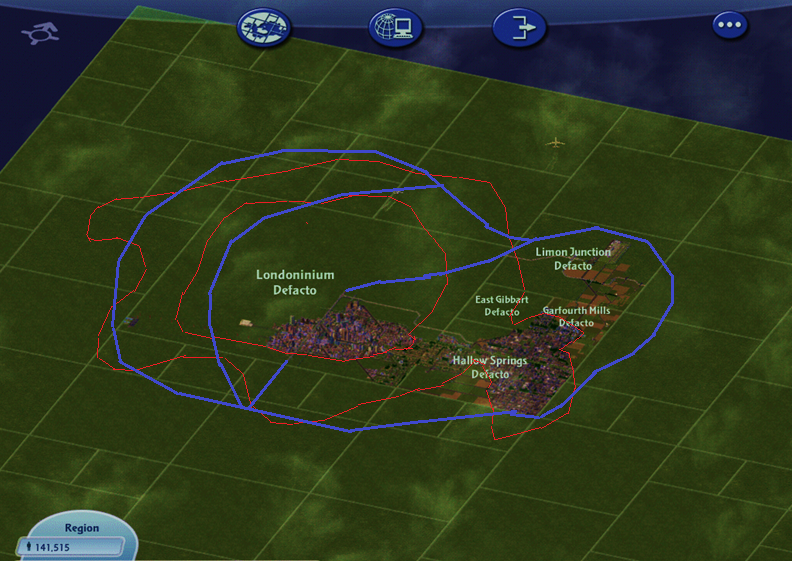 Caption Above: This is where the new ringways scheme is going to be set (in BLUE)
"Thats all folks!"