#3-4 | Gold Bridge Station & New Darlington CBD
Entry posted by __A ·
160 Views
Update #3 - New Darlington's Gold Bridge Railway Station & the surroundings
Gold Bridge Railway Station, the busiest station in New Brunton is located in the north-west of New Darlington's CBD. The name simply comes from Gold Bridge, a bridge made in the late 1800's.
Southern entrance to Gold Bridge Station: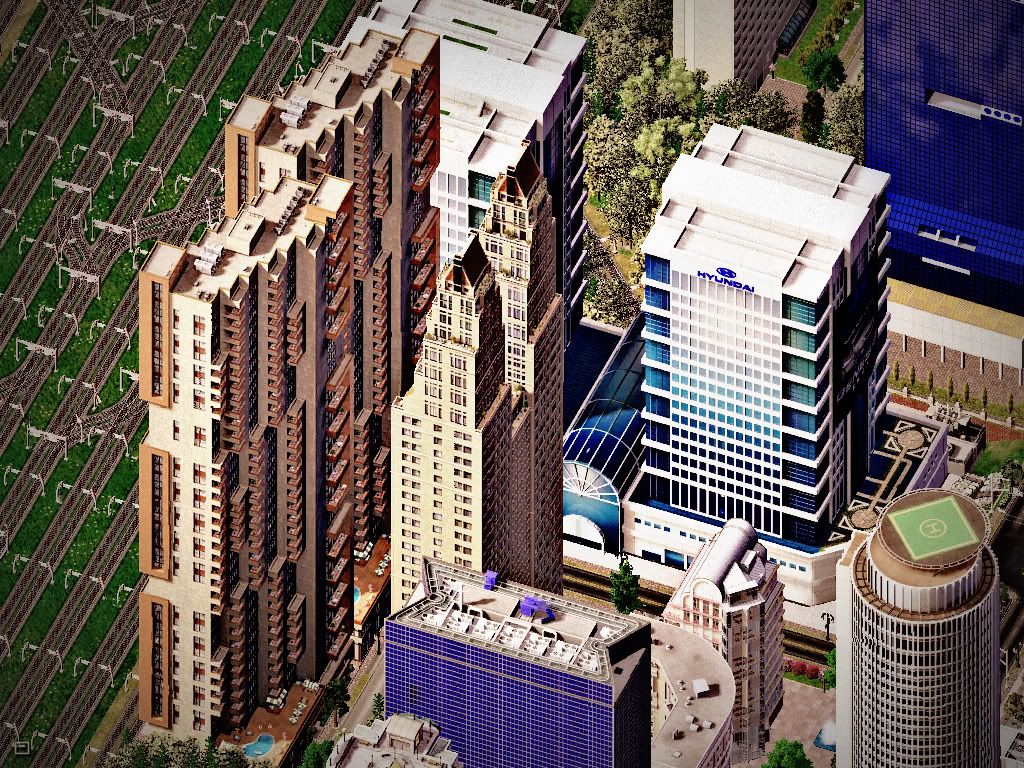 Gold Bridge Tunnel from the southern entrance:
Gold Bridge Station viewed from the east:
HSR, City Loop and Regional Terminal:
Nearby is also a tram terminus which goes to other suburbs in New Darlington Metropolitan District.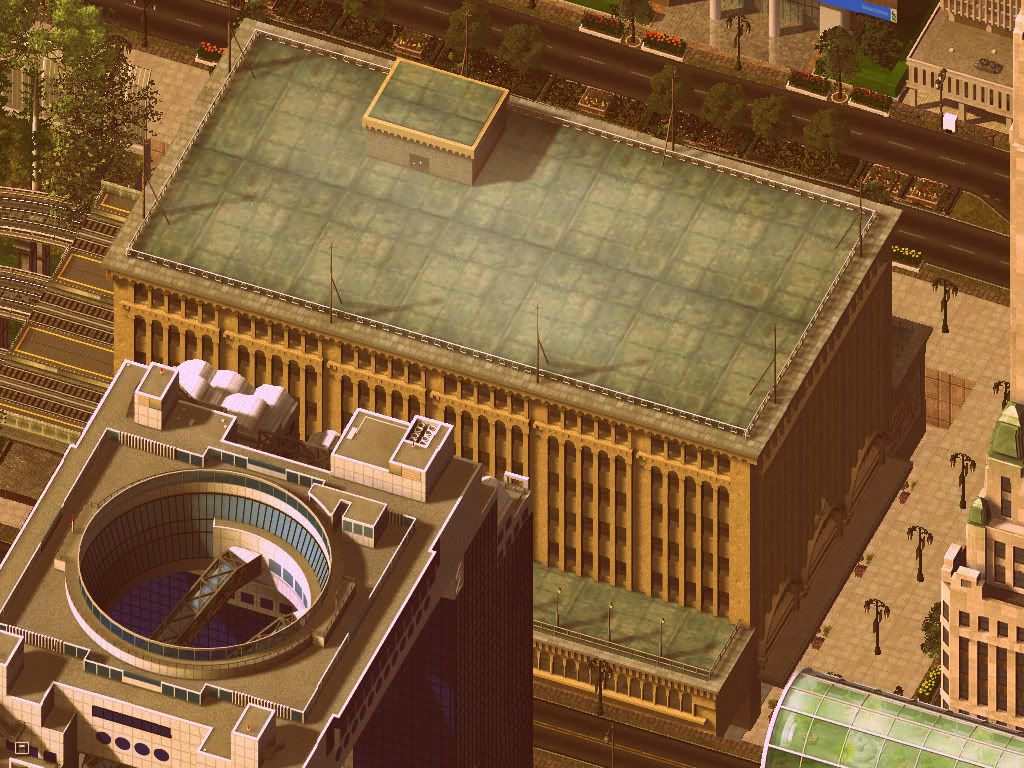 The reason why Gold Bridge Station was named Gold Bridge Station is Gold Bridge: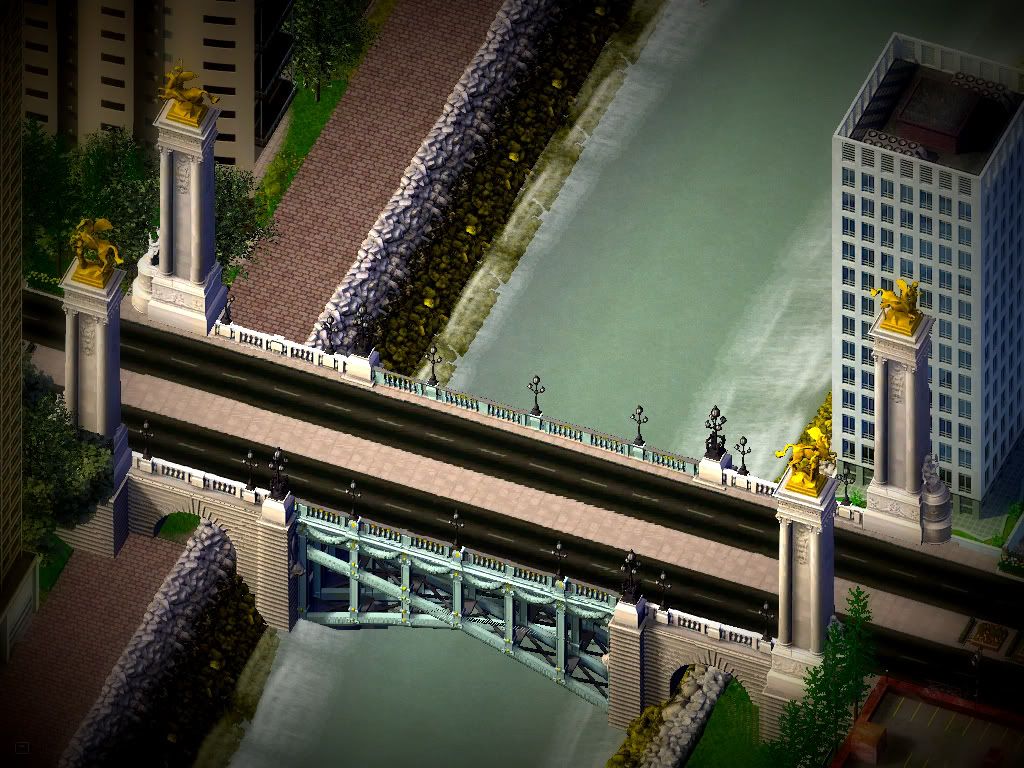 And in a nutshell here is an overview of what you've seen: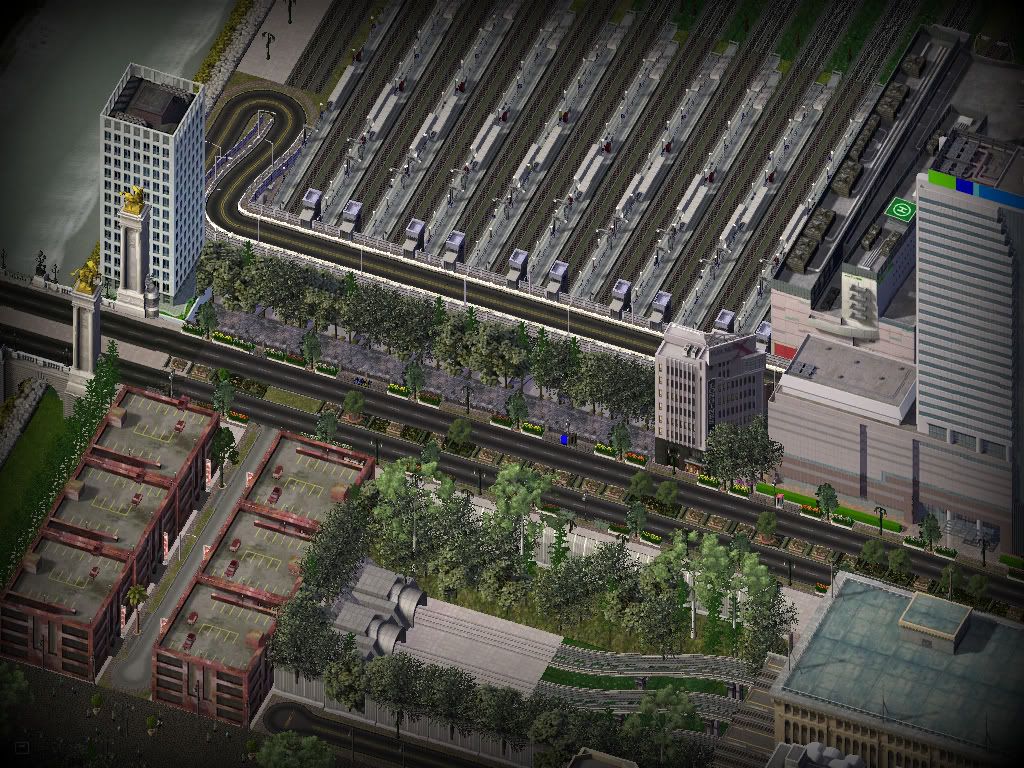 Thanks for viewing Update 3
Update #4 - New Darlington's CBD during a foggy day
New Darlington is really popular for severe weather unexpectedly and one of those is foggy days.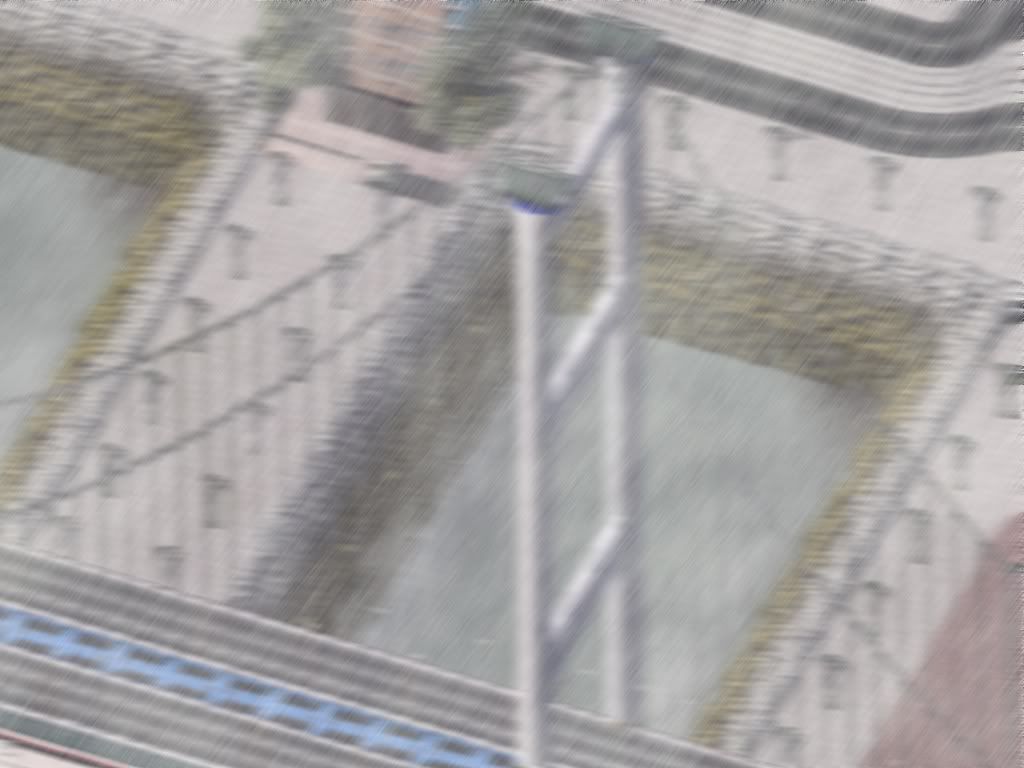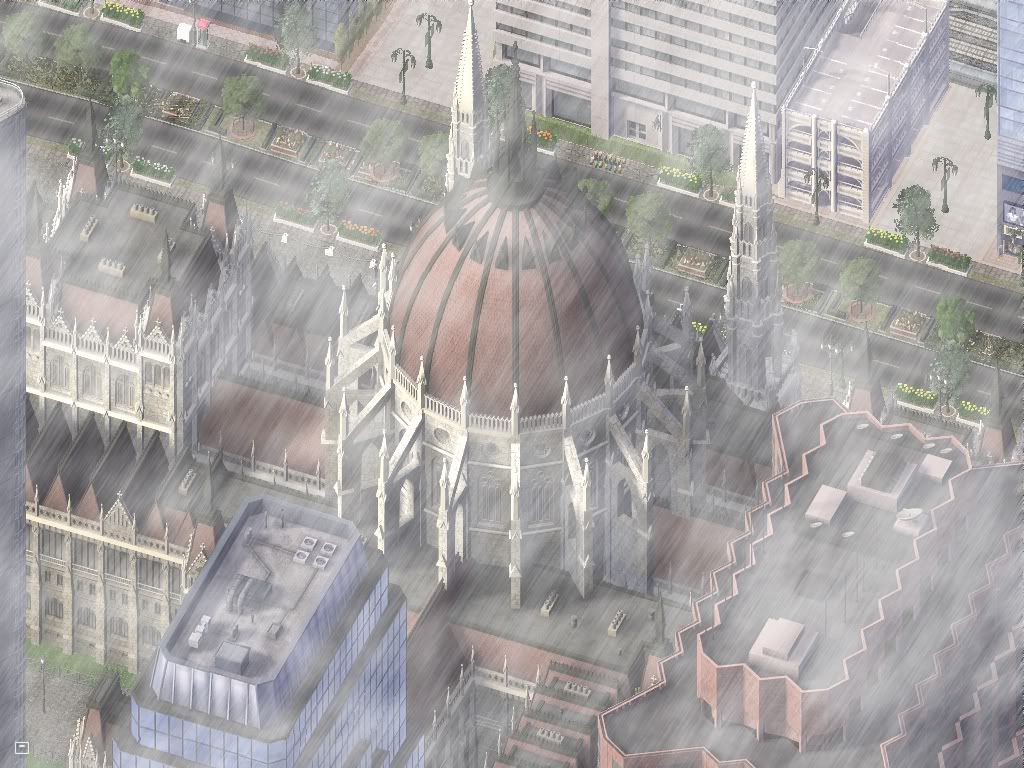 Hope you liked the fog