#2 | New Darlington Eastbank
Entry posted by __A ·
162 Views
Update #2 - New Darlington's Eastbank
New Darlington's Eastbank is bordered by Hyde River which runs through New Darlington. The Eastbank is full of development and a growing business epicentre. Eastbank and the city is connected by dozens of bridges but the largest and longest in New Brunton is Watson Bridge. Watson Bridge is part of the Victoria Freeway also partially a tollway.
World Trade Centre Precinct is also located in Eastbank. The WTC are a series of buildings built over a period of time, a garden was built in the precinct.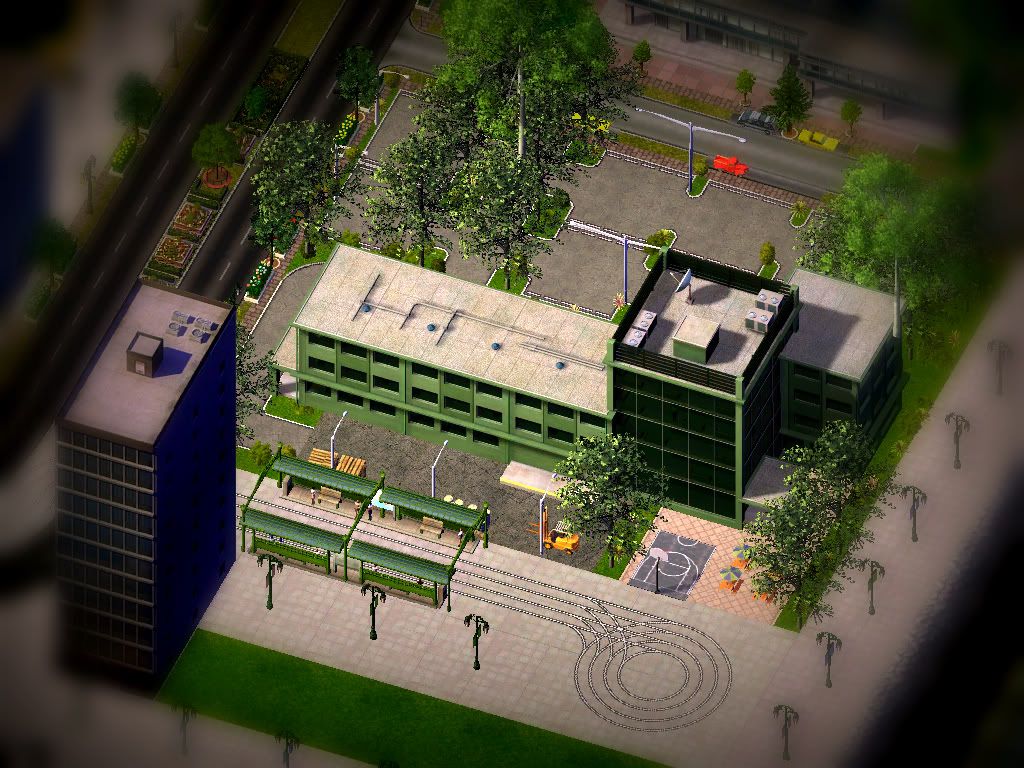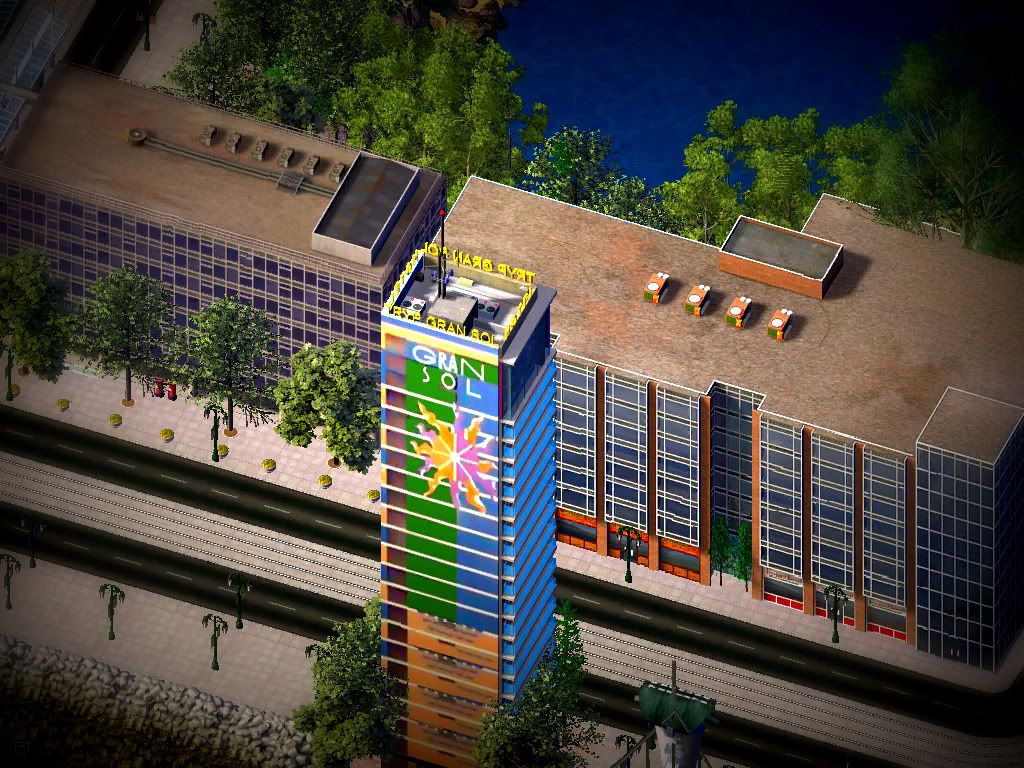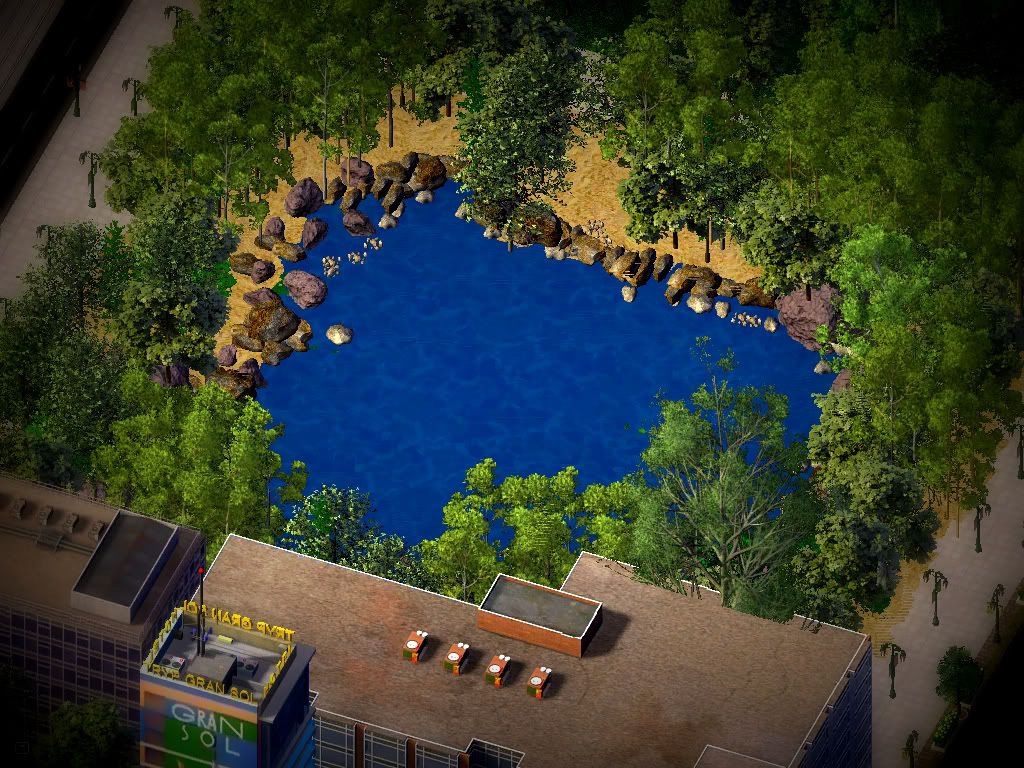 The USA Embassy is also in the Eastbank. The building was built in 1950 being the first USA Embassy in New Brunton.
President House, the home of the current president of New Brunton lives right here at Eastbank. Previously in Harlden but caught on fire and was destroyed. This building is the exact same building like it was in Harlden.
And to conclude this update, Watson Bridge! A main bridge connecting Eastbank and the rest of the city. Construction on the bridge begun in 2005 and was completed in 2011Why is it called Watson Bridge you ask, well it was designed by Greg Watson an architect who previously lived in New Brunton.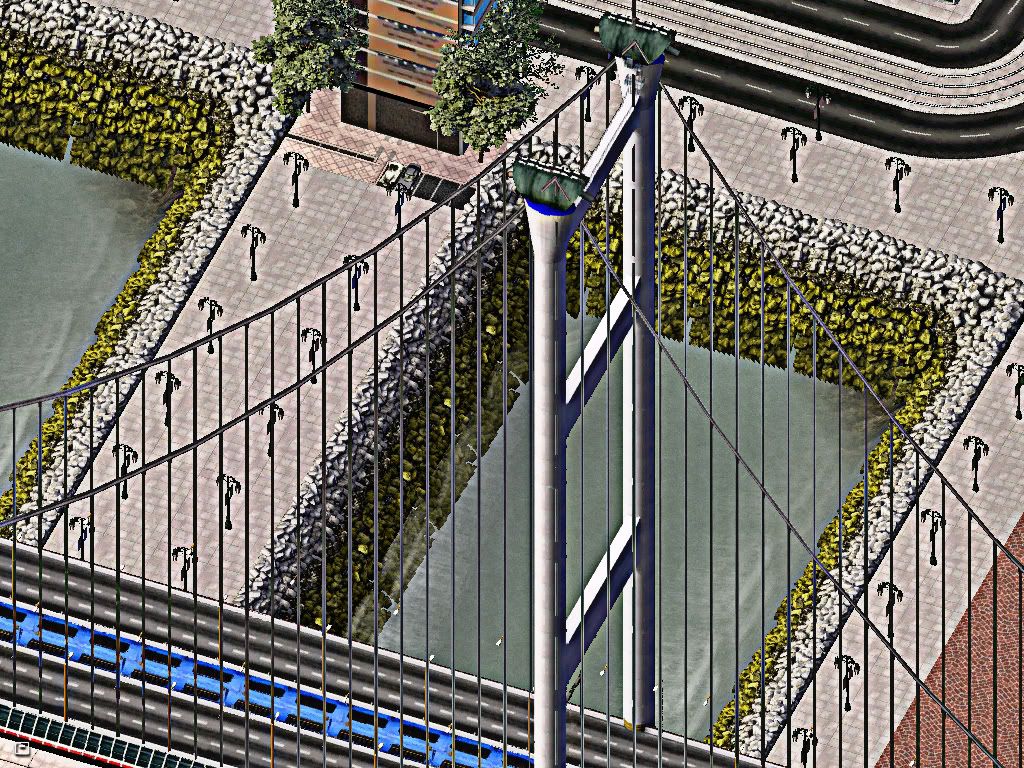 Thanks for viewing this update and you are welcome to leave a comment