Two possible beginnings
Hello again! I've been doing some downloading and testing of some things and come up with two possible beginnings.
I could go the nature way and do this type of thing: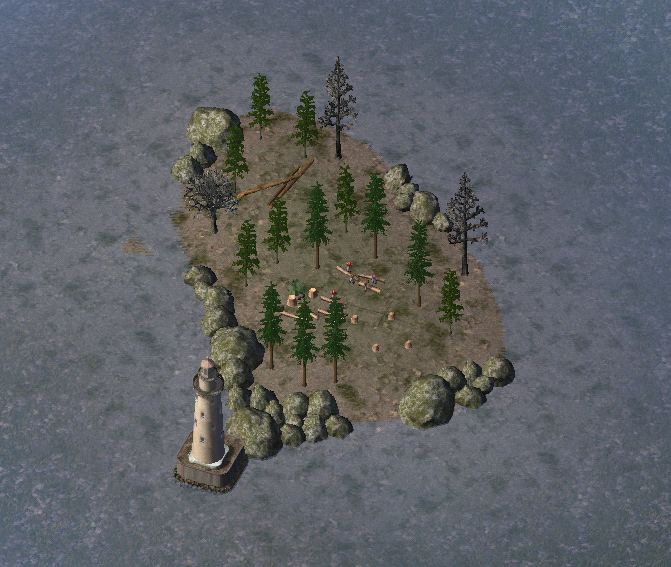 Or, just start zoning, while using trees and parks...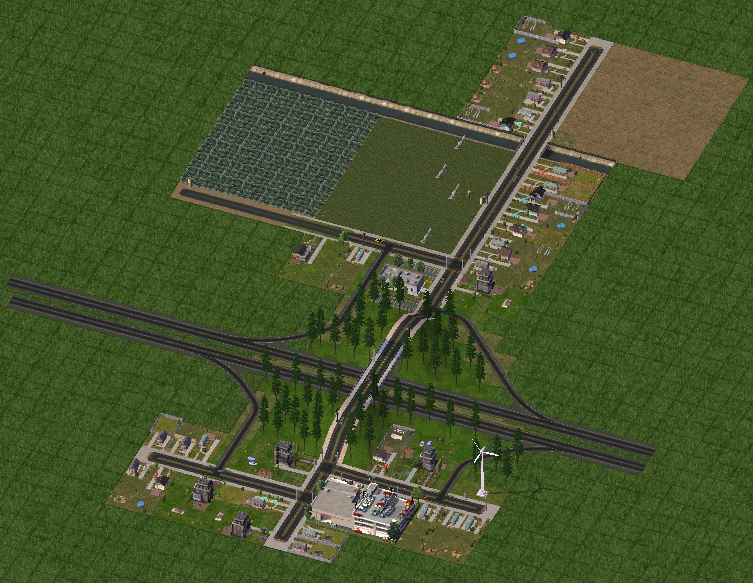 I'm still downloading so it's in the testing faze... Just wanted to share a couple of ideas.