Update! + Request for Help!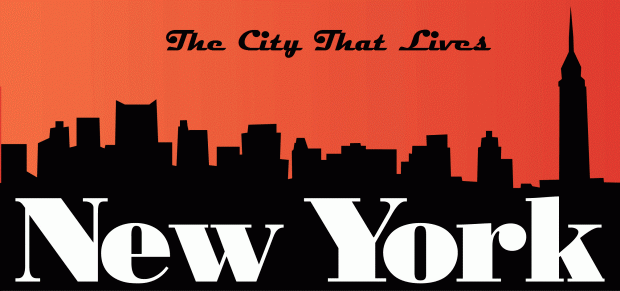 Hello Members of Simtropolis!
Today I was thinkin' and thought, I could Ask help from others for any idea's.
So that's were this one is for.
I am busy with the V.4. Version but I keep Hangin' on places.
Because Patience and Respect for NYBT is a fact.
I want the buildings that are on the Stex available for NY in my city on the right place.
Otherwise I Guess it's a Rampage and/or a Failure.
So I wait till there comes more.
There Are some Updates I want to tell...
1: New York Times Building is placed inclusive with Appartment Blocks around it.
2: Making the Islands near Manhattan 2. (Not Bronx, Queens and Brooklyn. Ther for later)
3: Removed the old General Motors Building to the New One from NYBT.
These are some Updates more I had not to tell just to Ask for some tips, give some Infromation and want my CJ still Livin'
For more I Have the link here from New York Manhattan V.3. If You want so see again
http://www.youtube.c...h?v=u1nDfLMK9vw
Greetings from Tim and hope to hear some!