Navy Pier 20
Entry posted by Wraner ·
137 Views
Thank You TIMES OF TROIX© for choosing my photo!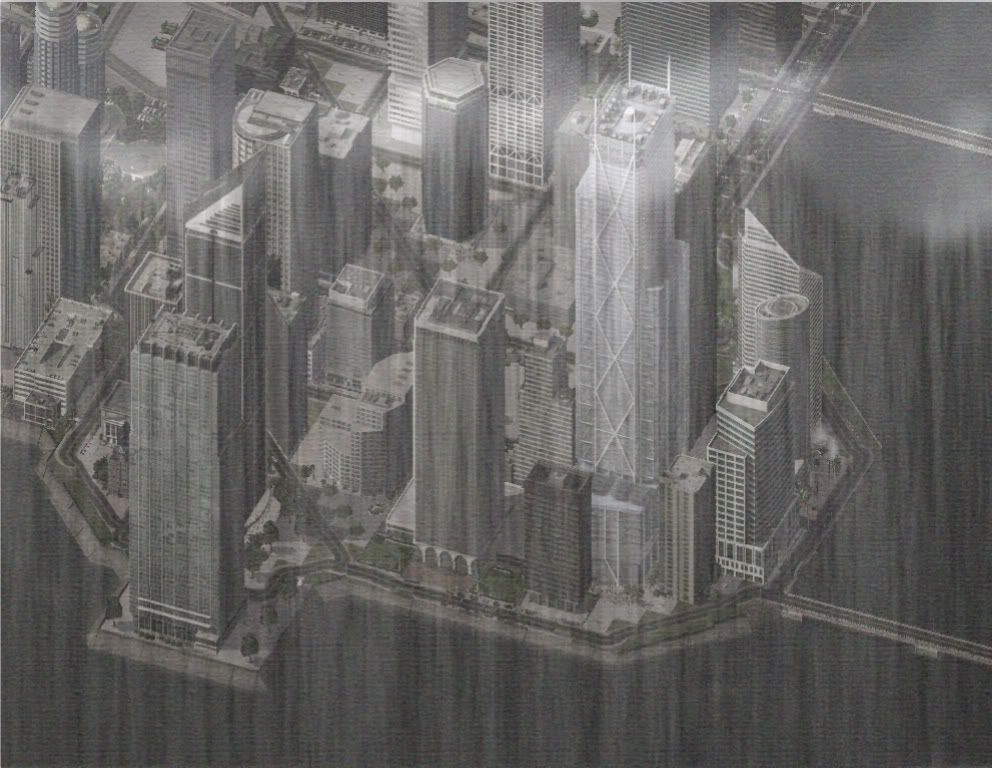 SELECTED AS ONE OF THE PHOTOS OF THE MONTH FOR AUGUST 2011
This photo has been selected as one of the photos due to appear at the Times of Troix ... Congratulations
ALEXANDRIA
I am proud to announce that this CJ has made it into the +10 on Ben's top 10 +10!
Give yourselve's a round of applause.
I'd like to welcome you to Navy Pier 20 in the city of Aidel, directly north to the major city of Alexandria.
The pier was built for the Royal Navy of Daynemark back
in 1928 to combat the rogue Kayssians who had shown their
might by wielding weapons of mass destruction. When the
feud ended in 1965 the pier was left to sit and rot until
the city of Alexandria funded a project to refurbish the
pier into a popular tourist attraction which will fuel the
local economy.
The Liberty eye, as the ferris wheel shown is known,
was built in 1972 as a bonus attraction to the pier.
In its' first year the Liberty Eye brought in 800,000§.
The Eye is known as one of the most recognizable structures
in the country of Daynemark.
In 2009 around 1.2 million sims visited the pier bringing in about 89§ million.
The pier has been a major boost to the local economy and
has helped actually turn the town of Aidel into a thriving
city with a lively culture unto itself.
BROUGHT TO YOU BY
View your movies at Utopolis.
A subsidary of ©Ontario Systems, Wraner