Redoubt
Redoubt
Well must crack on... I have been rather conflicted lately... to play the game or to develop custom content... the problem is further compounded by the fact that every time I attempt to play the game, I think of new ideas to develop... or I go... I really need a F.A.R.M. or a R.U.M.P. or a R.A.V.E...
Anyhoo... Redoubt is where I have been trying out all the new goodies that have been coming our way lately, both from my own LoteditorbetamaximserTM and from others.
Redoubt is still a young tile... primarily I wanted to boost the residential numbers to provide more workers to commute next door to Clevedon Valley... but yeah then all those new landmark lots with jobs started arriving...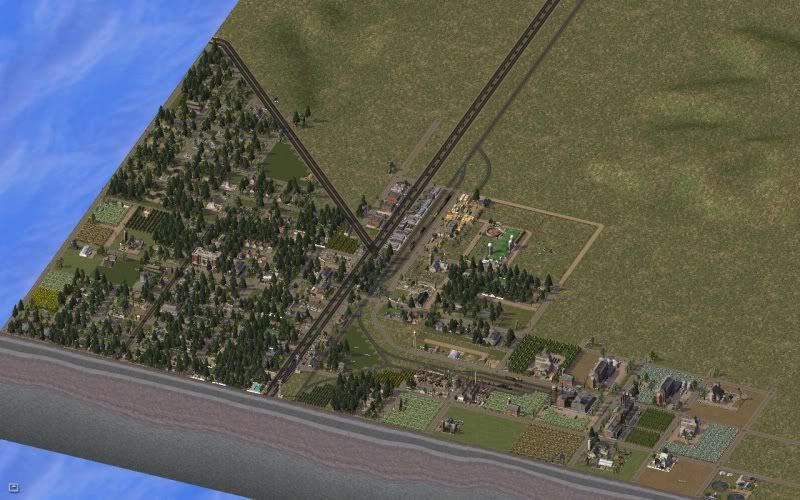 Mekano Brothers Abattoir and cattle yards, with a side of MTP Civic Police and Volunteer Fire Fighters.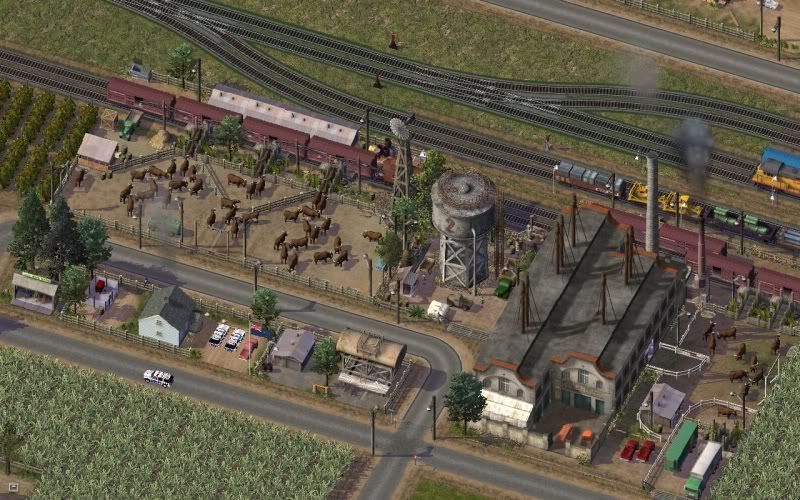 F.A.R.M (Factory abcvs Rural Module)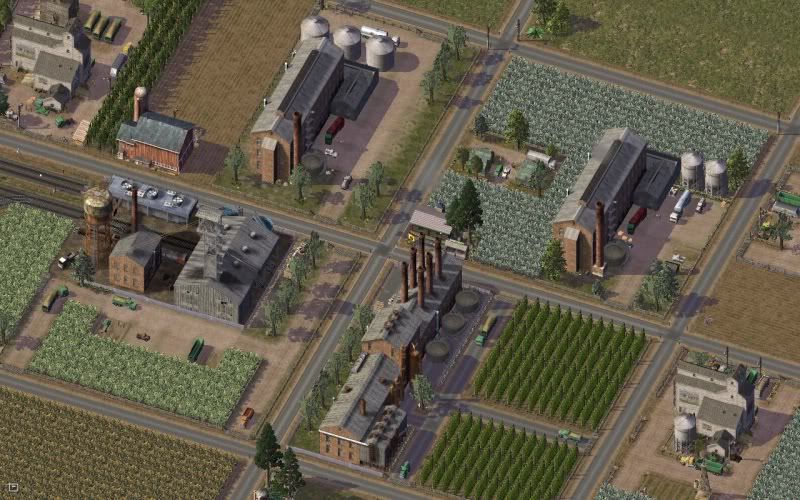 DDT & Sons Farm Supplies and R.A.V.E (Rural Ancillary Veterinary Extension)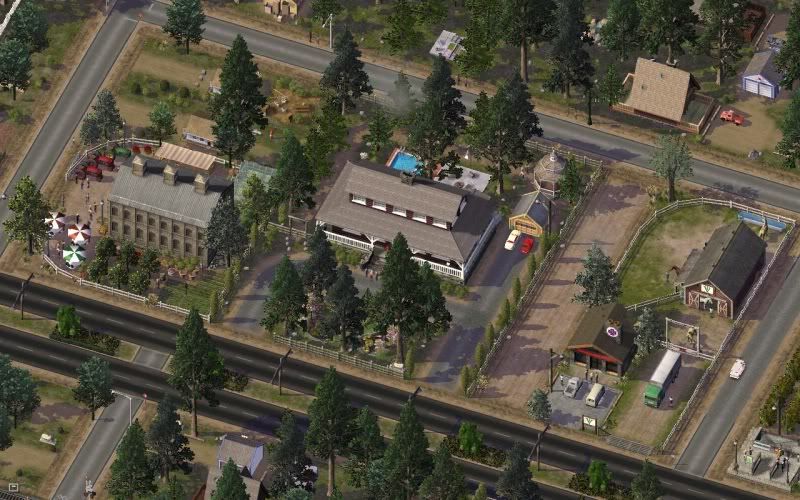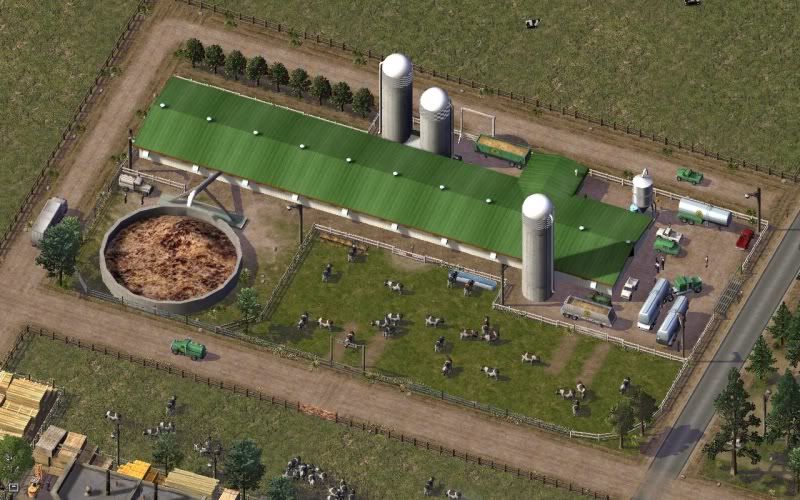 Yup... just checking in on Angus and Fergus... looks like they have plenty to be carrying on with.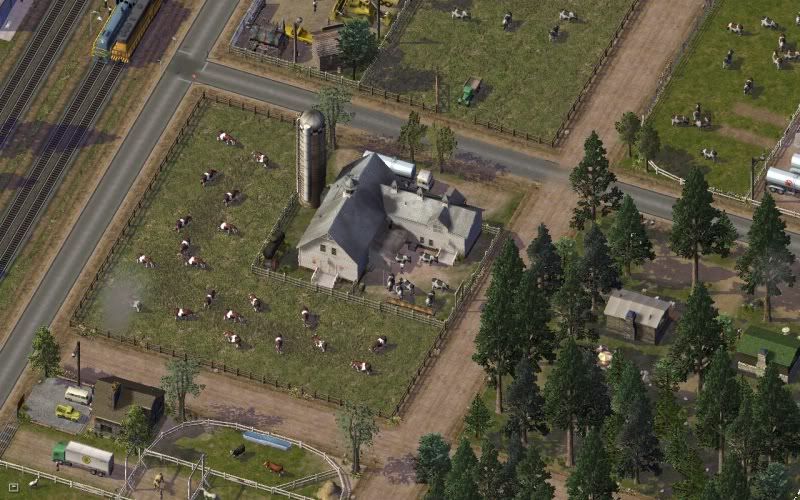 Just a quick region view to put us all into context.