Inverhattan's Suburbs - Pt. 1
Replies
----------
INVERHATTAN'S SUBURBS PT 1.
LENFEST | LANDIS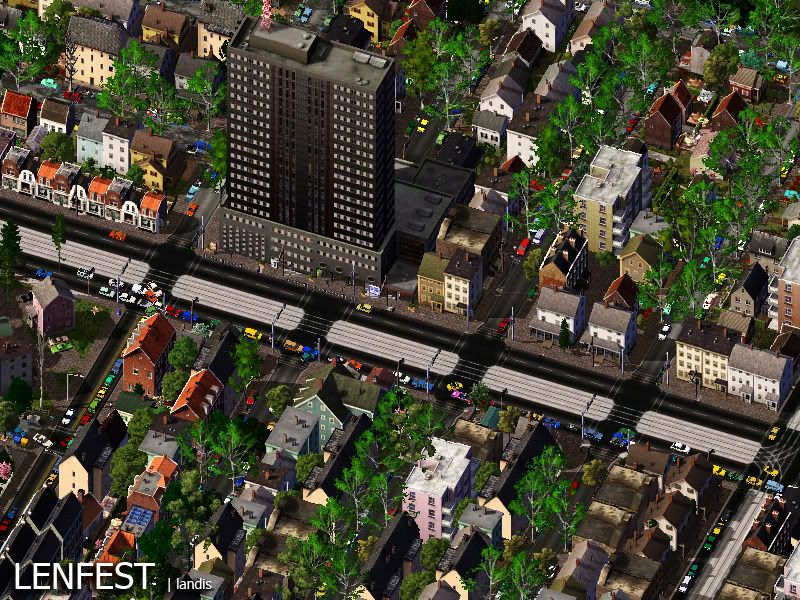 Lenfest is the largest northern suburb of Joliendroit with just over 30,000 residents within a 1.1 kilometer area. The area recieved it's charter in 1881 as the towns of Folkstowne, Darthditch, Merrimont, and Oxwell. The Lenfest Consolidation of 1900 re-established the area as one suburb. Over the last 30 years, the population in Lenfest has steadily declined from 35,000 to 30,000. The loss was accounted for in the Landisian Demographical Review of 2008 with 90% of the population emigration having it's destination as Inverhattan. Today the area is very densely built up and it's transportation system has become the most comprehensive for a mid-level city or 'ulsen' of it's size.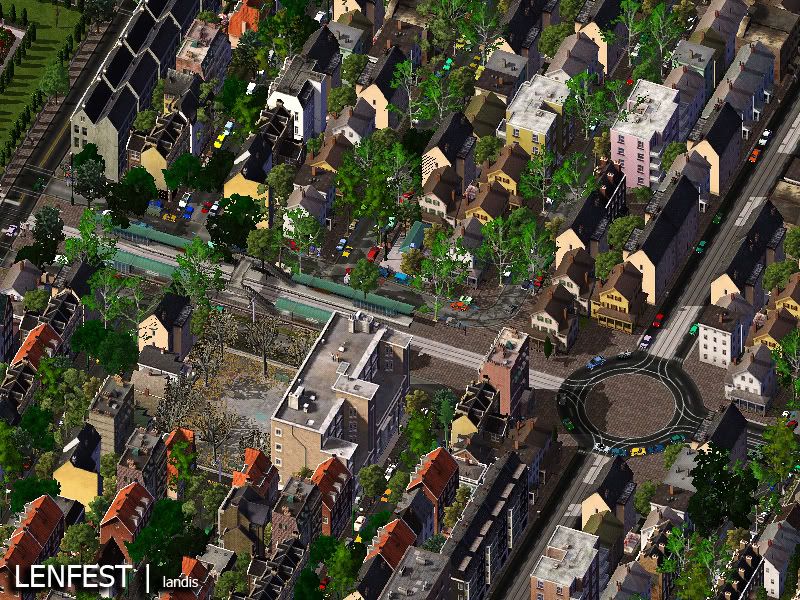 Aside from that, Lenfest is known to be very quaint and quite picturesque, especially in the spring. With it's roundabouts and it's tramsystem snaking throughout, the ulsen is known to be home to middle class families. The housing market here has also become good with selling prices increasing in comparison to other surrounding suburban municipalities.
NOTTINGHAMSHIRE | LANDIS
Just north of Inverhattan lies the bustling suburb of Nottinghamshire. Nottinghamshire was established in 1843 as the towns of Sulfolk, Westgale, Hampshire, and Nottings . After much rearrangement, the area was consolidated in 1863 as Nottinghamshire. The suburb today is one of the working class with many people living in the area and working within the confines of Inverhattan. The area is home to many small single family homes facilitating the population of 28,000 people. At it's peak, 44,000 made this place their home. But over the course of the city border change in 1950 and 11,000 leaving the area for Inverhattan's better urban life, the area has kept it's charm.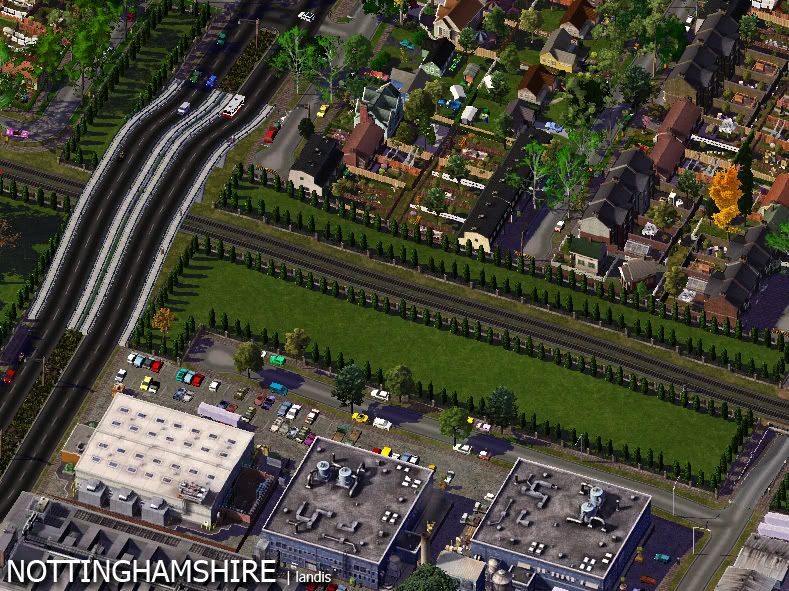 The industrial sector in this town is one of the oldest in Sierrastare with it's establishment as it's own town in 1791. The town of Thane was absorbed into Darthditch in 1881 and has since become known as it's own neighborhood within the town.