Deliterri | Almost Done
friendly31: Thanks. I used MBEAR for most of my buildings.
Reikhardt: Glad to see you liked it.
iuri99: Thanks.
Now onto the pictures! Well Deliterri is almost done and looking really spiffy. Don't believe me? Look for yourself: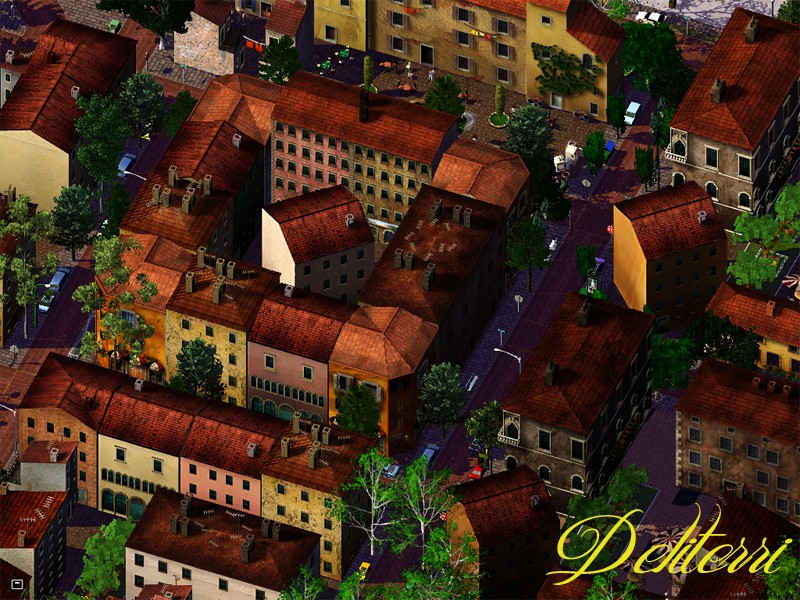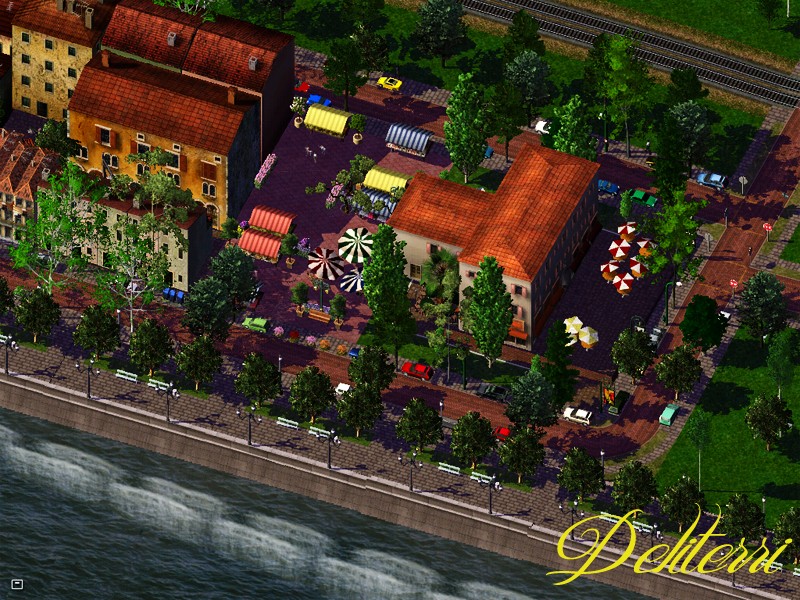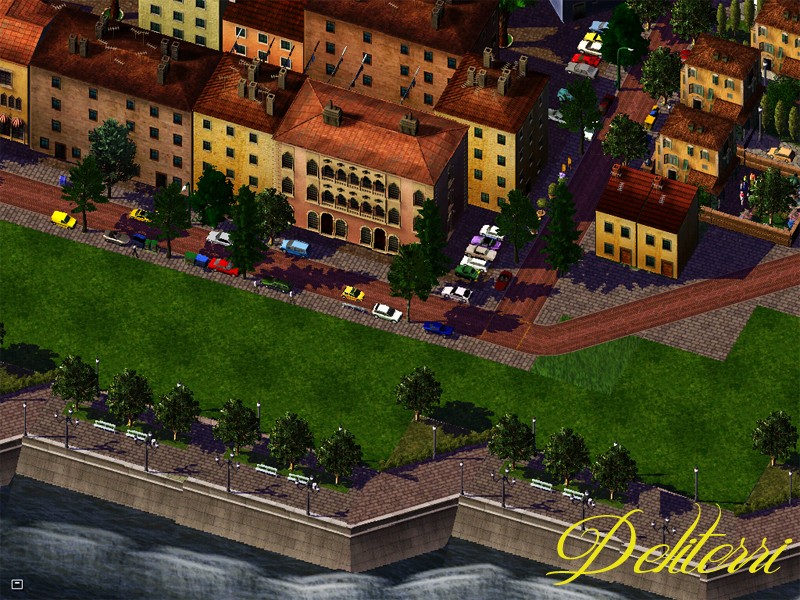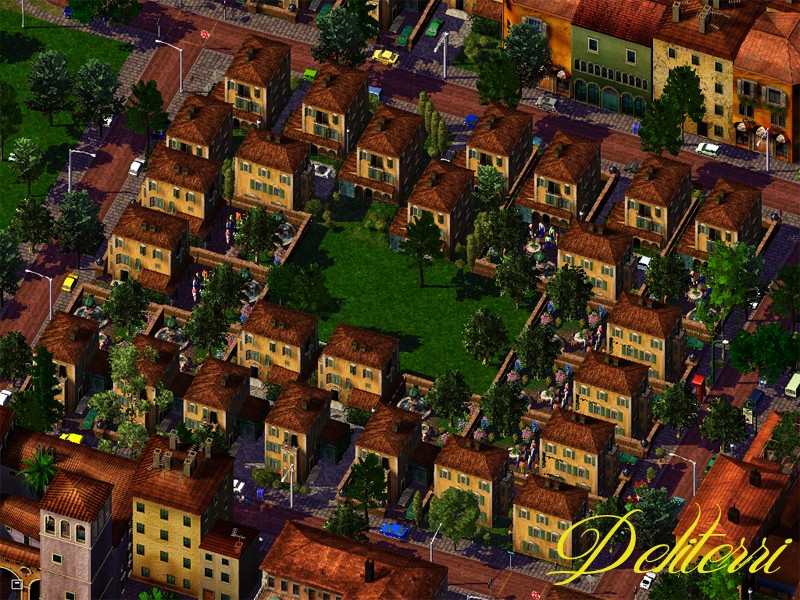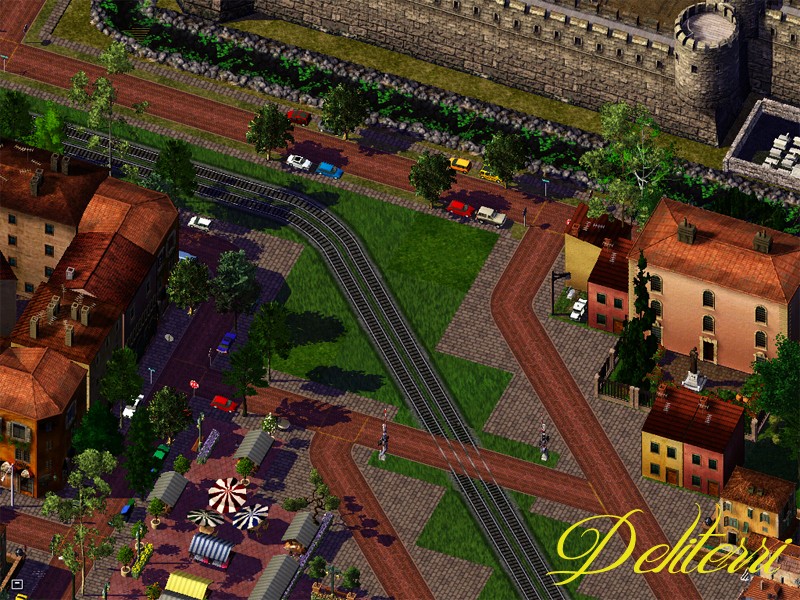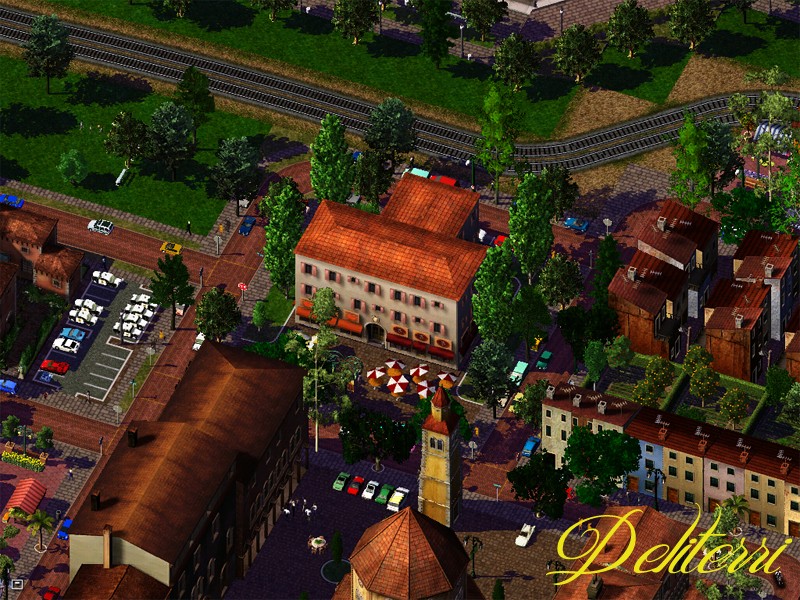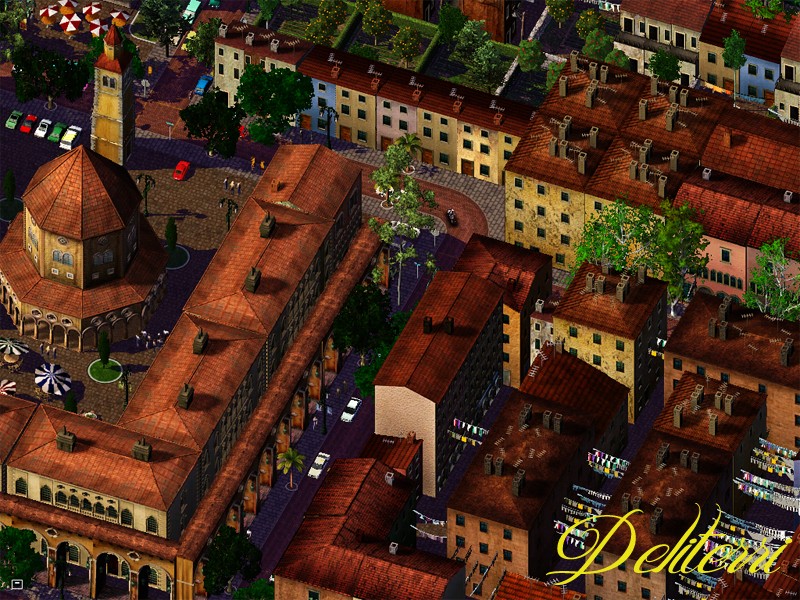 There you go! Still pending on my continuation of the CJ currently in Simtropolis.