Free Waters
I have been testing out the new Free Waters mod, that allows you to detail MM flora directly on top of the original pond kit lots.
http://www.simpeg.co...a=view;down=611
Paeng you are a genius!
Just a very small section of lake fore-shore has been retro-fitted and detailed with MM flora right up to the waters edge.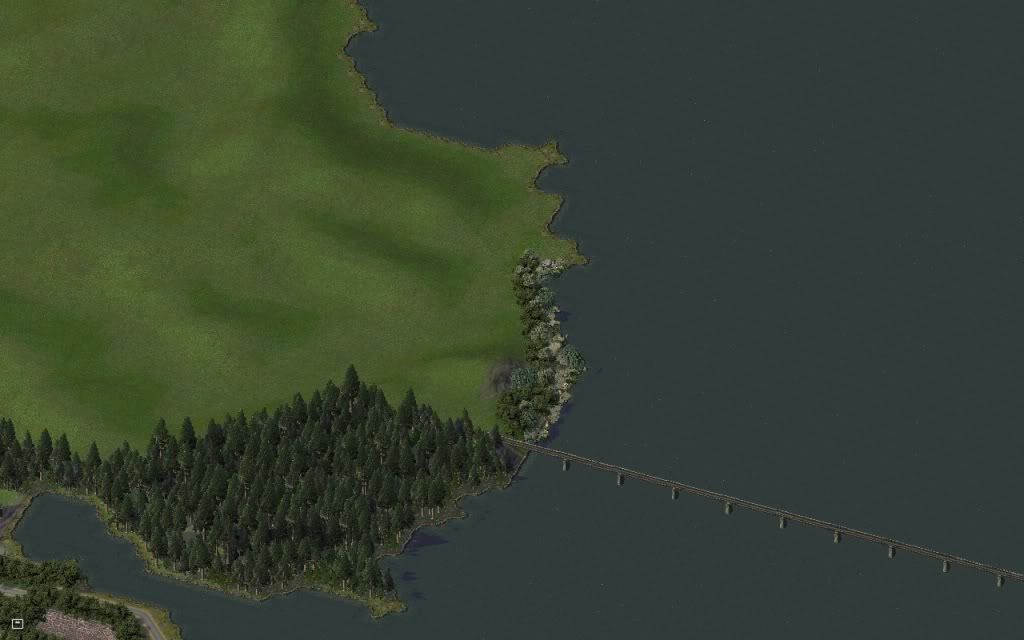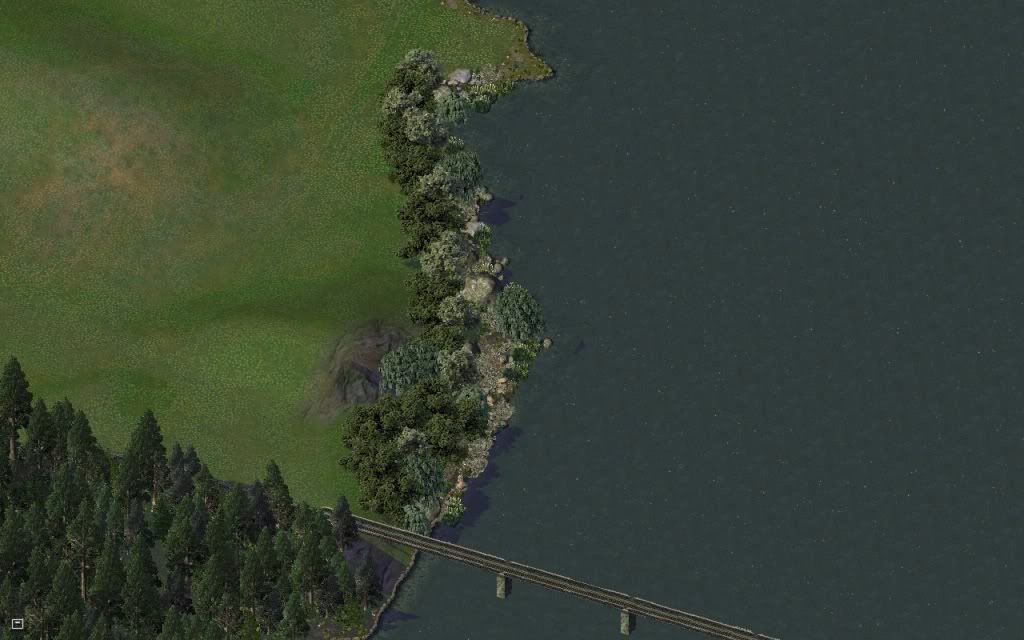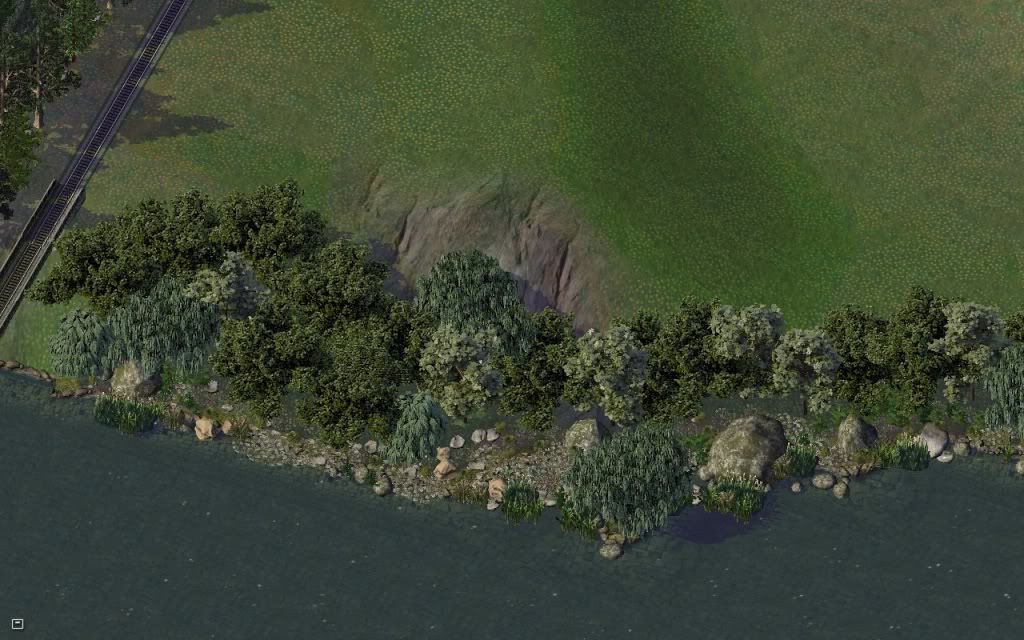 Before: Jaggy lot edges? Let's fix that...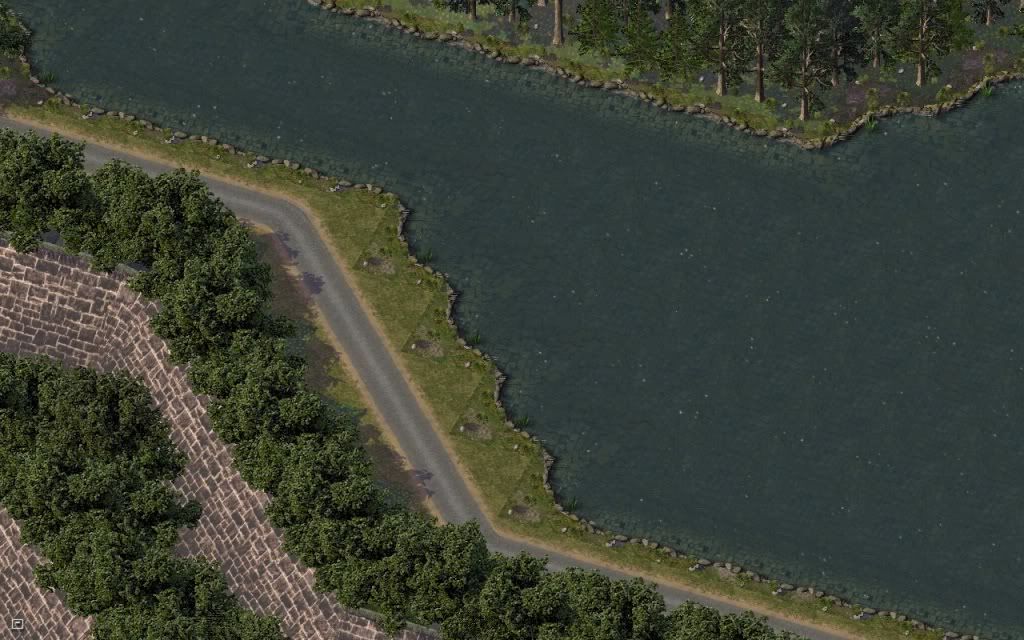 After - (two minute retro-fix)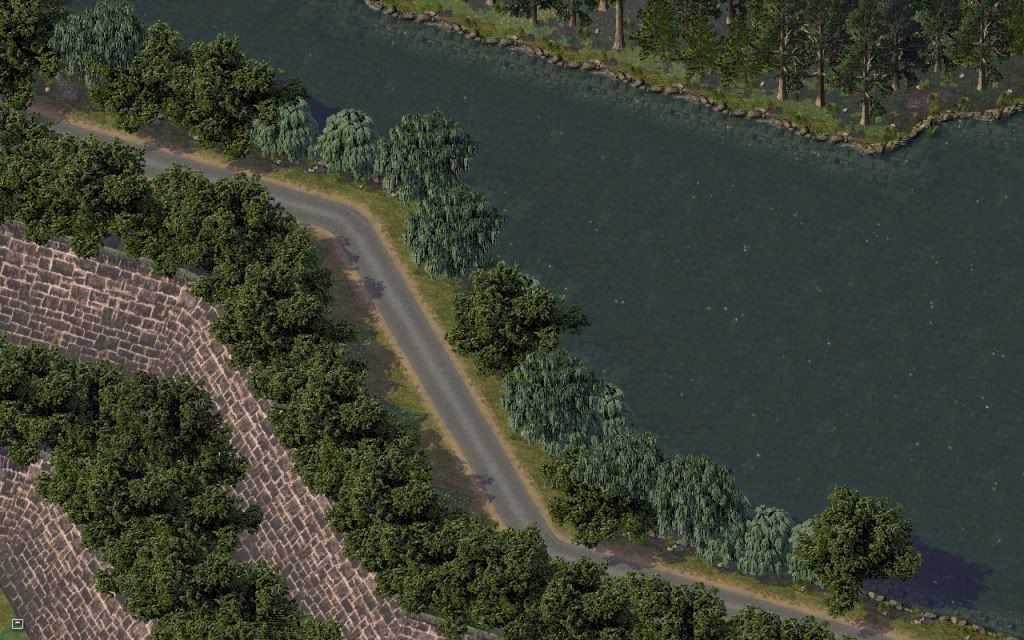 After - (just a few more minutes...)
Sigh... unfortunately this mod did not come out before the lake was constructed...