Revolution and Republic
Entry posted by sg333 ·
65 Views
The colony of Saint-Domingue was incredibly wealthy. It was, in fact, the most wealthy colony in the Carribbean. Sadly this wealthy colony was built entirely on brutual slave labor. In this alternate Saint-Domingue, the Acadian migrants became a poor underclass: far below the status held by landowners and aristocrats.
In a move that surprised only the aristocratic class, the slaves and the migrants decided they had enough this abuse.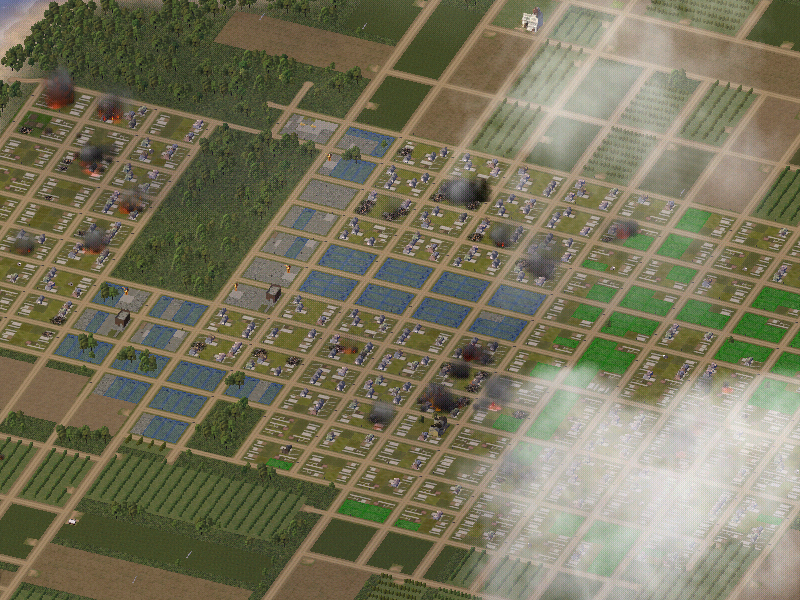 As seen above, the colony erupted into a huge slave revolt once the slaves and the migrants realized they far outnumbered the aristocrats and landowners. The revolt snowballed into a revolution. This revolution would last for years and finally ended in the early 1800's with the establishment of the Republic of Haiti.
The new republic authorities met in Port-au-Prince to decide their next goals for the new nation. A rather crazy group wanted to liberate the rest of France's North American colonies and invade mainland France. This suggestion was dismissed as hilarious and the republican legislature decided instead to rebuild the nation's infrastructure.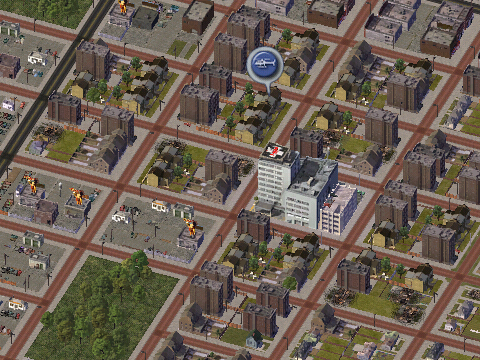 Above: Port-au-Prince's first hospital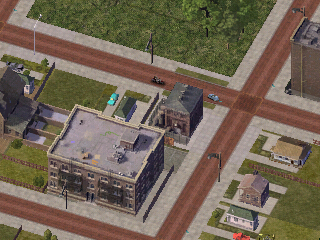 Above: Port-au-Prince's first water pump
Below: The nascent water supply system.
The Republic at the moment was stable in its post revolution state.
But would it last?
(Spoiler: No)