Cofton Hackett - Rural Industry
Replies:
Huston: Many thanks! Would be a great view I'm sure.
Skimbo: Much appreciated Skimbo!
heitomat: Cheers, although without the work of Heblem and all the other fine creators of eye candy, I wouldn't be able to do this.
Damastius: Cheers again, always appreciate the praise from a person whose work I love!
DCMetro34: Thank you! Again It really is appreciated when a great CJ'er comments.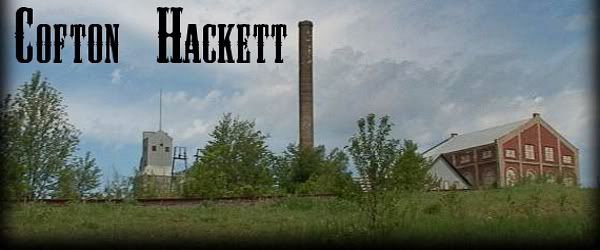 Cofton Hackett is the largest settlement in the St Andrews region and is notable for it's industry.
#1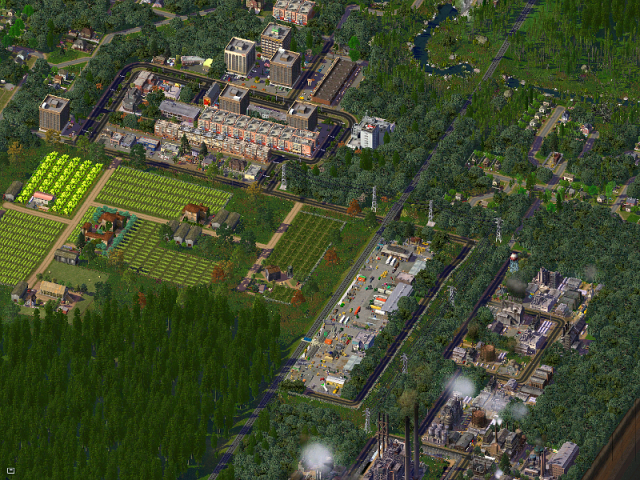 In the late 1970's a handfull of local business men exploited a loophole in the Parish laws restricting building. The result was a massive boom in industrial production for the region.
Today we'll look at the manufacturing area of the town:
#2
#3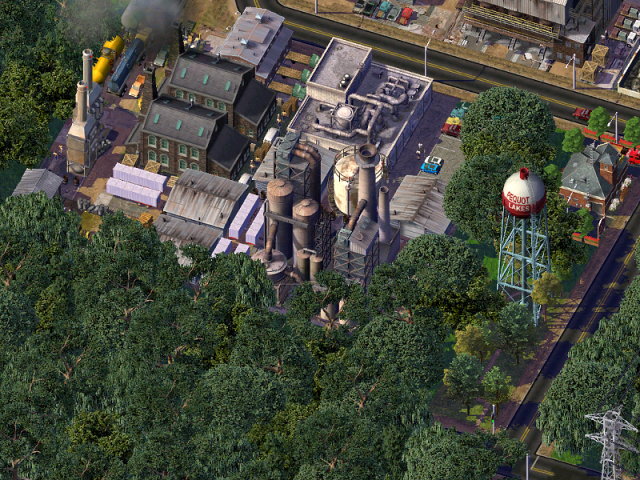 #4
And a warning, this may be the only time you see a Maxis building in my CJ!
#5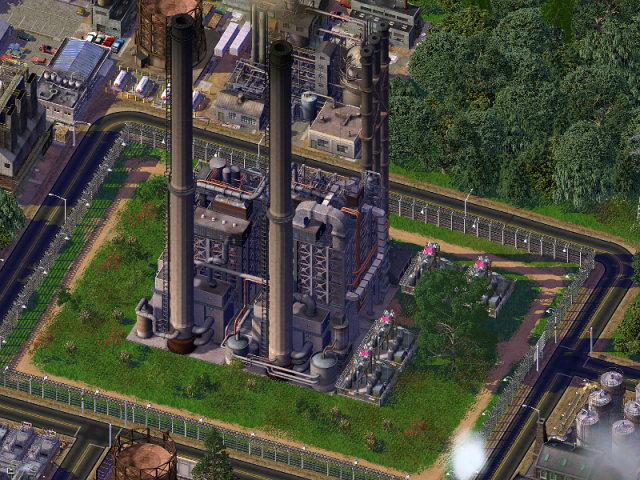 Some of the manufactured goods are exported by road. Many thanks to Paeng for his modular truck parks:
#6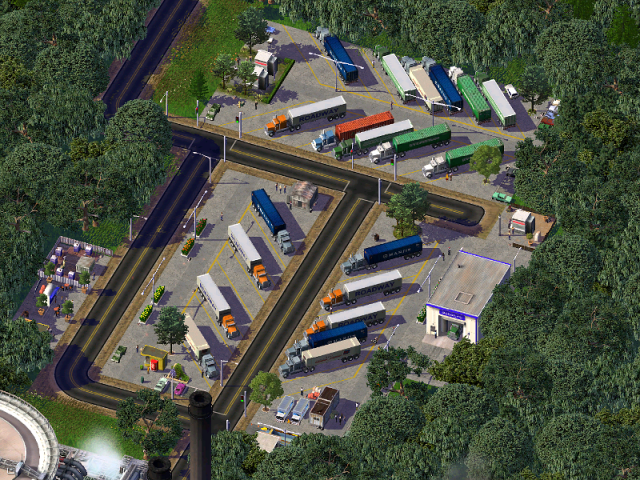 #7
The rest is exported via freight rail. Again, thanks to Paeng for his wonderful freight stations:
#8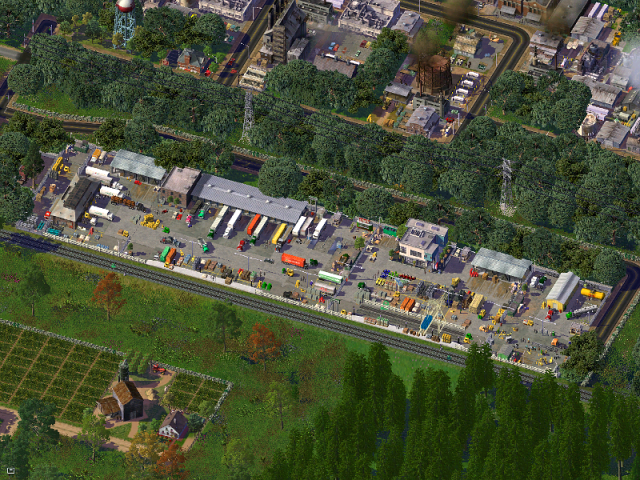 #9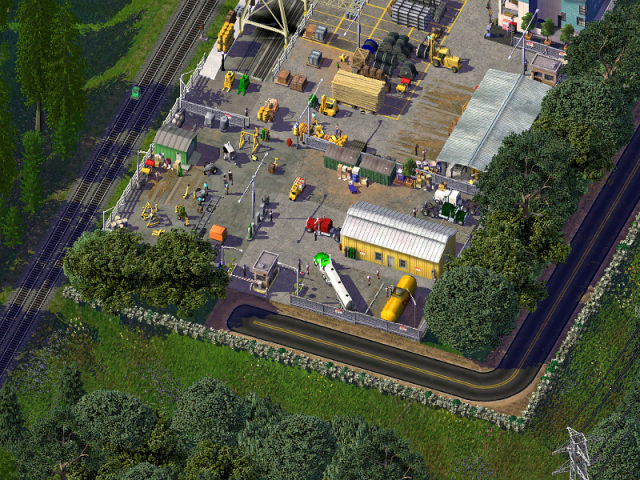 #10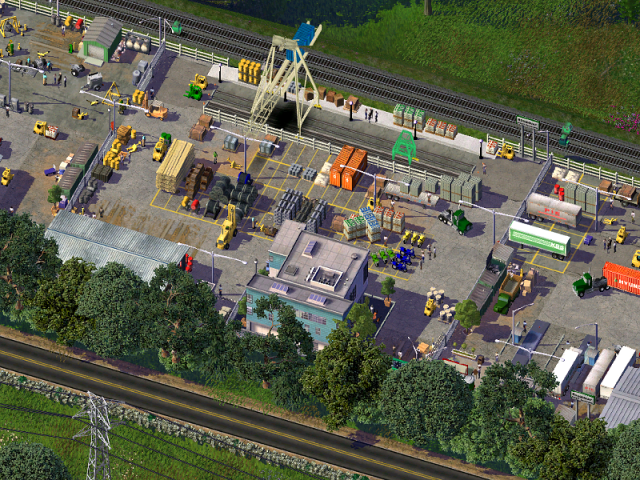 #11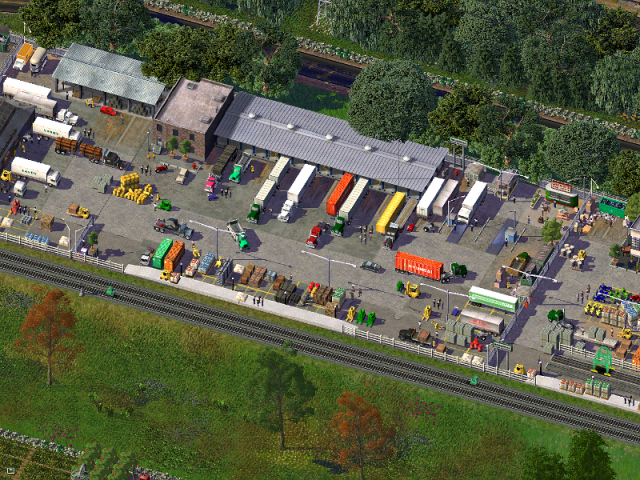 #12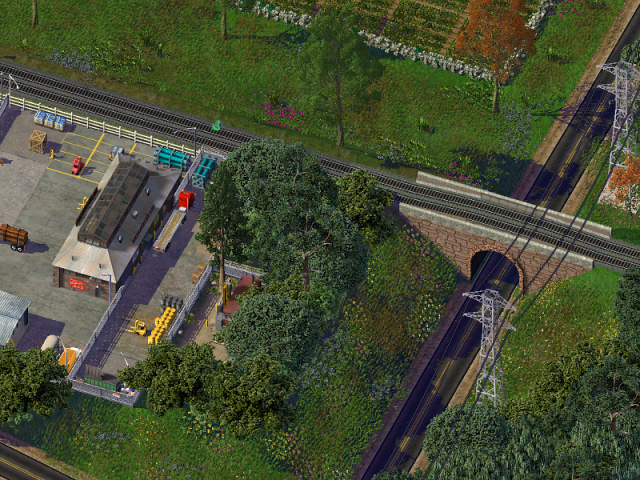 And finally, just in case anyone was missing the nature shots:
#13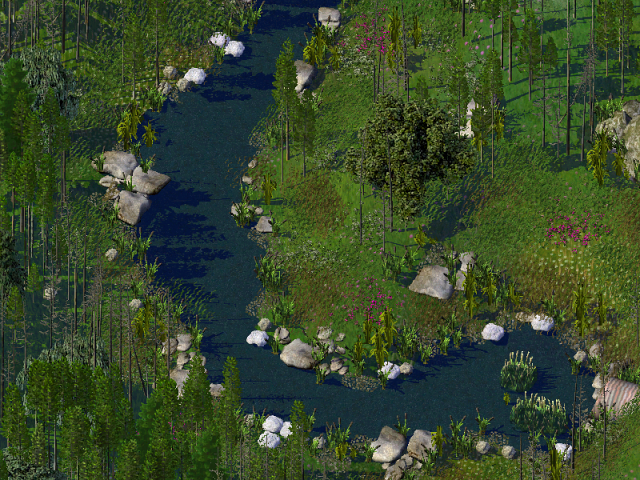 As always, thanks for viewing, rating commenting.