Medieval R
Hi there,
It's been a while, and I spent most time laying out more roads, railroads and canals. But I also have been downloading a lot of custom content that I would need when I would finally start building. Thanks go to all the BAT'ers for making their amazing pieces of art available!
Now, with around 75% of the transportation networks done, I decided that it was time for some development in the city. Perhaps surprisingly, I selected a city tile that did not yet have the roads laid out as the place where the first constructions would arise. This is the town of Rápon, now a suburb of Jelnur, shown at the lower left of the map below: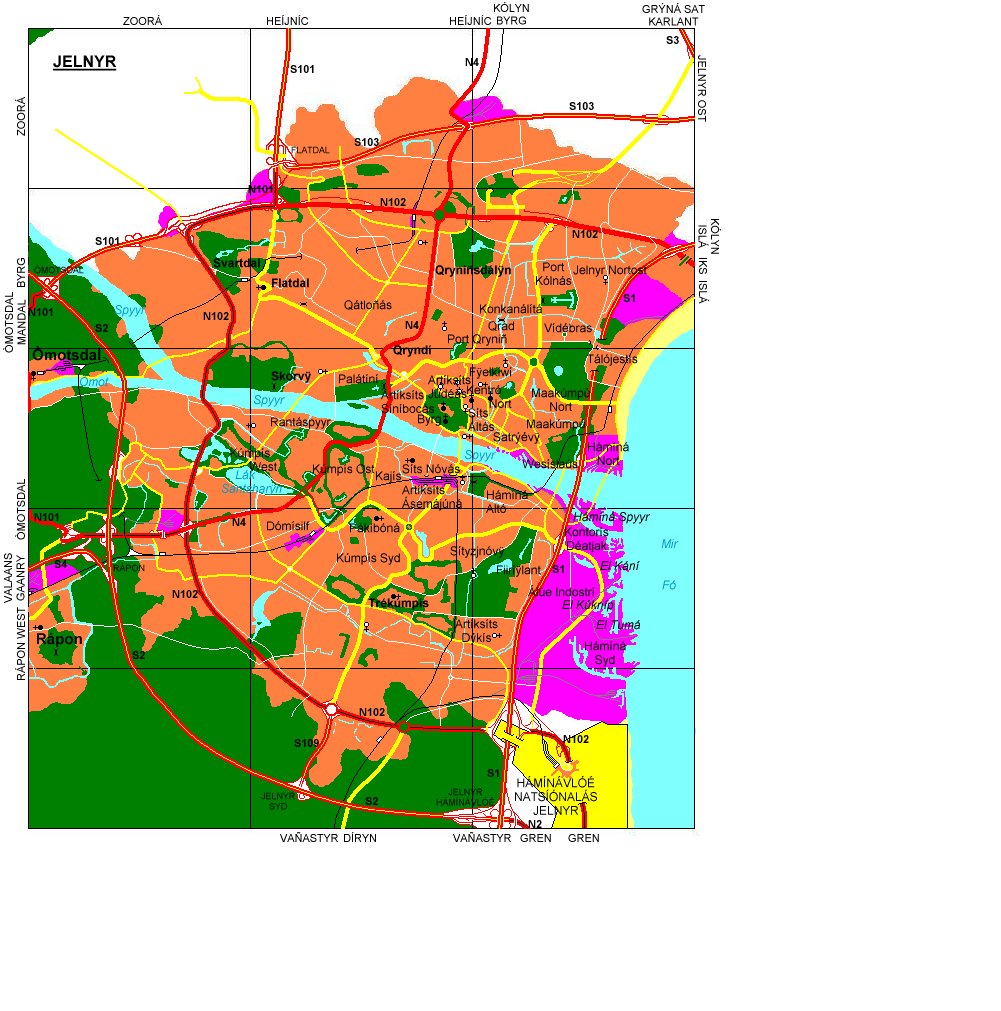 Because Rápon features a medieval castle, I was wondering what it would look like in the Middle Ages. Here's where my inspiration got me: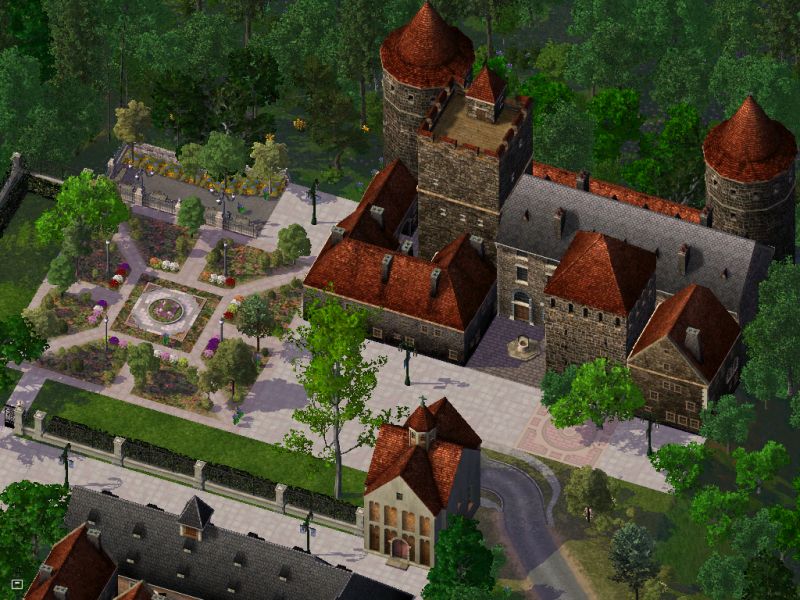 Méronlinná Castle was built in the 12th century by the Lords of Méron, vassals to the Duke of Waarsat.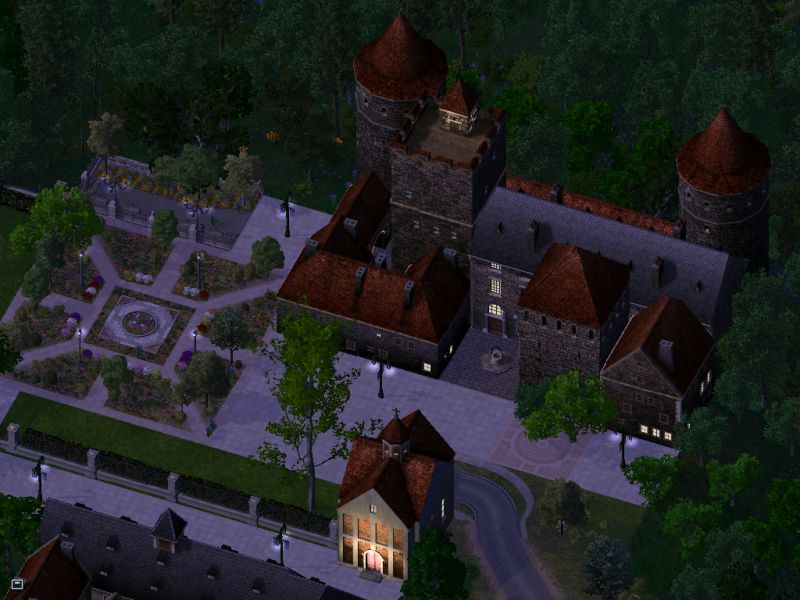 A new day breaks at the castle.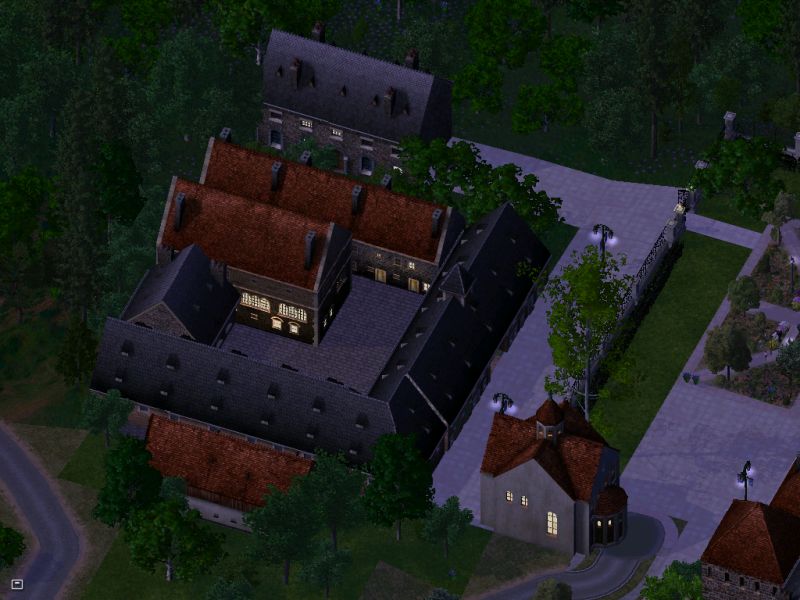 The Lord's servants, living in barracks near the castle, wake up early to start their jobs.
The gardeners start working in the garden.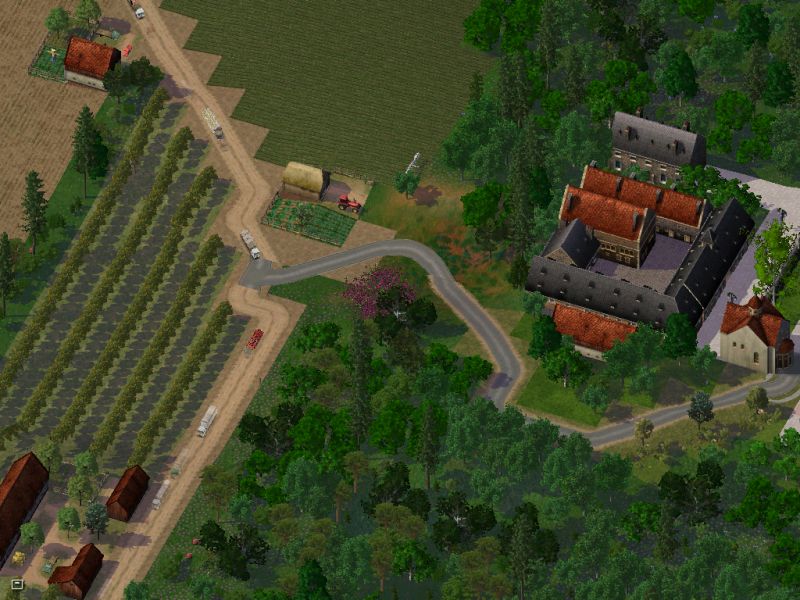 Walking down the road that gives entrance to the castle (the only one that is paved in this area), the lord of Méron is impressed by the smartness of his people, having invented trucks and water sprinklers while he was sleeping.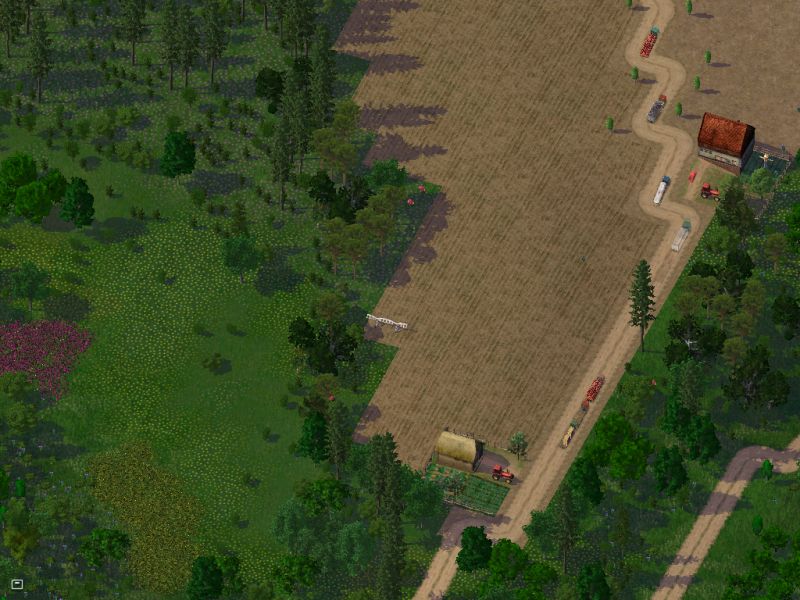 The lord is on his way to greet the farmers in the village..., and to claim half of their crop yield in exchange for his protection against the barbarians. One of the farmers just sold the blueprints of his newest invention, the tractor, to his neighbor for a bunch of young poplar trees.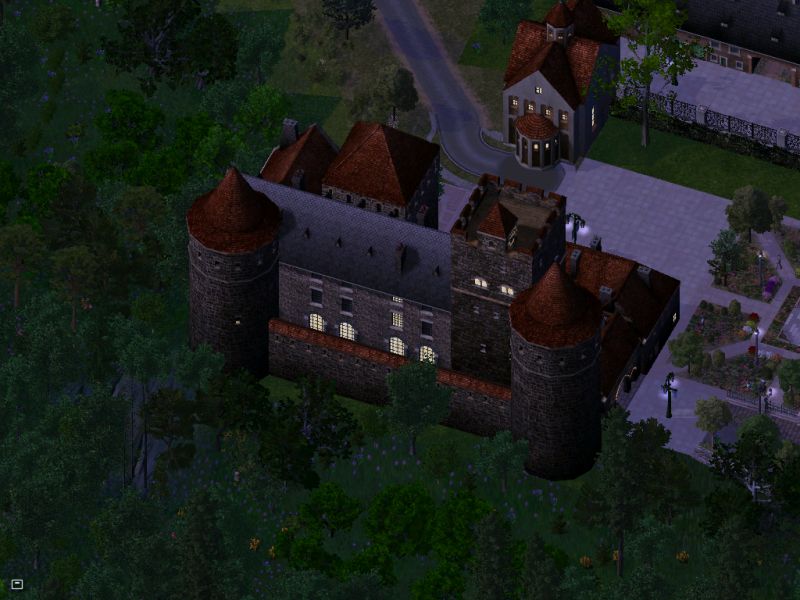 Happy to see that all is well, the lord of Méron goes home after another long day. He is so tired that he even forgets to switch off the electric lights. Good night!