Growing by leaps and bounds......
Welcome back to town!
This update will showcase the wonderful city Anderson is becoming. Highways have been built, new sections of housing put up, the turkey has been dressed and is in the oven…. Oh wait – that's something else….
Anderson has grown to just over 500,000 residents now. The city is bursting at the seams as it pushy out towards the smaller out lining towns including Belton. New subdivisions have popped up as the city manager and mayor fight to stop urban sprawl.
Can they do it…..? Only time may tell! Give your feedback on the current state of affairs and your suggestions may be used to develop the city more.
This is a
HUGE 45 photo update
so sit back and enjoy as we travel throughout the city looking at some interesting things along the way!!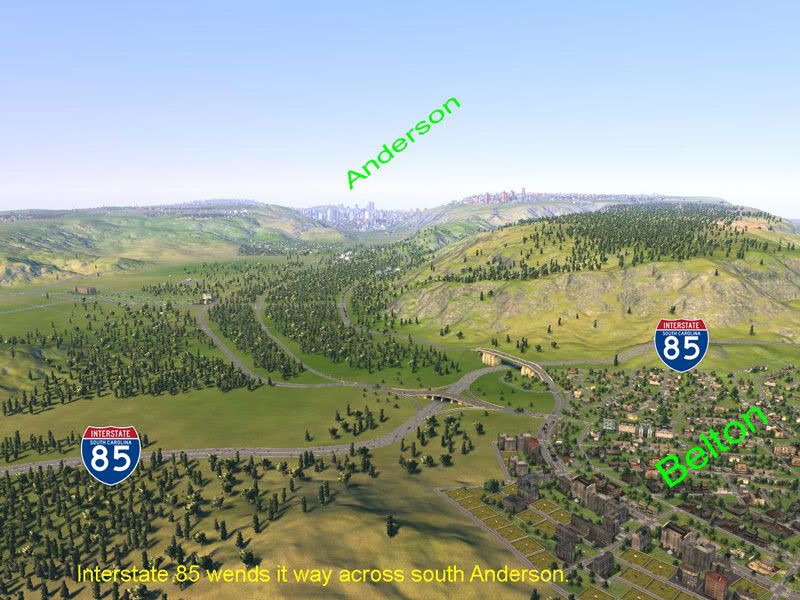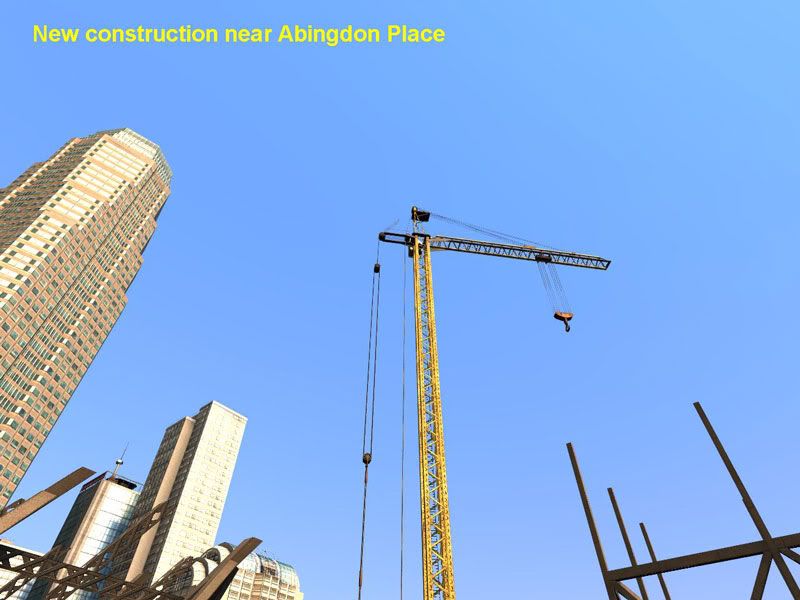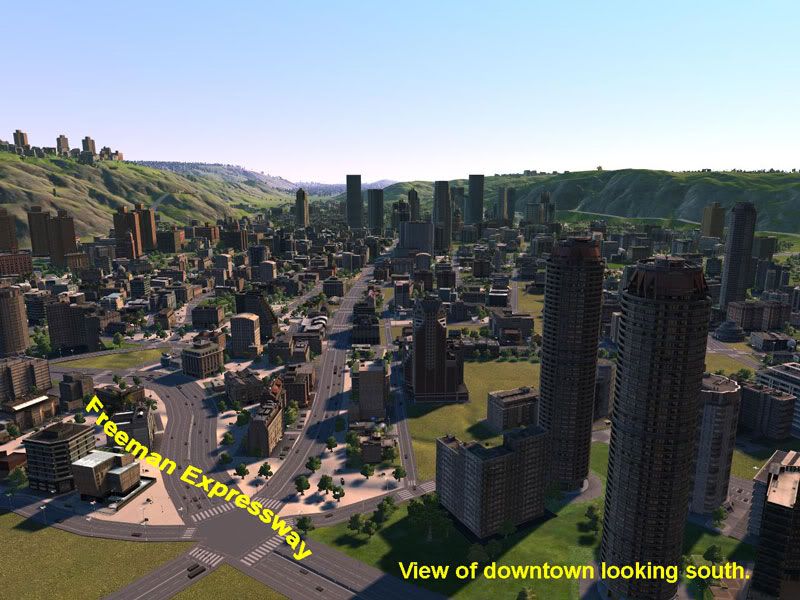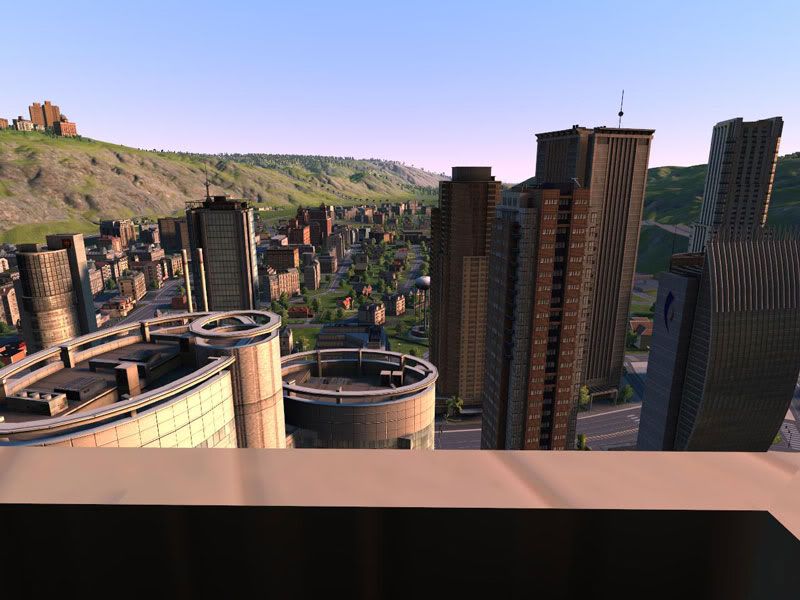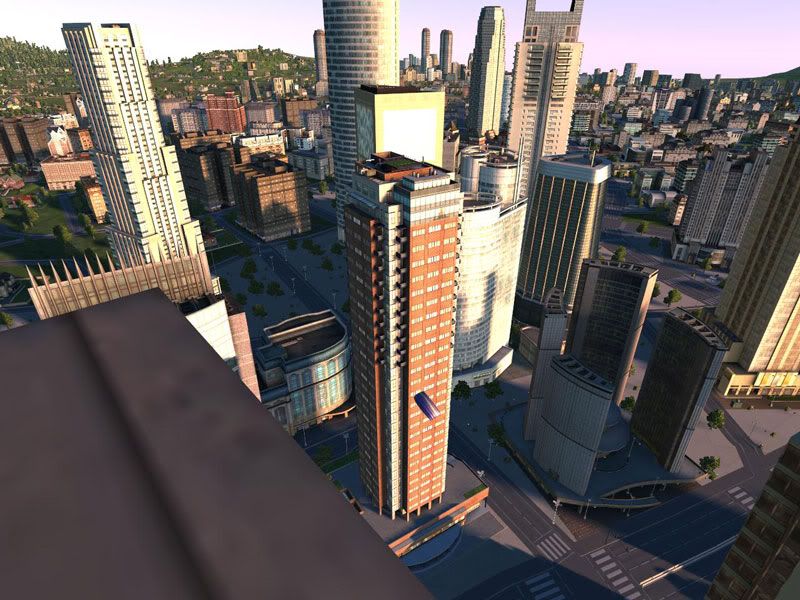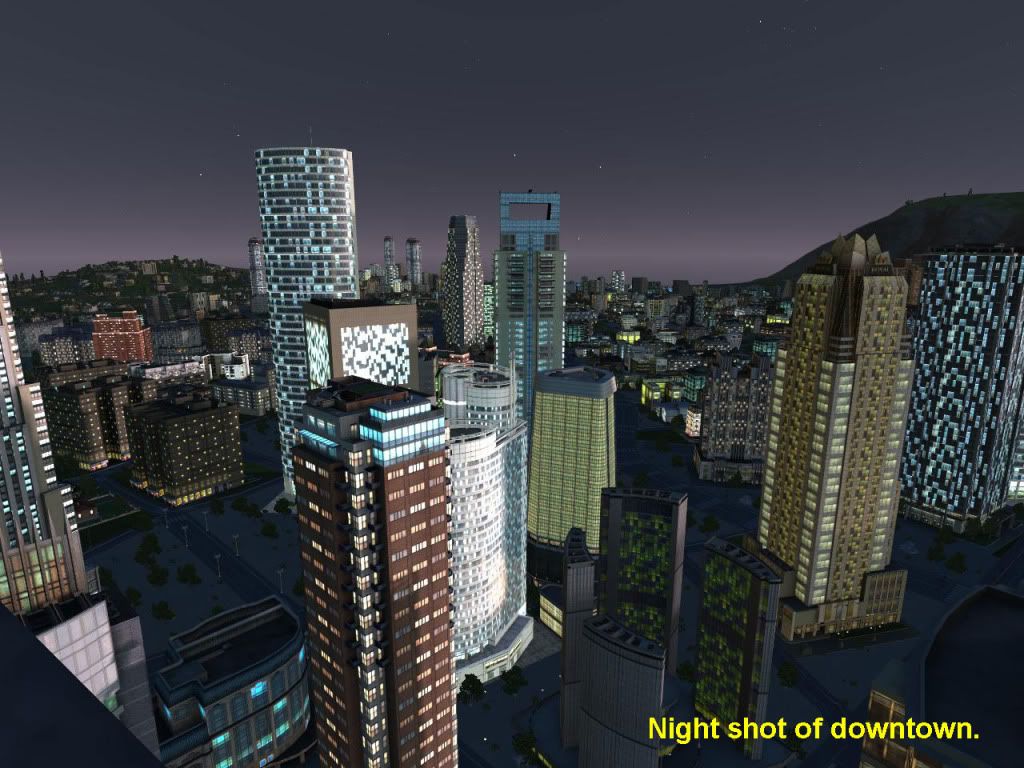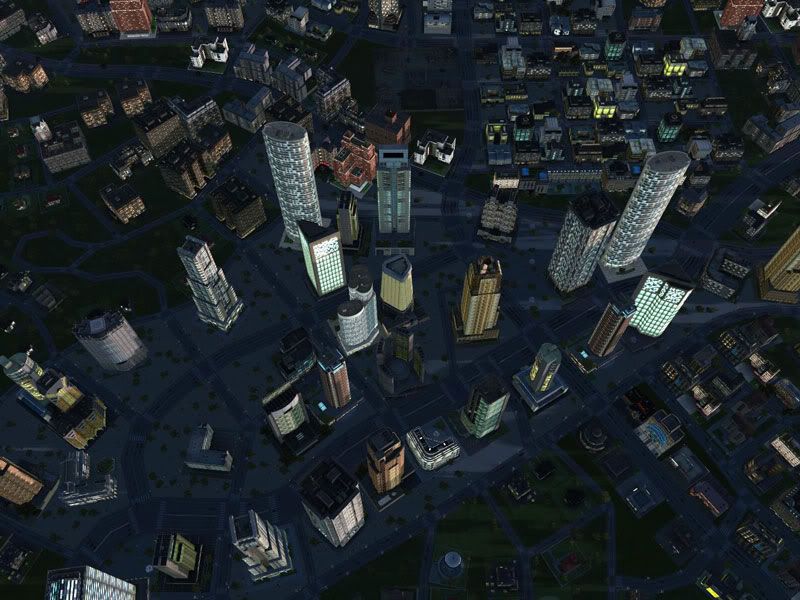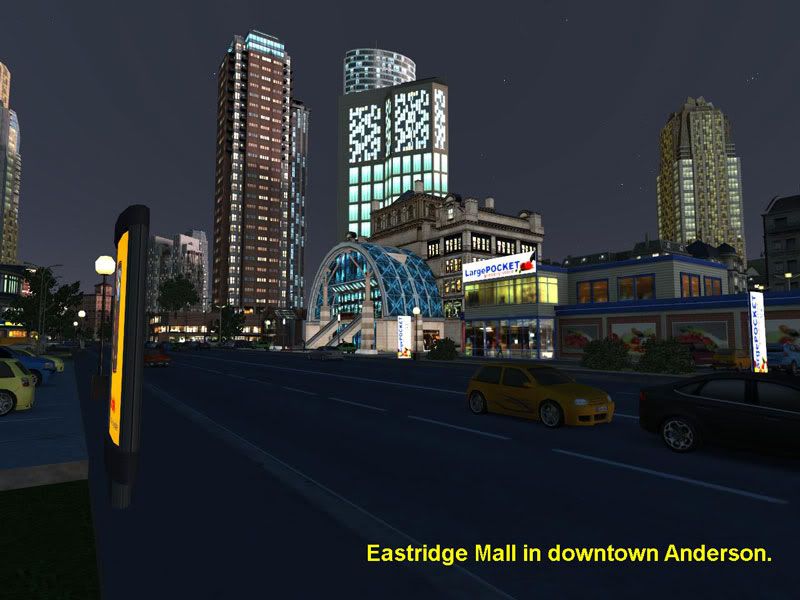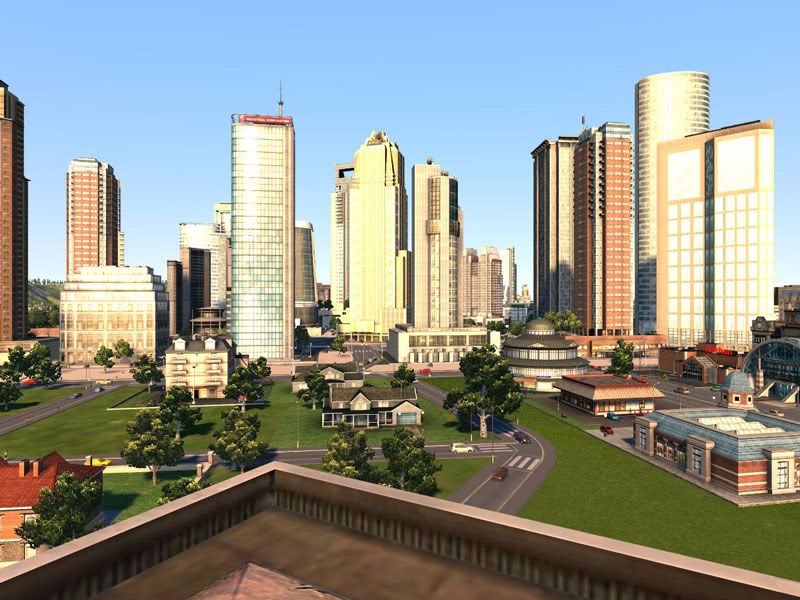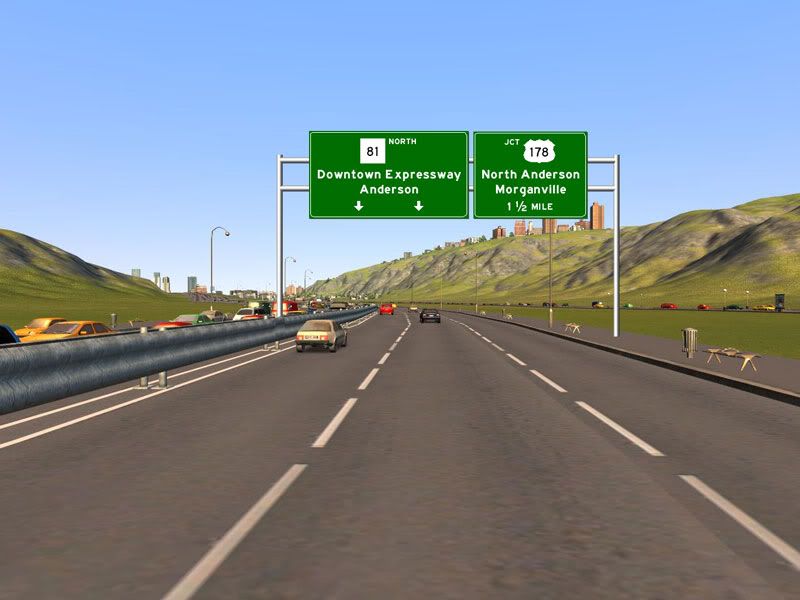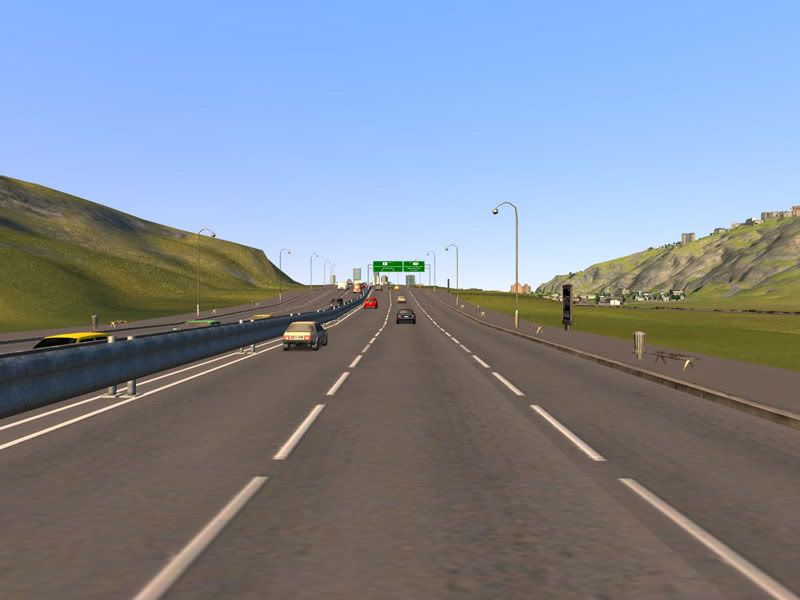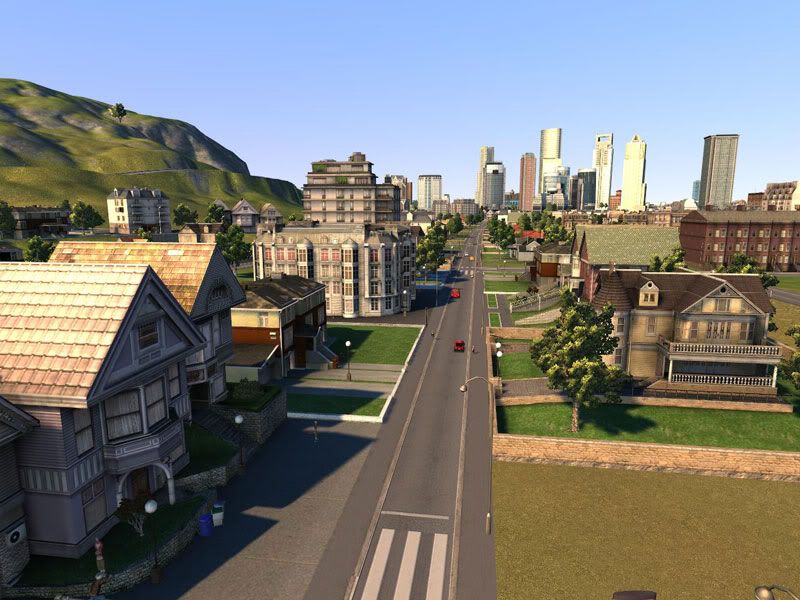 Next update we will look at traffic trends and go into detail about the new highway system.  We will also look at building the Anderson International Airport....... hurry back soon!!!
"Landing" soon near you.......