Grafton
Grafton is the Capital of Navarre due to its historical significance... It's fairly large and is one of the major economic contributors to the region...
The city is a mix of All-density commercial zoning as well as Low and Medium-density residential zoning...
population: 45,000
A look at the suburbs: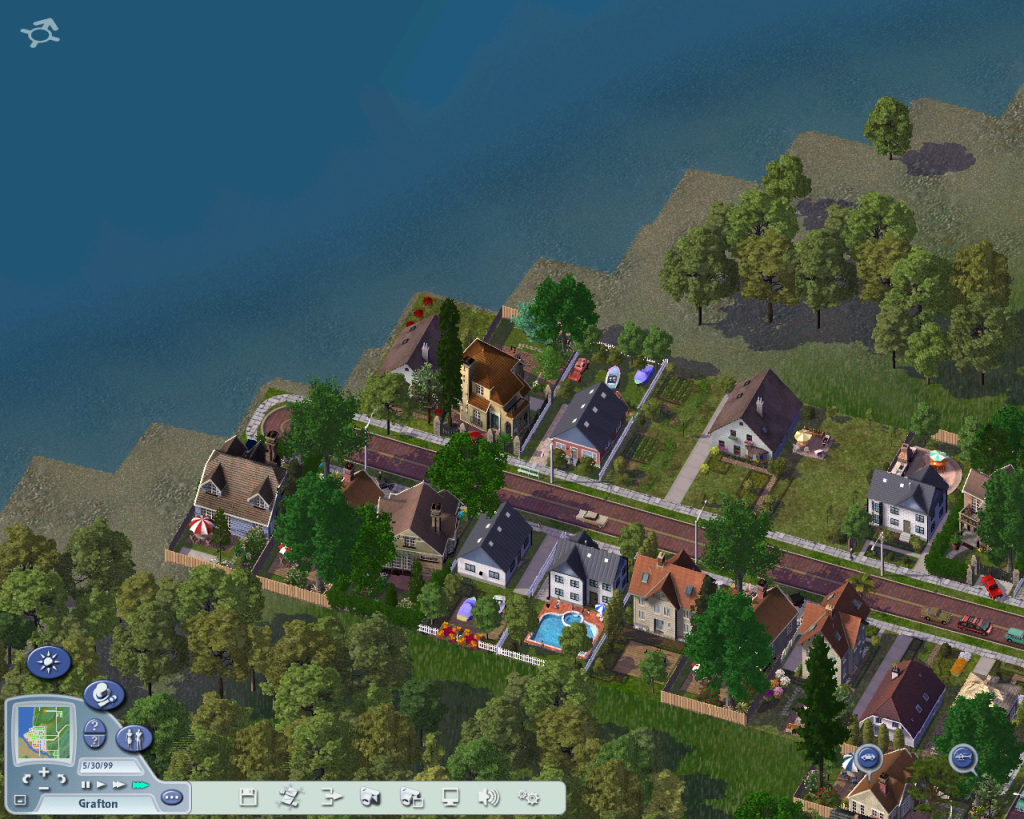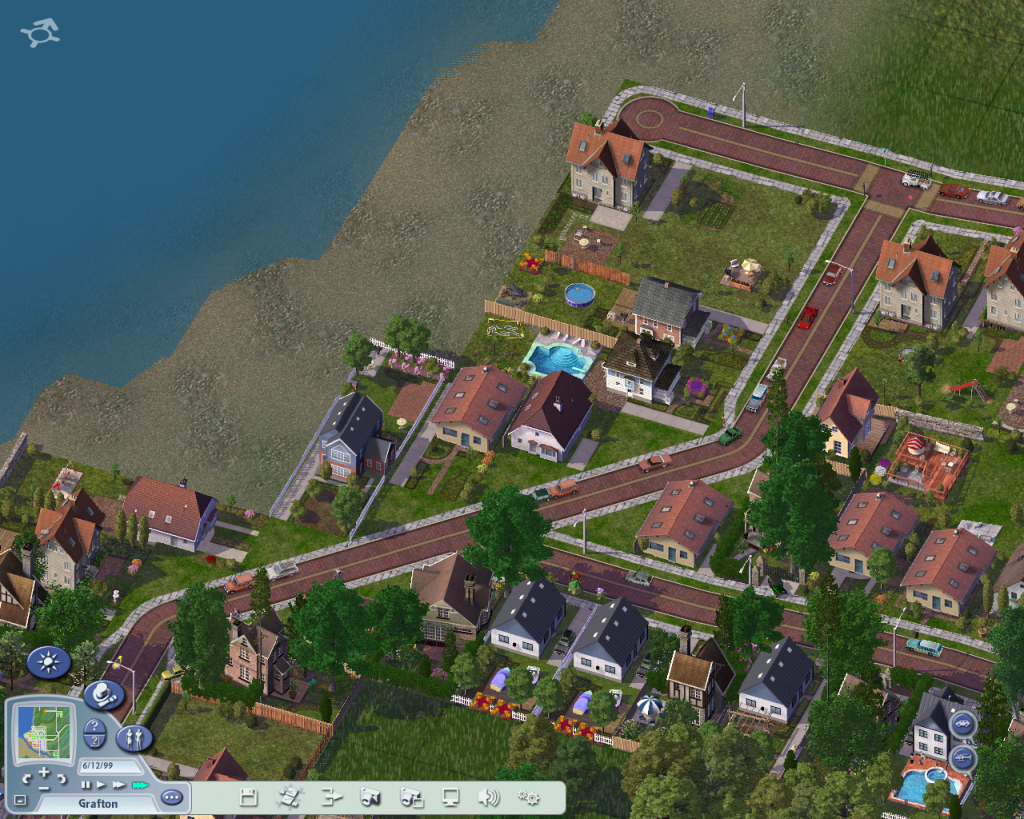 Now a look at Downtown: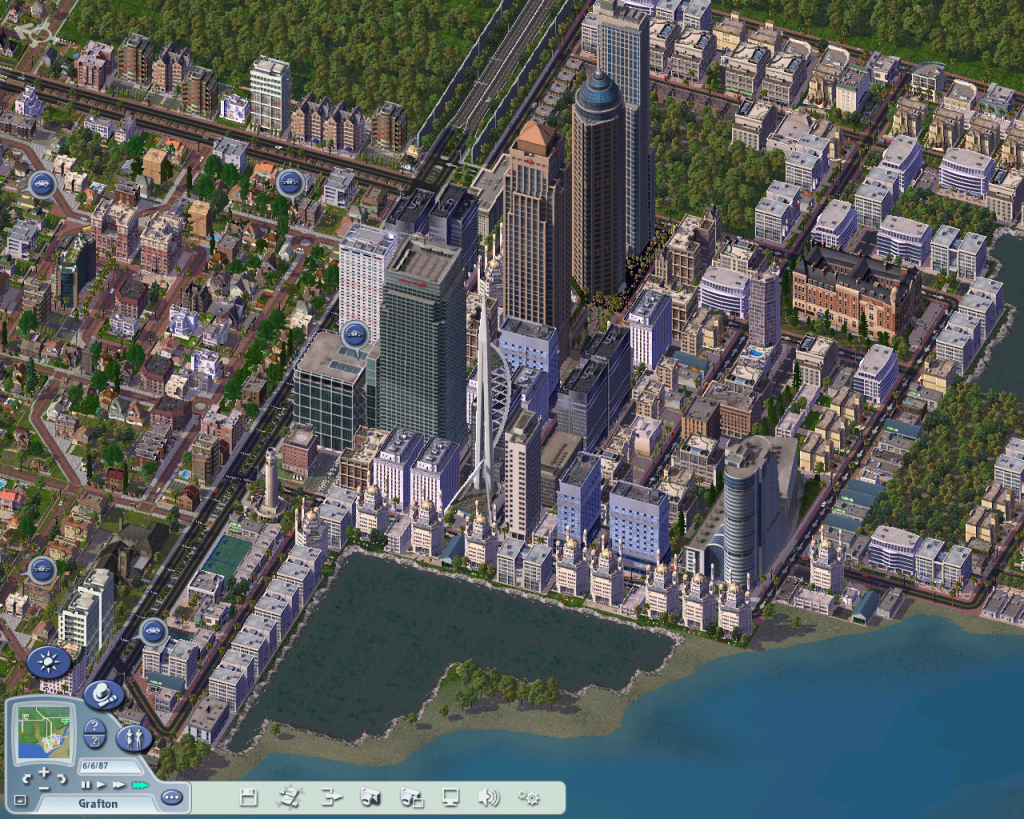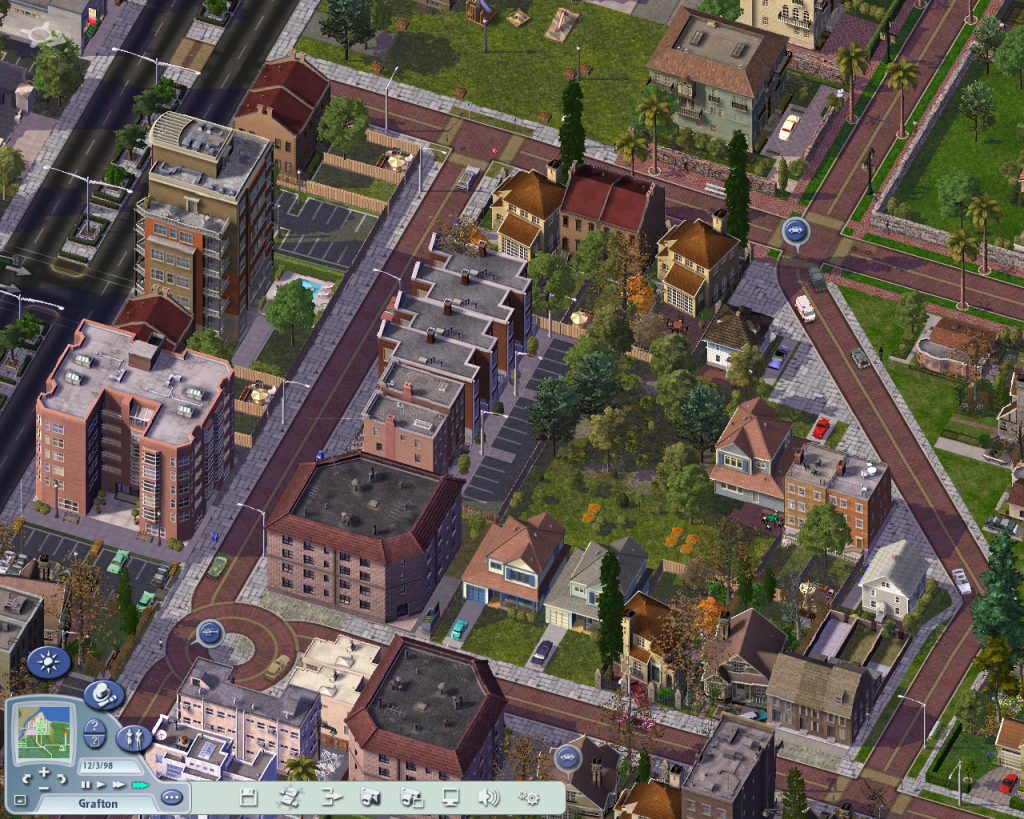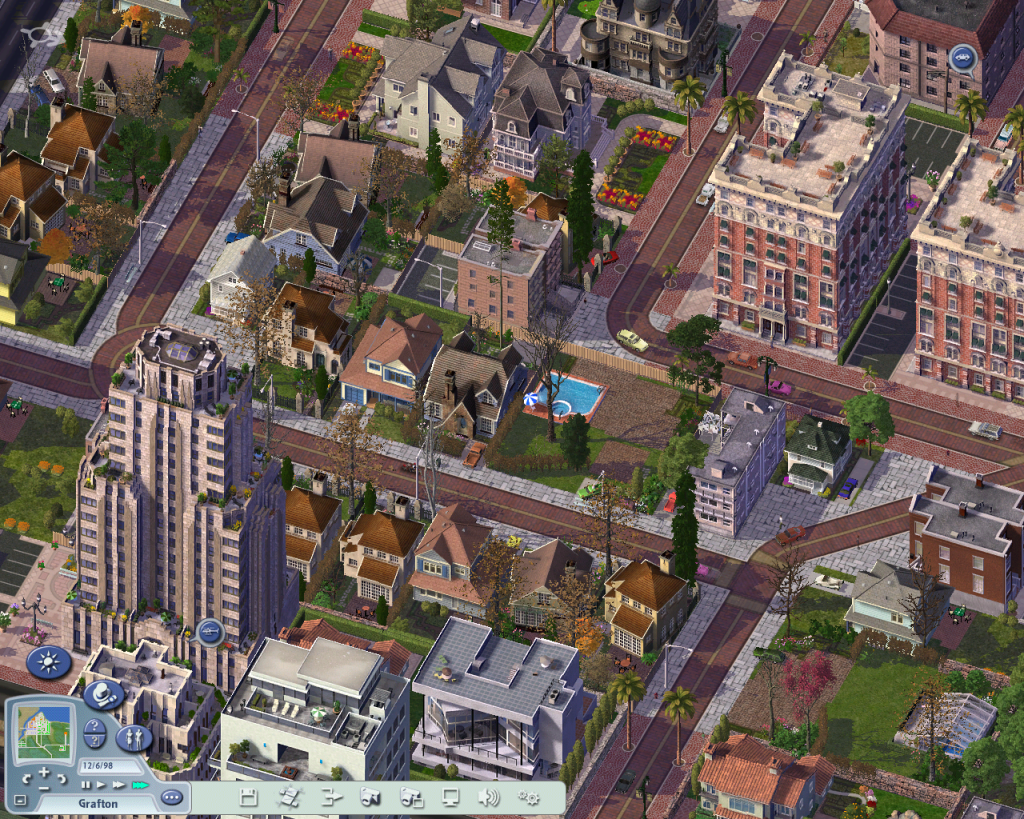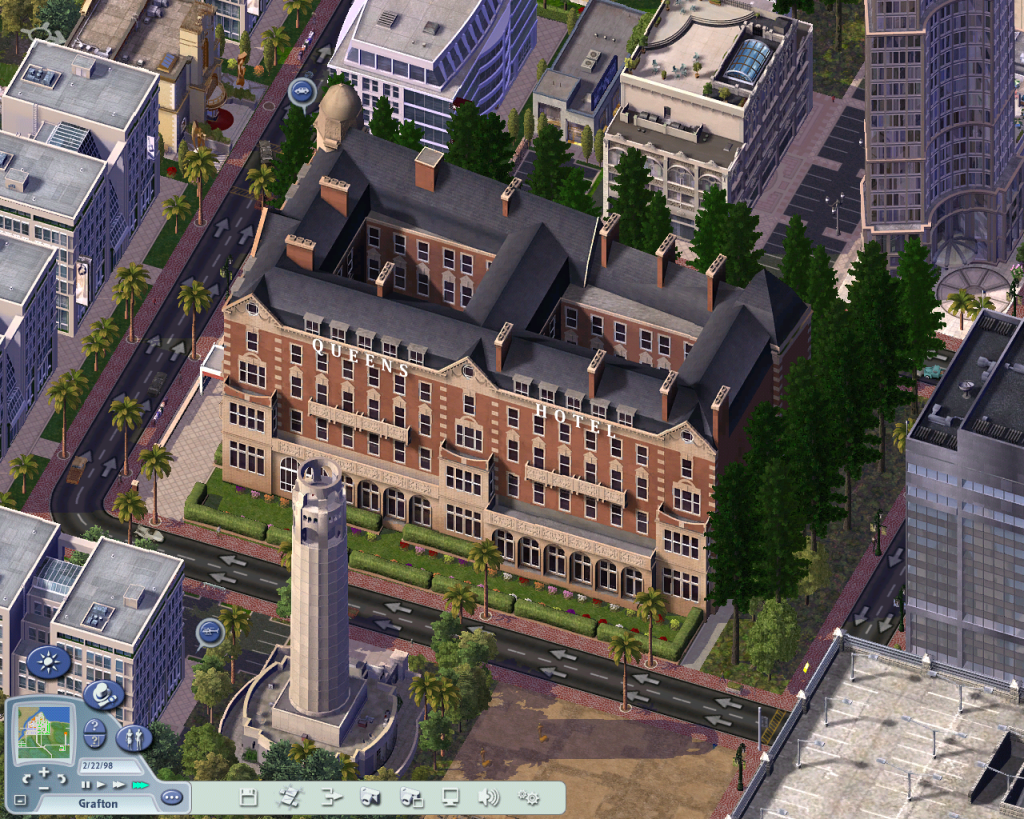 Courthouse: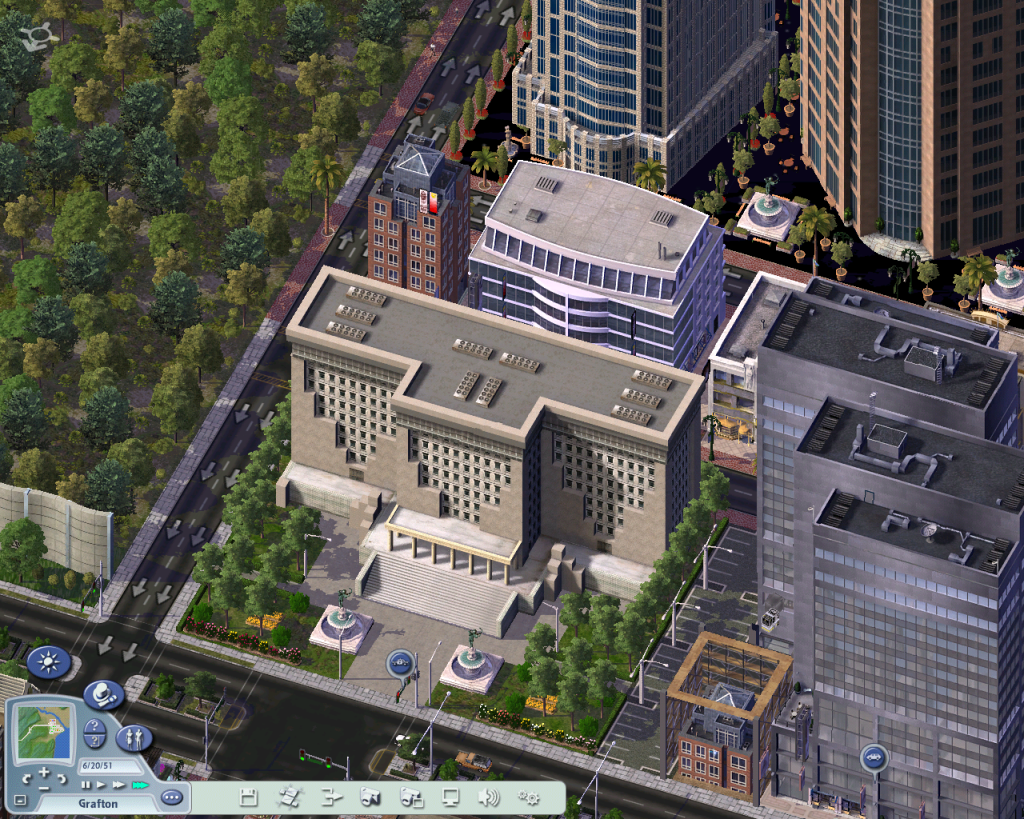 Now a look at transit and other landmarks:
The highway goes underground (Boston Big Dig Modd) just as it enters the subway...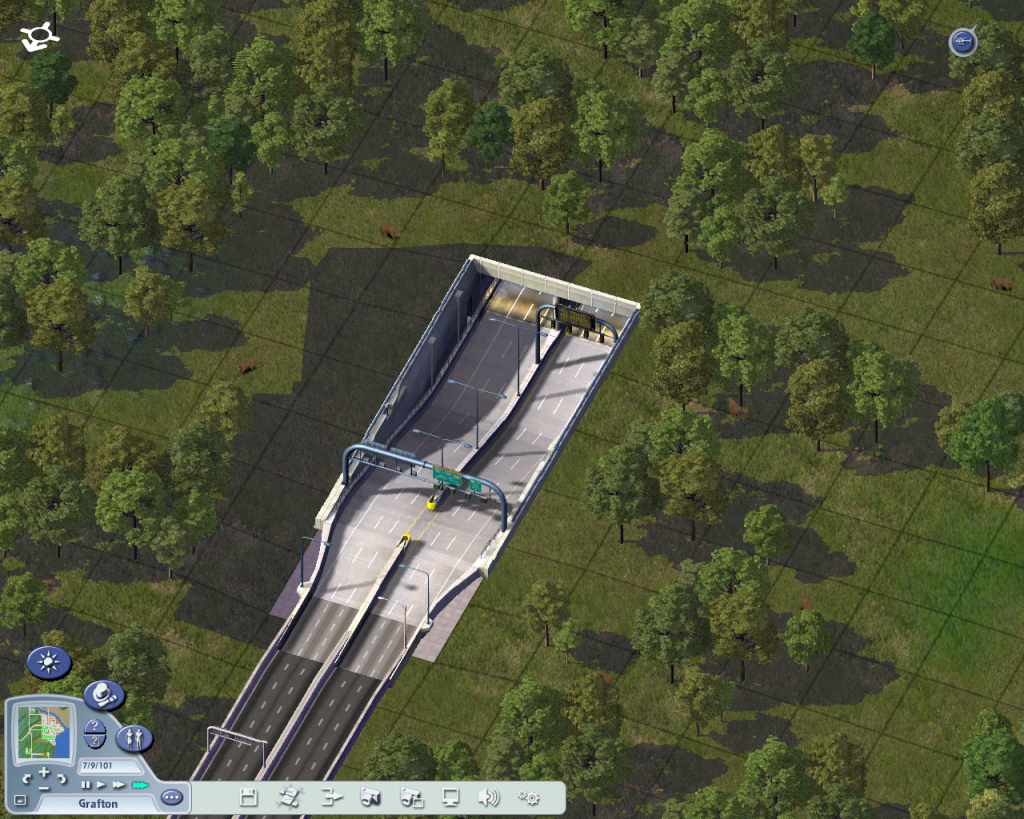 Grafton's Diseas research center...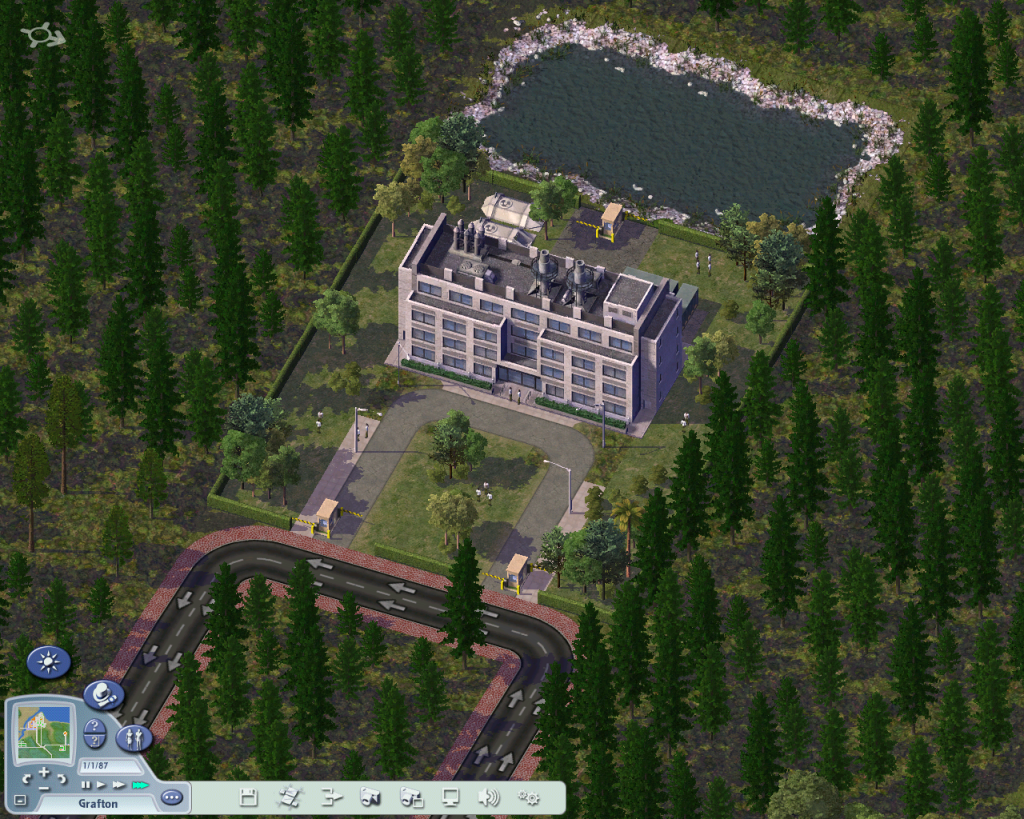 A transportation hub...
I hope you liked this update! Don't forget to share your thoughts...