St. Patrick's Day Parade

Leah, like many English speaking cities around the world, Leah contains a large population of people with Irish roots. Today they celebrate St. Patrick's Day with the traditional parade through Leah city centre.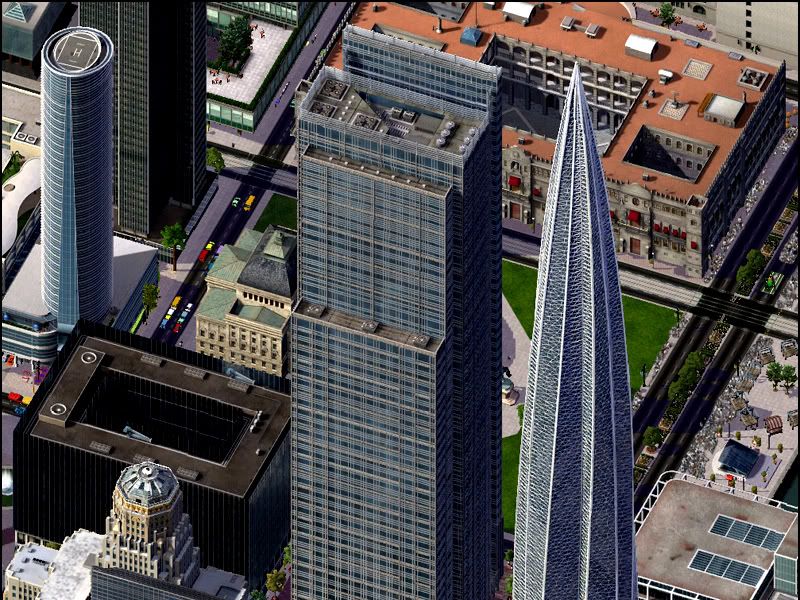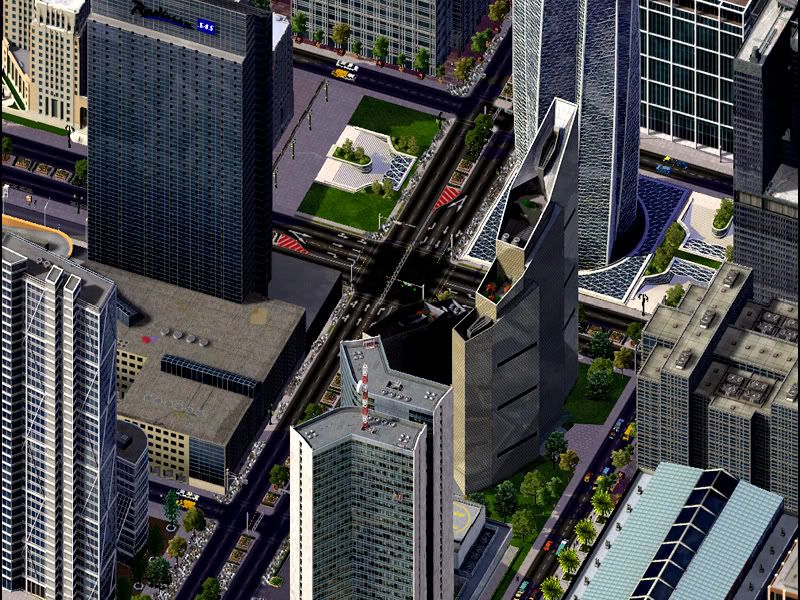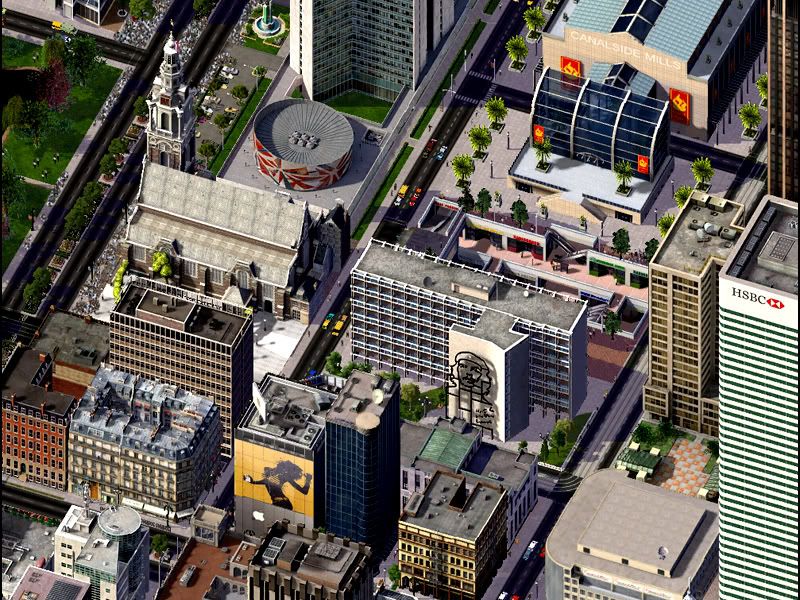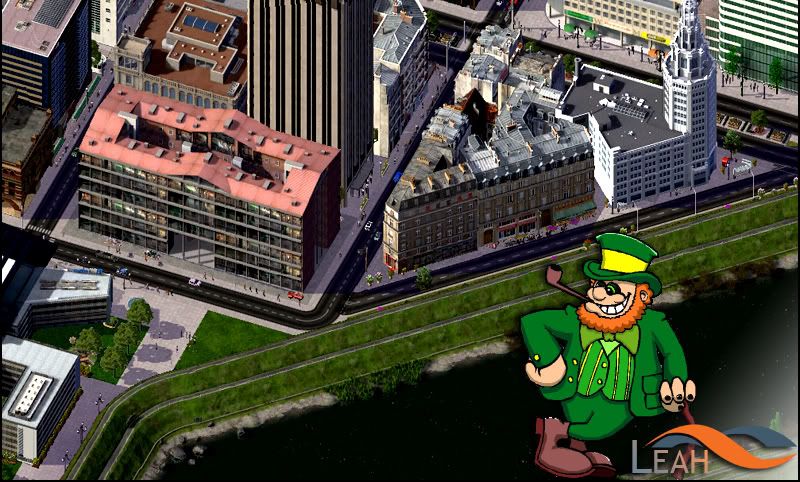 You may have noticed the beautiful "upgrade to photobucket pro" in the previous updates. I went over my bandwidth, but I think I'm near to the end of the month so they'll revert back to normal pictures soon
It kind of actually shows the increased popularity of the CJ. Pictures from the last 6 updates have generated 58600 hits
I'll now have to start doing 3 updates per Photobucket account.