8th ISC Session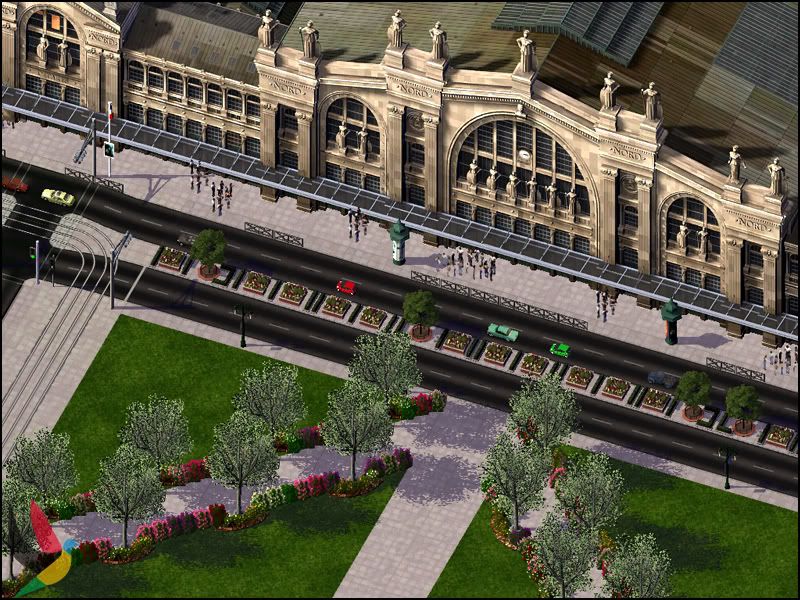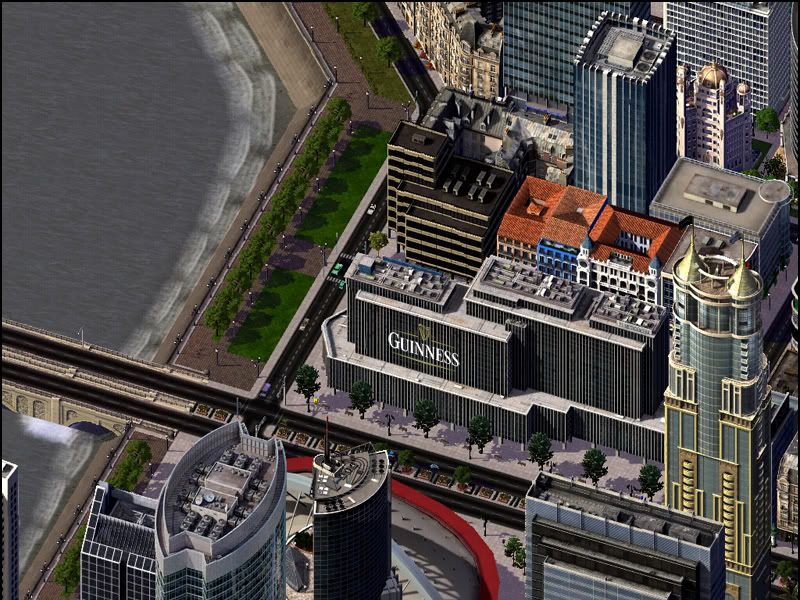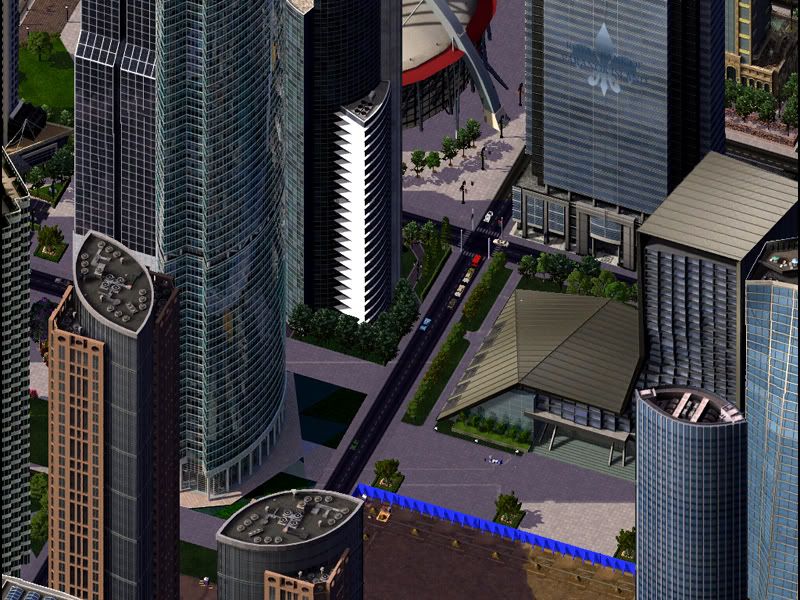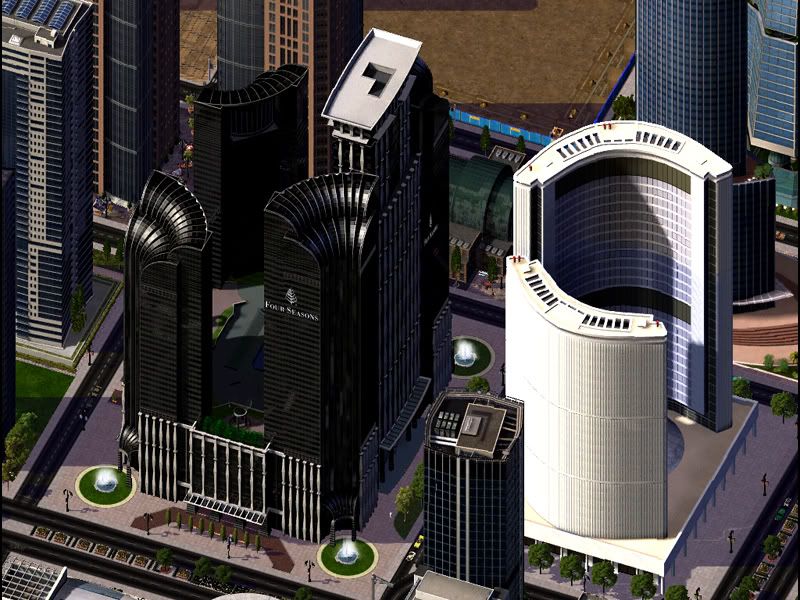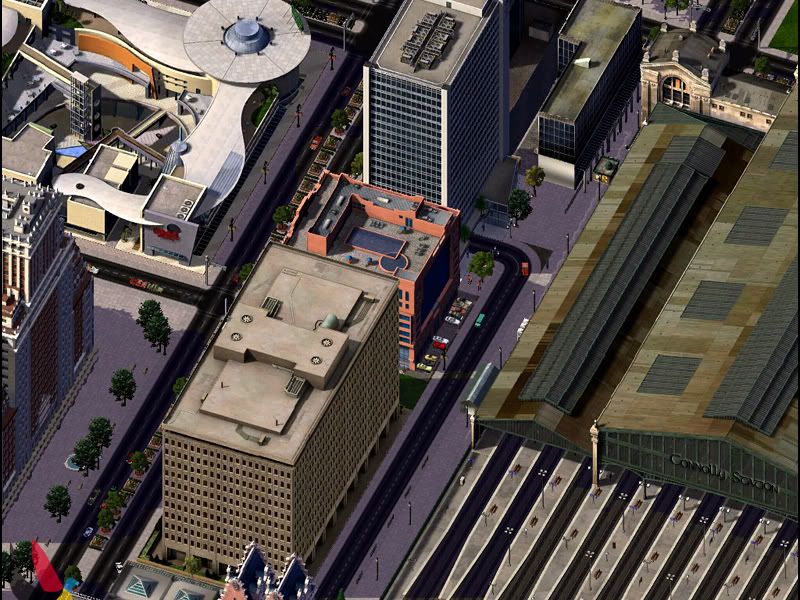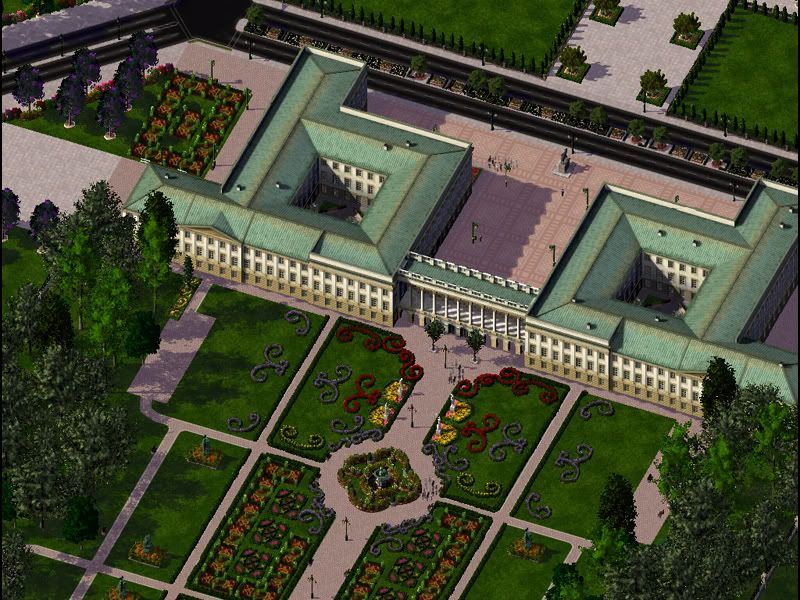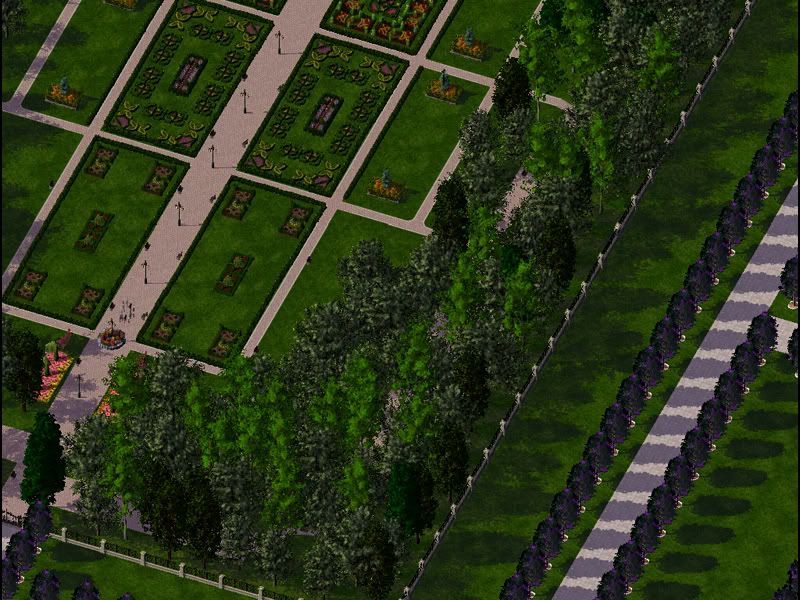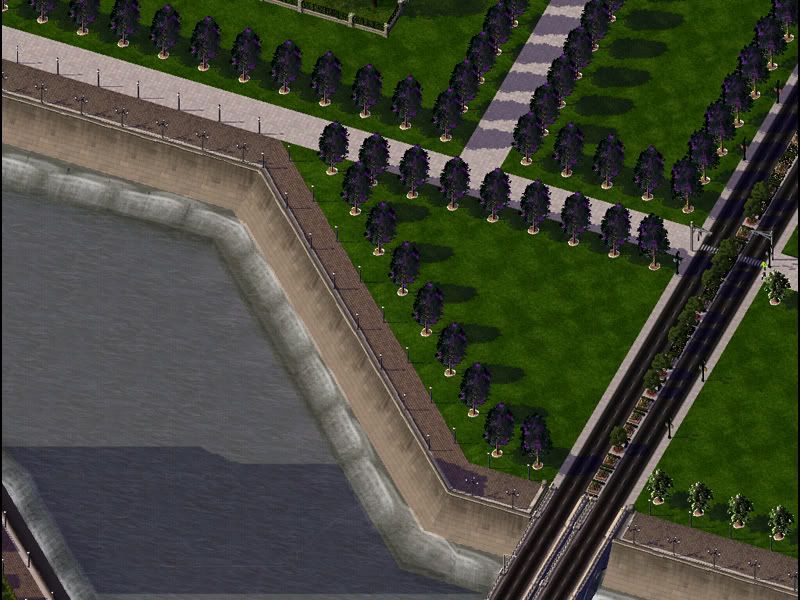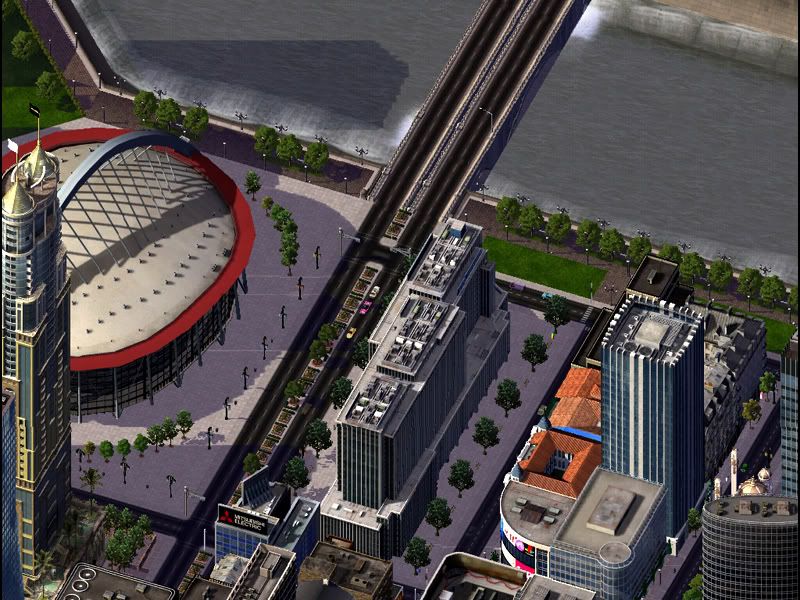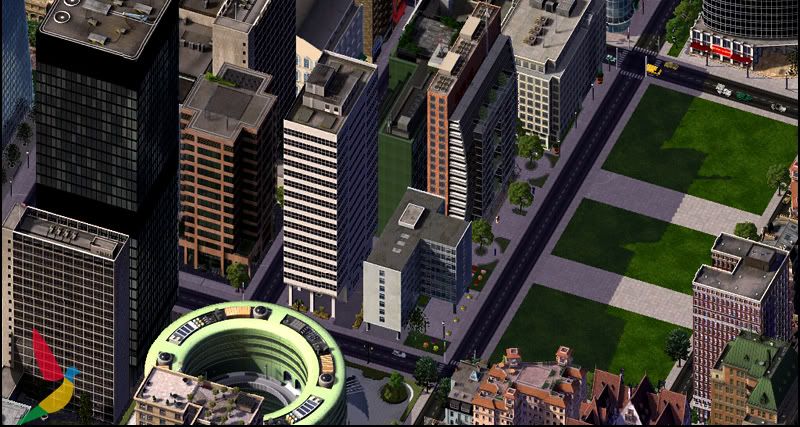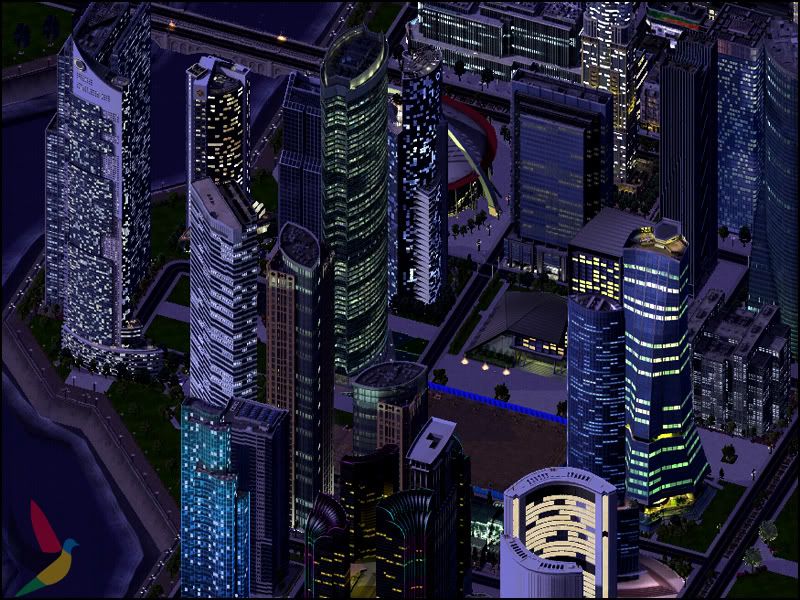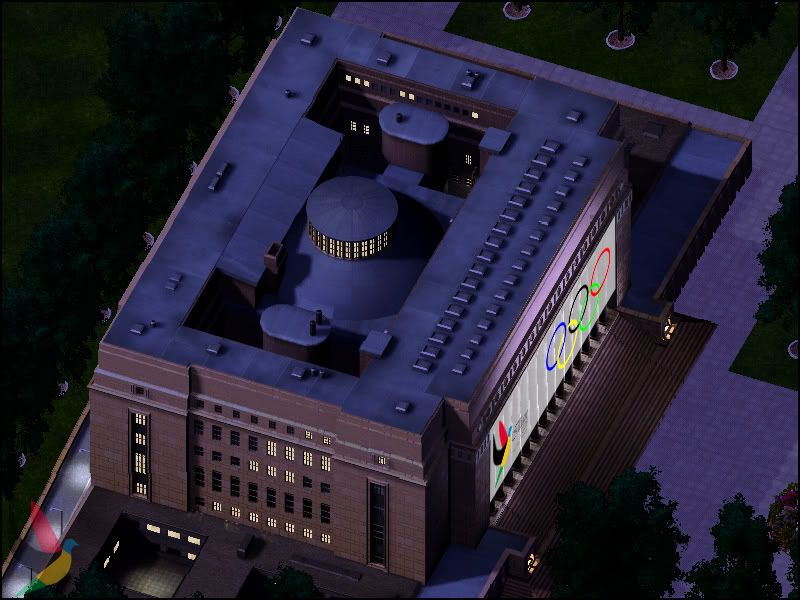 Results should be out at about 11:00 GMT. Click on the logo at the top of this post to go to the SimSports website.
I have updated my Wiki again.
SirUnger: Thanks a lot.
psander5: Thanks, I don't think I'll be making an actual website anytime soon though because effort.
art128: Thank you
newyorkrunaway: Thank you.
GreekMan: Thanks, I hope you do
SirUnger:...hold on didn't I just...ah well, I fixed the link, thanks for pointing it out
GizmoCity: I don't know which one you mean, could you post a link to the picture you're talking about (please don't re-post the picture itself)