Anora Docklands & Old Town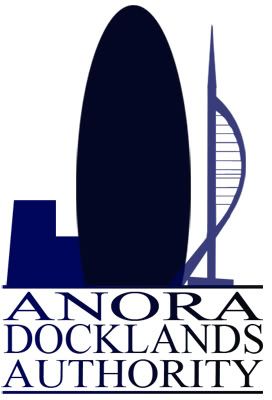 Anora is a northern city of medium size in Paranor Island. It is home to a thriving financial sector and also has many cultural and historical landarks. The Anora Docklands is the city's biggest project which involved the purchase and redeveloping of the old Anora Port. The redevelopment was financed by the government and run by the Anora Docklands Authority.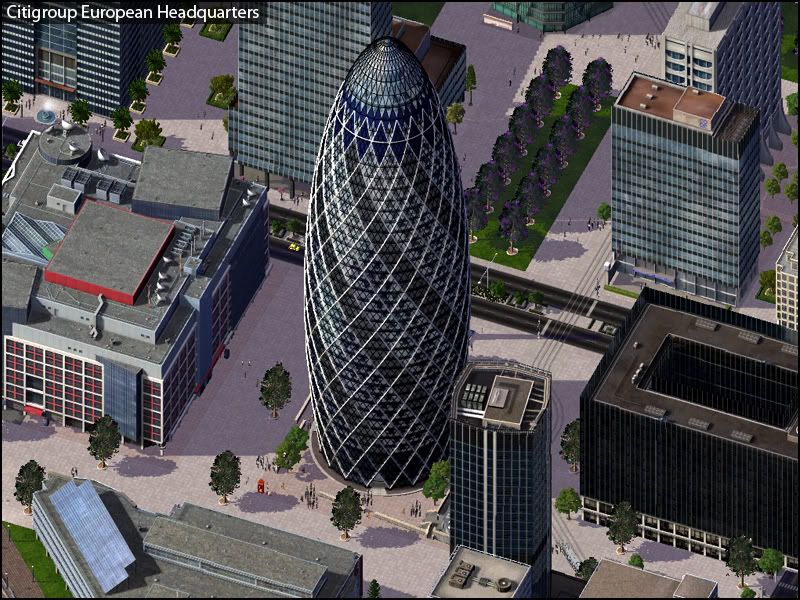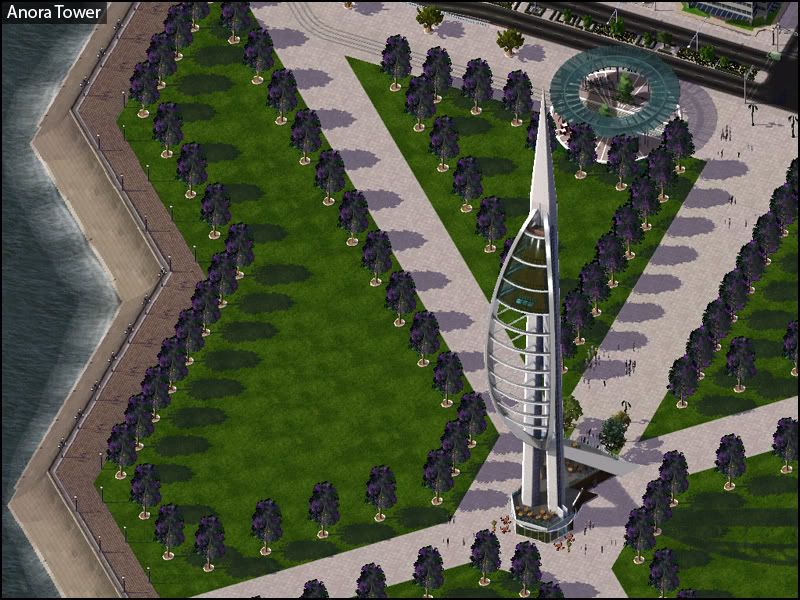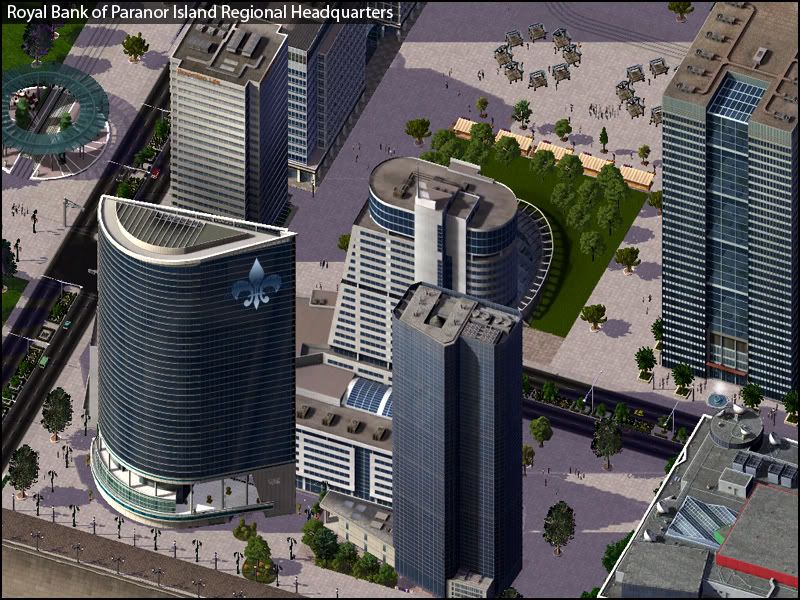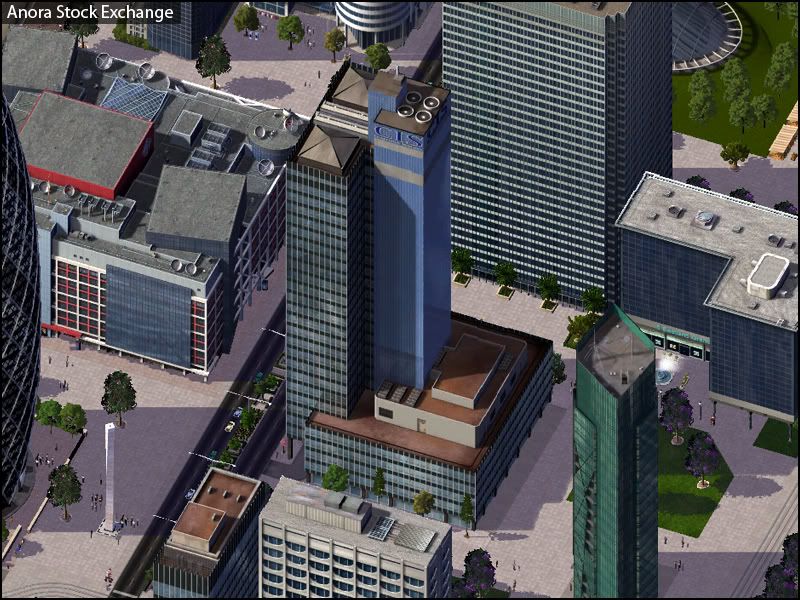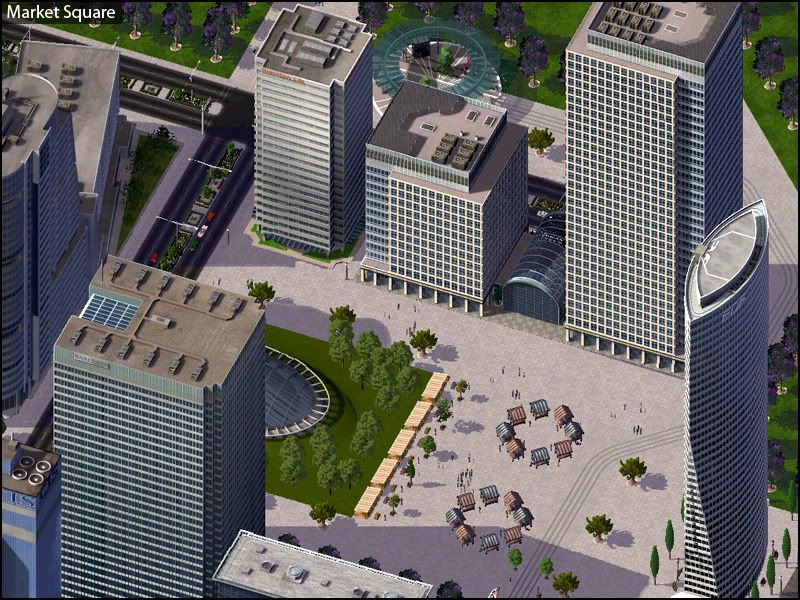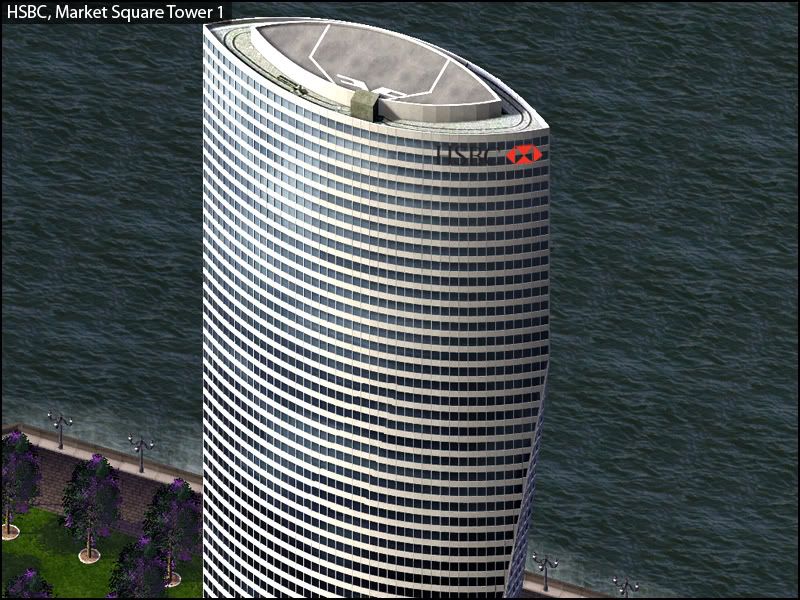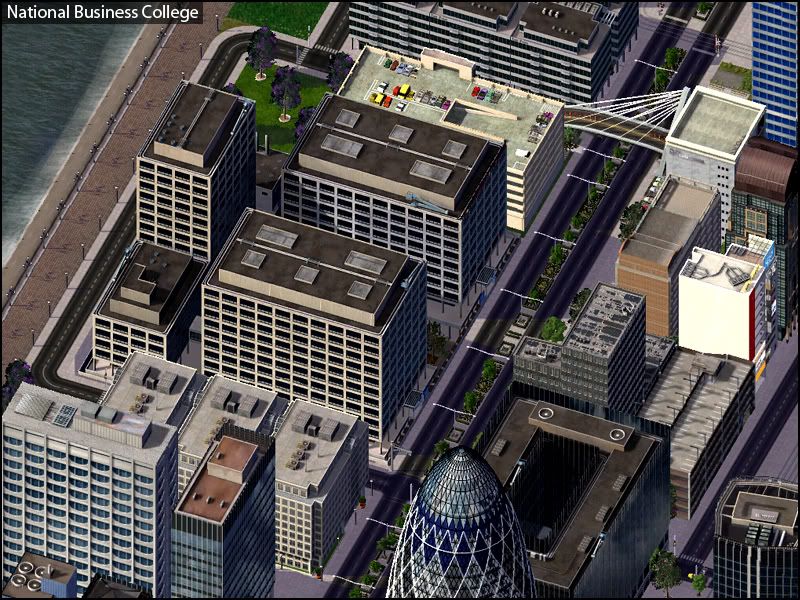 The area is very close to the what used to be the city's Central Business District, but is now known as Old Town.