San Viente
Entry posted by Keep-Up ·
176 Views
San Viente
The largest city in the country, it accounts for 10% of the nations population.  Its also the central port for the West Coast and is the epicenter of commercial industry.  Located south of Portland on the Western Peninsula.  The city has five boroughs: Berkeley, Hamilton, Singapore, Crystal City, and San Fierro.
Berkeley
The industrial borough on the north side.
Hamilton
College town in the center of the city south of downtown.
Singapore
Asian influenced port on the west side.
Crystal City
Resort city on the south shore.
San Fierro
The gateway borough on the east side.  Metropolitan International Airport, the city's primary airport, is located here.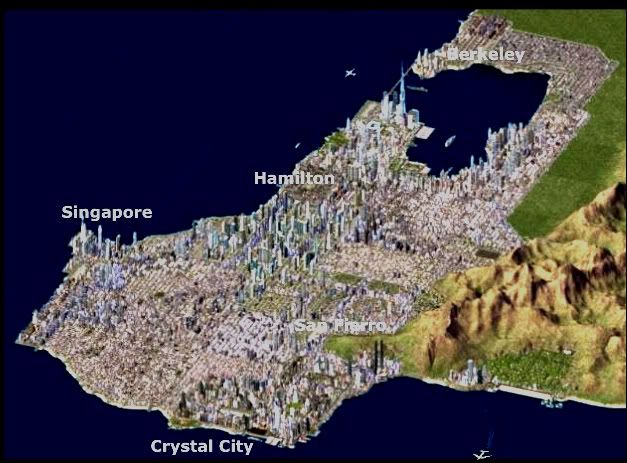 Borough locations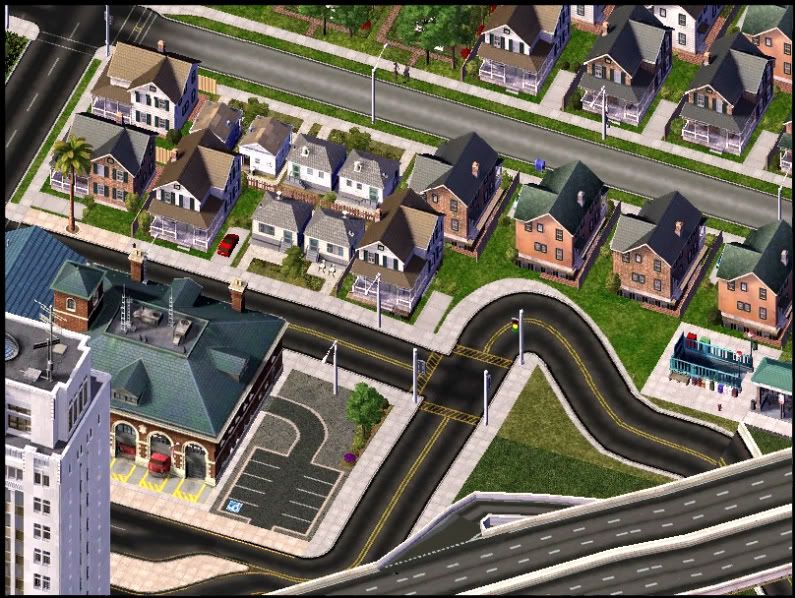 Getting off at the Berkeley exit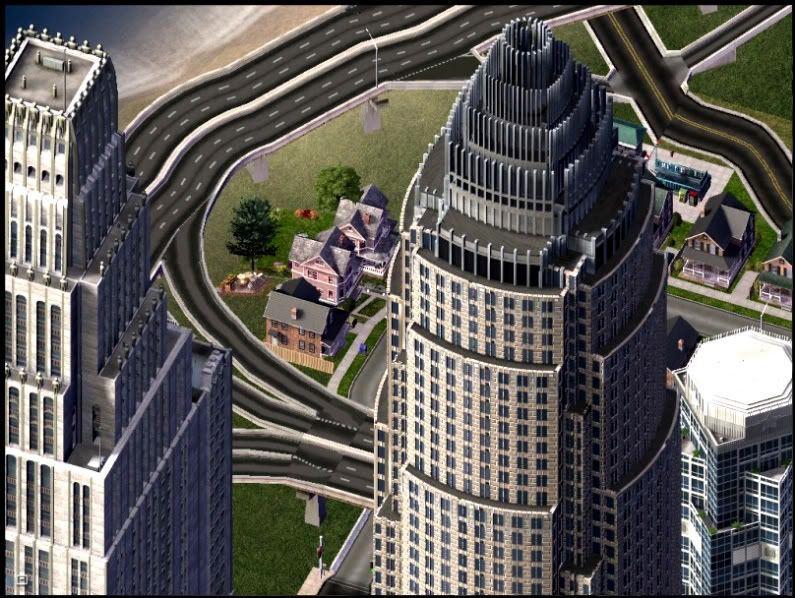 Downtown Berkeley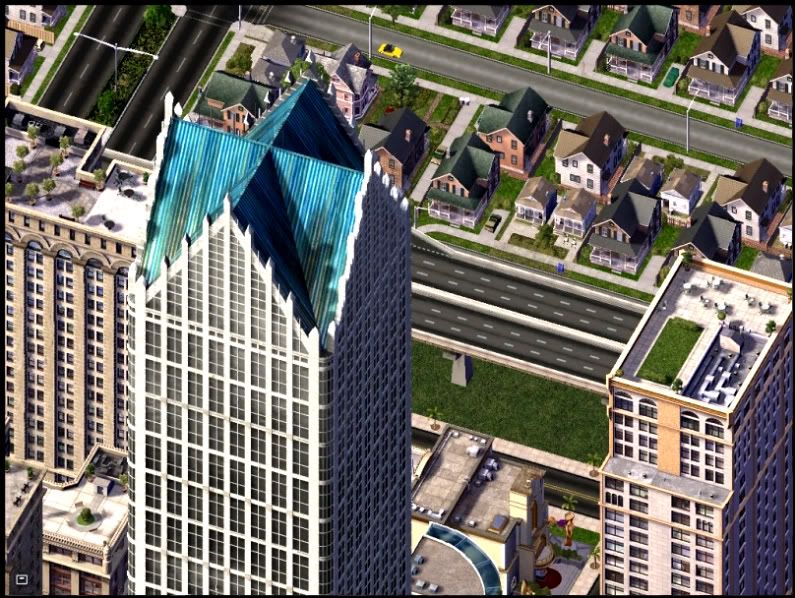 Easton
Berkeley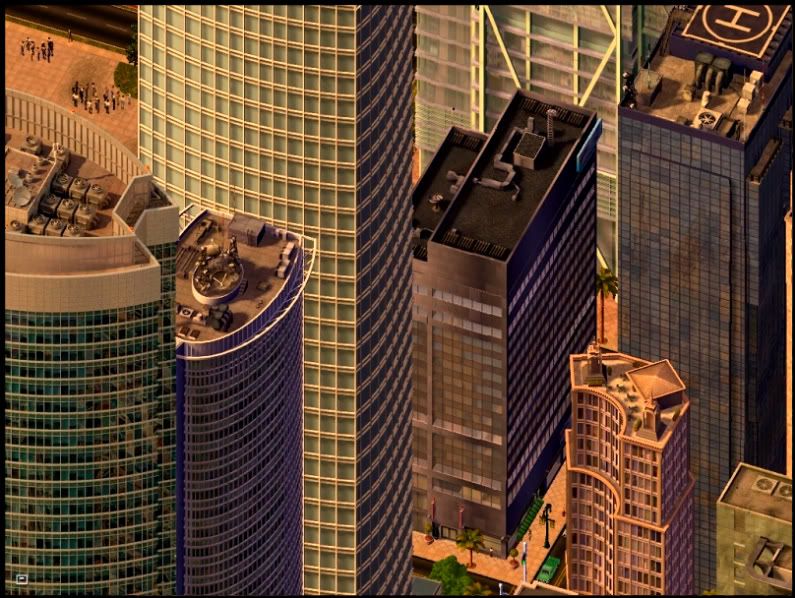 Downtown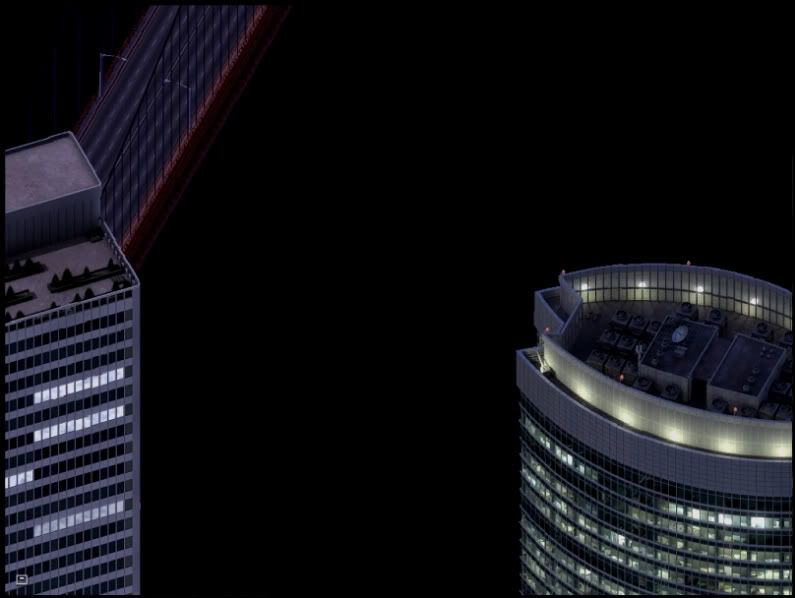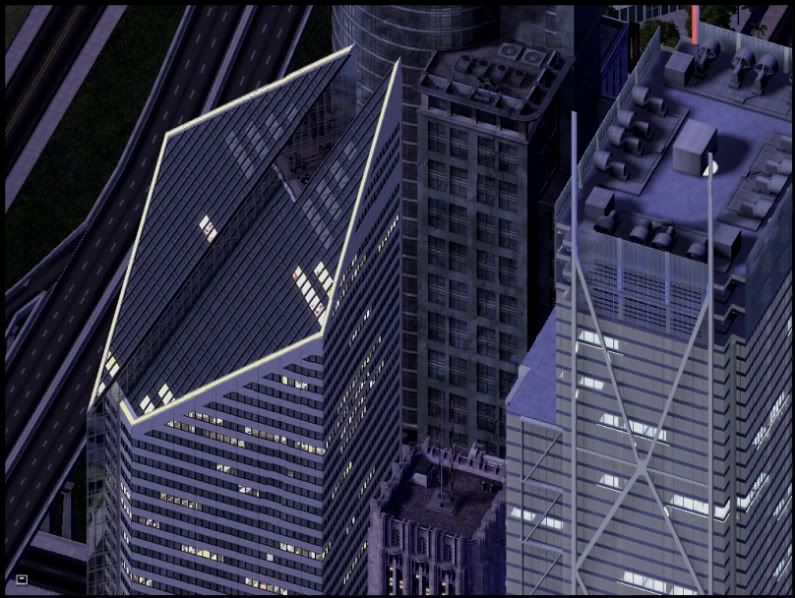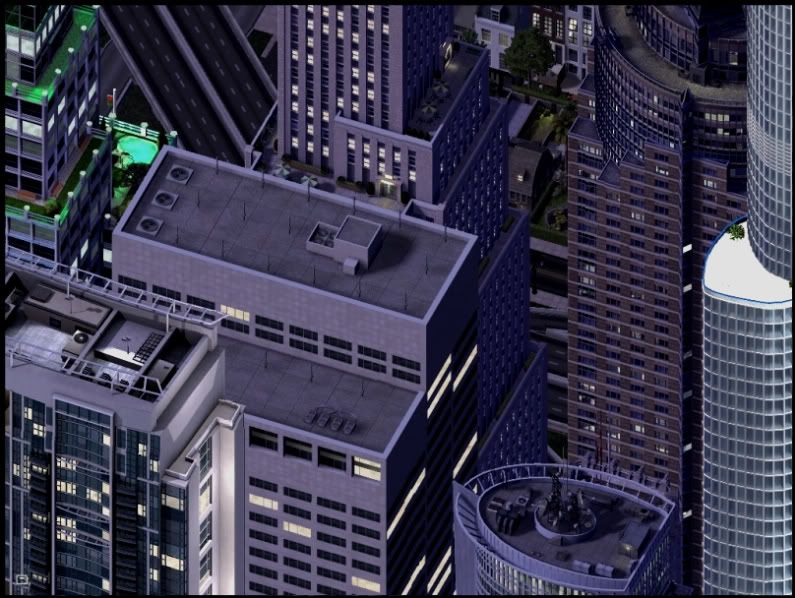 San Viente skyline
Ridge Beach
Downtown Hamilton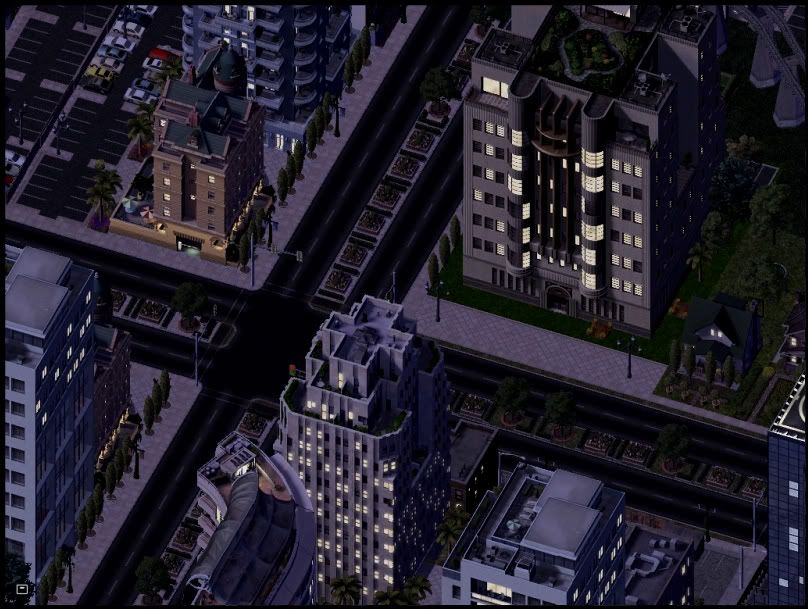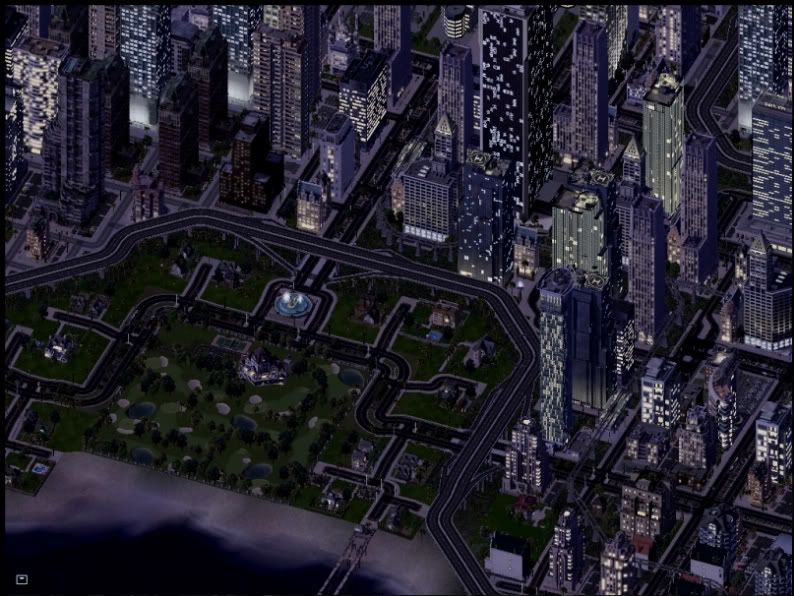 Hamilton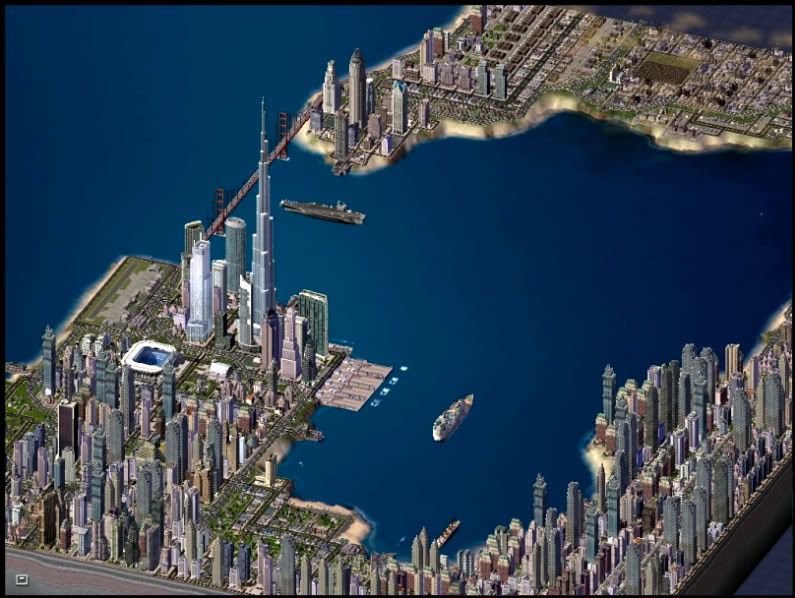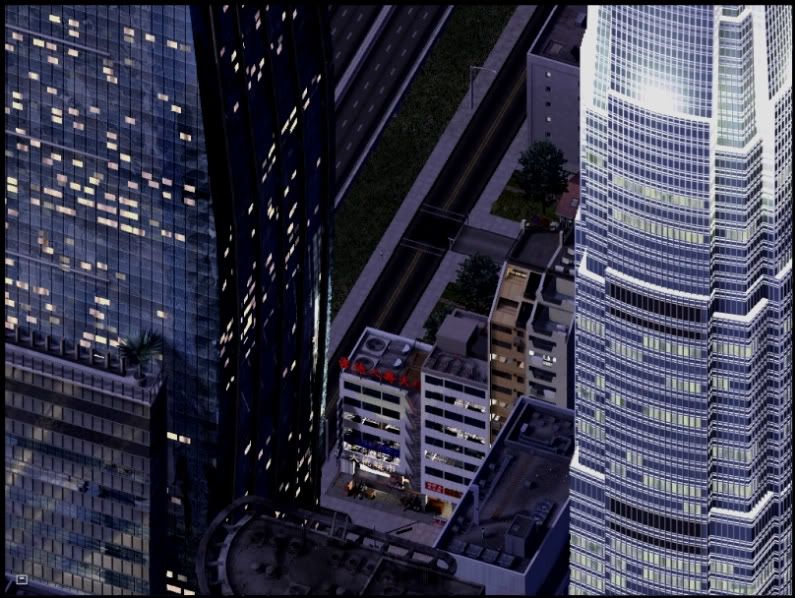 Downtown Singapore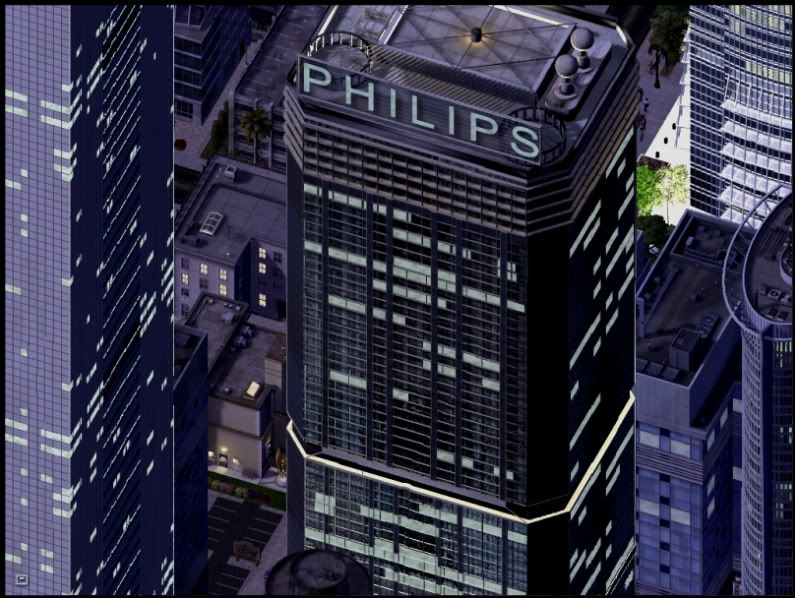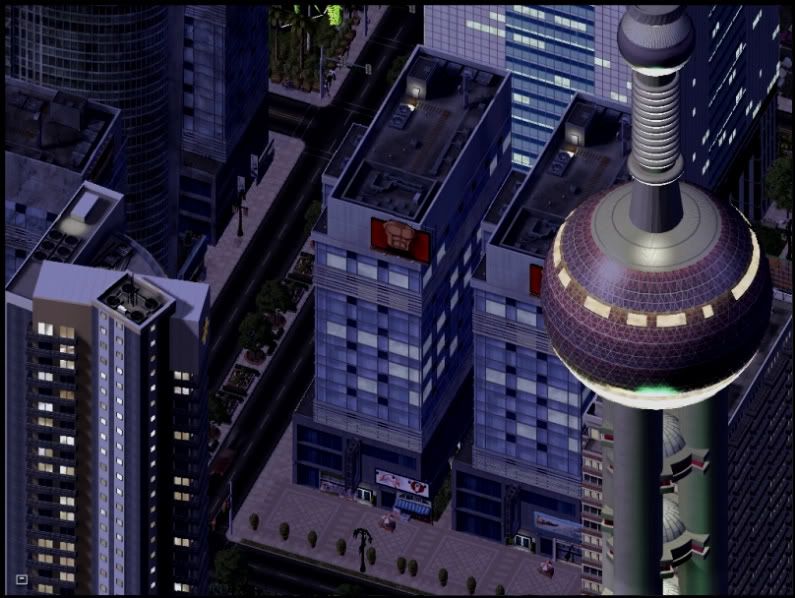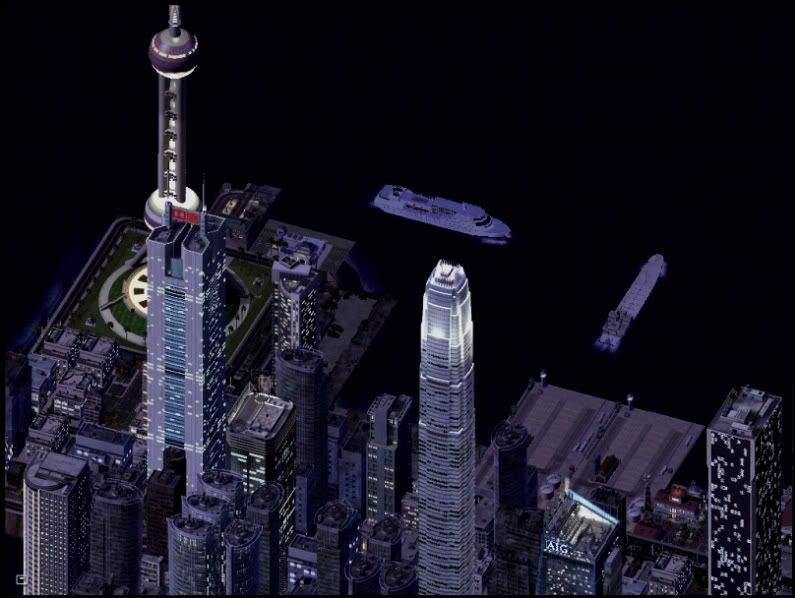 Singapore skyline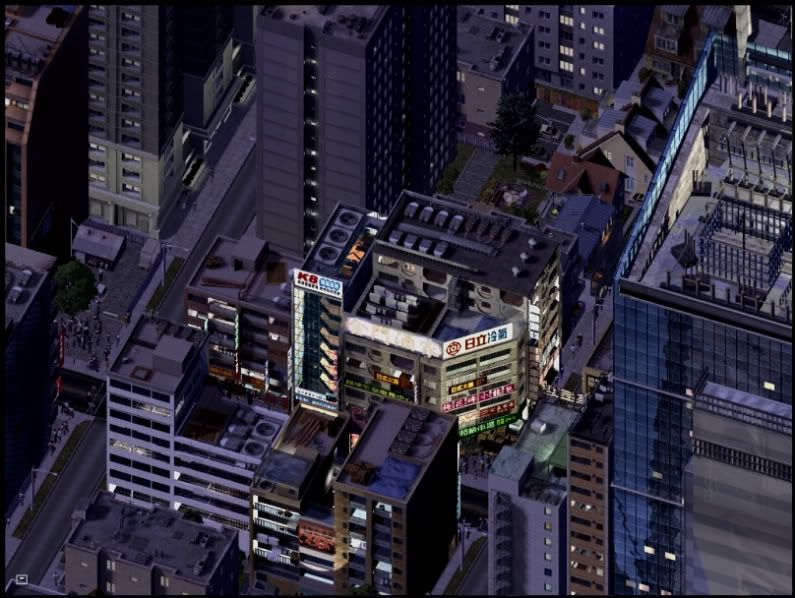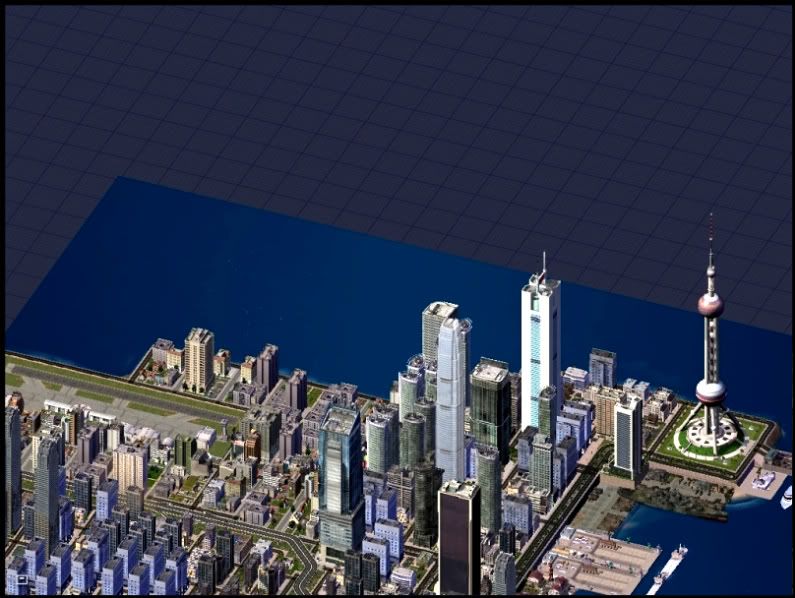 Singapore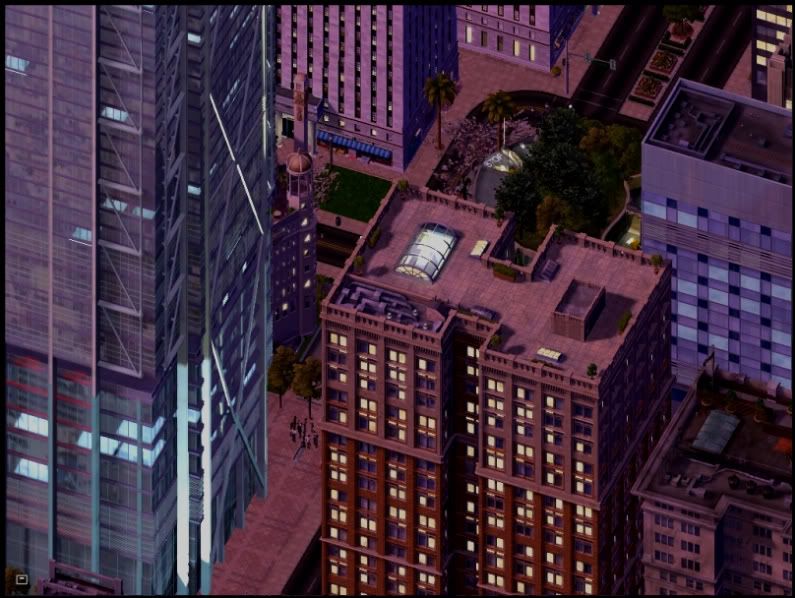 Downtown Crystal City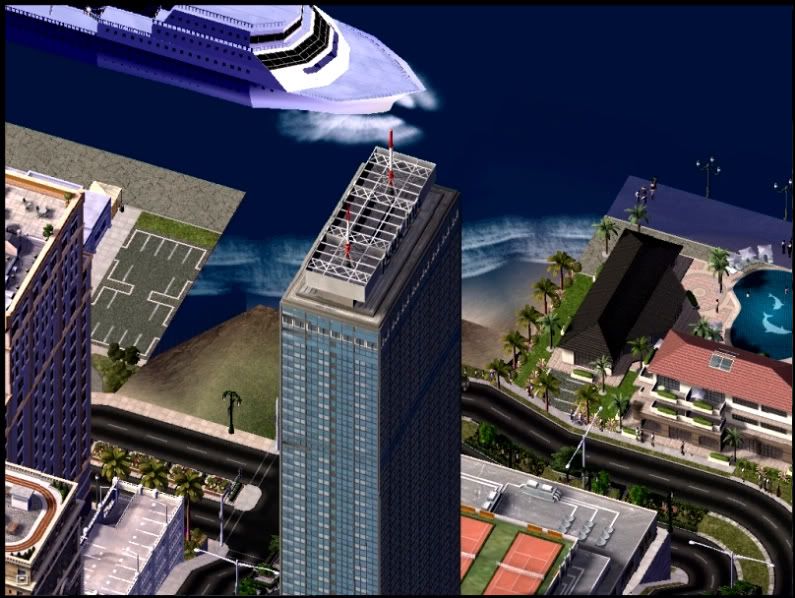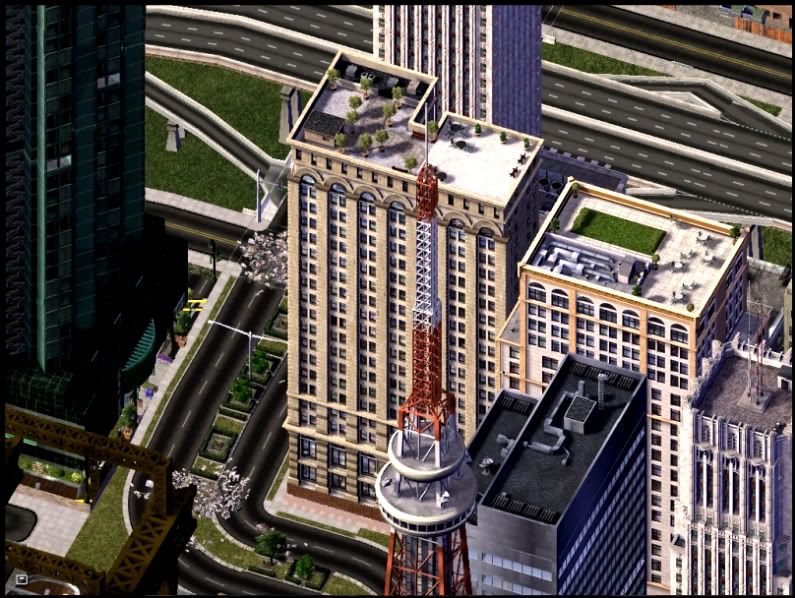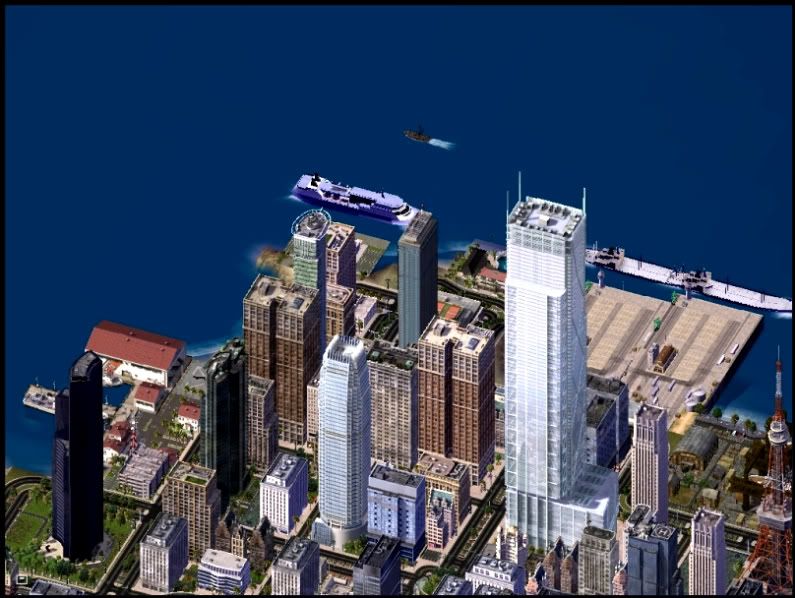 Crystal City skyline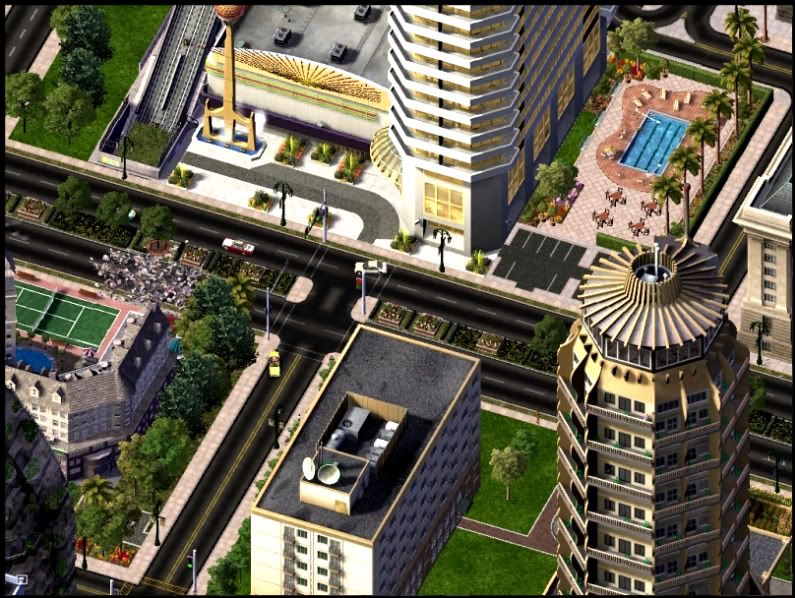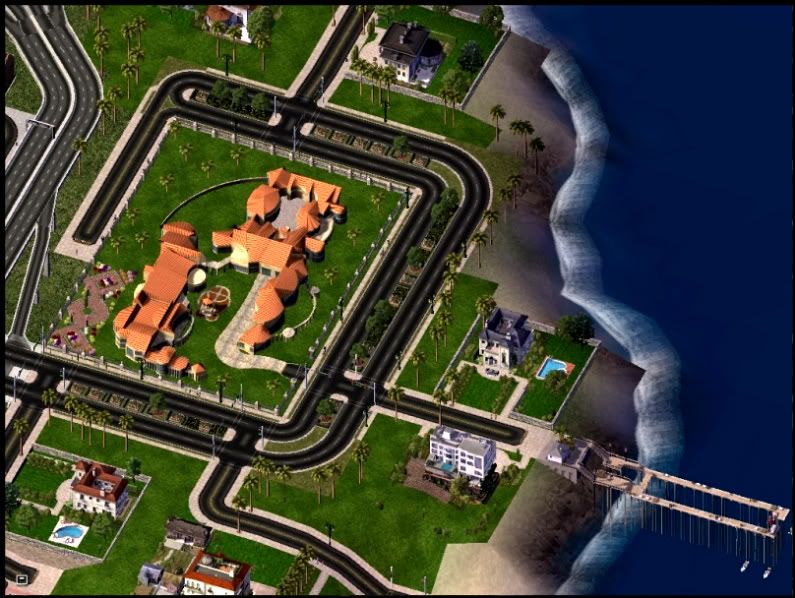 Bay Ridge Estates
Crystal City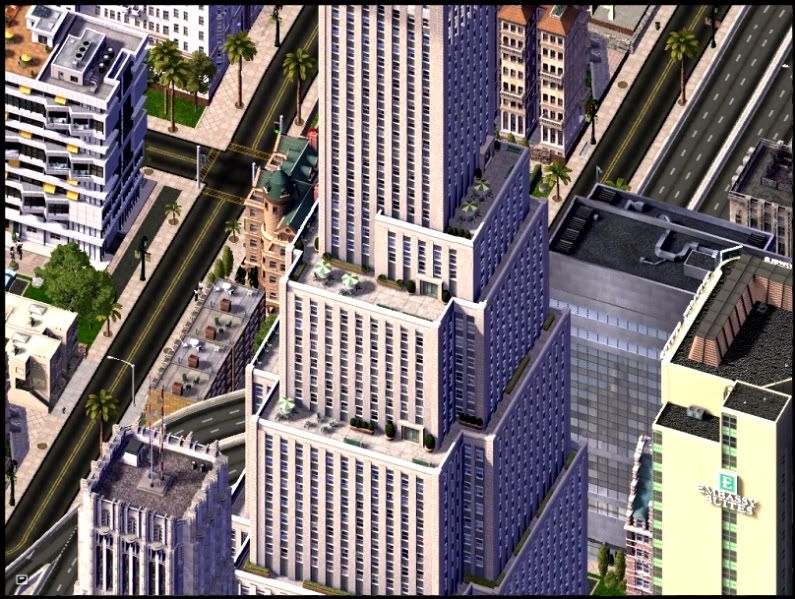 Downtown San Fierro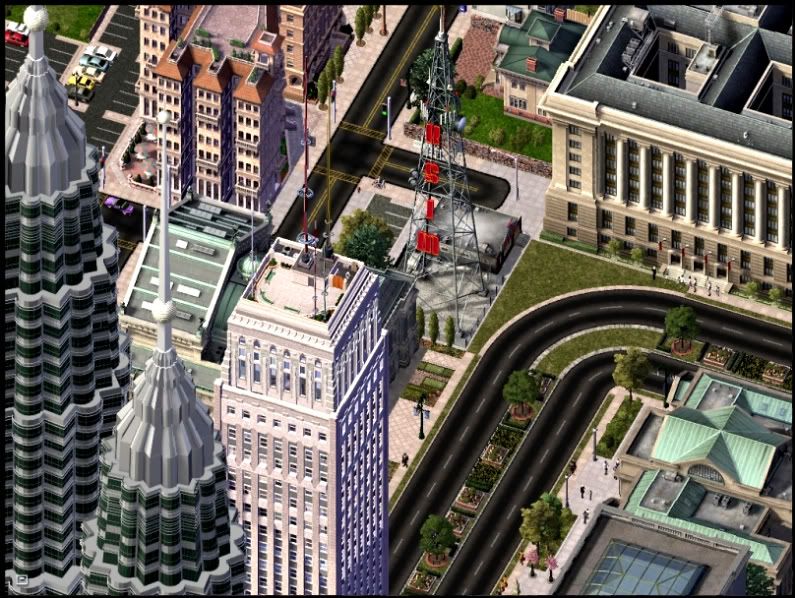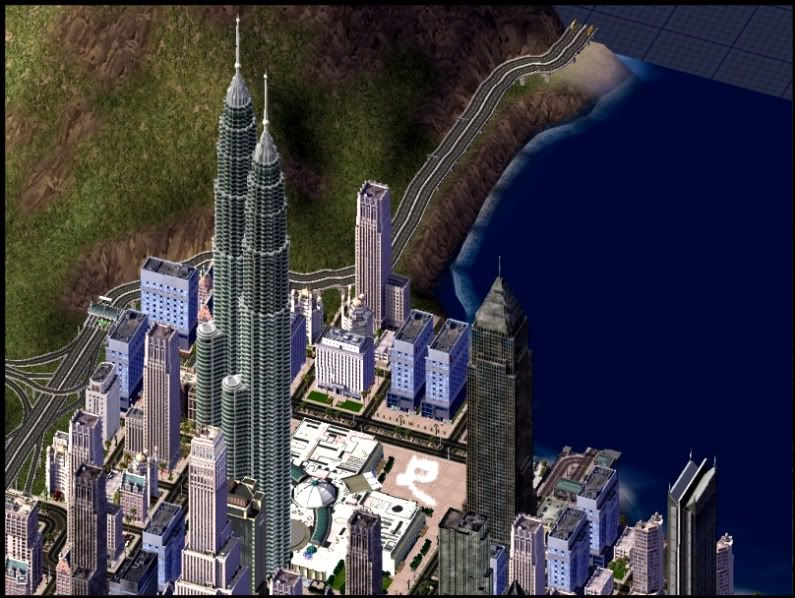 San Fierro skyline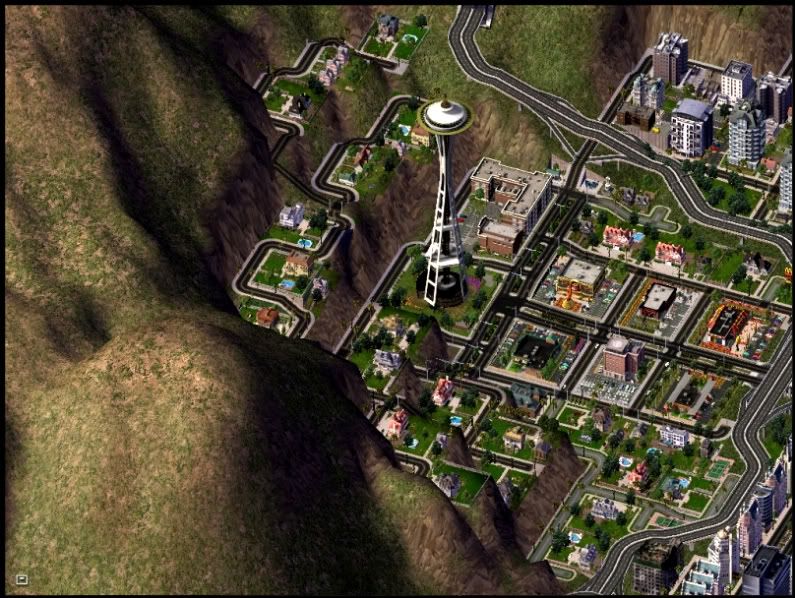 Ridgewood
San Fierro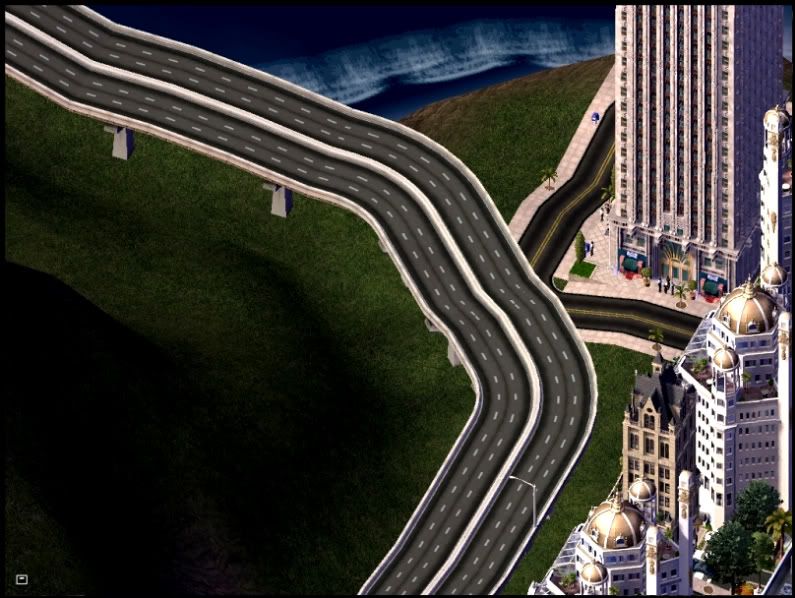 Its a short drive to the next city