004 - "Developing the Corner: Fairfield-Ahoski"
https://youtube.com/watch?v=dykrHHeM-c0
Shorter episode this time, but I'll make it up with a special montage video next time. In the meantime, we're developing the region slowly but surely. 3 maps for you this time...
Fairfield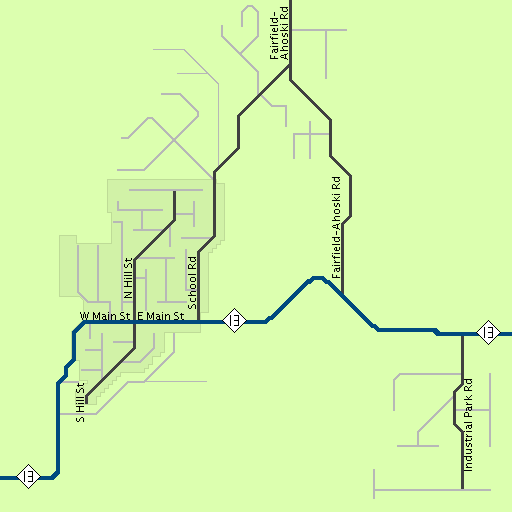 Fairfield-North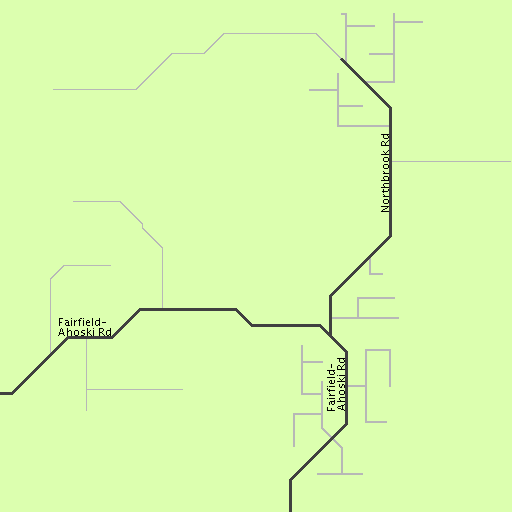 Ahoski
Video Description:
The unexpected of multiple coworkers being out putting more workload on the rest of us messed up plans last week. The forum post will be done after work today.
Adding even more residential, plus a neighboring residential-farming, plus a neighboring city. Ran out of time to run the simulation, but don't worry... that's where we pick up next time
The video will be both here and on the Simtropolis forums (and my Tumblr). This will also be the first series to have specific Patreon rewards associated with it.
"Pamgaea" Kevin MacLeod (incompetech.com)
Licensed under Creative Commons: By Attribution 3.0
http://creativecommons.org/licenses/by/3.0/
Game Featured in video: SimCity 4: Rush Hour
http://www.ea.com/simcity-4-deluxe
City Journal on Simtropolis
http://community.simtropolis.com/journal/5335-sc4-ashur-co-city-journal/
Mods Included:
Network Addon Mod - sc4devotion.com/csxlex/lex_filedesc.php?lotGET=851
Realistic Civic Mod - community.simtropolis.com/files/file/4566-realistic-civic-mod/
Find me on Twitter
twitter.com/AspieGamer13
Support me on Patreon
patreon.com/AspieGamer13
Check out my Tumblr
aspiegamer13.tumblr.com/