Introduction of the City of Pripyat
Welcome... to this city journal. The city you see above me is the city of Pripyat in our world. You probably already know why it's like this right? It's all because of one monster you call the "Chernobyl Nuclear Power Plant" and that horrible "Reactor 4".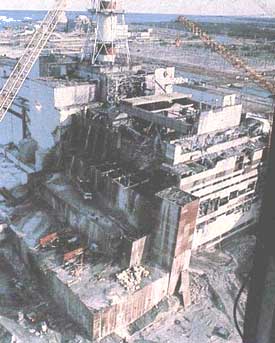 Well, let us try to change history.
Starting in this journal, I shall be showing you a NEW and REBORN Pripyat. I may throw in Chernobyl, but who knows. Perhaps it could turn this..
into this:
Okay I may be getting a little over dramatic, but you get my word. I'm going to make Pripyat the most largest and greatest city possible, probably even try to surpass the current population of Kiev.
Stay tuned for the foundation of Pripyat!
-- Zhuge Liang, Mayor of Pripyat.