New Tomis has a new mayor 4
The rich people of New Tomis started to move into a new district, in the east part of the island. With lots of green space and soft beaches this district was a magnet for the rich. And they called it Upper-east-side.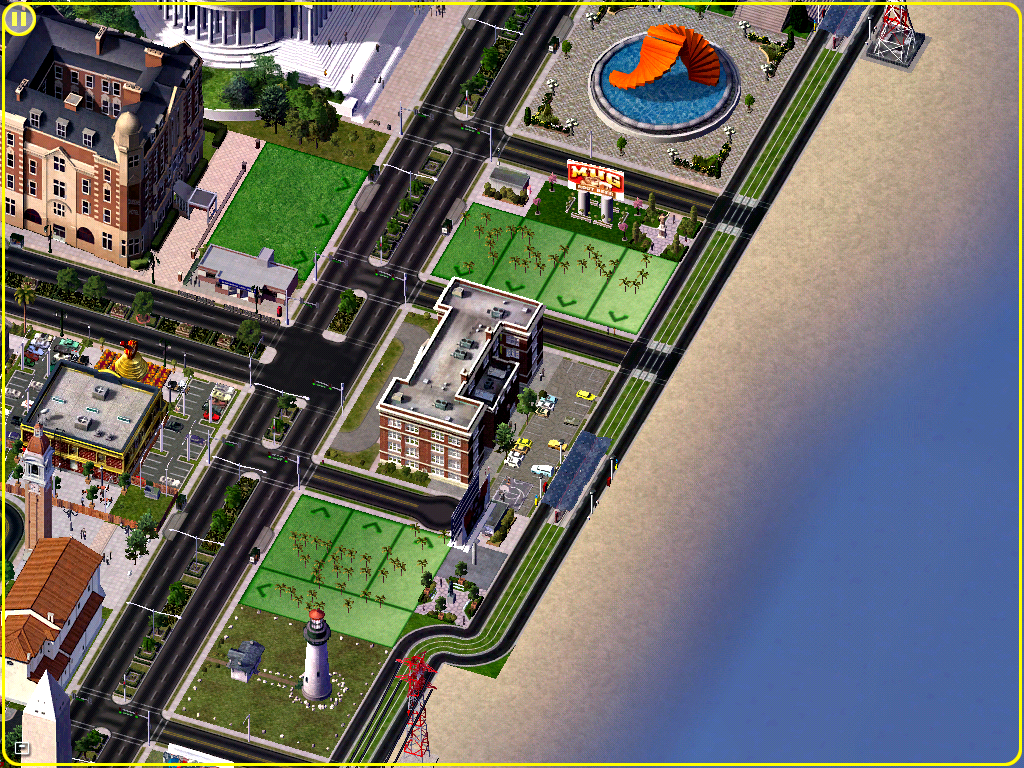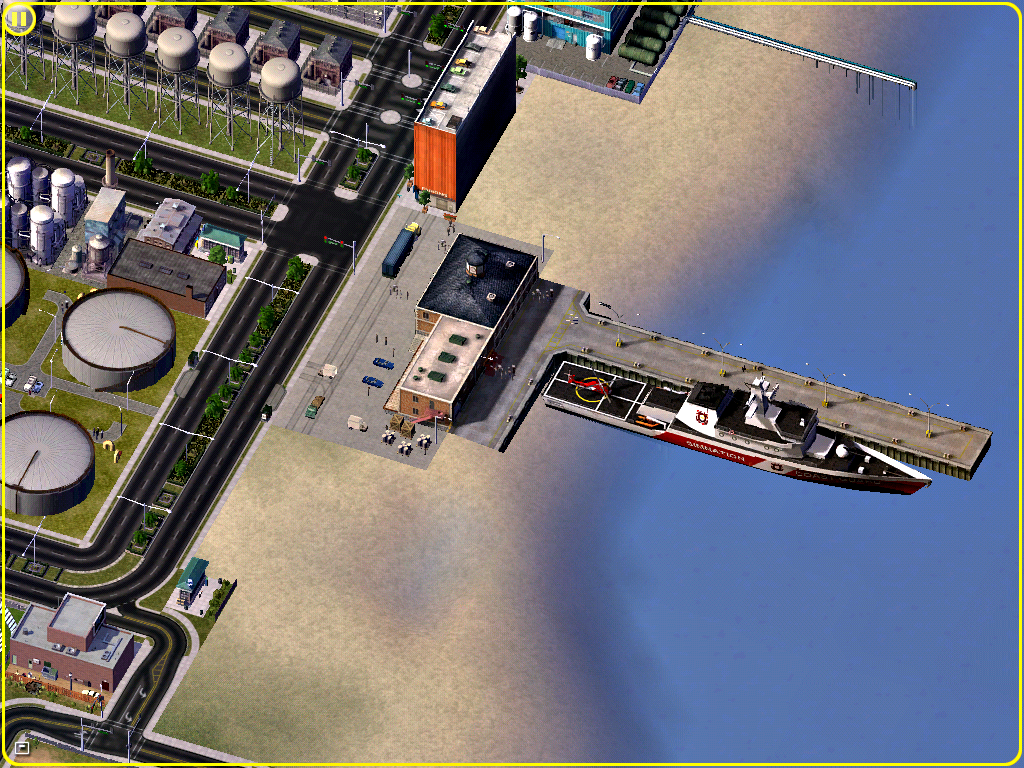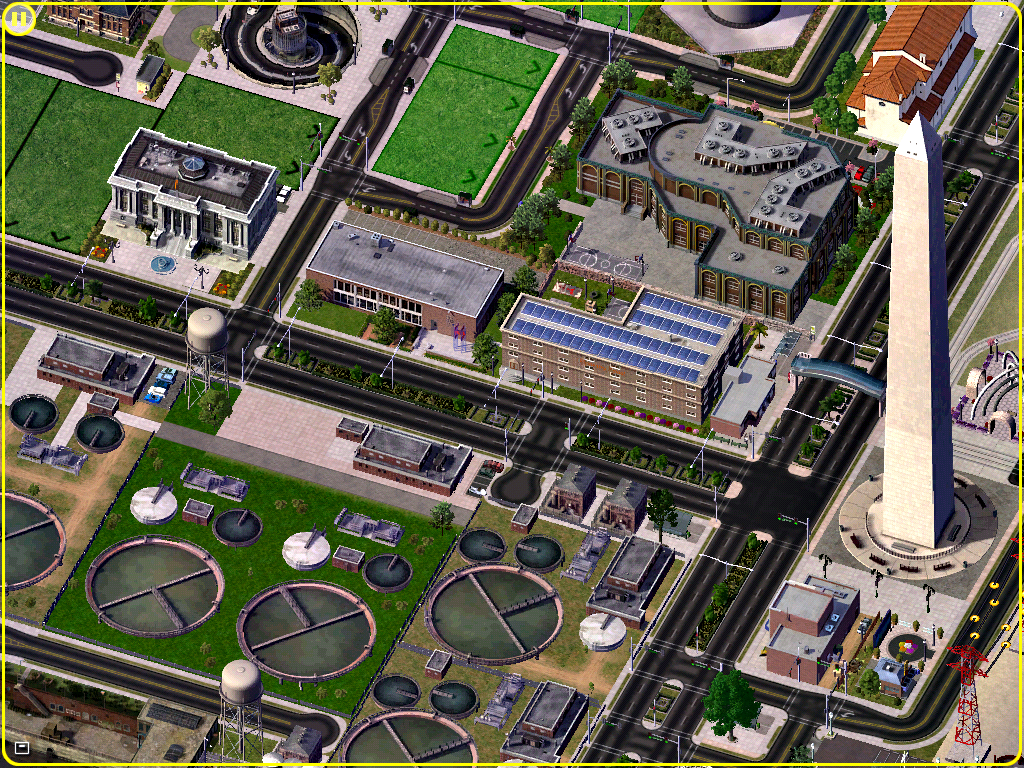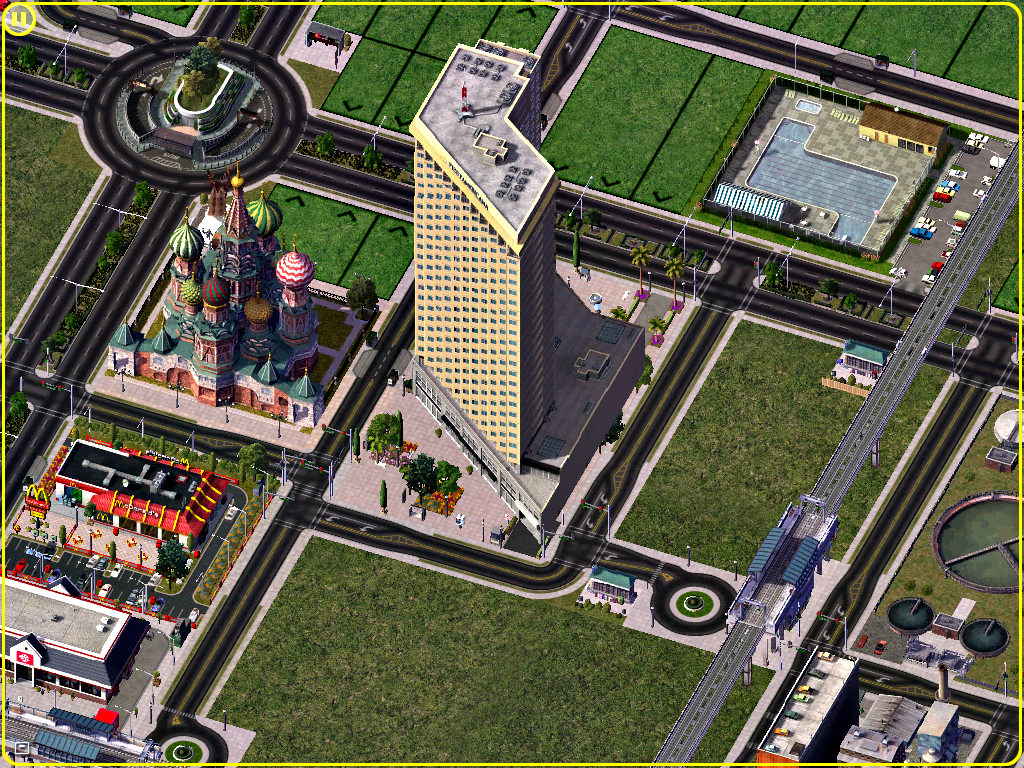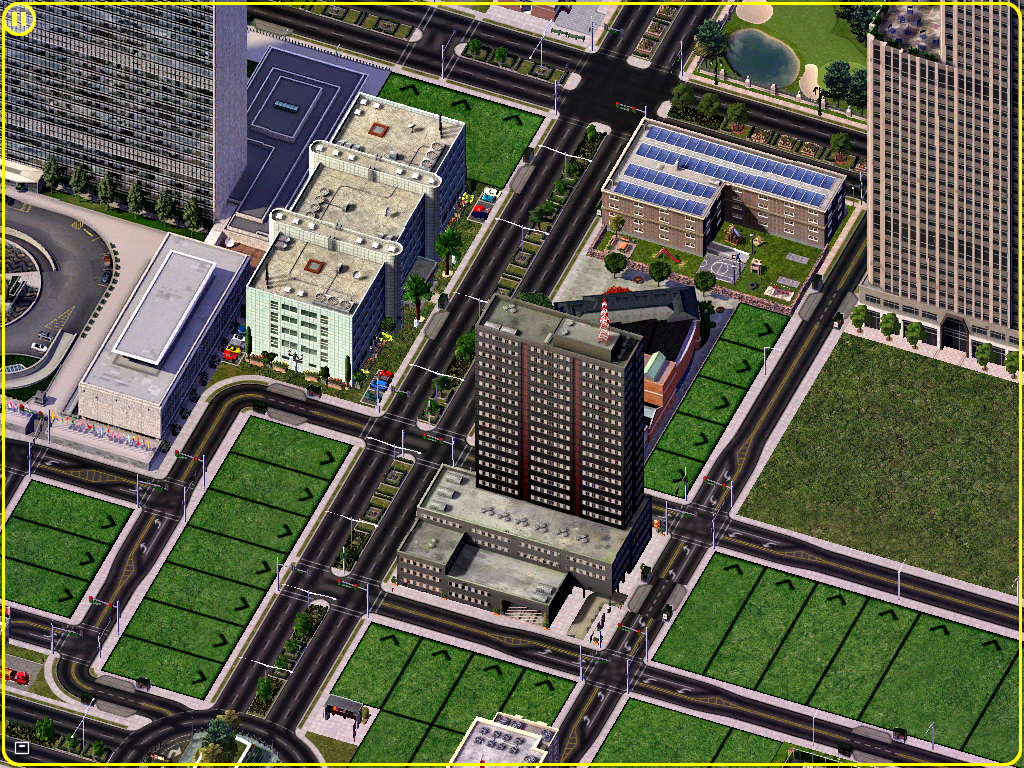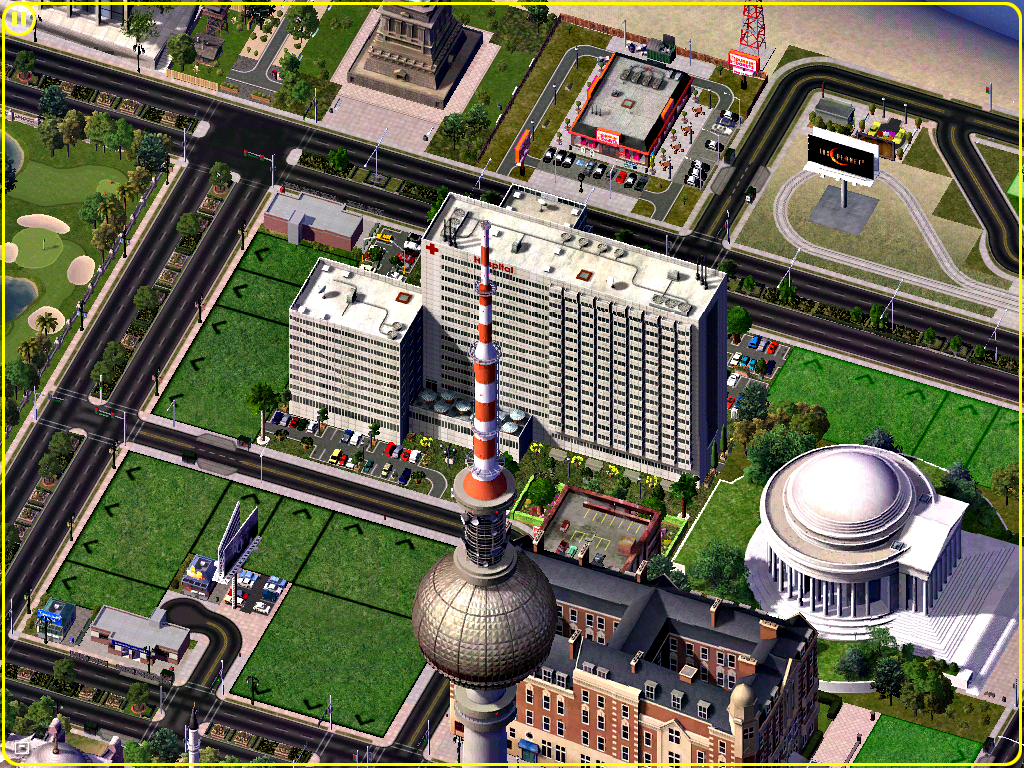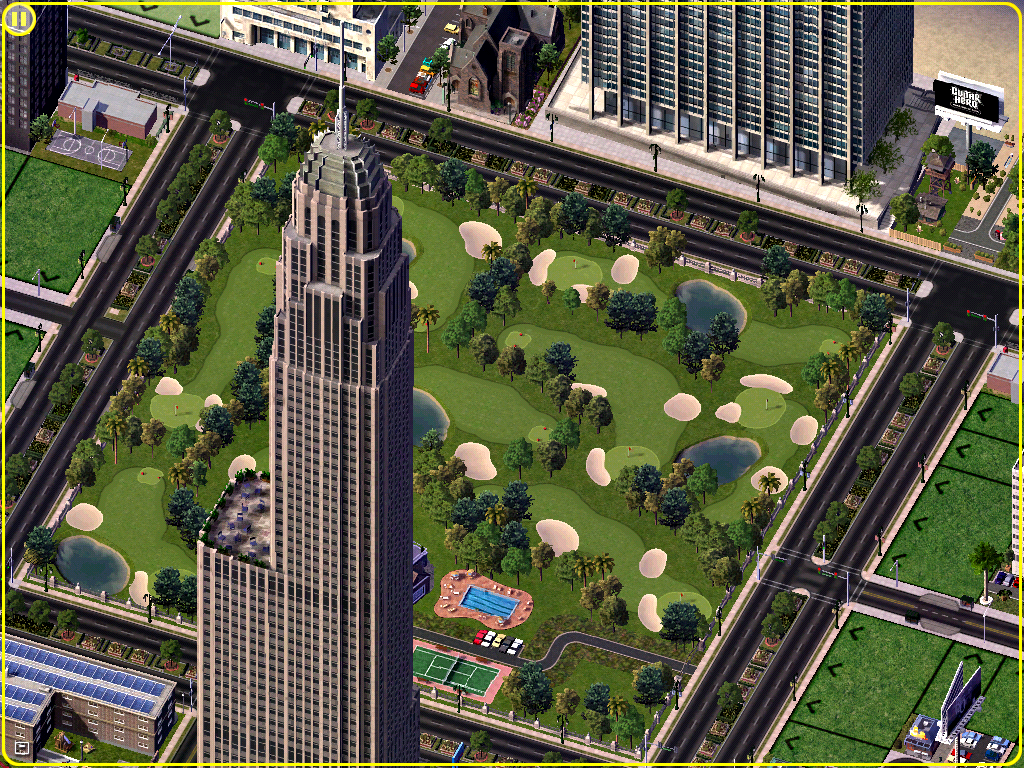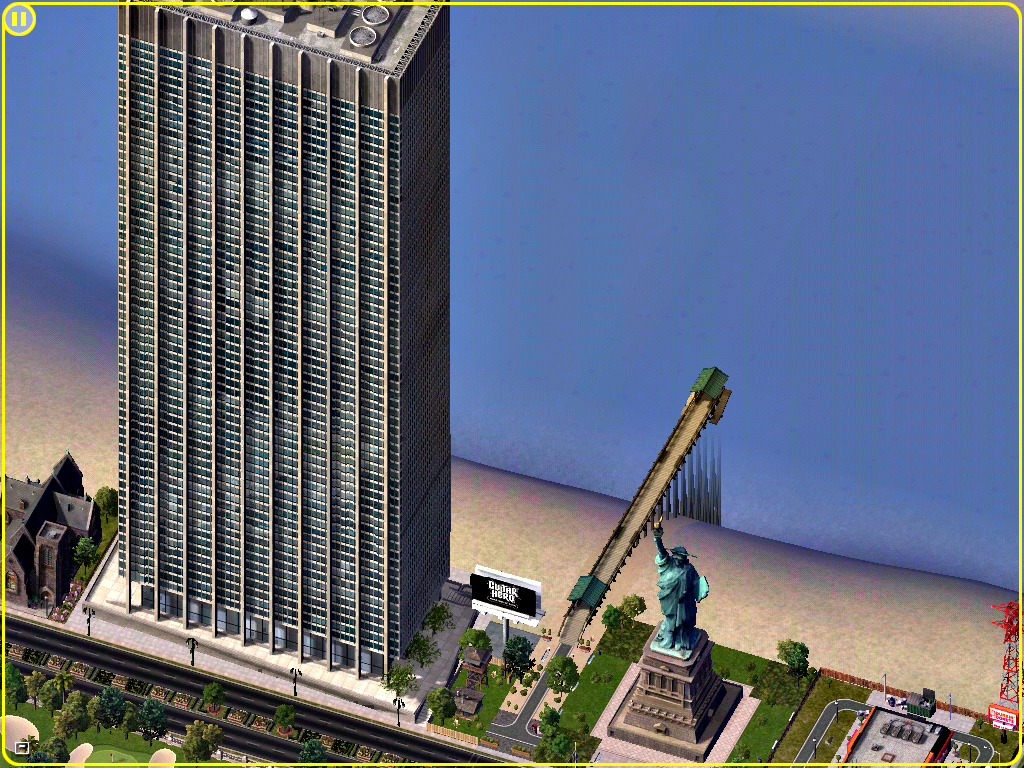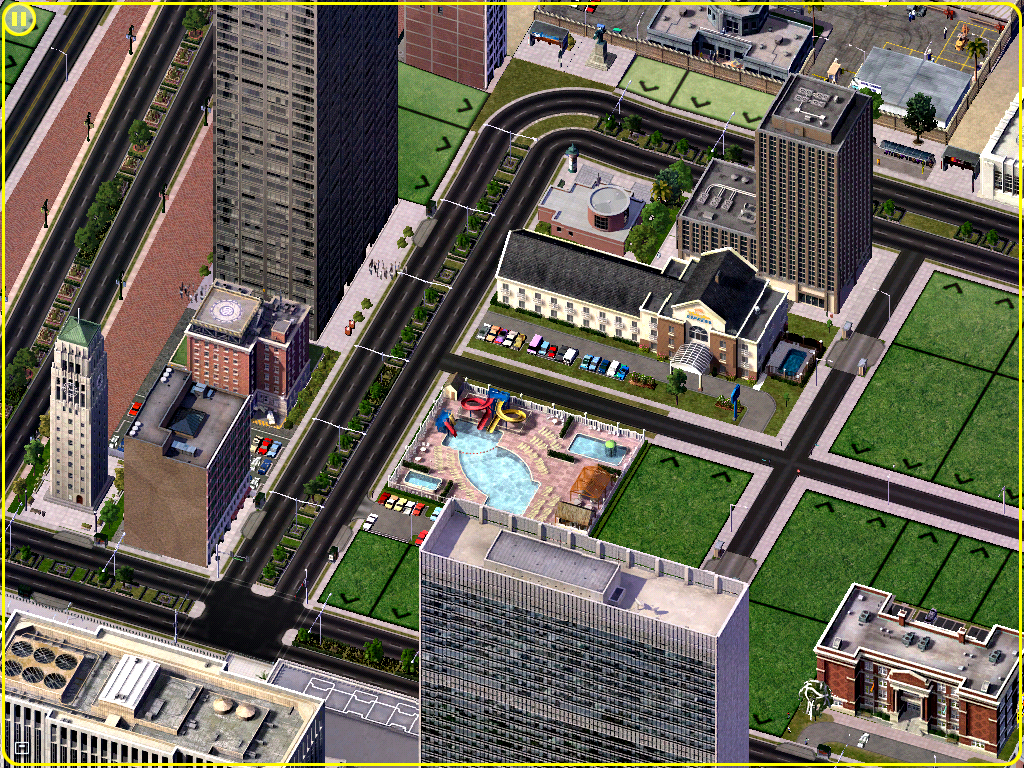 Bigger plans rise ahead....