Welcome!
Hello everyone! This is my region Simtopia (I know, dumb name
)
I will be posting new entries every two weeks! Please check back often and enjoy! Make sure you give me suggestions for my city! Due to March Break, the next entry will be posted on the 17th! Stay tuned!
The region Simtopia currently consists of a city called Masonville. Pictures below
:
Traffic used to be heavy on this bridge until an express route opened up which resulted in this bridge's traffic problems to be gone. Notice the pollution around it. There are no industrial areas by the water. The pollution is caused by all the cars!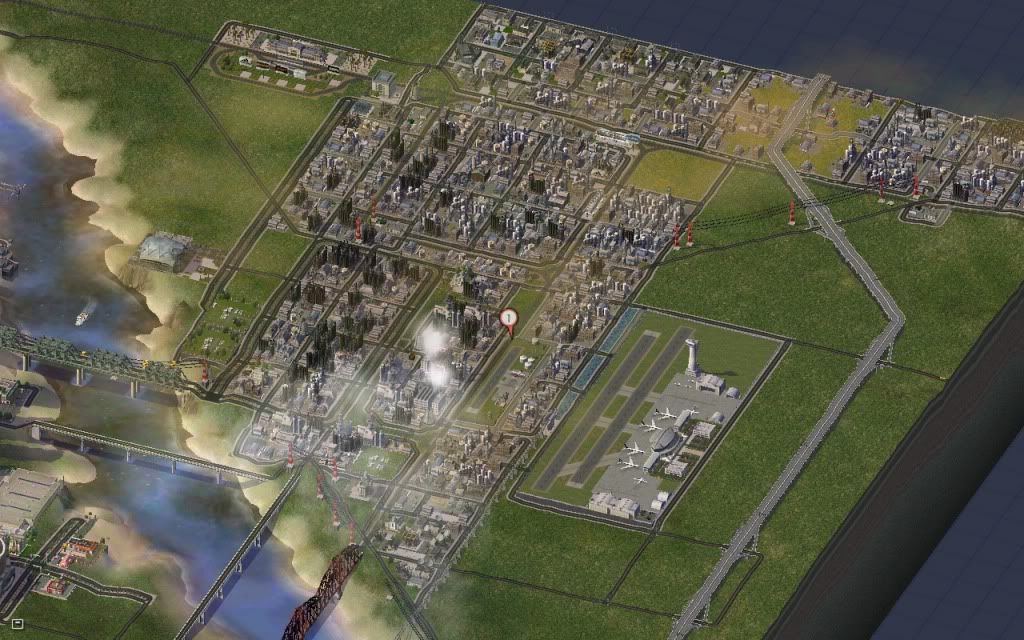 The Industrial island in Masonville
This is Masonville's downtown area. Many high wealth areas are currently around here. Surprisingly, traffic is not that bad in this area. In the roundabout (if you can see it
) is a library. This is the normal library in the game.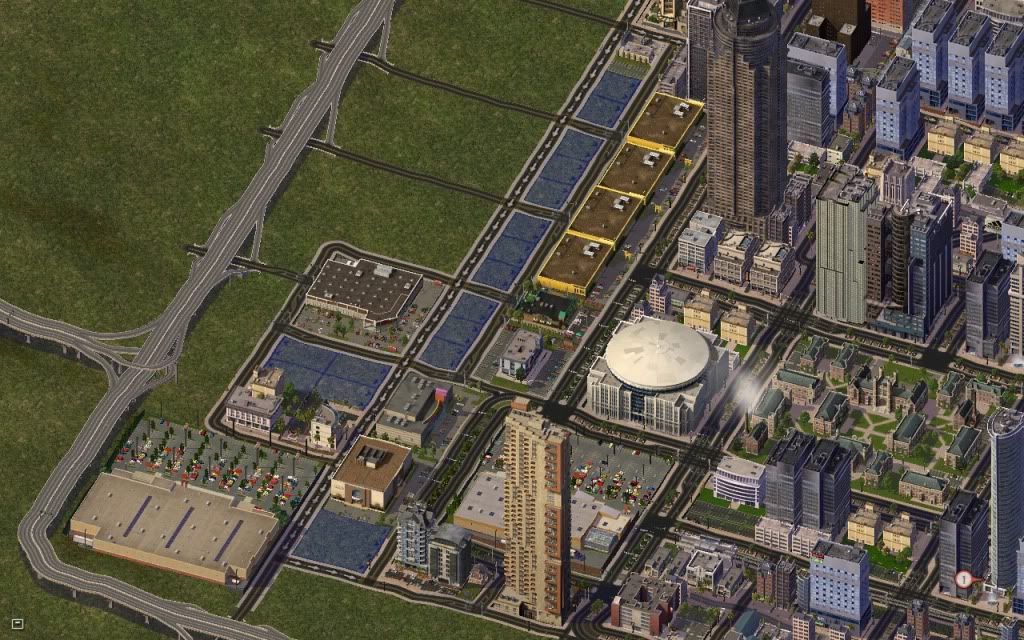 This is a developing area for commercial stores and or services. A picture showing the location content is below.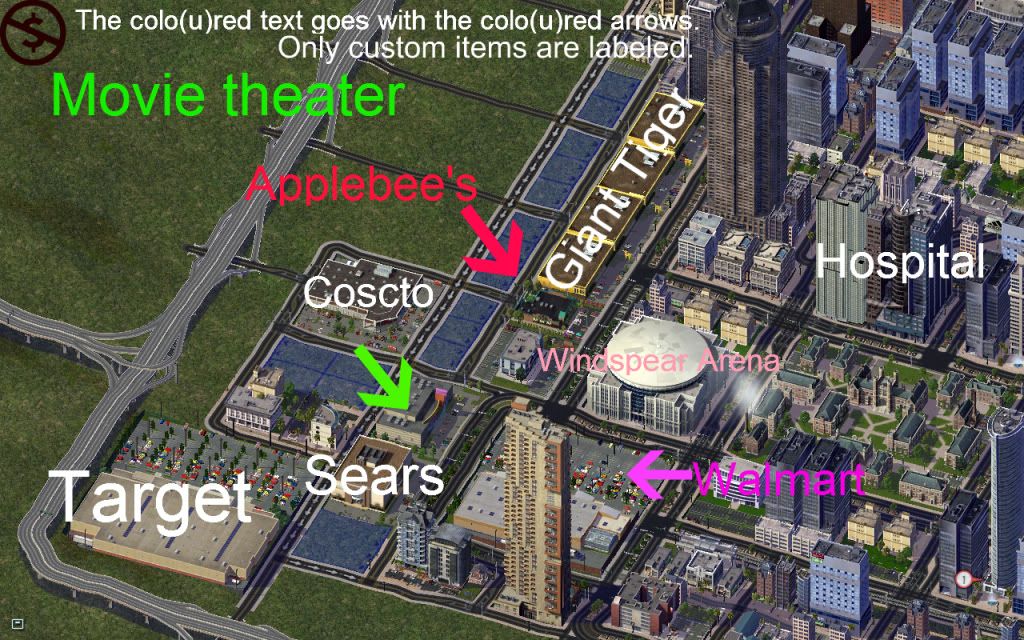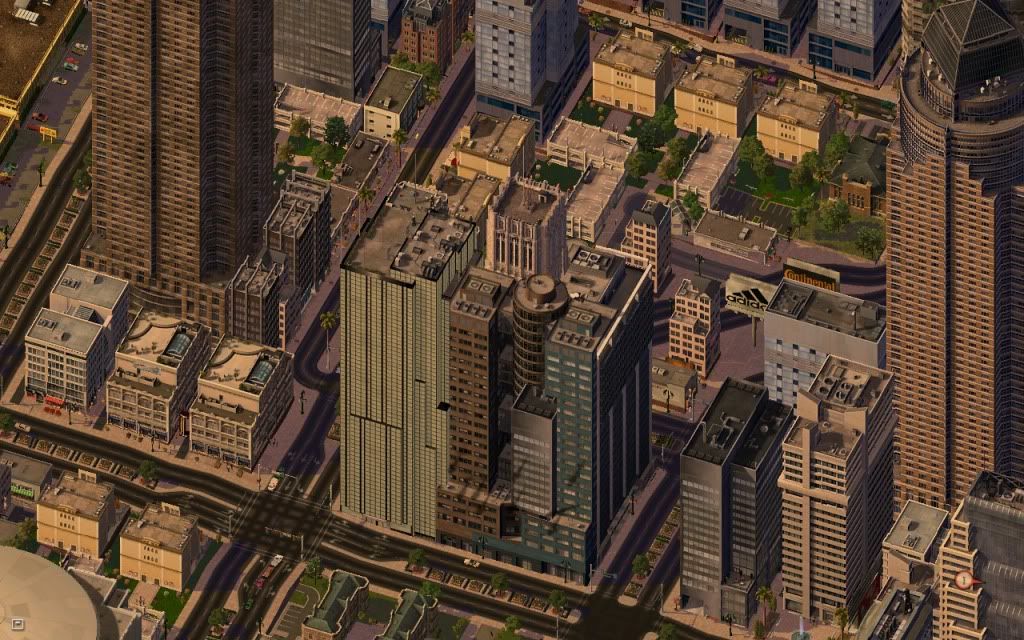 Called the University hospital, this is currently the only hospital in Masonville. It's radius covers the whole city! It can hold a total of 30000 patients.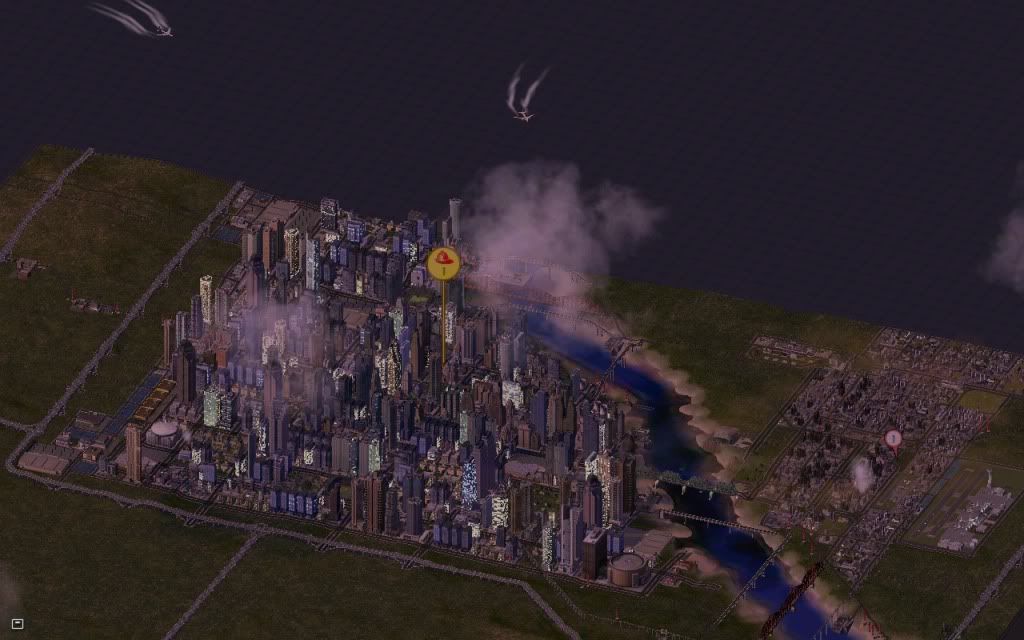 View of the city.
I hoped you enjoyed Masonville! Please come back on the 17th to view the next entry! See what happens next!
Thanks!
Don't forget to leave comments and rate!