history of the NS (Northern States)
Entry posted by bulder ·
123 Views
hello everyone,
this is my first CJ. I'm playing this game not for so long, so AL the advice is welcome.
PS. my English isn't very good.
it's starts 500 years after the revolution.
The people of Horn need some new land because there land is full.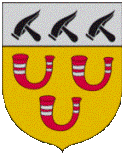 the weapon of the Horn
so the king of Horn send some ships out to seek new land.
the captain that find as first a new land get a reward:
-10 thousand skyr (money)
-in the name of the new land is his name.
-and he will become the Governor.
And the race starts!
there is one man that is poor, his name is Roriks Nord. the rich sailors said to him that he won't come far.
but wen there of he found as first new land.
the flag of NS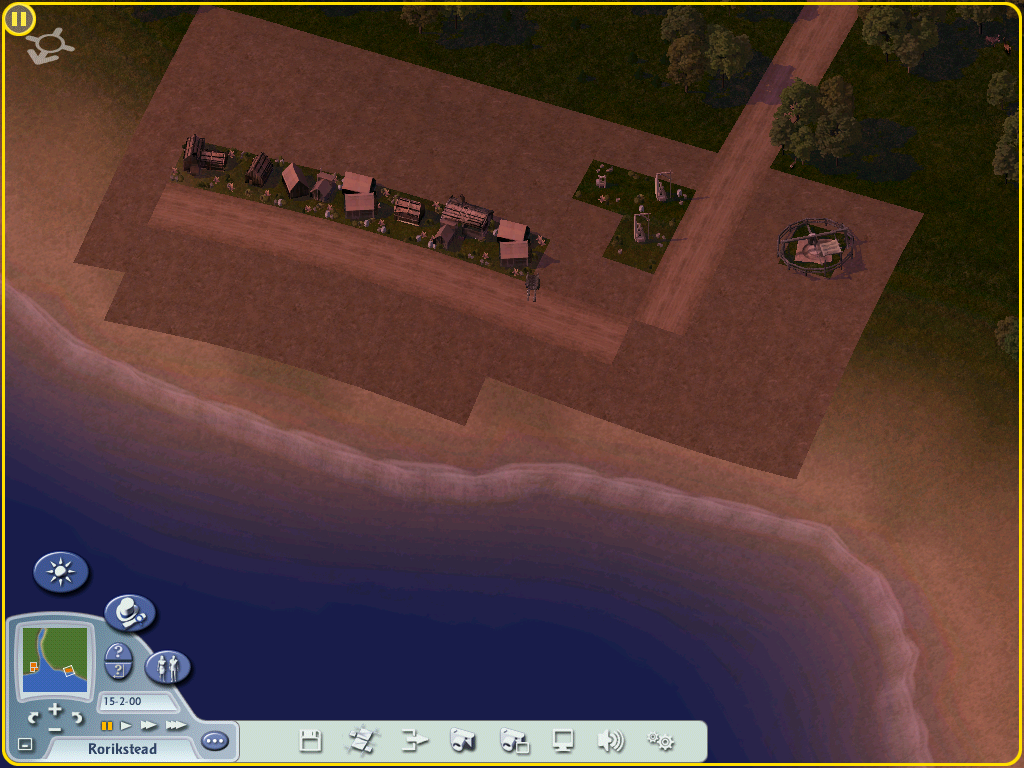 her came the first settlers on land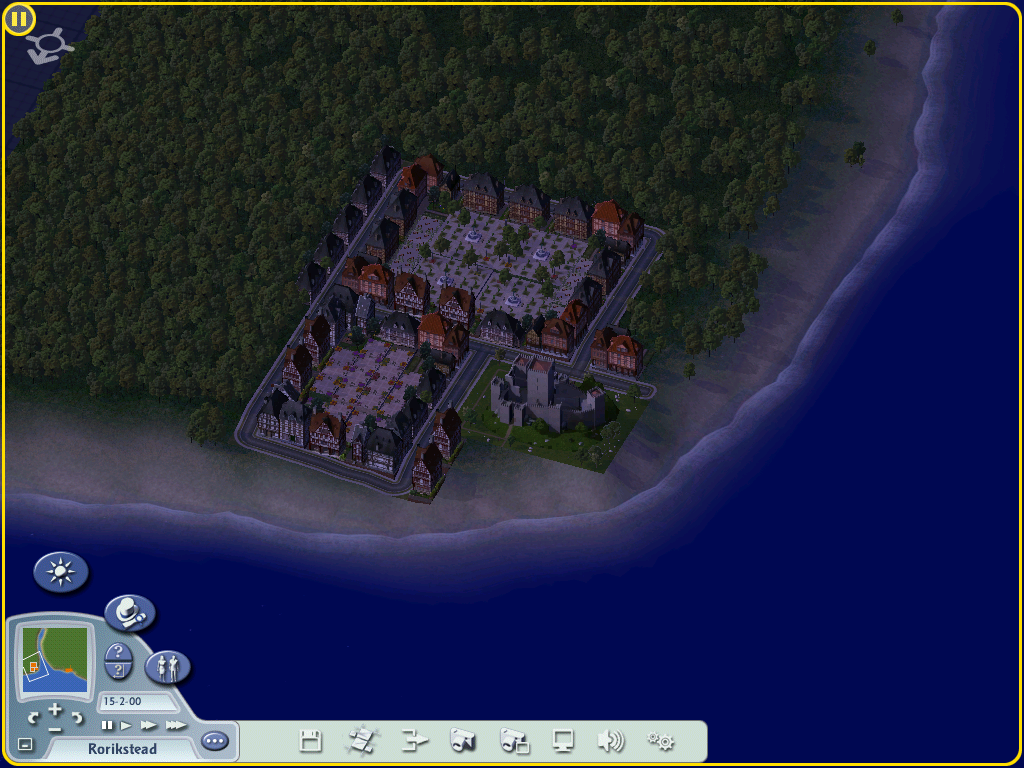 and a few years later the city become bigger.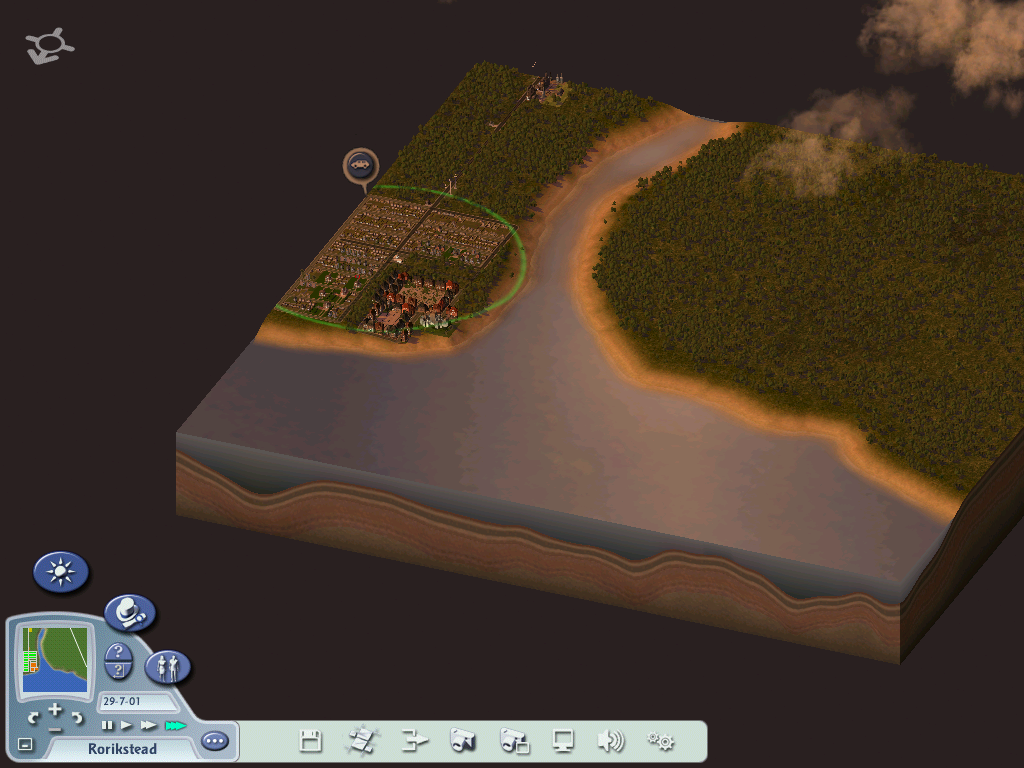 today it look so
the old part of the city is still intact,
and there is a monument for Rorik Nord
until the next time