The Tour
Entry posted by Treka ·
130 Views
Replies
NMUSpidey-Thanks For Commenting!(Just So U Know,I Love Photo Editing)
Time- 1:26 PM Day 3
Tourists Get Into The Bus,We're Touring The City!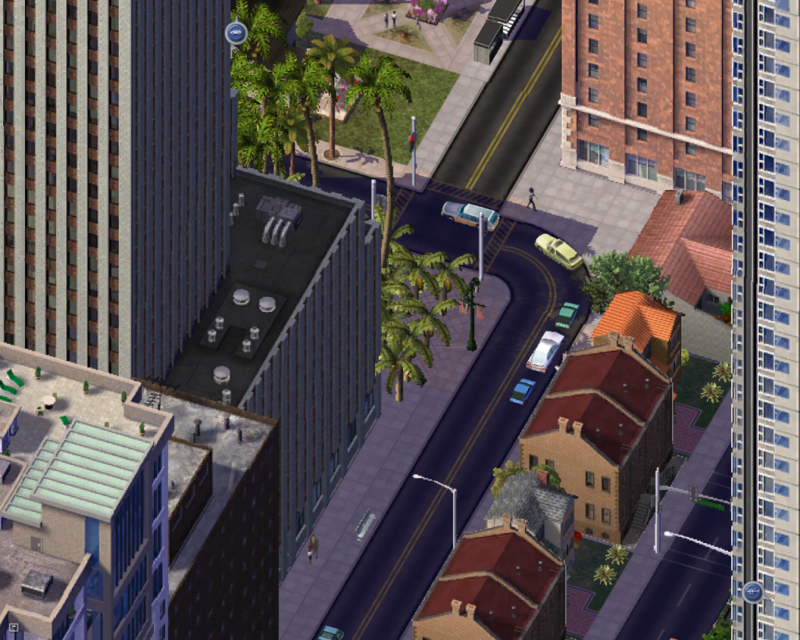 This Is Meshino Blvd
That Big Office Tower Is The HQ Of Samsung Clothing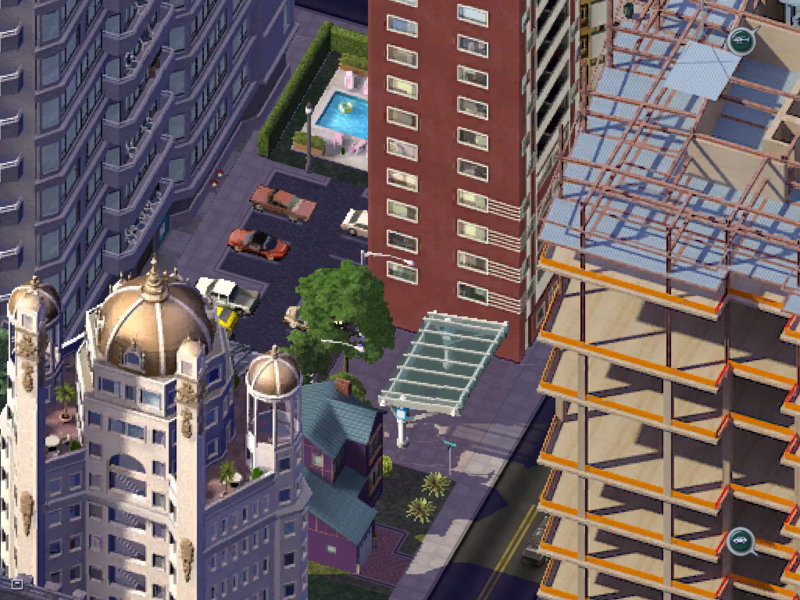 That Is The Construction Site Of The Future 97 Storey Treka Tower .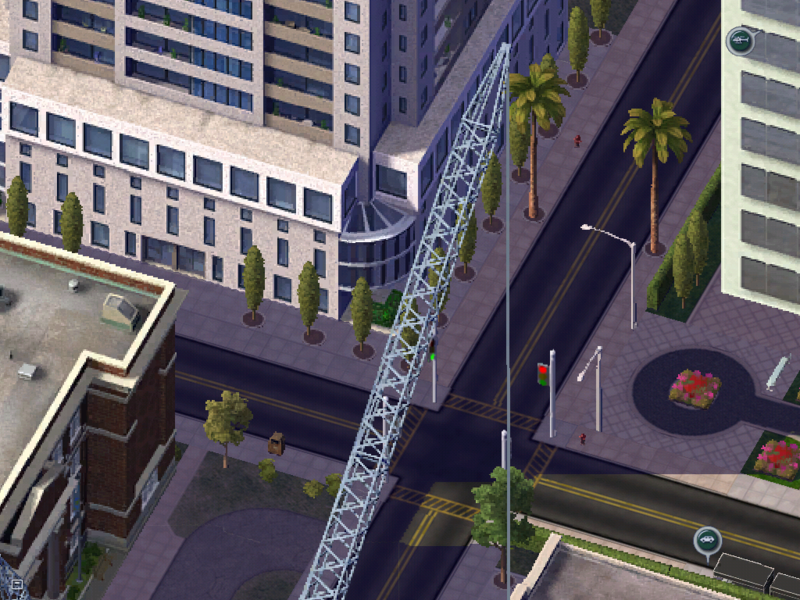 Same As Above
Now,Tourists Get Ready Because We're Gonna See The Cities Historic Suburbs !
Thanks For Viewing!