St. Goria Bay-The vanished city...
First, let's introduce a part of St. Goria Bay.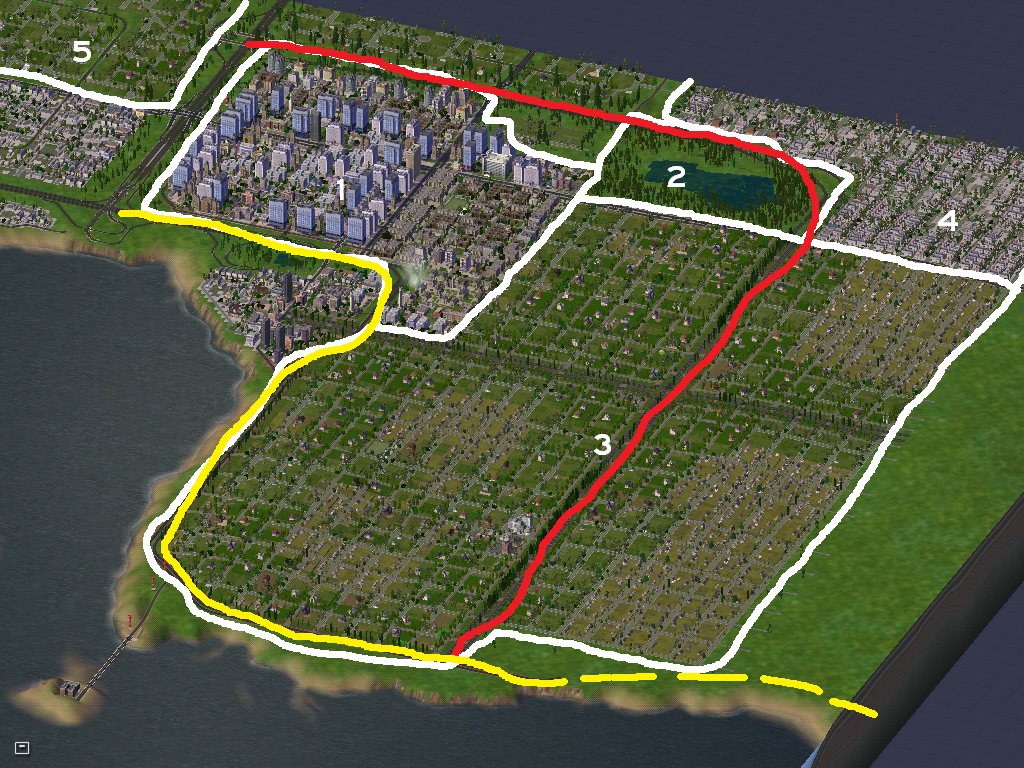 1. CBD
2. Sunset District Regional Park
3. Sunet District (Design from the real one in San Francisco...
)
4. Misaos District (to provide jobs for the residents who live in Sunset District, not to travel a long distance to work)
5. Non-car village (Cars are not allowed, just bus is allowed)
Red line: State Route 105
Yellow Line: State Route 25
And here are some more photos about Sunset District
Traffic map of St. Goria Bay
As you can see, Sunset District has a large traffic to the west. As the result, the government would like to build LRT system to alleviate the traffic congestion.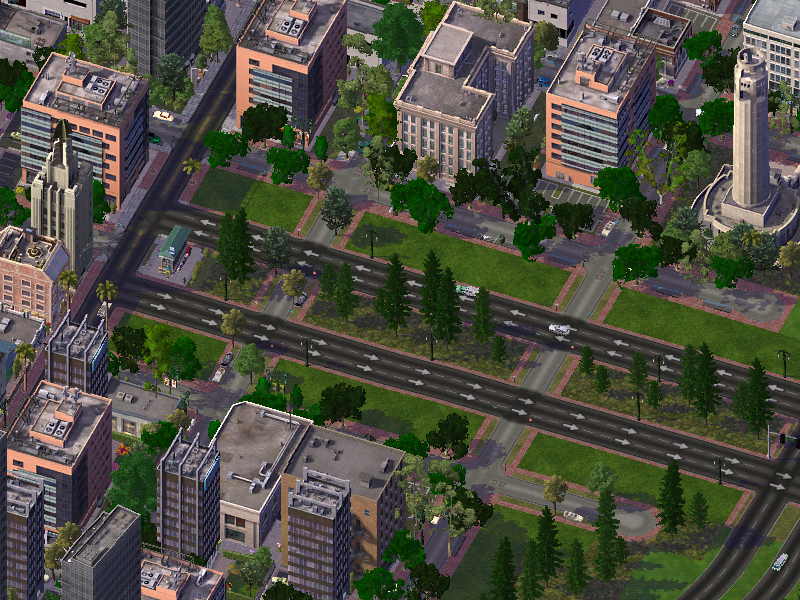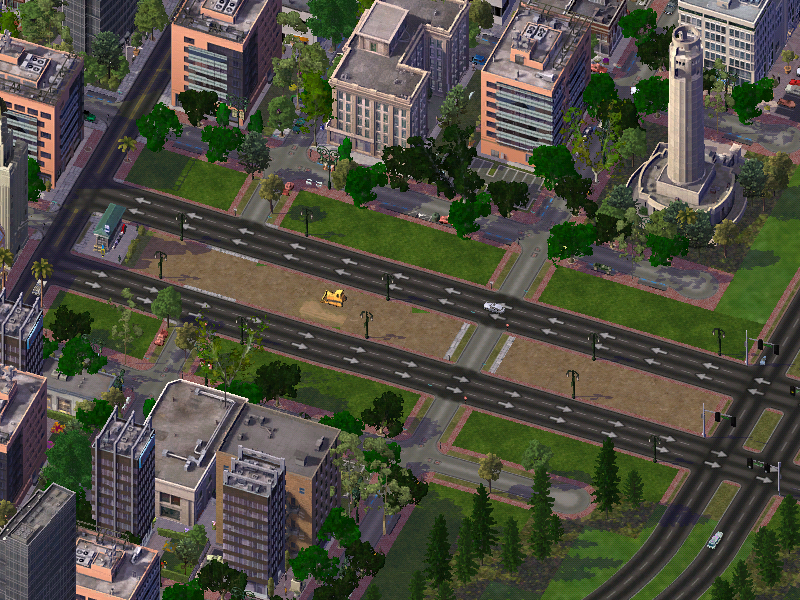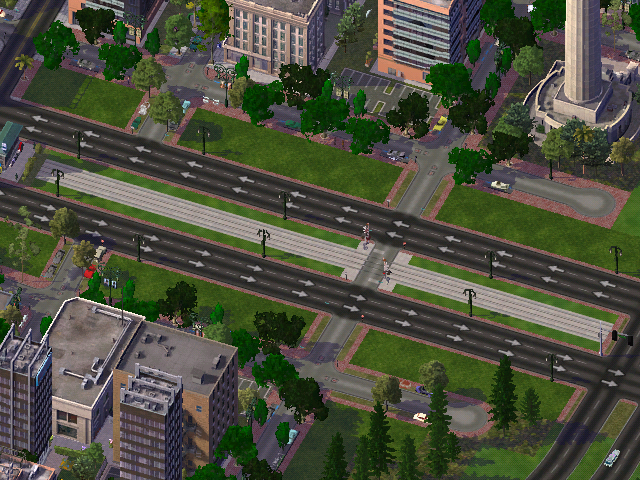 But this is just a part of it, here is the full map: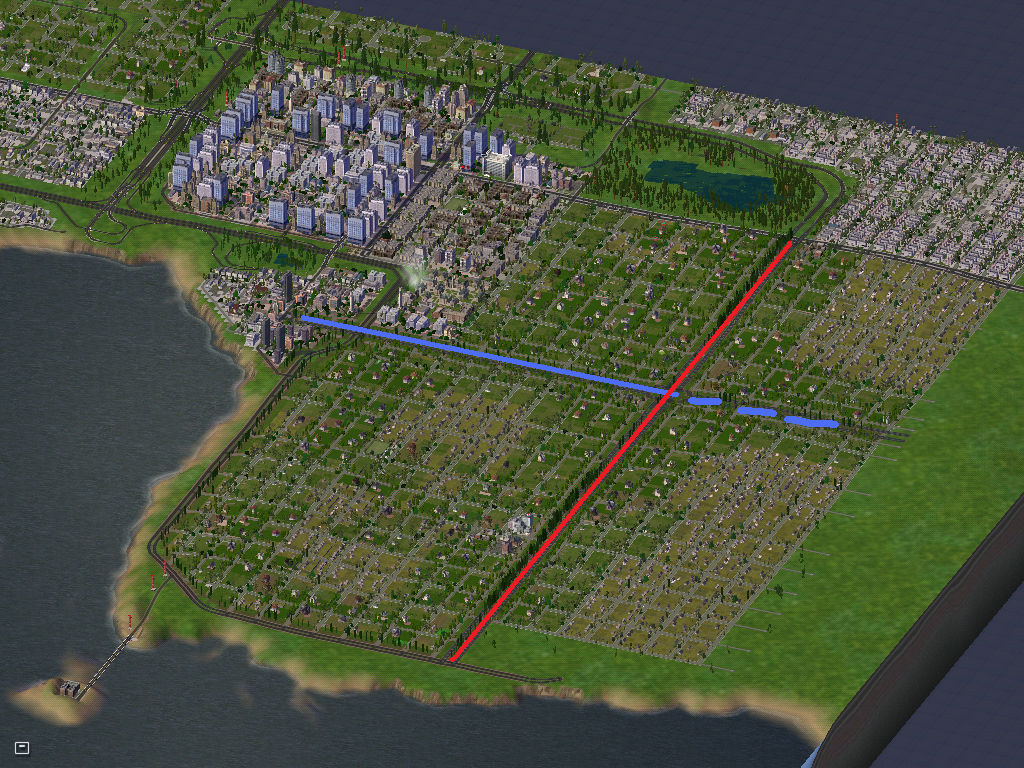 Blue Line and Red Line
Unluckily, these are just the ONLY photos I took for St. Goria Bay...
:(
And now, I am rebuilding a brand new St. Goria Bay... I hope it wouldn't happen anymore!!!