First Steps
Entry posted by Treka ·
145 Views
Hello Travelers,And Welcome To Medovoe Province.For the next 6 months
i will be showing you around our beautiful province. So,now lets get in the bus and start our tour!
Hello Tourists,My Name Is Klevisha Nekeram And I will guide you around are wonderful province!To
start off why don't we all look out the window?
What you are seeing right now is the city streets of a trekian coastal district,COASTAL CITY.
Isn't it so awe inspiring?!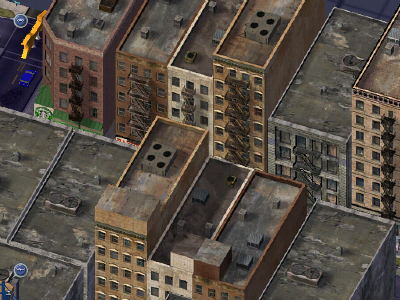 If you look out now you shall see the historical downtown .
We are now leaving district limits .
Lastly,Please See to it that you all stand in front of the hotel at exatly 11:AM or you will be
left behind .
THANK YOU FOR READING