Update 15 | Karpathos Plans
Karpathos
I have built Karpathos once before, but I neglected some.... details and it didn't turn out too great. You can see it below. (click to see full size).
Today I'll be showing you my plans for my city of Karpathos. Karpathos is the largest city in the Kingdom of Posillipo, with over 25 million people living in the metropolitan area, and around 12 million people in the city limits. Karpathos is situated on Karpathos Bay, in between two rivers with mountains surrounding the city. A (partial) region view can be seen below.
I have some plans for where I'm building what which can be seen below.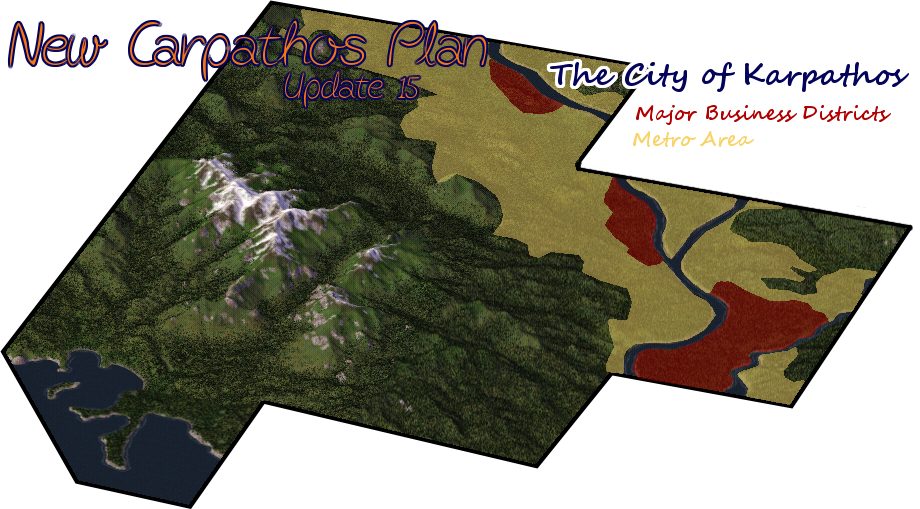 And this is my planned highway system.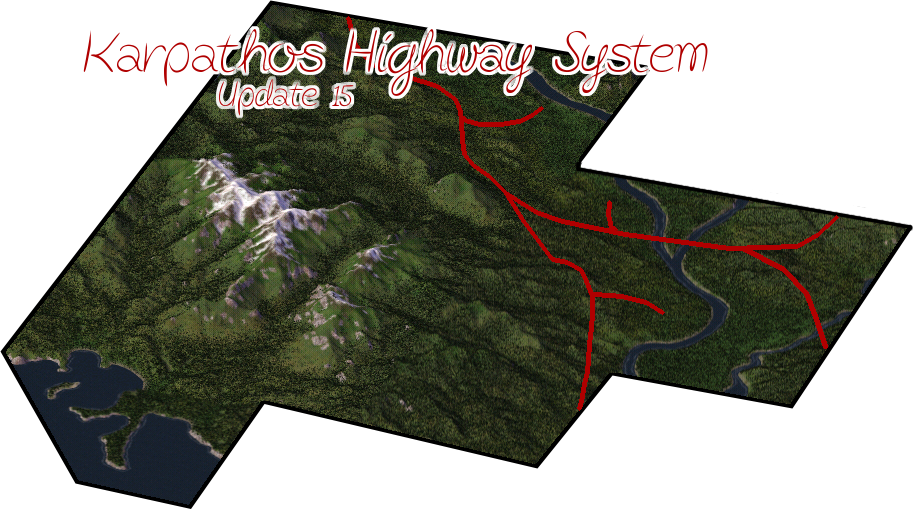 More coming soon! Pleasee comment! Thanks for viewing. Please tell me what you think.