I'm kind of on a roll lately (lol) and I've decided to go ahead and put some promo pics up for all the major cities in Mariah.  There are a few more up north (South Stringendo, Stringendo and Mariah) that I'll get to in future updates.  For now, here's something to keep my CJ towards the top of the heap!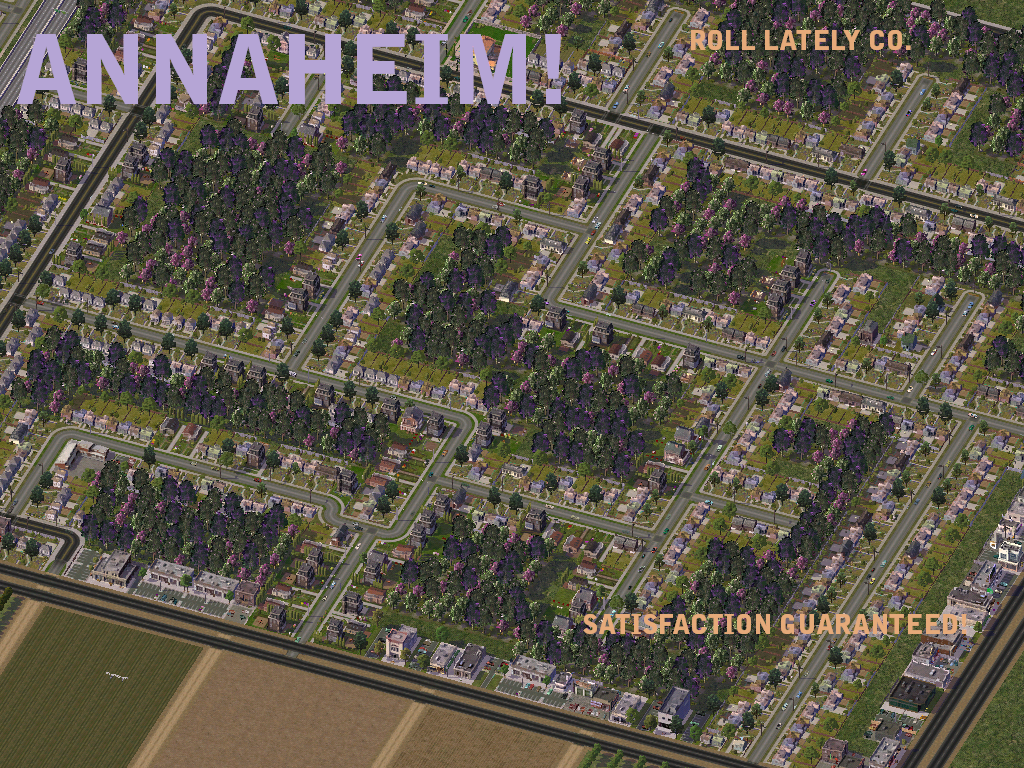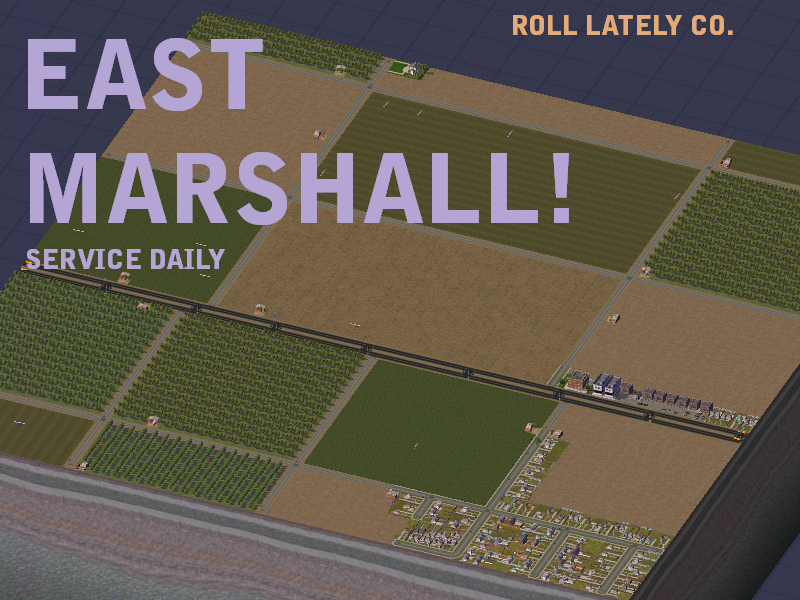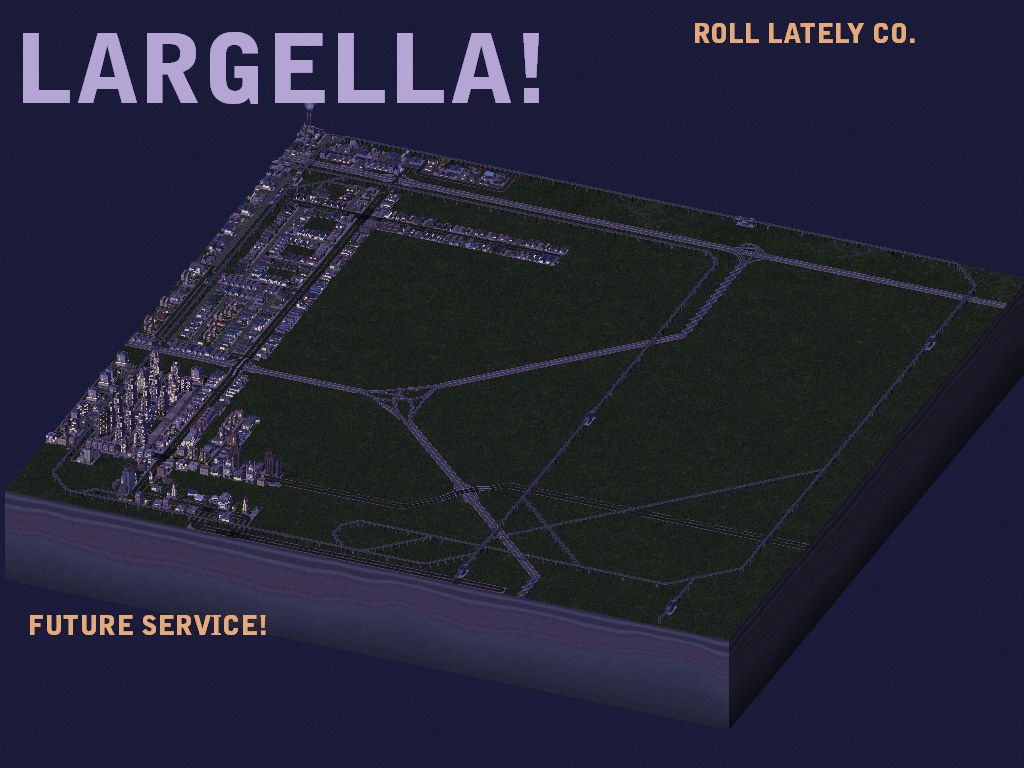 I'll be visiting Largella in coming updates (as soon as I finish it gahhh).
*Downtown in progress.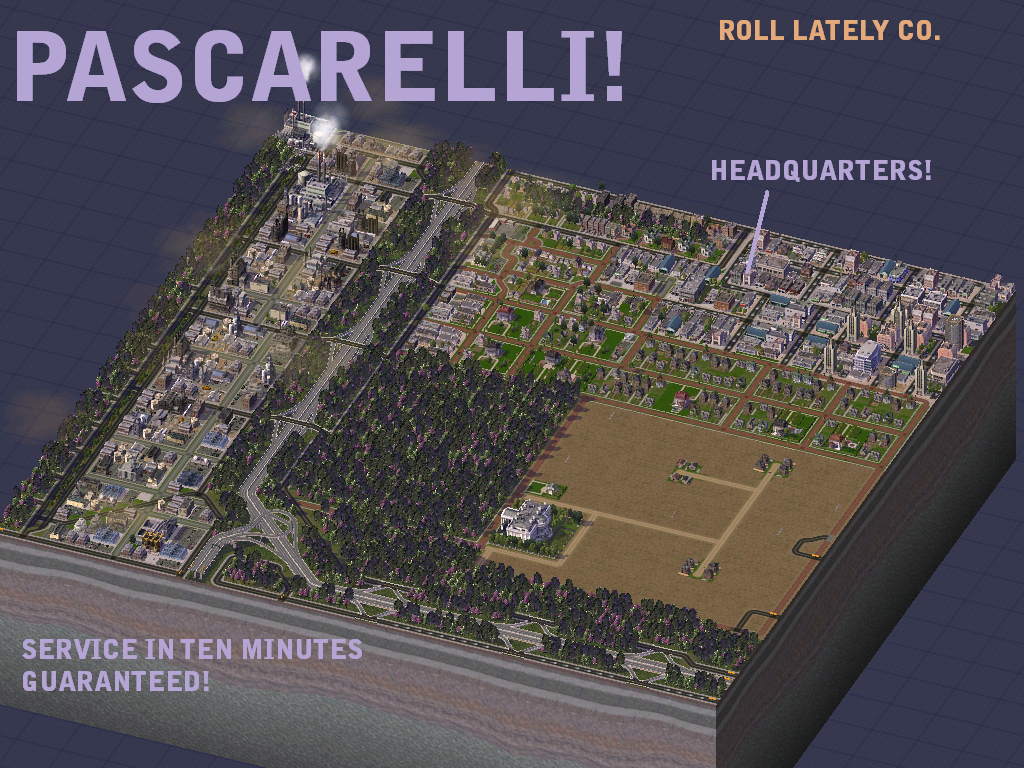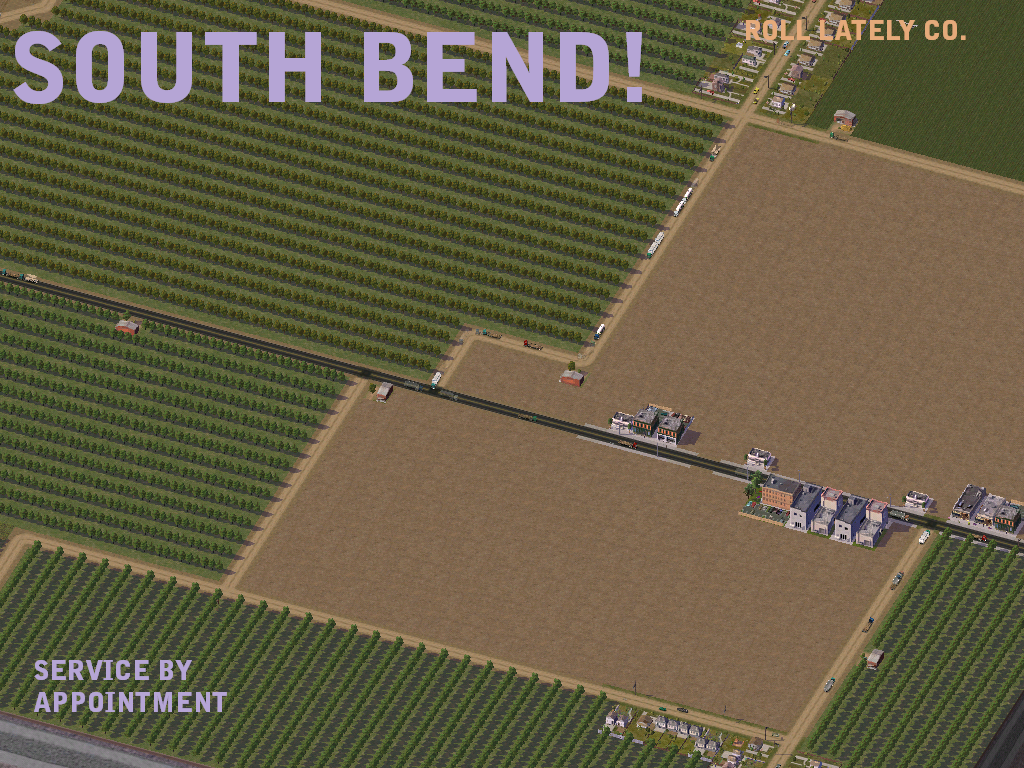 Alrighty.  As far as Part Three goes, Roland will pay his requested visit to Arellus Weaponry in downtown
Barelli.  He'll uncover more about why Mathias is fueding with the rest of the fam, and there'll be more
driving shots!
Stay tuned for...
Chapter 1, Part Three- A Prophecy Paved in Blood