Entries
2
Comments
10
Views
794
About this City Journal
Continuation of the Trixxie winning CJ
Entries in this City Journal

This thread is the continutation of my long running CJ, Buesti and Ravoi, at Simtropolis. I will update this CJ every week or more.
-------------
The Federation of Buesti and Ravoi is a nation in Europe. It has an Italian background, which I will cover later.
Its Capital, Sapri, has been in reconstruction for the last two months. I have been lotting and re-demolishing for most of that last two months. 
The first area I am going to cover is that surrounding "La Cattedrale di Mary Magdalene", the largest church in Sapri.
It is a Catholic Church, and is the head of the Diocese of Sapri. Currently, Bishop Manzo Calrini is seated here, but he is ageing and drinks a little heavily so who knows how long he will last.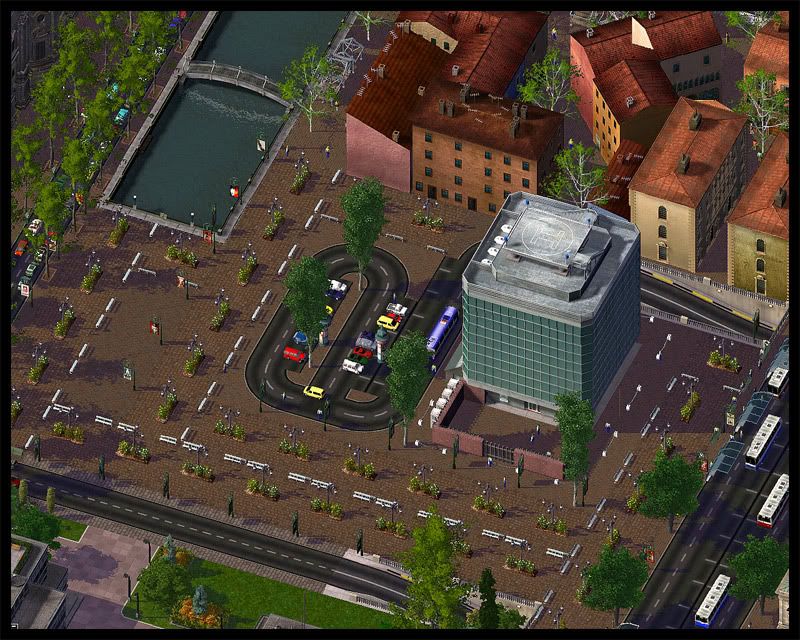 The Buesti and Ravoi Office of Law is actually a private institution Specializing in Constitutional cases. Its lawyers are known for their cunning.
The Sapri Metrotram station near the Cathedral serves 15,000 commuters a day.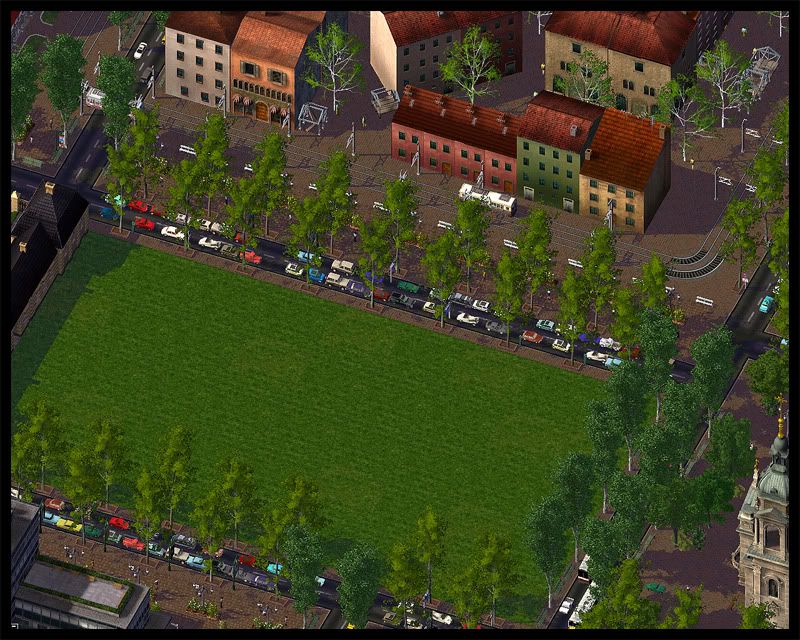 The large grassy park near the Cathedral is currently being re-sodded.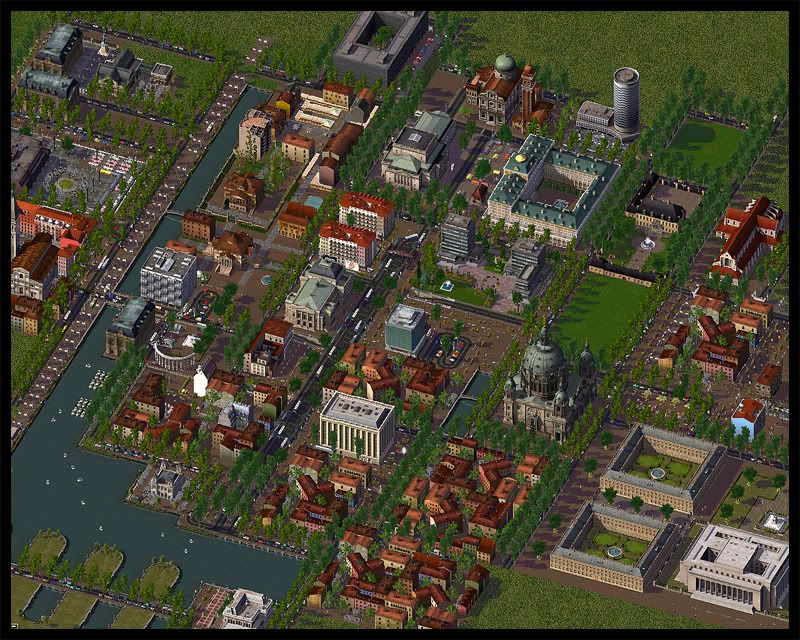 An overview of Sapri so far.
Thank you all for viewing my first update.