Entries
0
Comments
0
Views
44
About this City Journal
Hello, I'm a new member, and I want to show you one of my city for start. Krilinburg.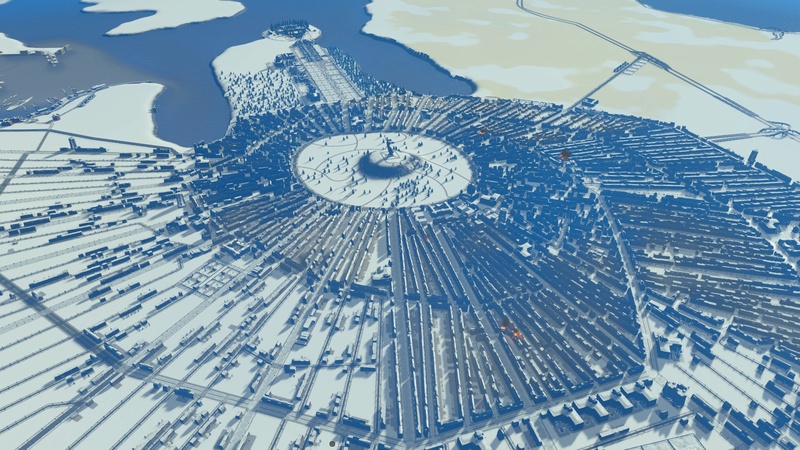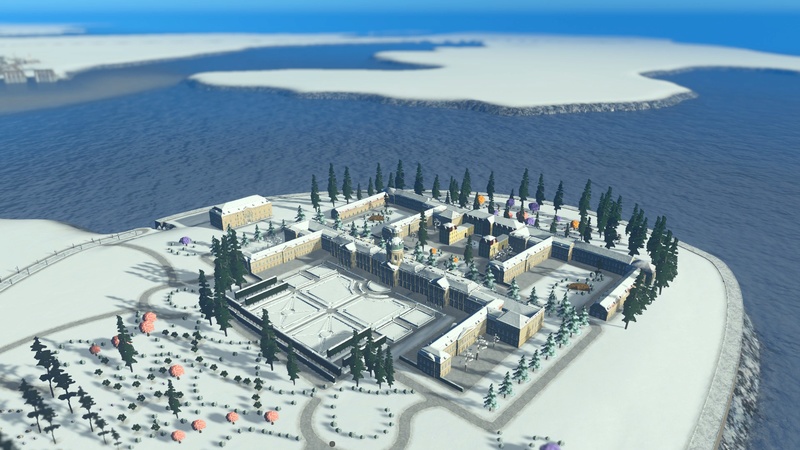 This city was the capital of the kings and the queens, but after a long communist revolution, the city became the HQ of the last noble. When the goverment take control of this city, they built a large statue of the Mother Country to encourage people to join the red ideology.
And sorry for my bad english, I'm french...
Entries in this City Journal
No City Journal entries have been created