Hello again!
First replies:
thank you! And I hope, that I can answer your question with this update.
thank you too!
Although I had something different in mind, I come with another bunch of pitures made during a pedestrian walk. After my last update nRVOUS asked me, what kind of building set I use. And I hope, I can explain my way of planning and "growing" a city.
I think, it´s obvious, that you will need the themes mod and the one to fix the level of your buildings (don´t know the name right now). And I have to admit, that I started it this way, cause I simply wasn´t able to load downloaded themes...
Most important: the whole town has an empty theme - no buildings, no chance to grow. This prevents a quarter from growing anything from alone.
Then I started making themes for the different types of quarters. I use the search list with the pictures to look for matching buildings for a theme. In my case there is a "US-rowhouses" Set, that includes all residentials, commercials, and industrials, that match this theme. Another one only holds modern commercials, one is made for rural areas, two others hold different kinds of suburb houses, and so on.
As soon as a house is grown, I  fix the wanted level of the building. Sometimes I forget one, but this may bring in some more diversity. If a building is grown too often, I delete it from the theme. For example I have a 2x2 commercial corner, that don´t like to grow at corners. So I stopped the growing and copy the building using the eyedropper tool to the places I want to see it. The grown ones then can be deleted. This level fixing also prevents houses from becoming destroyed if you change a theme by mistake.
At least I´ve made a what I call "breeding station". That one is only to grow buildings, that won´t grow inside a theme. Here I use an empty theme, where I fill in only the wanted building. Then I make a small temporary quarter inside an existing one, and put in this breeding theme. For example:
Feindbild´s 3x3 lvl 5 residential corner. There is no matching lower level building, no corner. So I´ve searched for lvl 4, 3x3 in the themse mod, looked for the one, that would be able to grow the Feindbuild house, and so on until I´ve reached lvl 1. This may sound like a lot of work but it´s faster done than written. And after you did this a few times, you´ll know your buildings better, that´s for sure. To grow such buildings you can often use buildings with bigger lotsizes. So I grow my 2x4 commercials with 4x4 ones. Only important is: can a particular building level up into the wanted one. Once grown and copied to a matching place, the one in the breeding stationcan be deleted, and the breeding quarter can became part of it´s old quarter again.
I hope, this explains what I do. It is very useful to have a lot of themes made in this way, so you can switch or mix and match them temporarily like needed. Small but many quarters will help also.
But now pictures:
1-Tourist quarter at the harbor: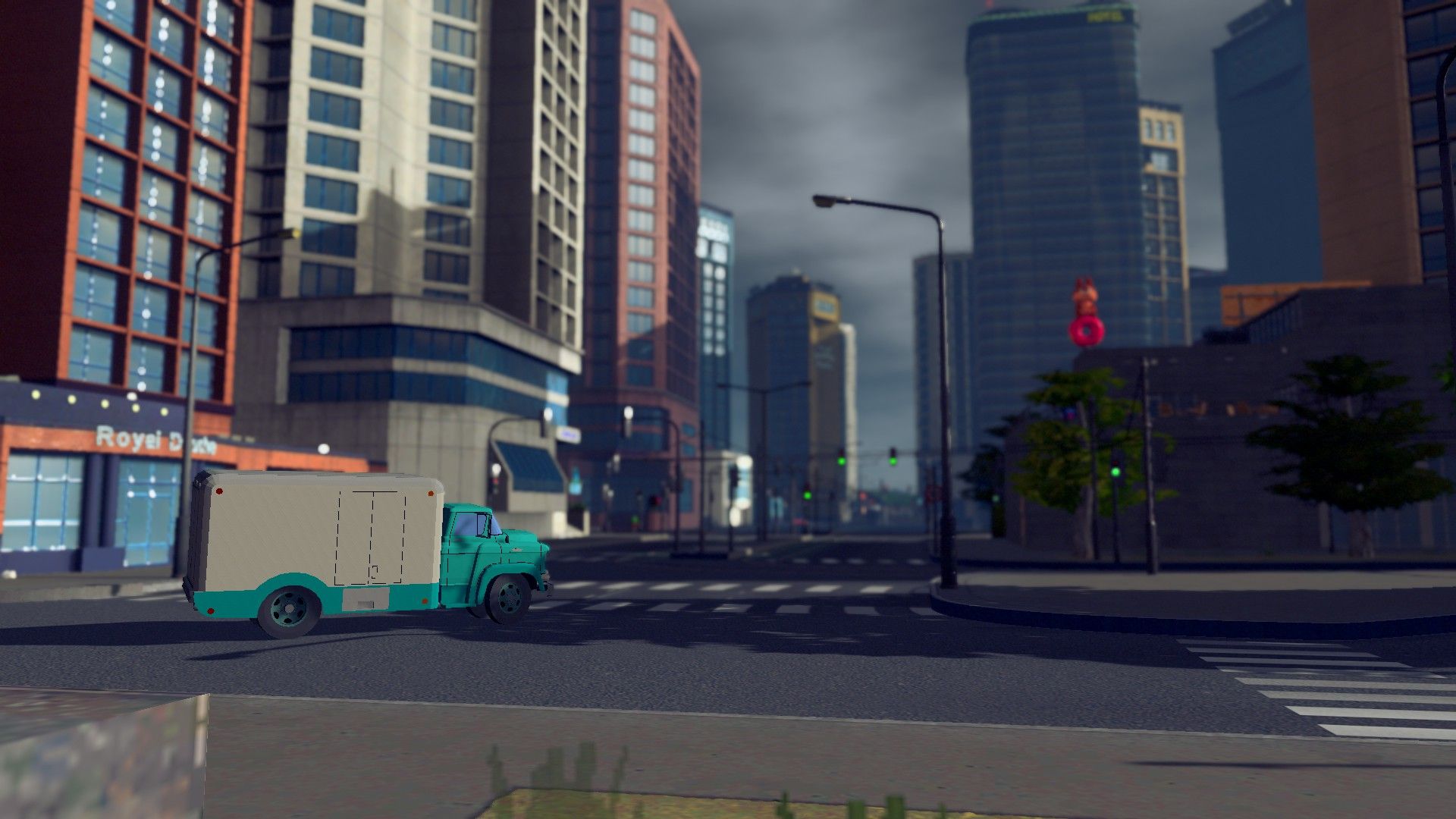 2: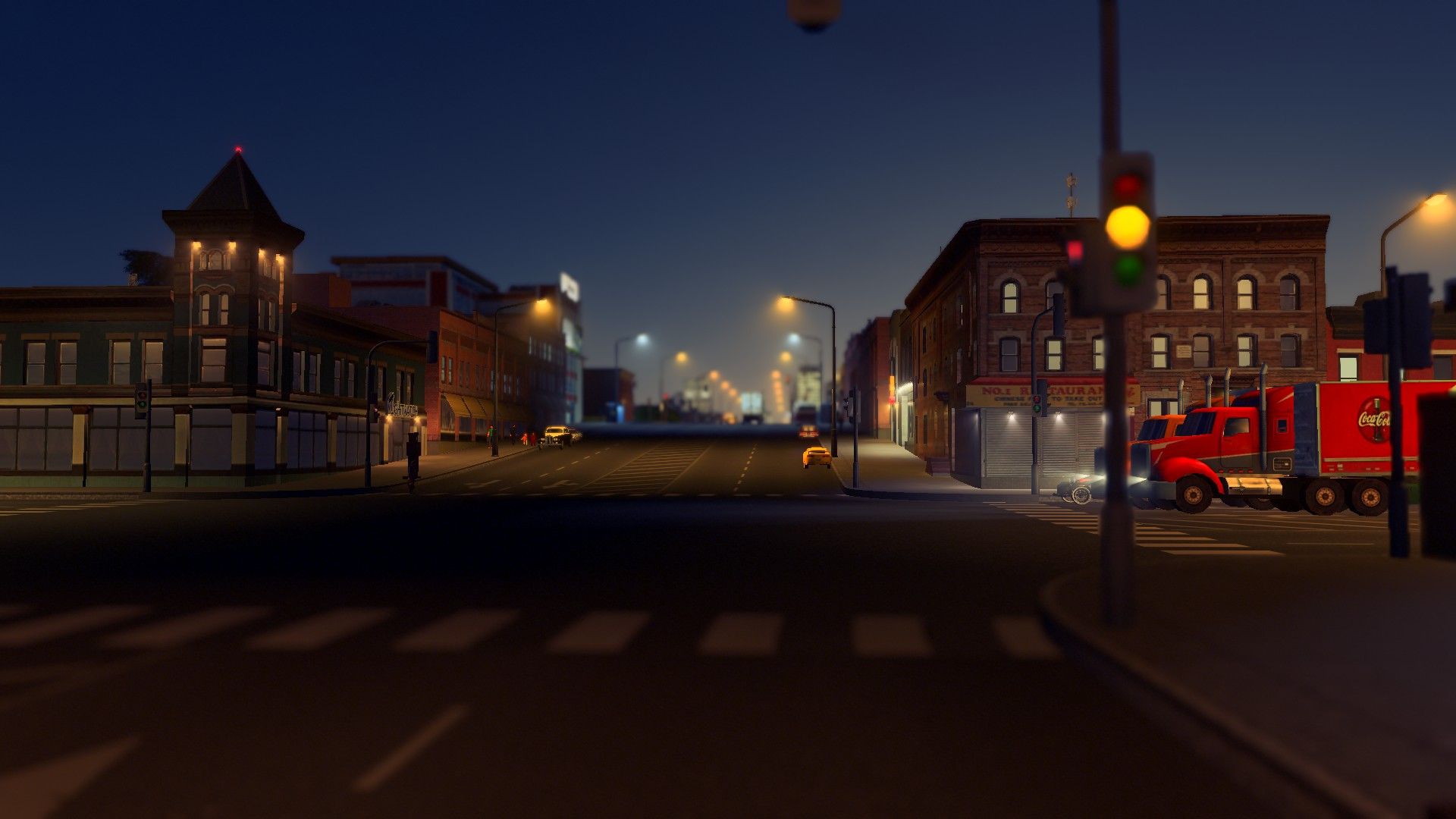 3: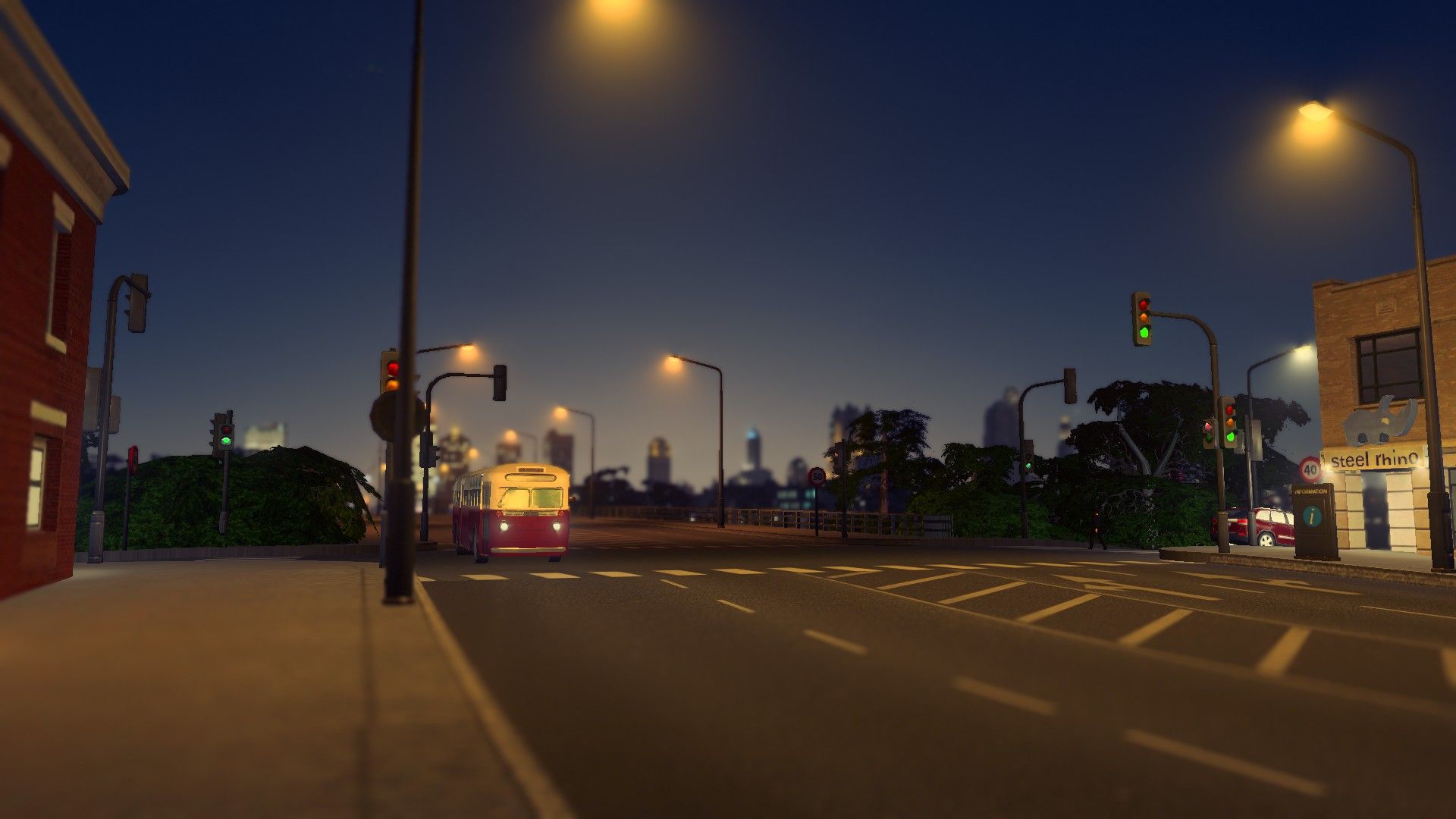 4: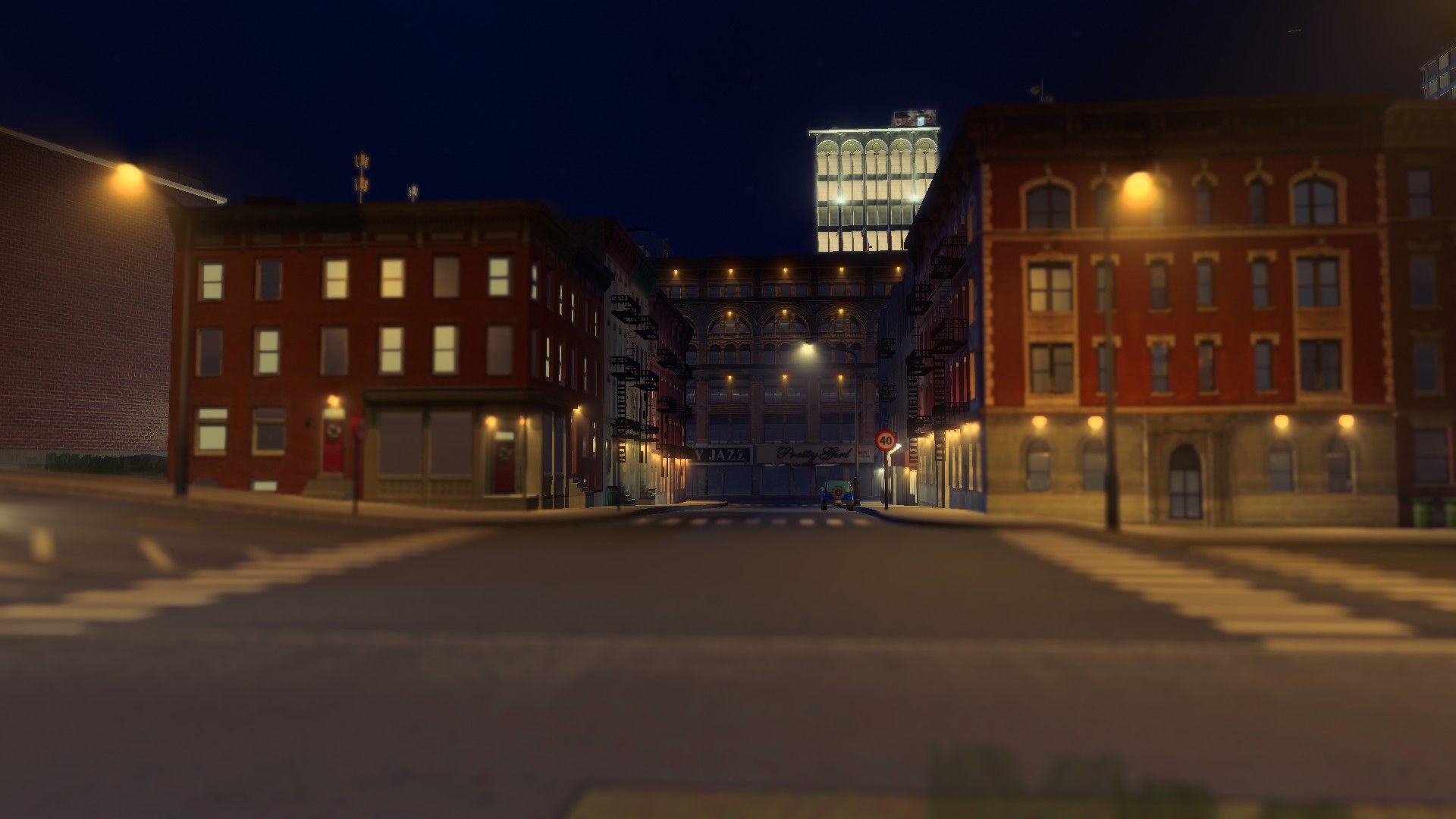 5 - not often - a wrecked car at a corner: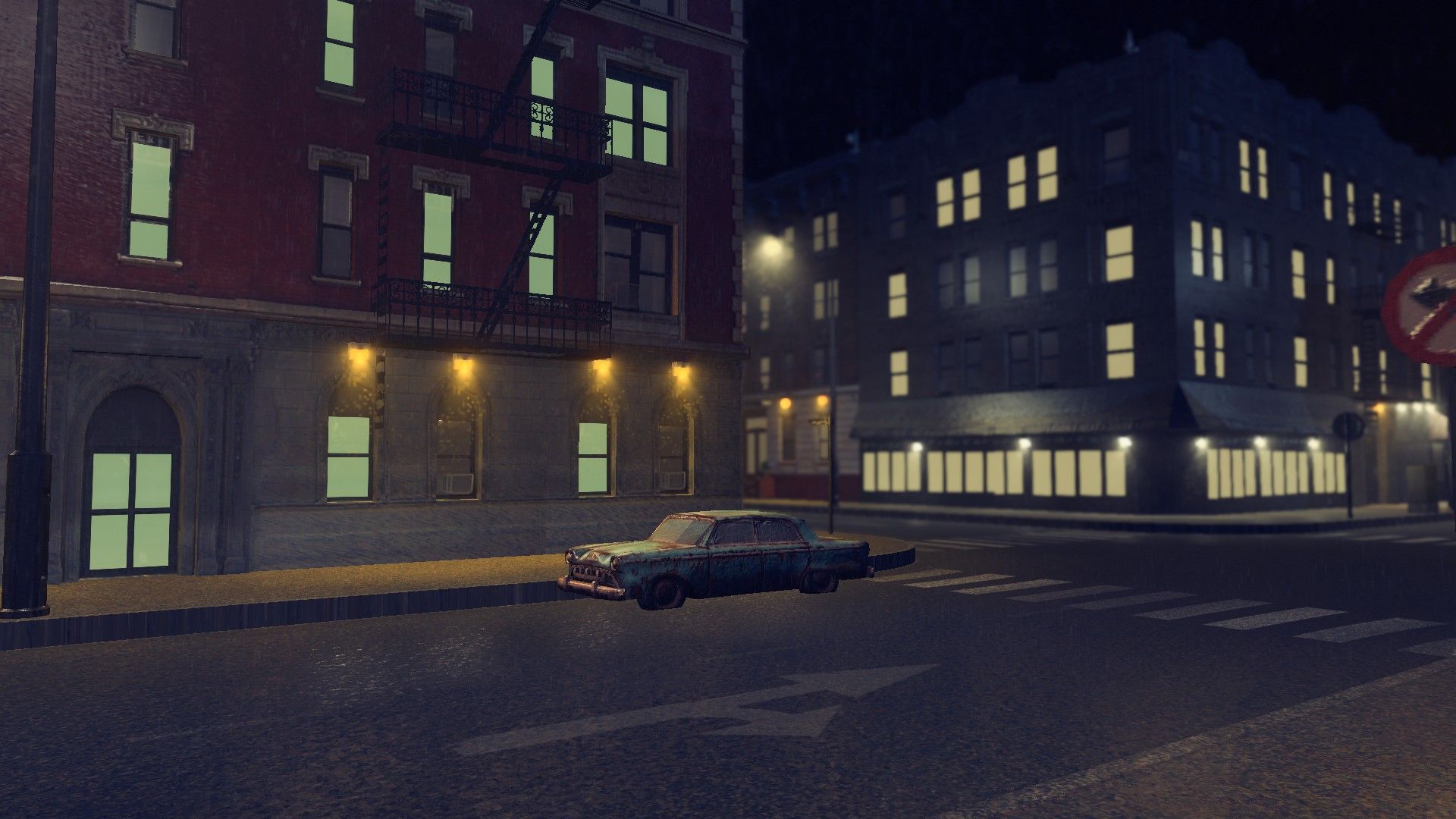 6 - a creepy hospital: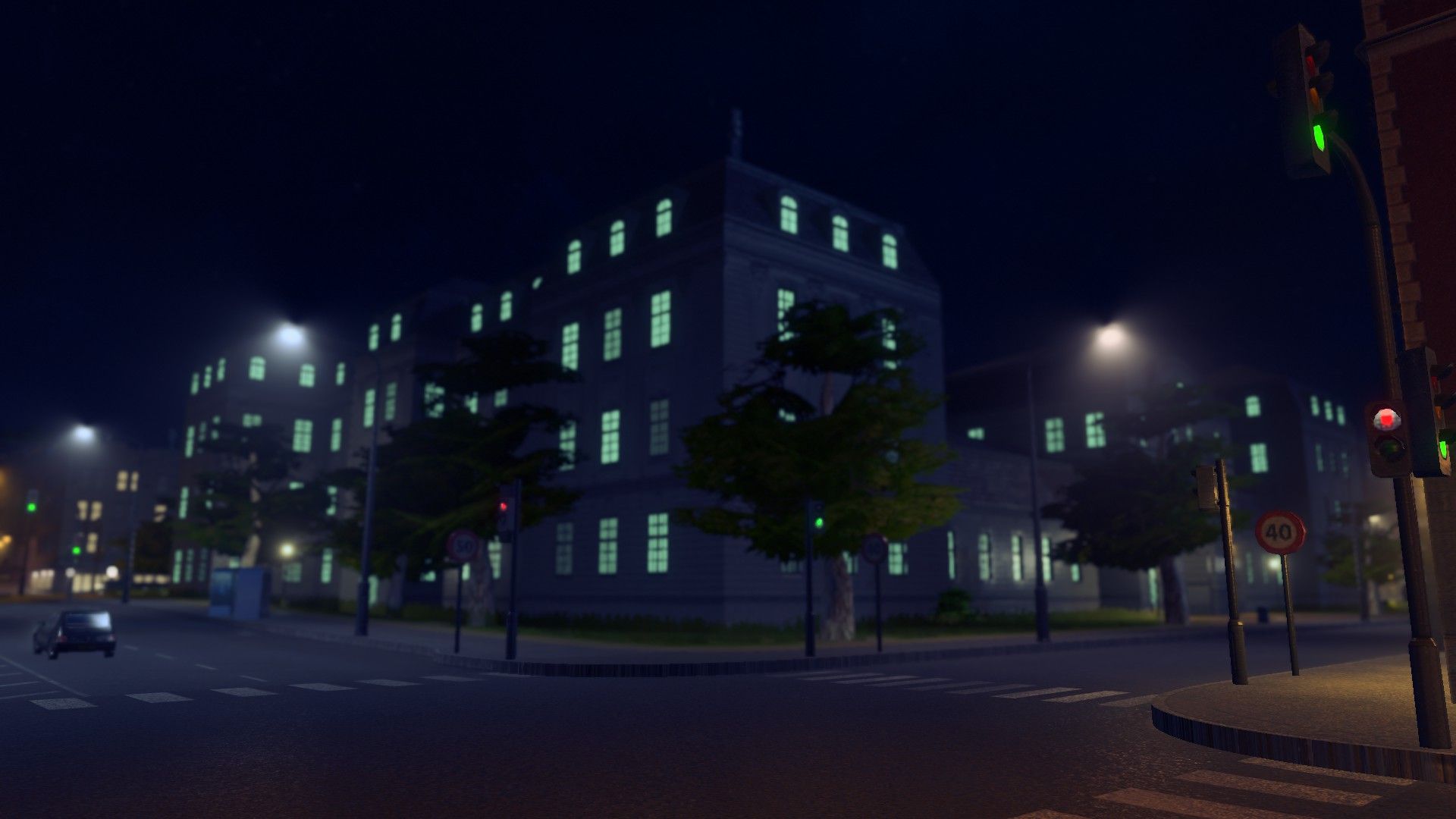 7: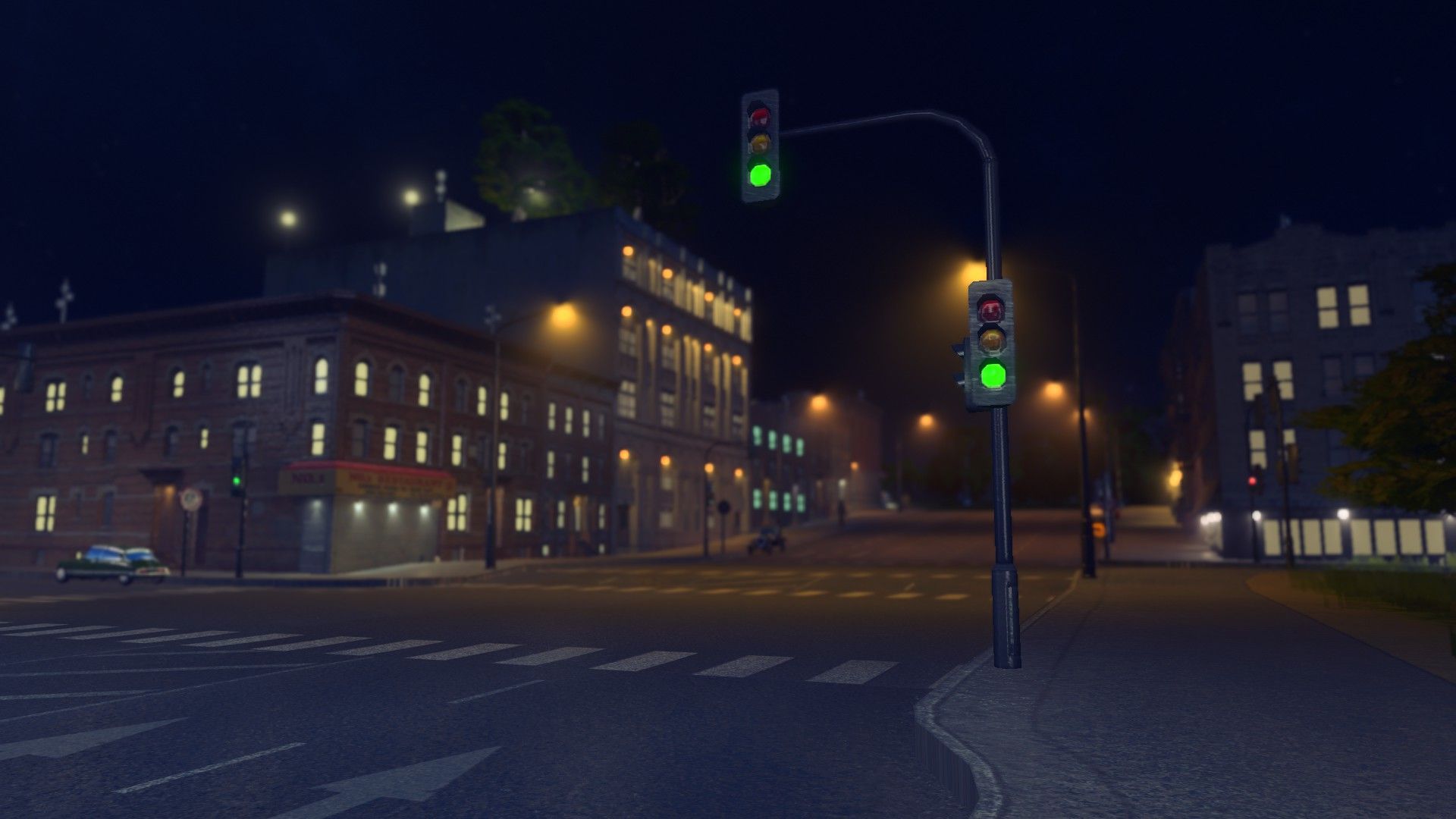 8 - love the lights: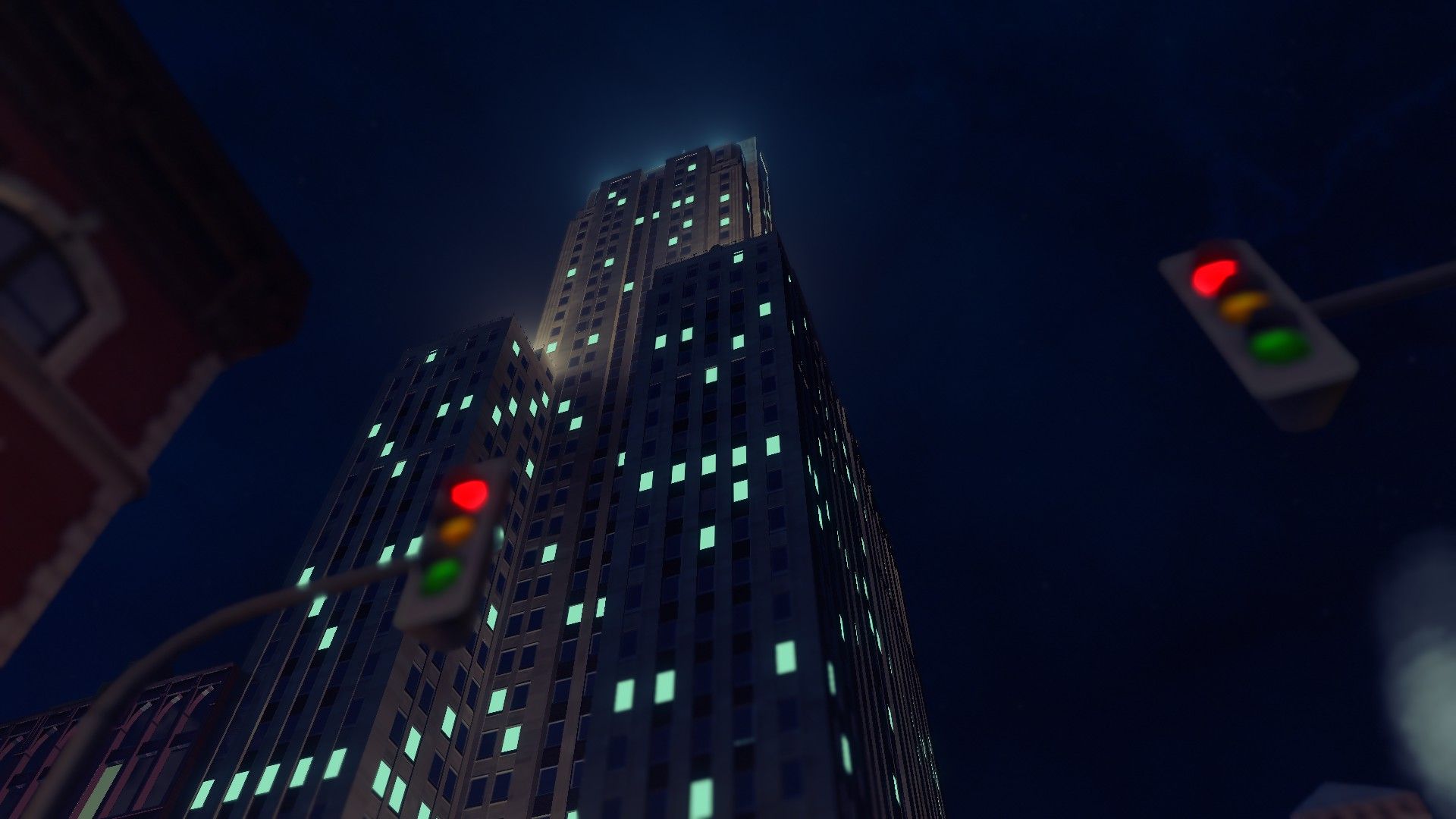 9: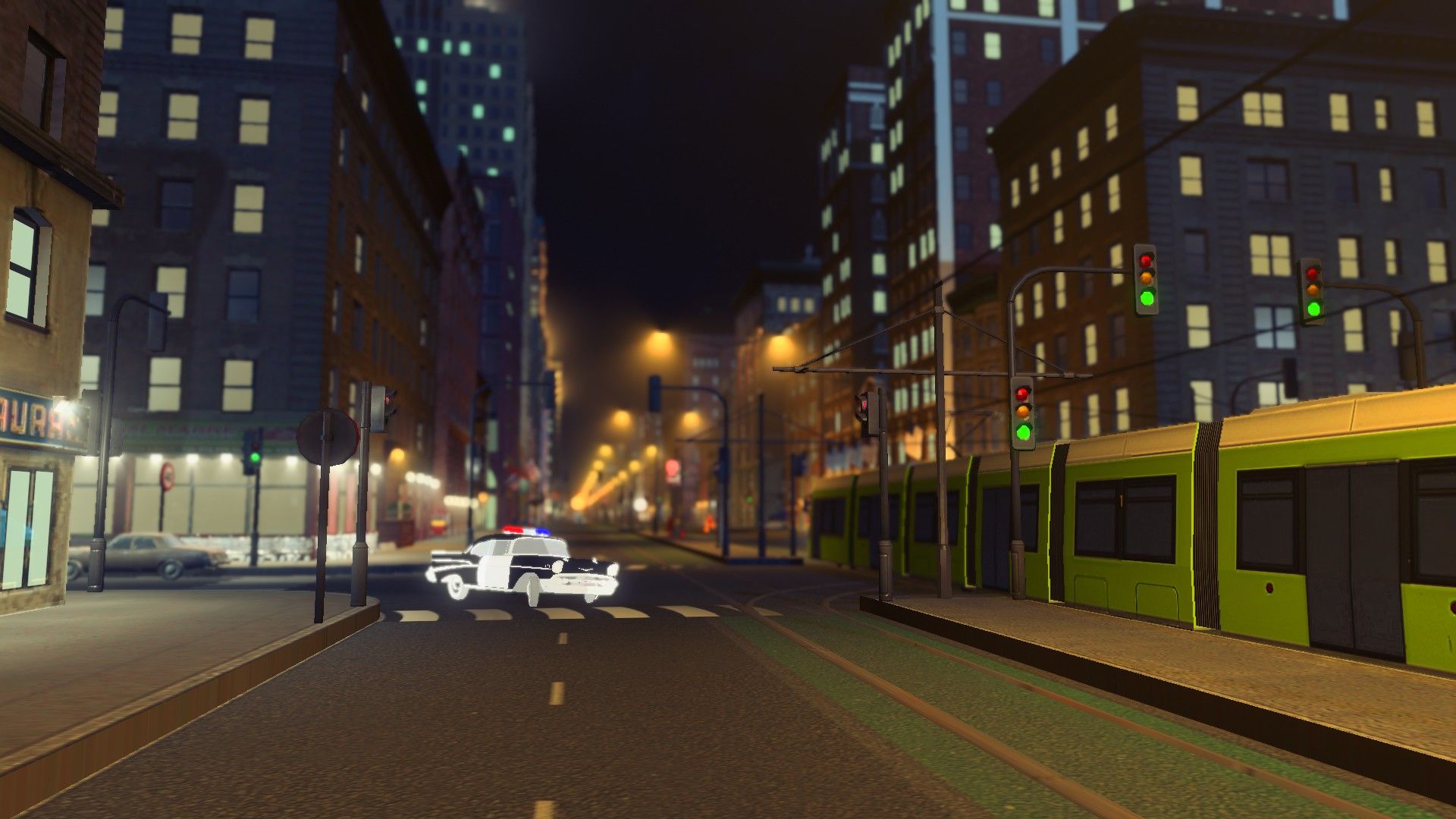 10: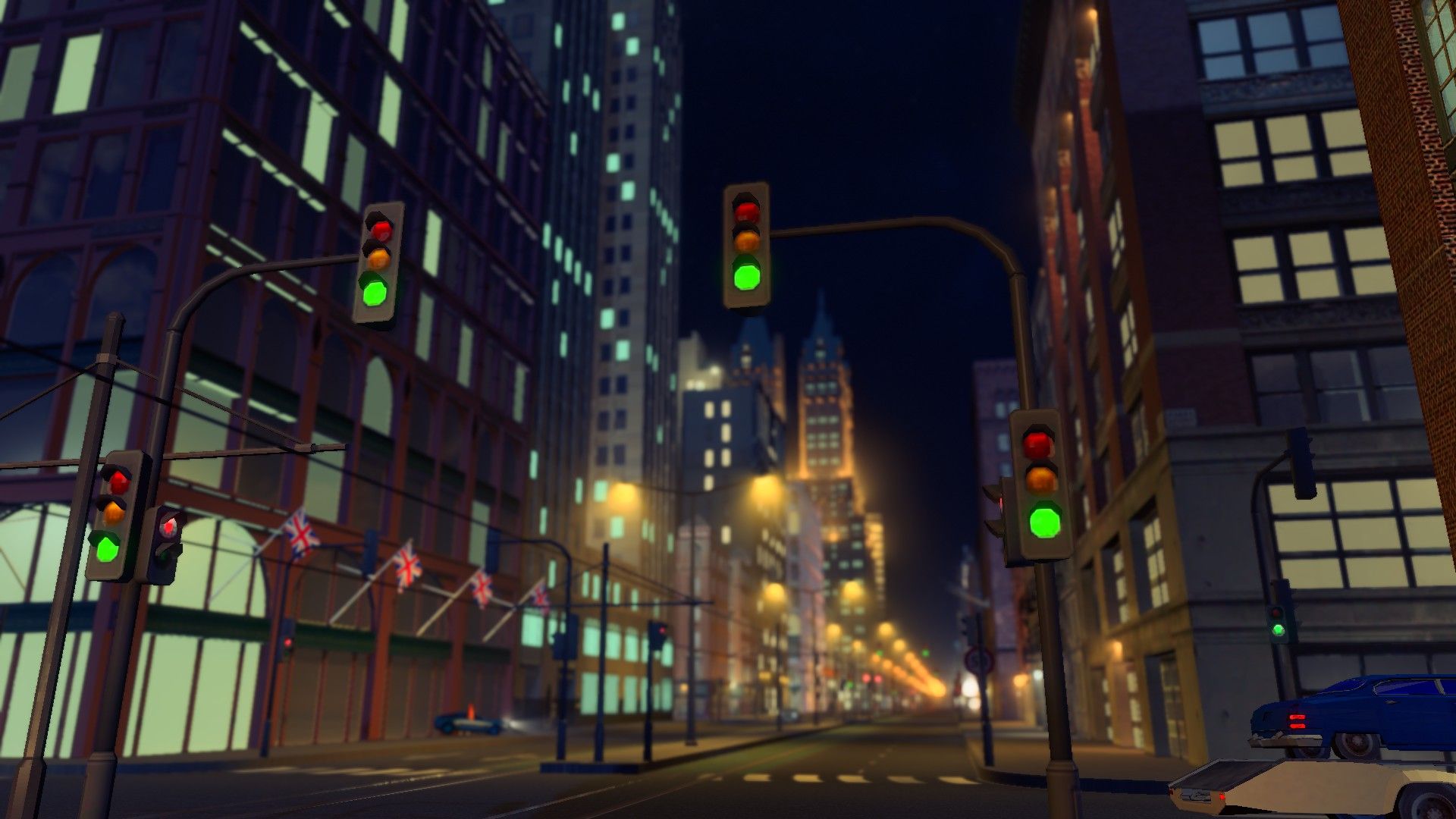 11: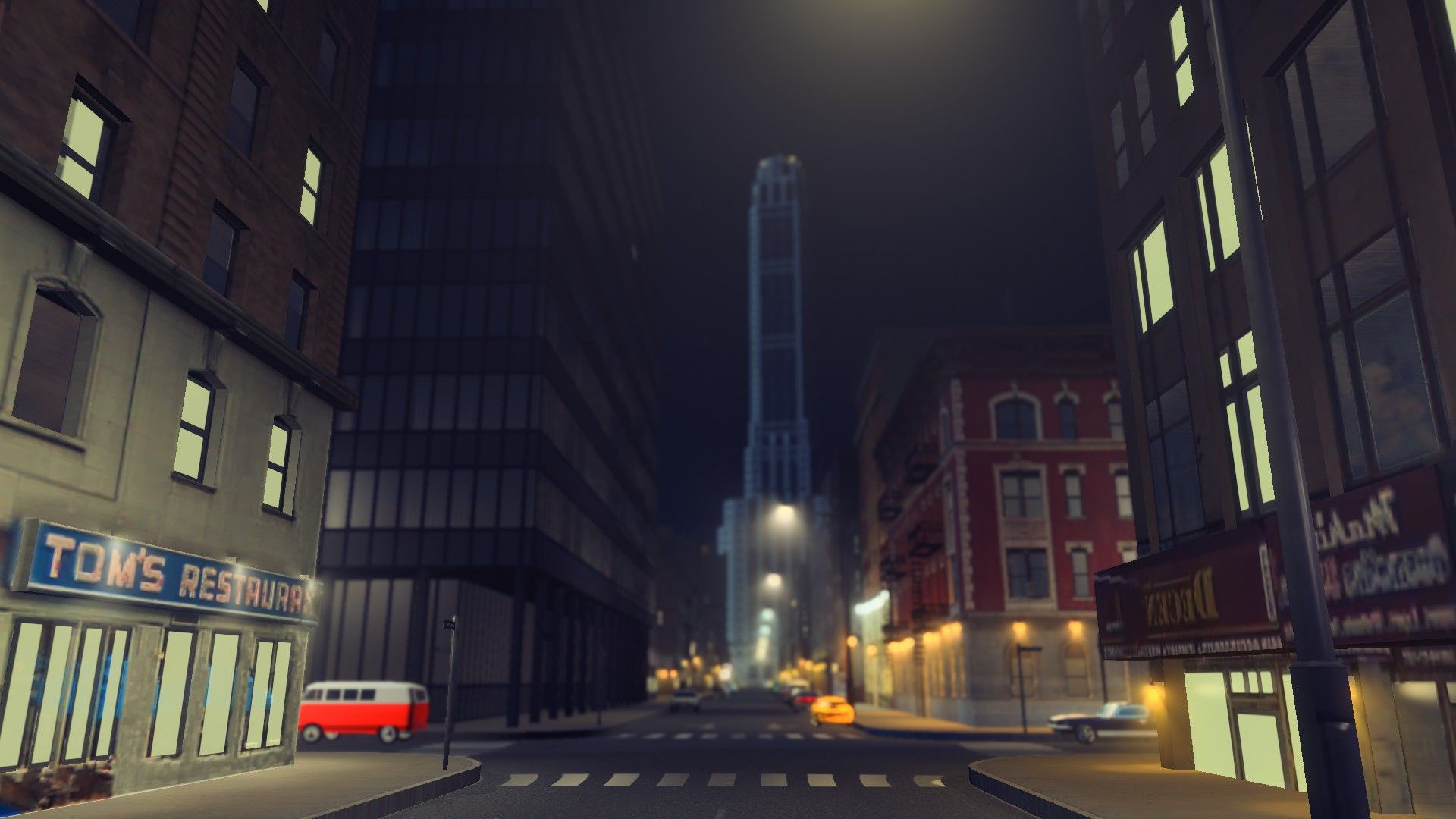 12: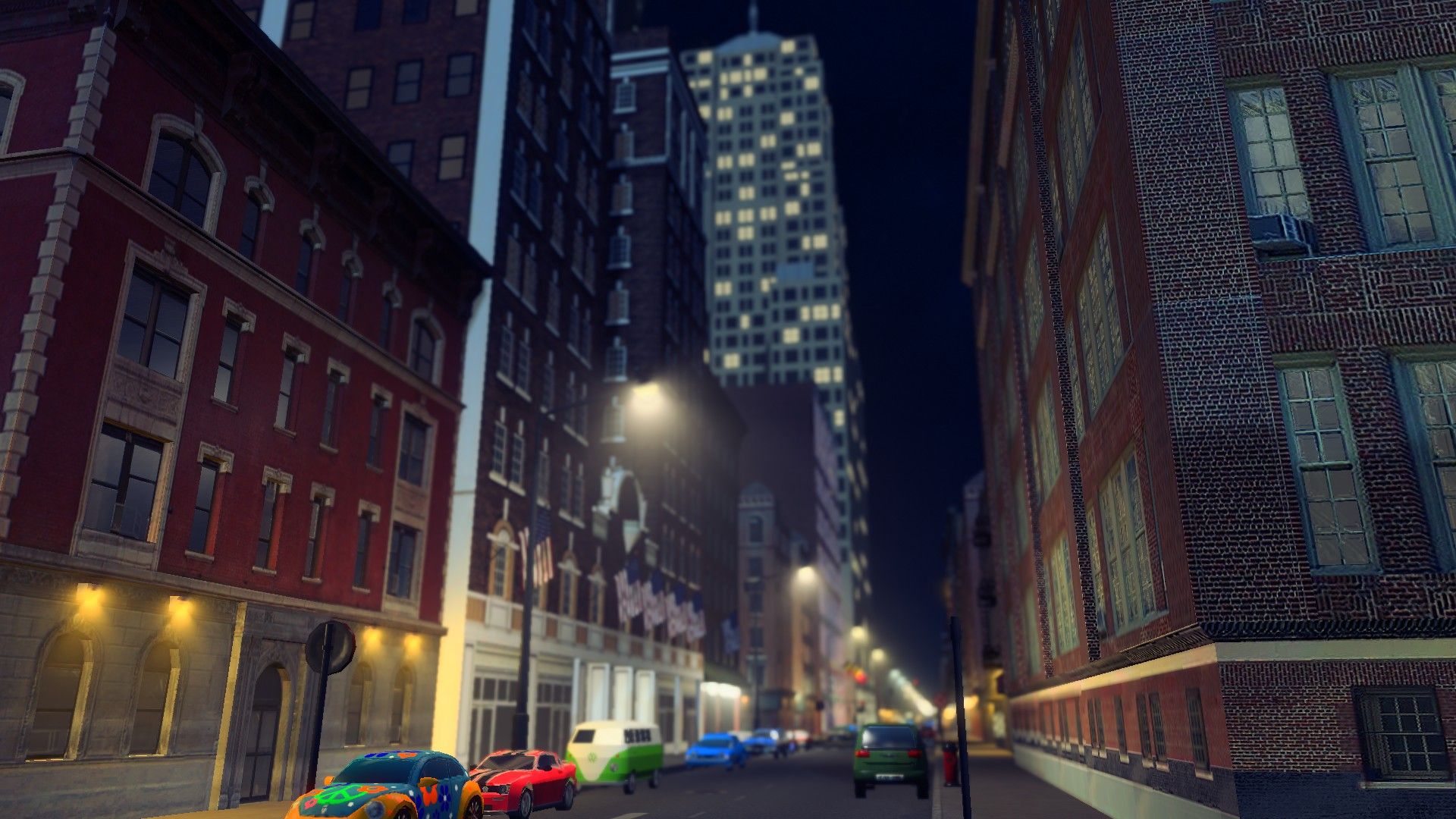 13: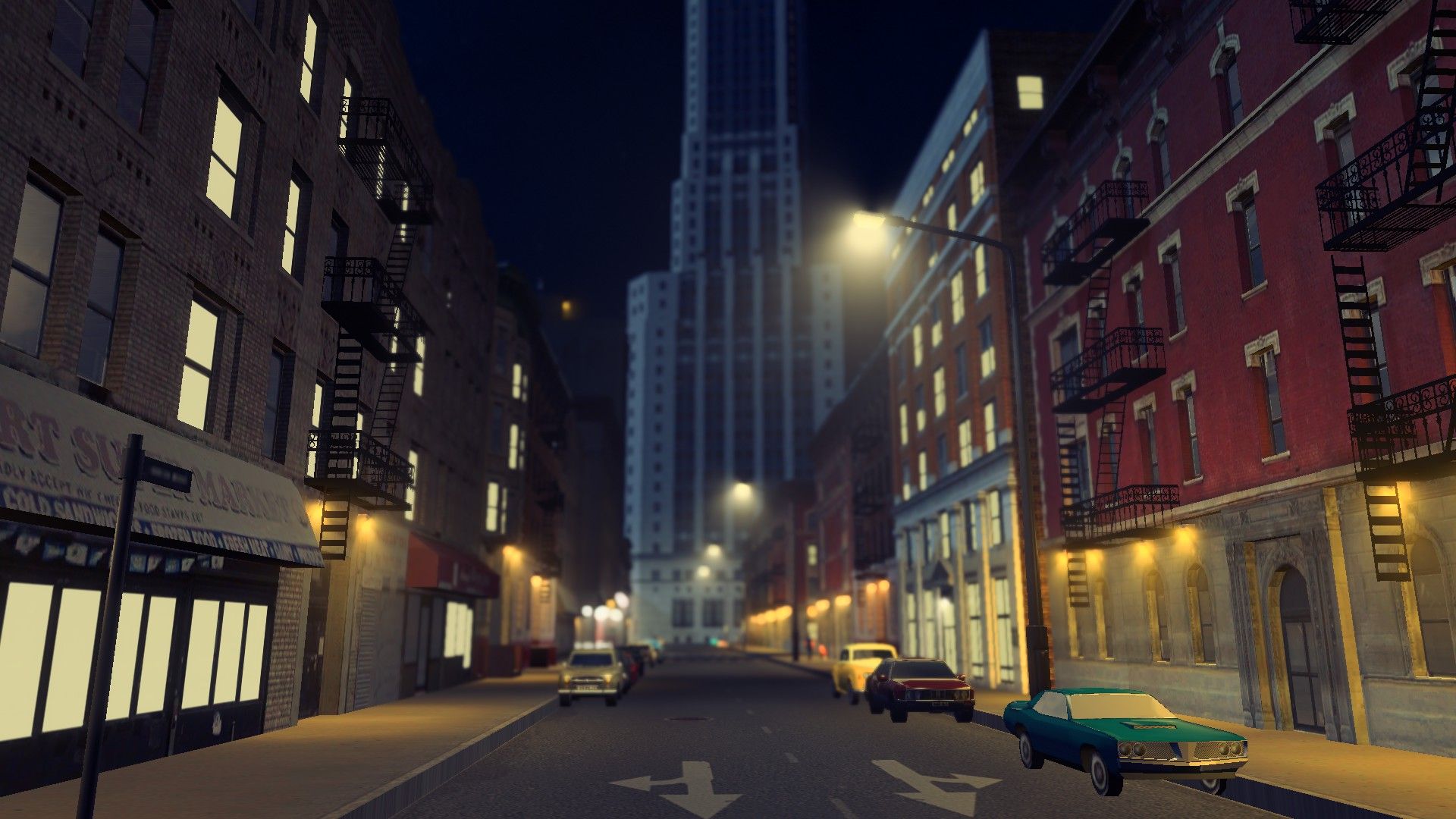 14: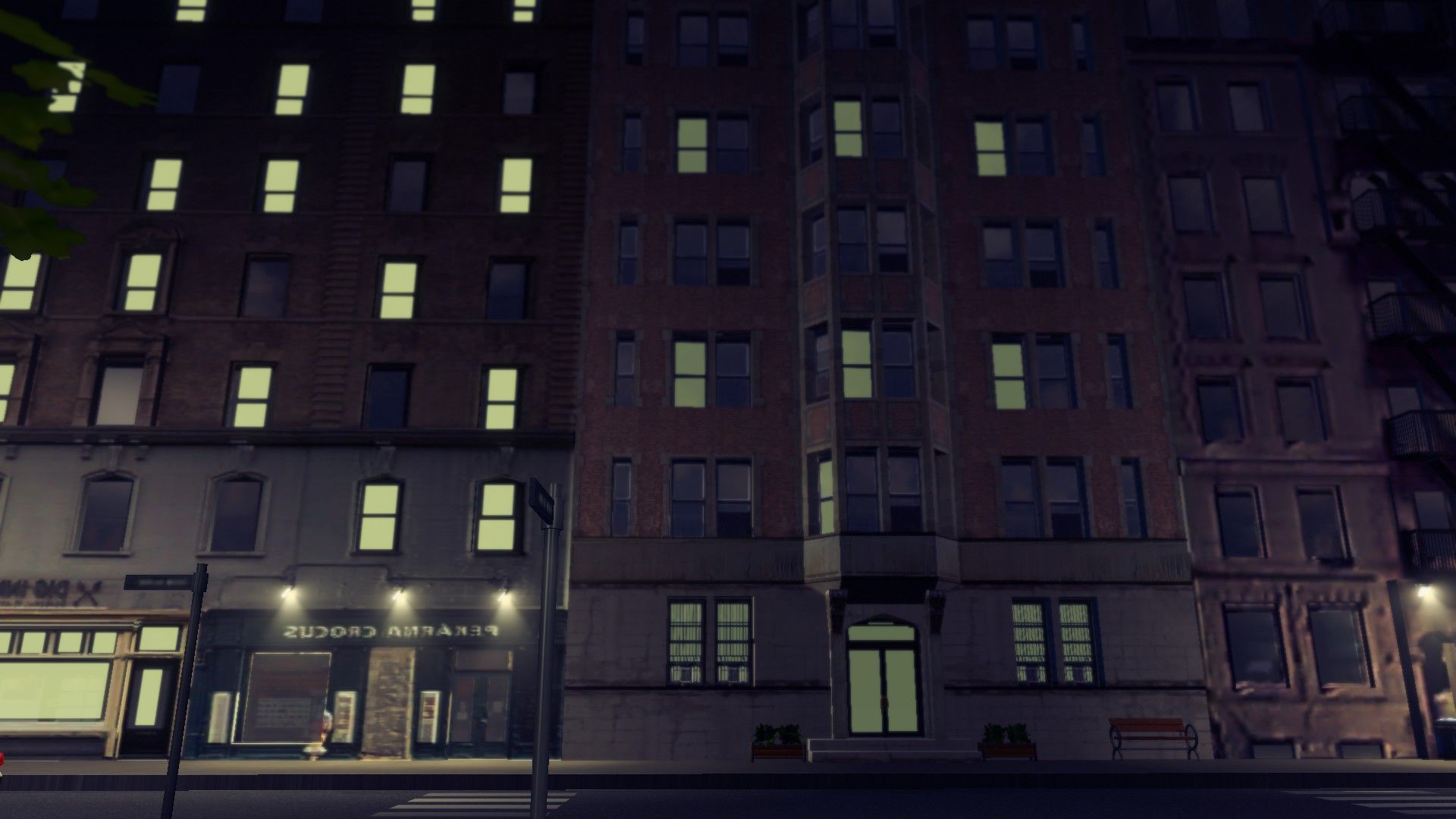 15:
16: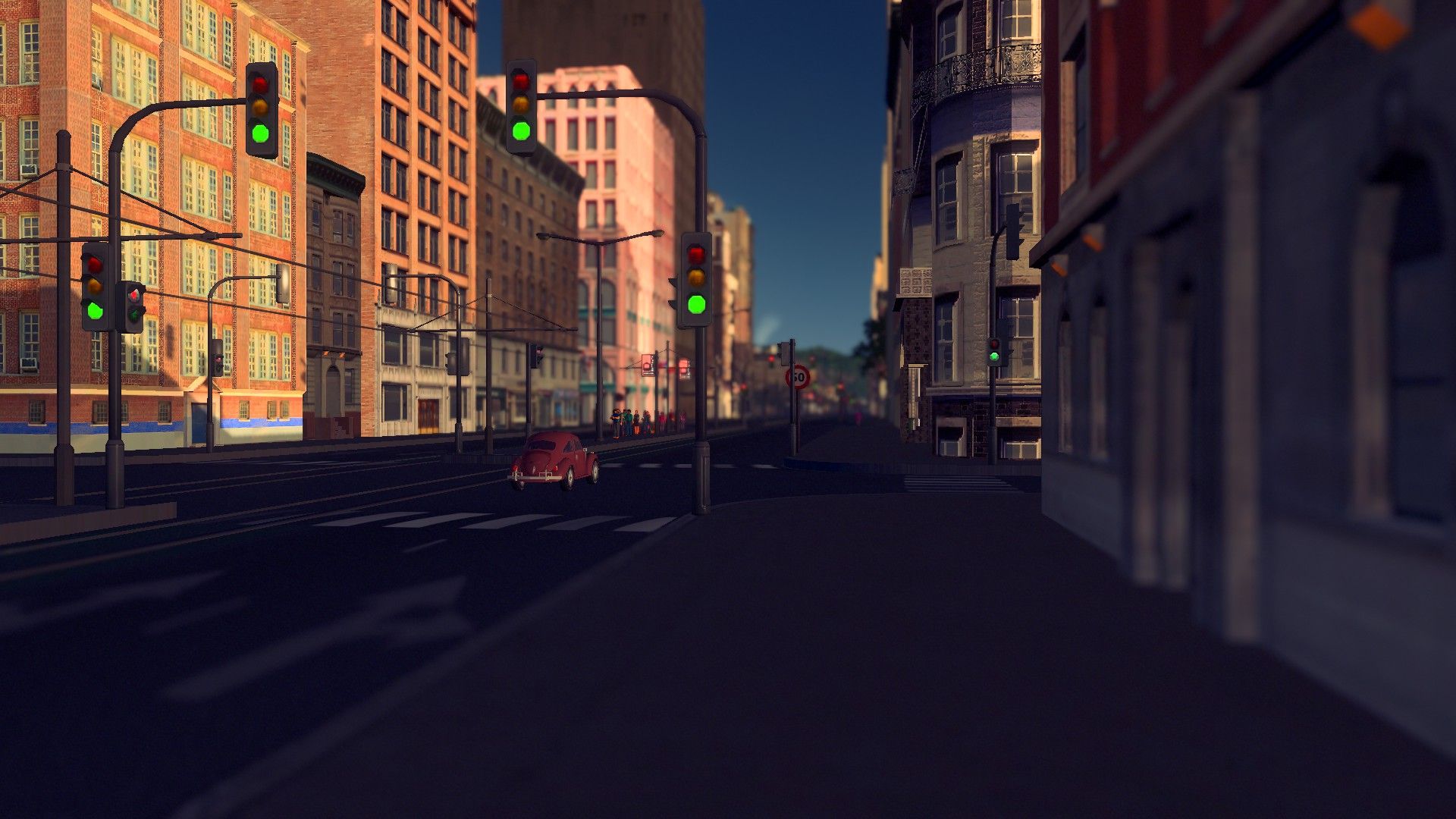 17: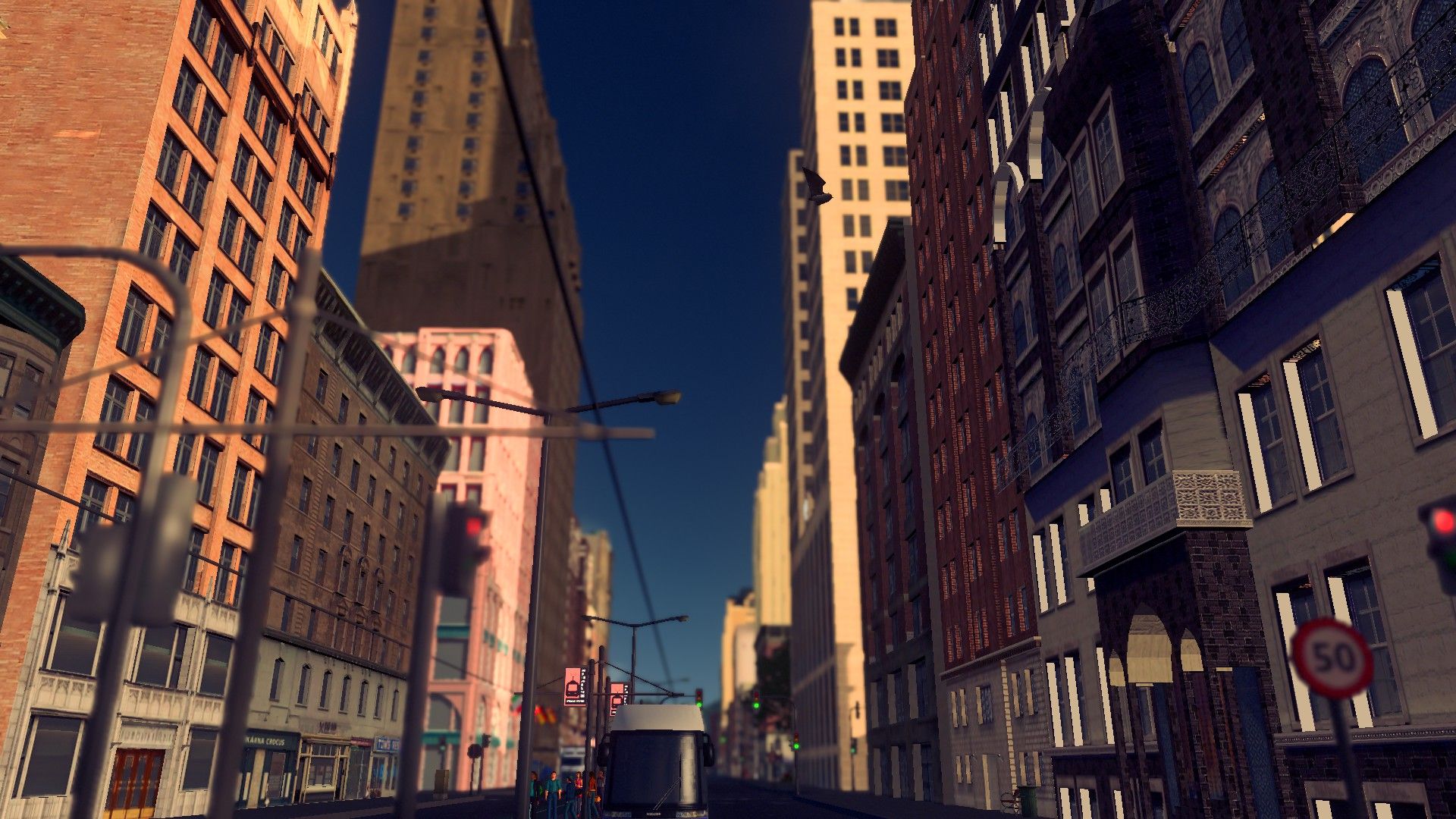 18: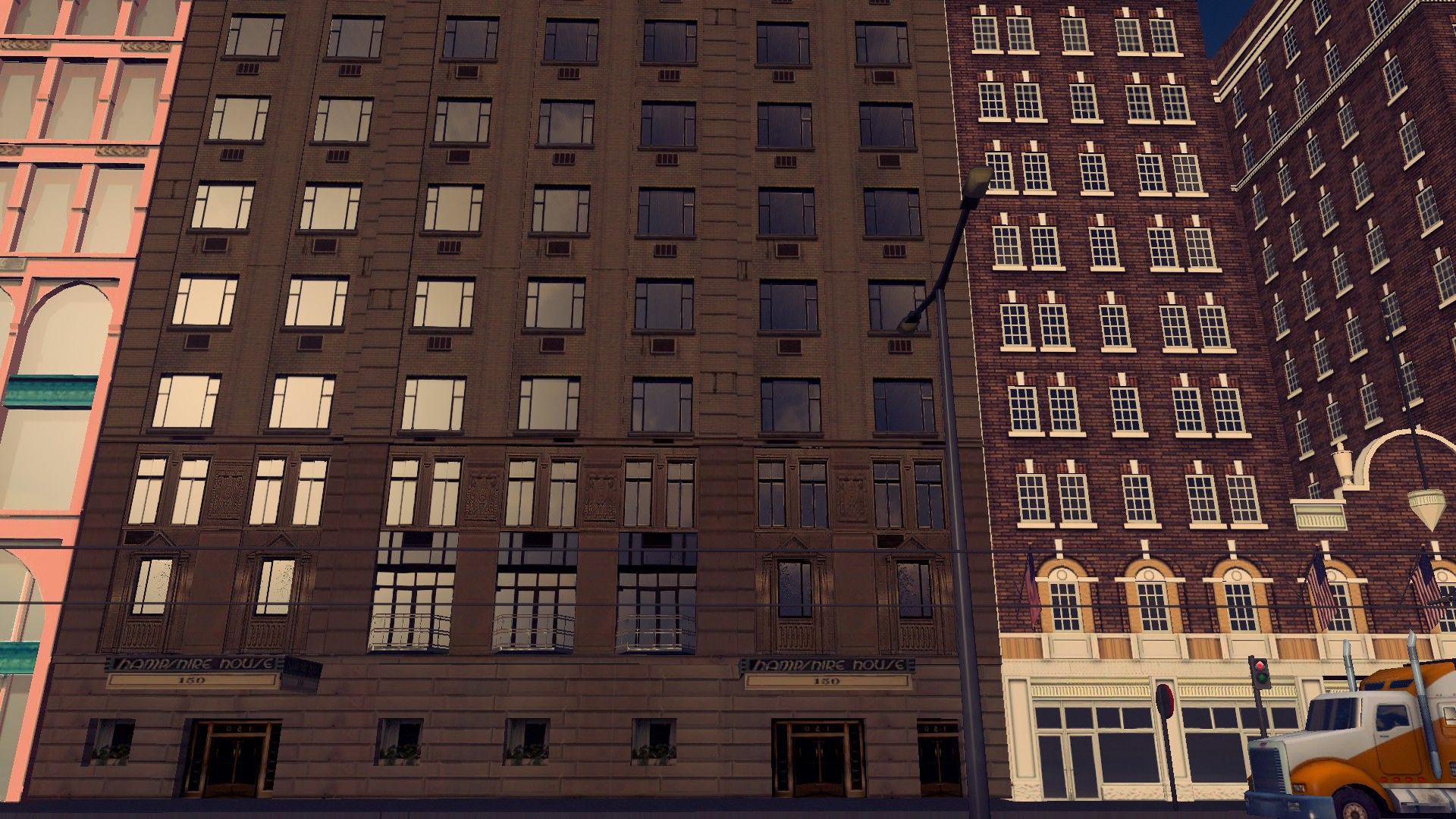 19: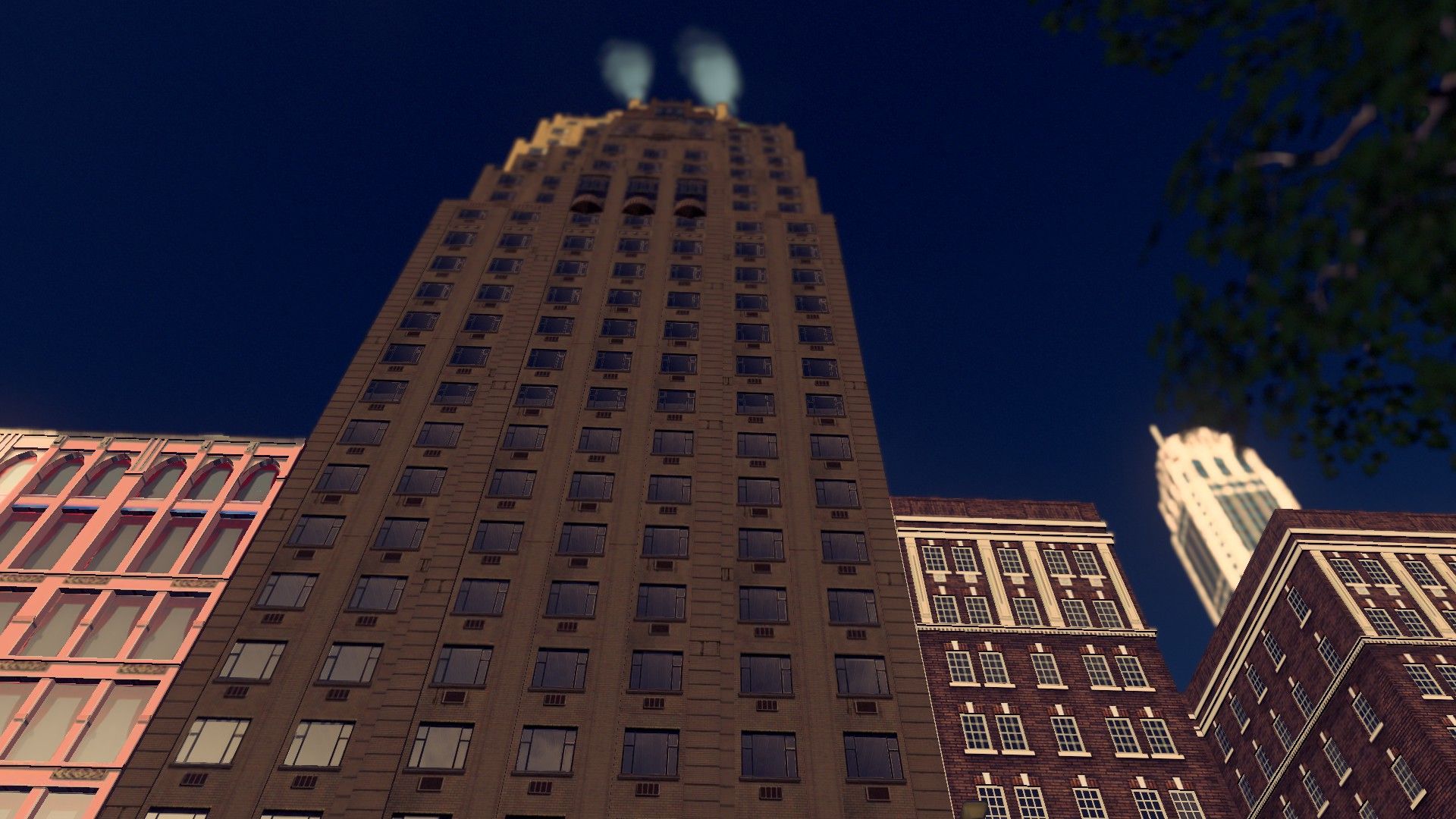 20:
21: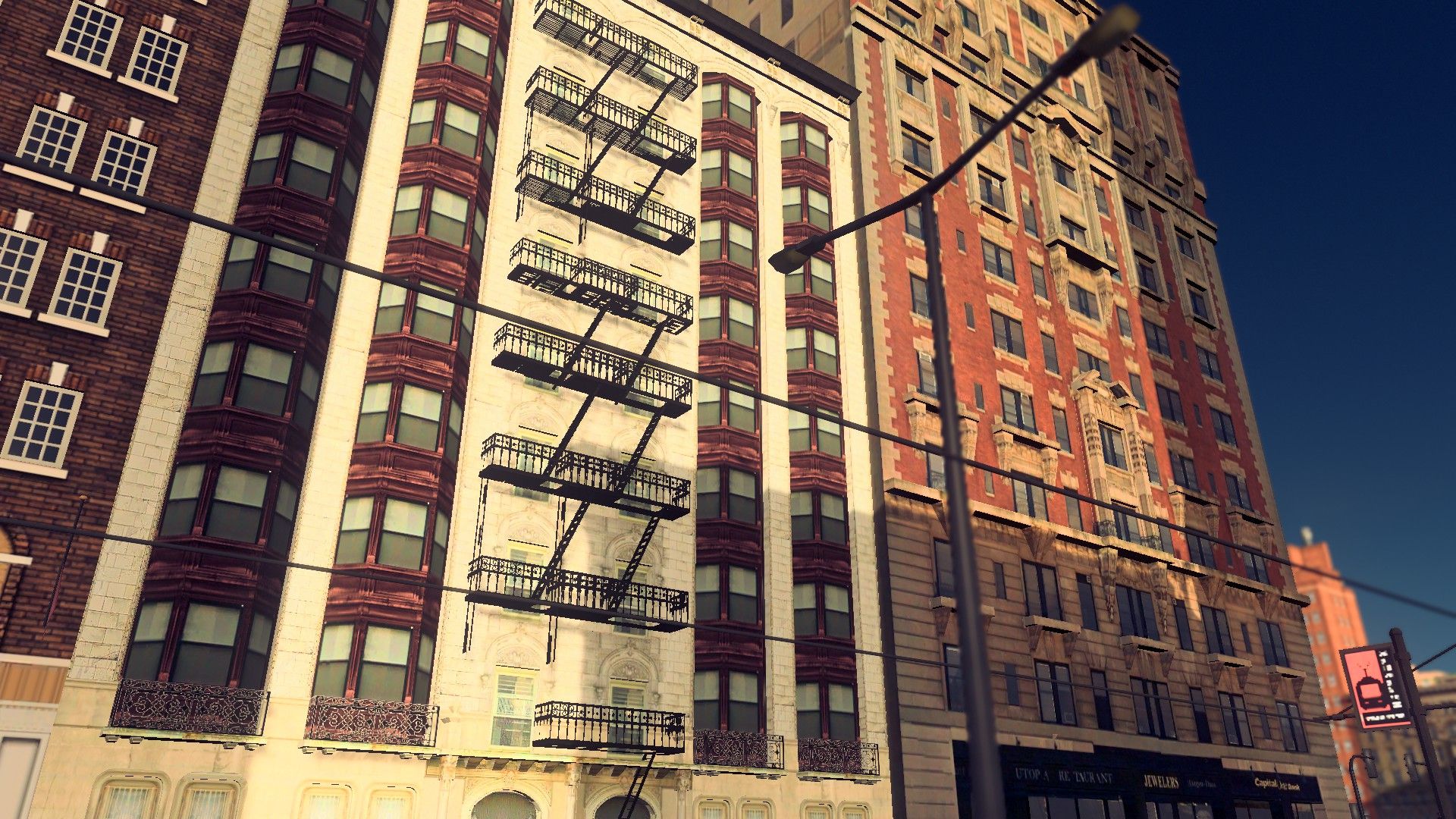 22 crazy picture...: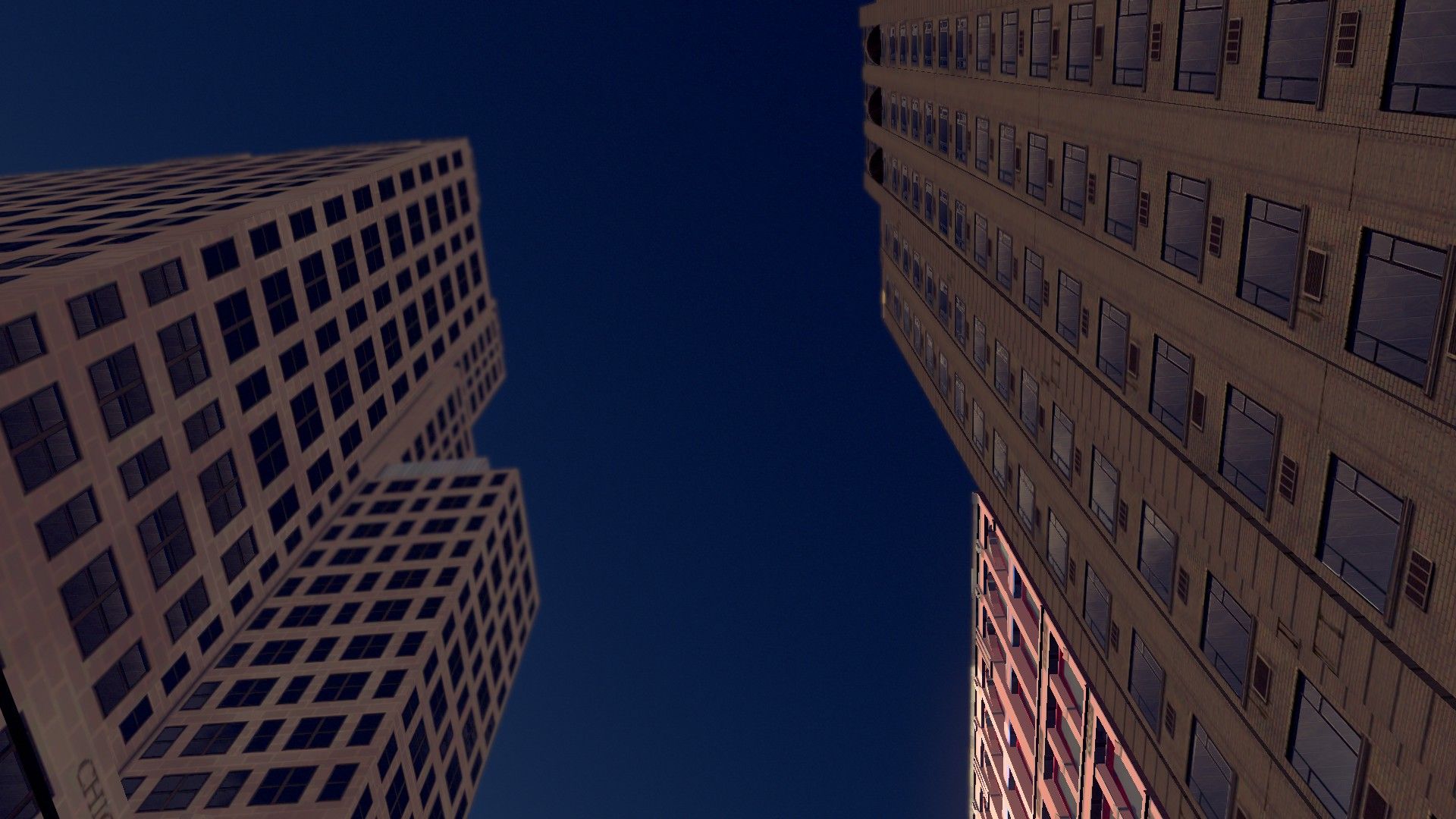 23: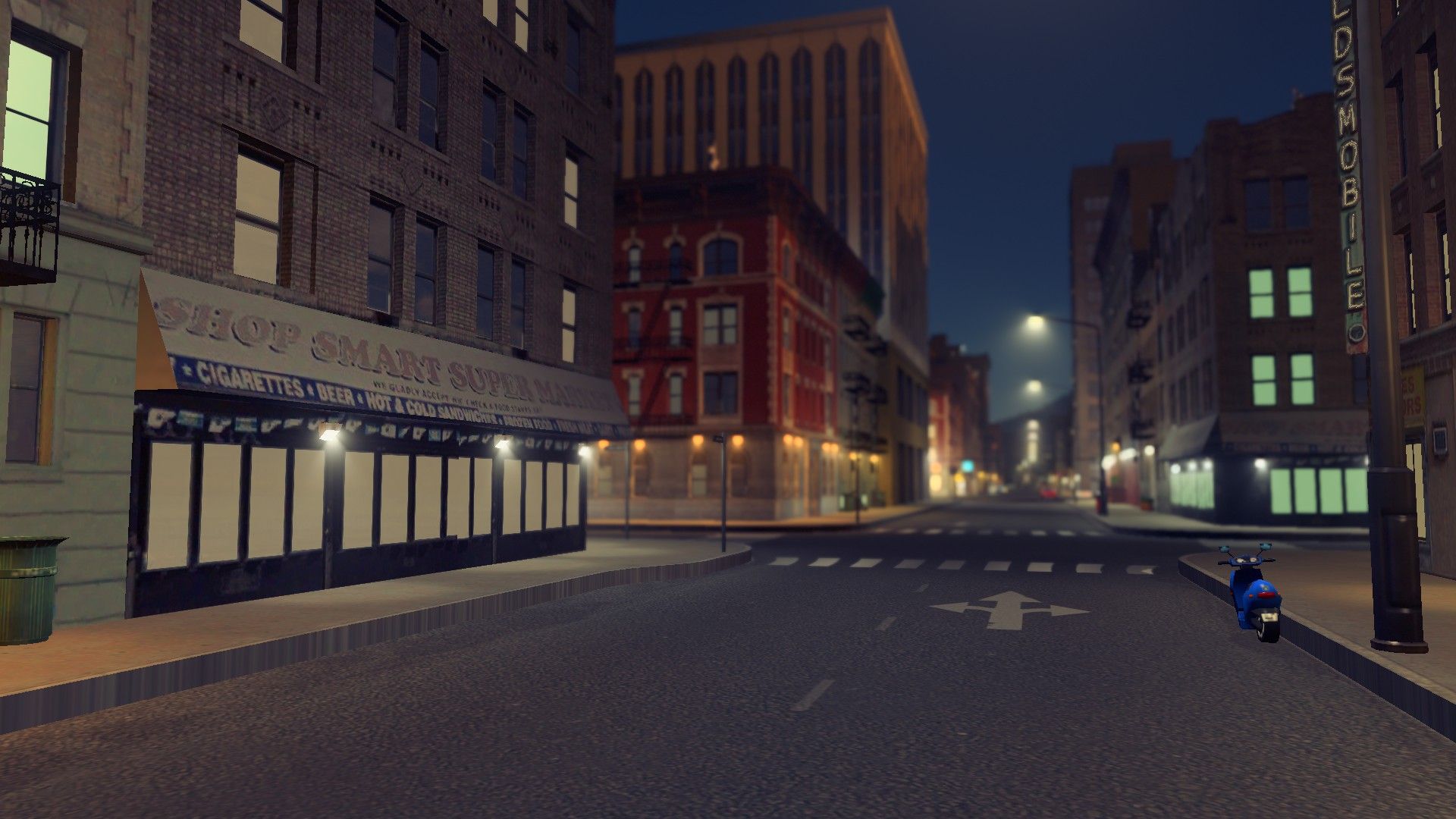 24: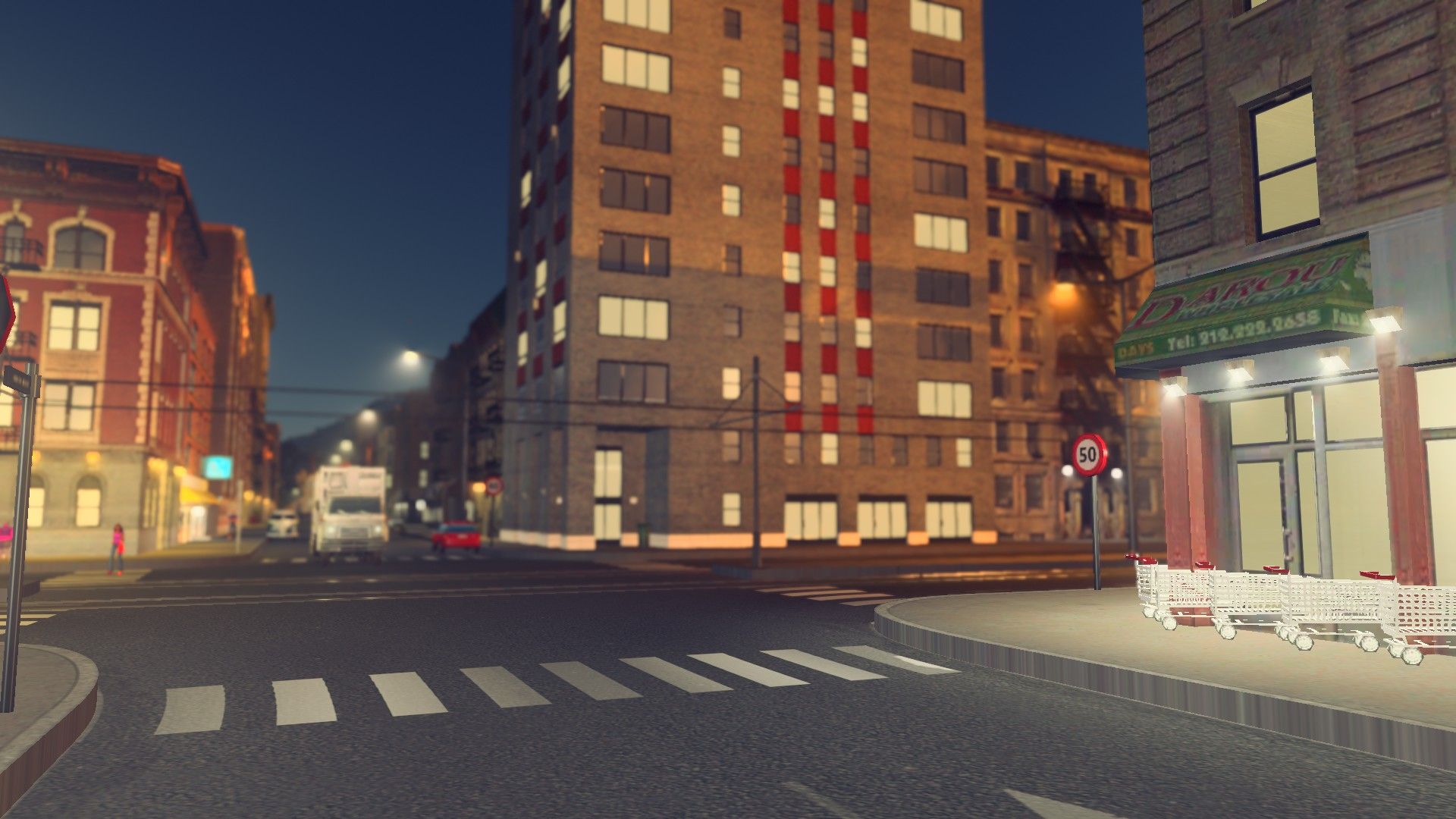 25: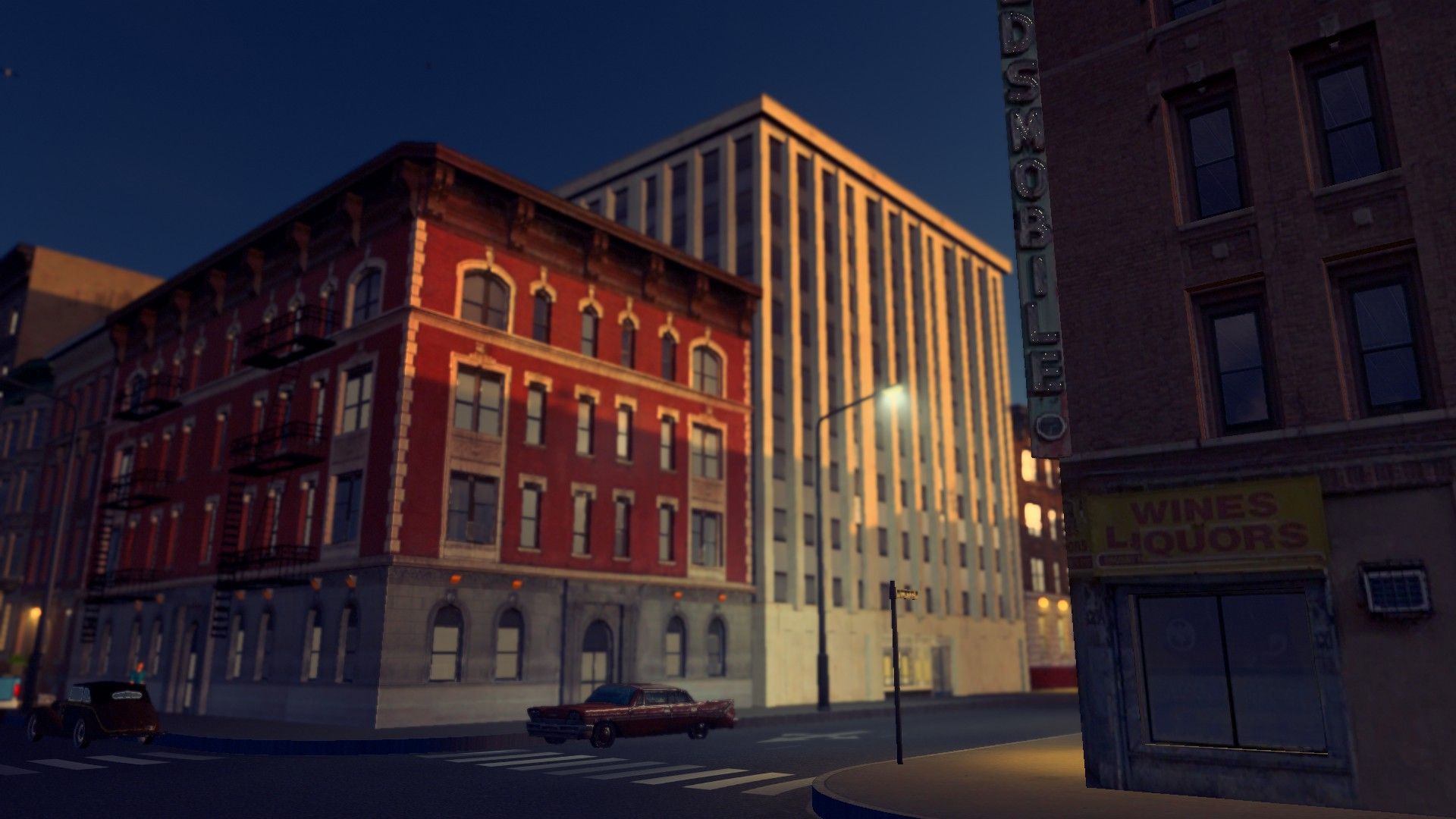 26 the fortunately grown essemble...: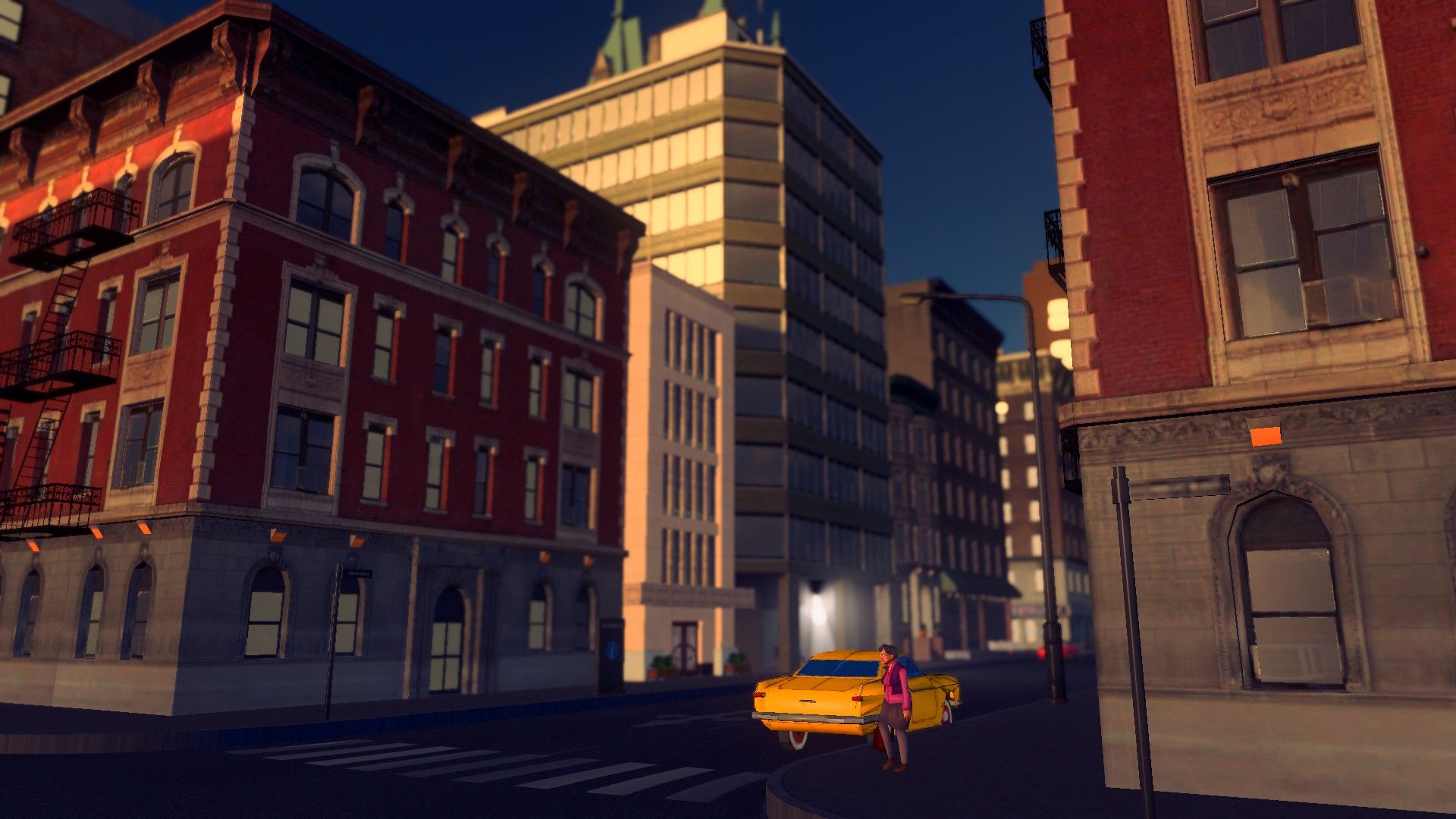 27 - ...looks realistic: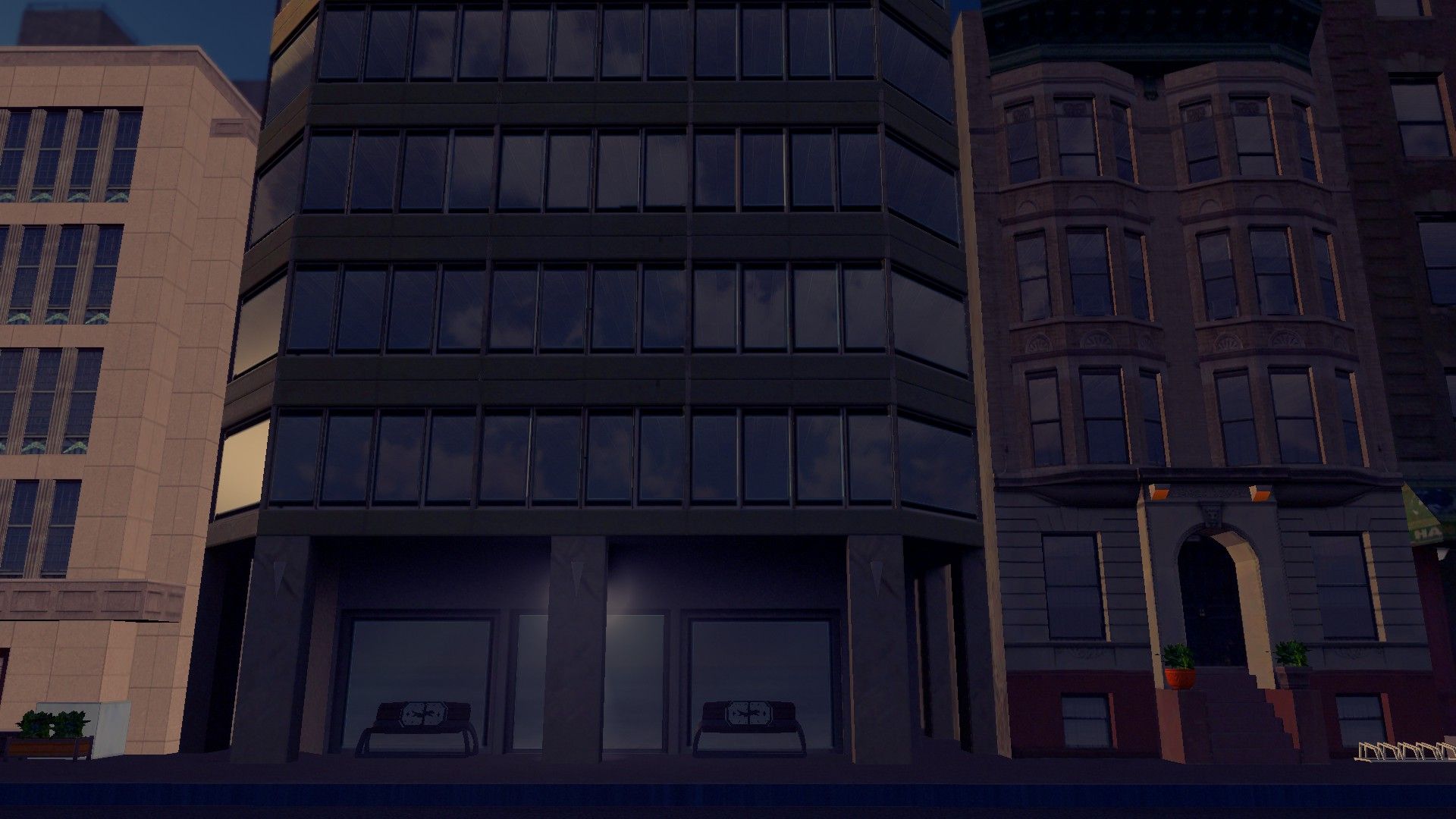 28: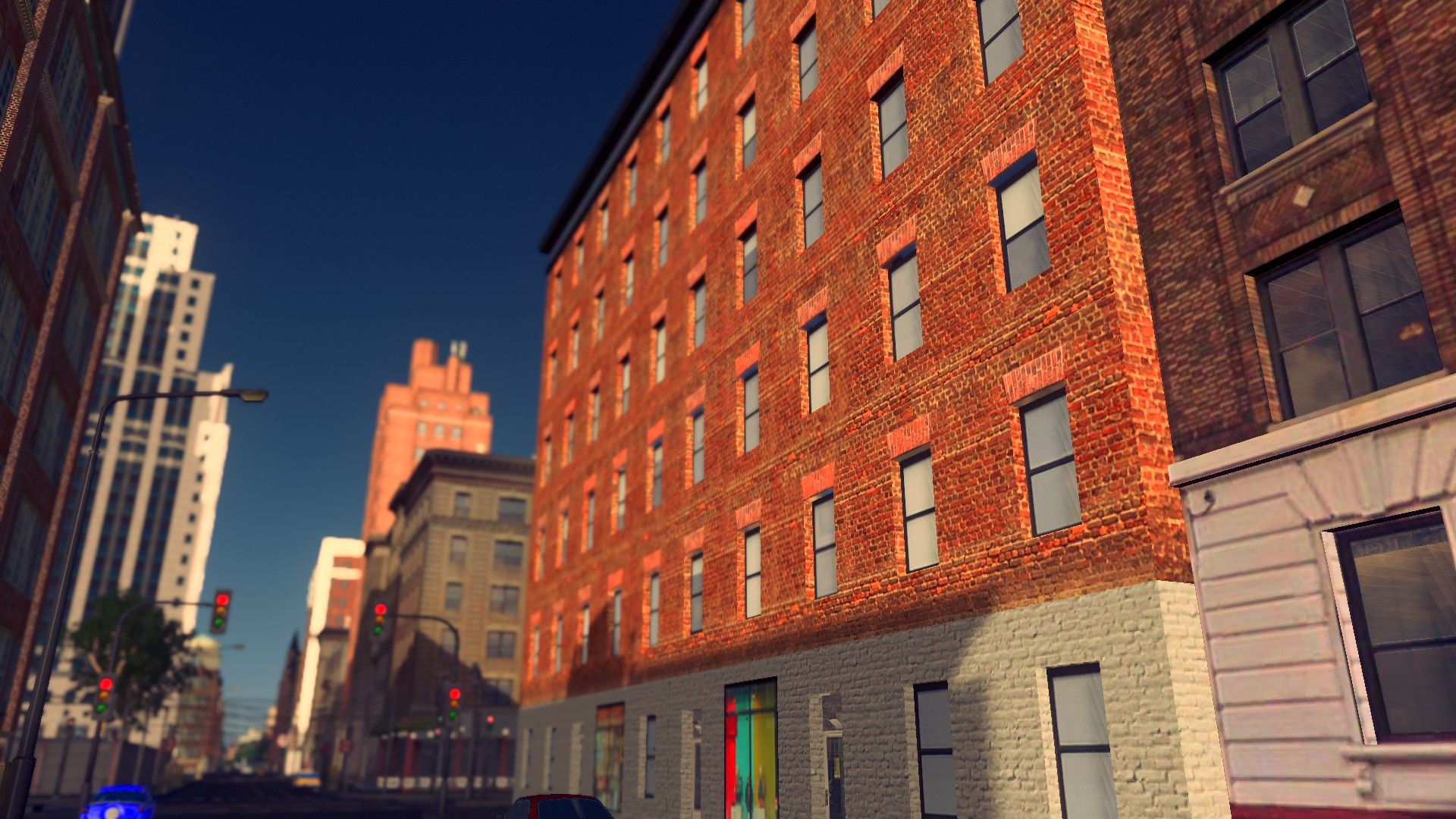 29:
I hope you like it, cheers, Carl