Seen in this mosaic is the National Modern Art Museum, commonly known as Munarmo. It is also very popular with tourists and locals alike. One of Santa Eufrasia's most traditional restaurants, Restaurante Venorti is also seen in this mosaic, it occupies an entire city block. It's menu is very popular with politicians, who work in a neighbouring district.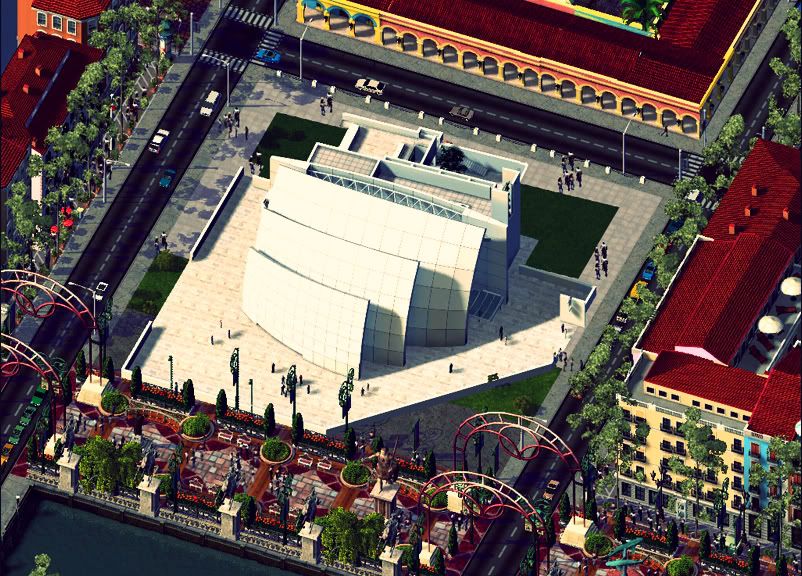 Canal San Fernando, Munarmo and surroundings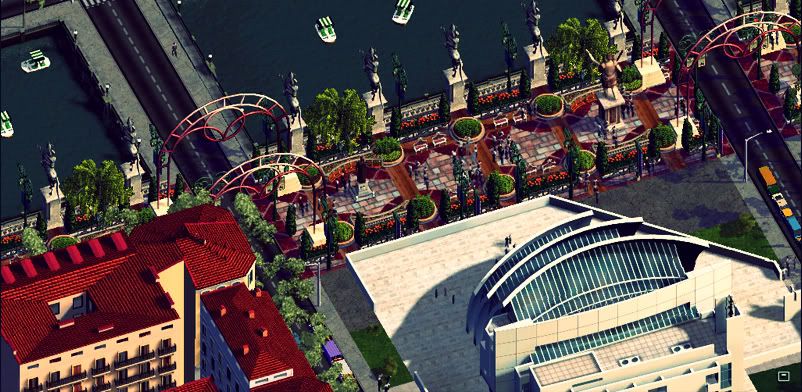 Another view of the National Modern Art Museum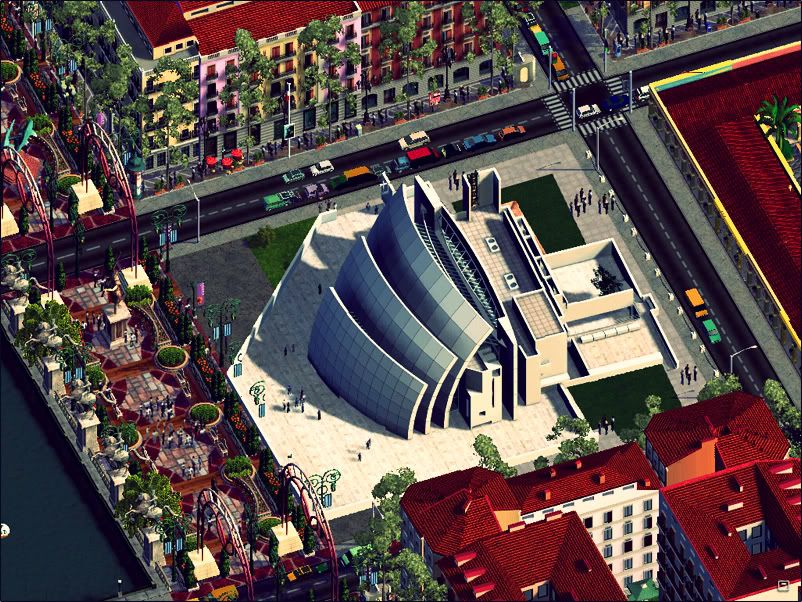 A view from another angle.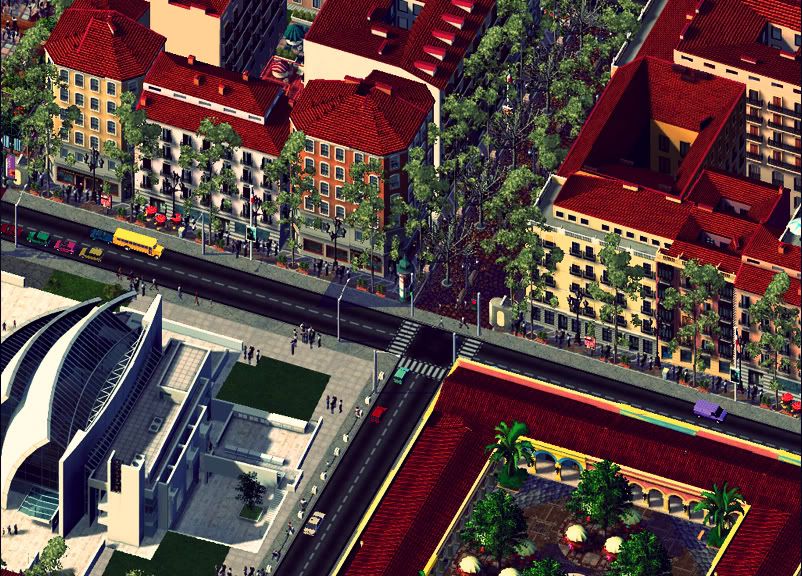 One more mosaic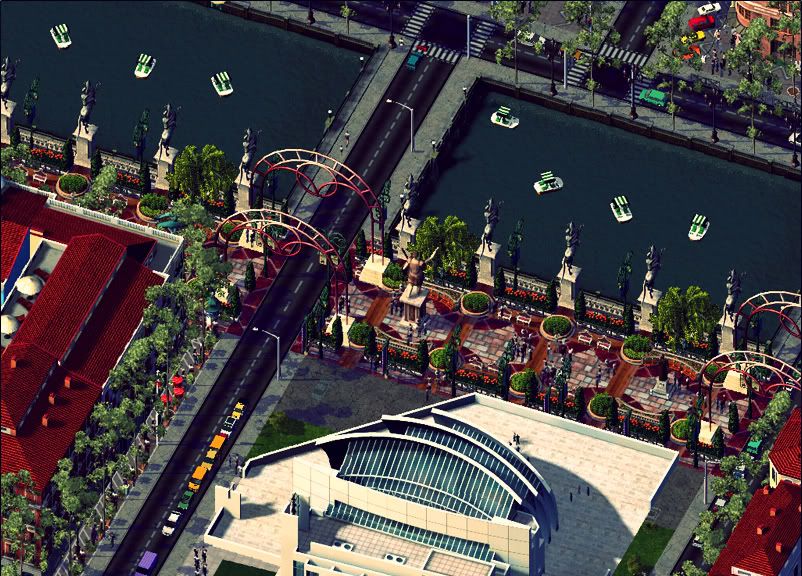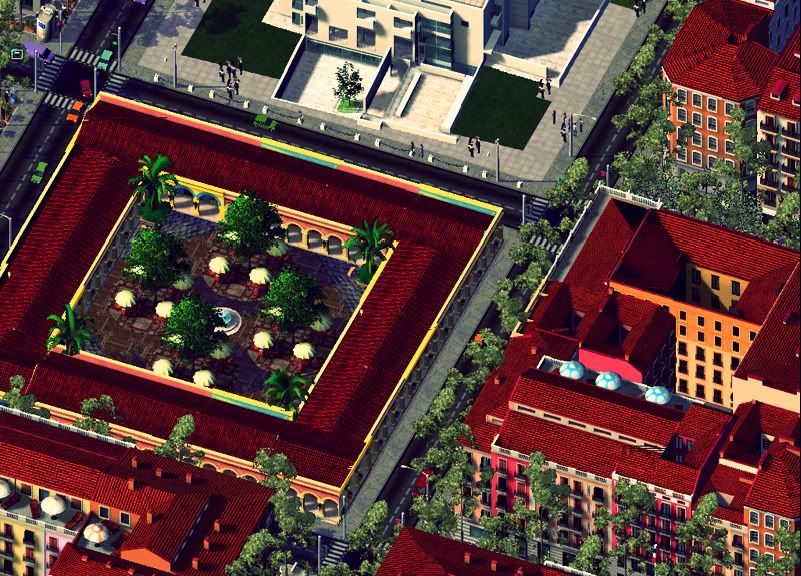 Last but not least, the latest edition of "Ad Indicium"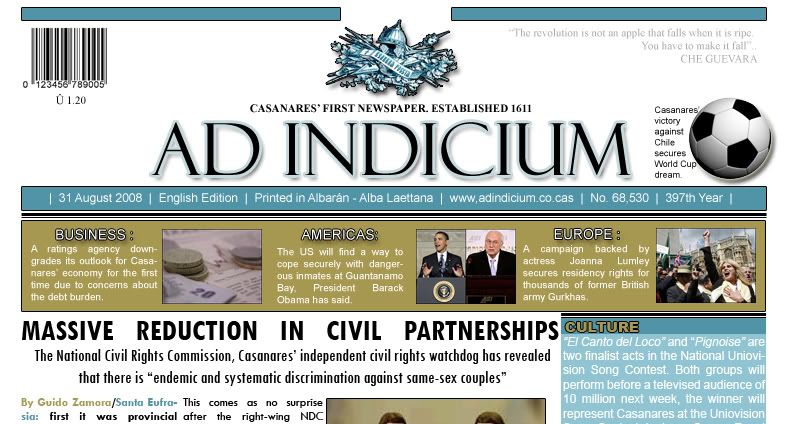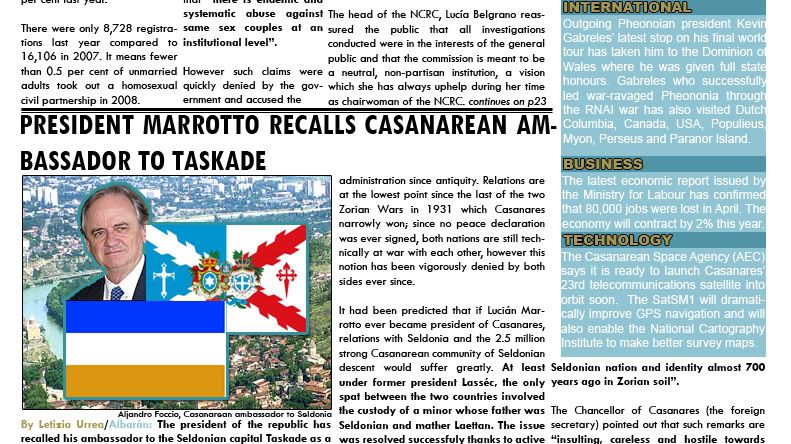 Enjoy