Why hello everyone! How you doing?
Welcome to my first ever CJ!Yeah,yeah I know your amazed but just calm down for a second
Im not so good with stories but I'll try my best.
In the year 2017(yeah,that early) The restoration of Earth began,Our planet started to be destroyed by natural disasters as nature was taking back control of the planet(Somewhat like the movie 2012).
The event was named The Great Restoration (I know Im not good with names).
This event caused most of our cities to be destroyed and left in pieces along with humanity itself.
After a full year of endless diasters things got quiet,real quiet.Our cities were gone and most of countries were merged together once again creating a super continent,.But humanity wasn't completly doomed.
Some survivors still existed most of which where French.They formed together and created the Republic of New France.
As they travelled through France.I mean NEW France they arrived in what was the the remainings of Paris.
I mean it wasn't that bad.
Some of the city still existed,but the land was formed diffrently,with the Arc De Triomphe badly damaged and the base of the Eiffel Tower still existing the republic decided to start rebuilding humanity here,so they did.
1000 years later,Here is the new city now referred as New France City.
Enjoy!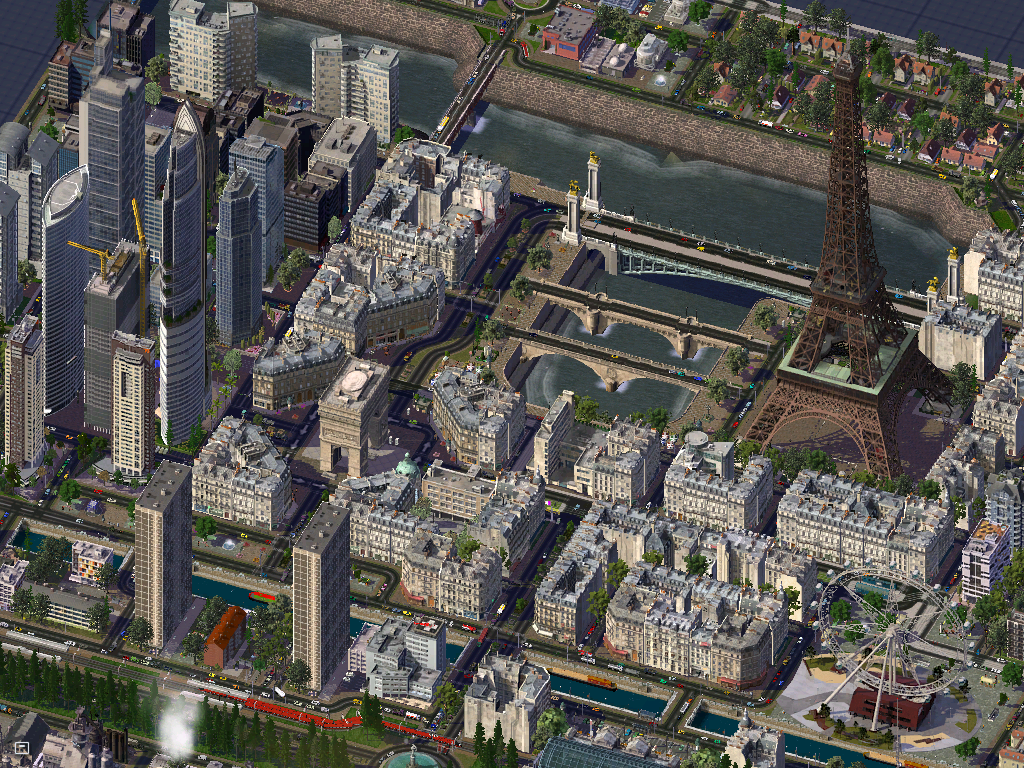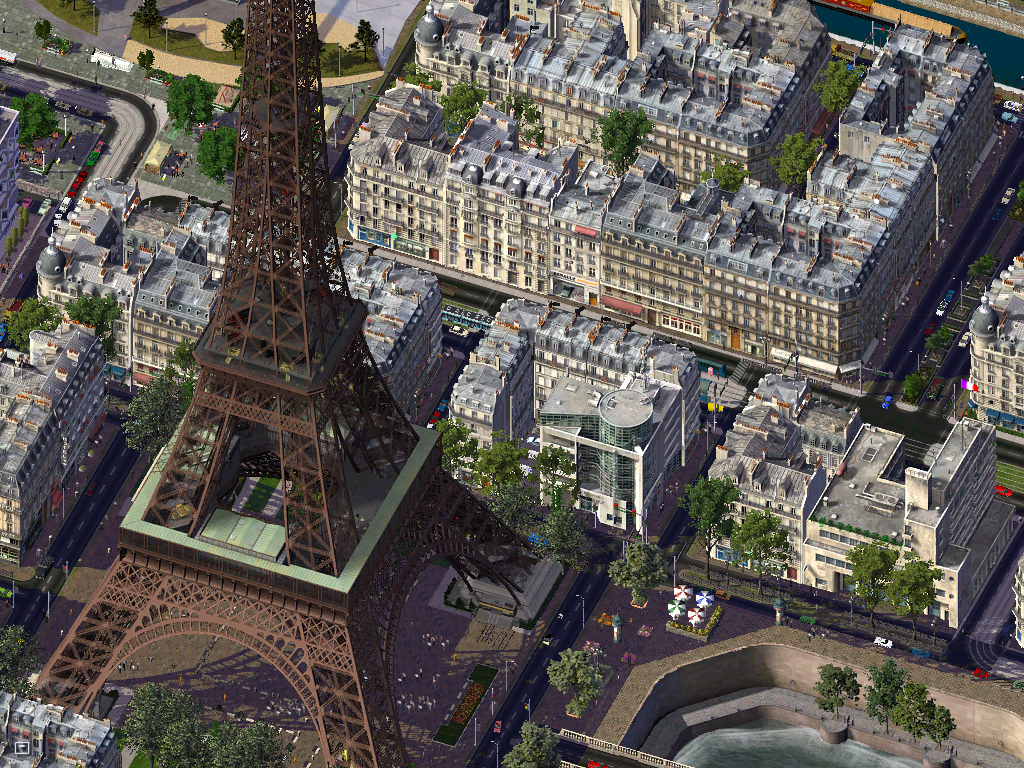 The Central Station of the city.Don't have a name for it so you can come up with it!
This part of the city is the Business District,it was inspire from the La defense which lined up to the Arc de Triomphe but with the Grande Arche instead.
Some photos of the city at night.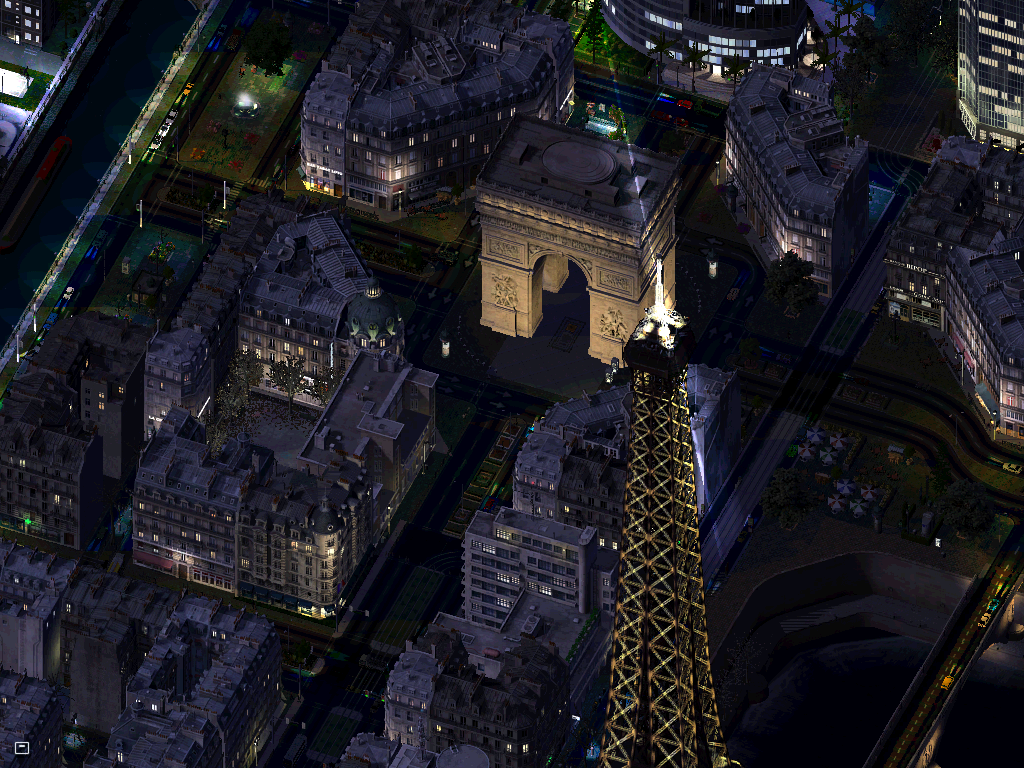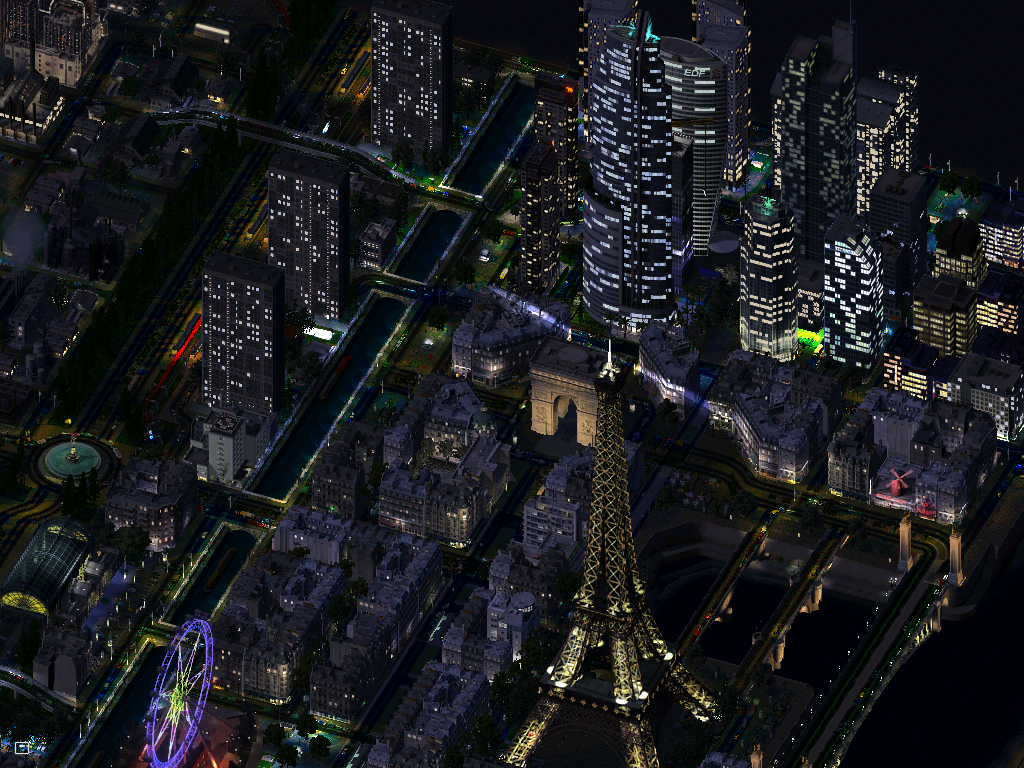 Also,A hand of aplause to Airman for making me some of the automata seen in these photos.
If you enjoyed don't forget to like and subscri...wait this isn't Youtube?
But If you really did enjoy my first and probably last CJ because I don't have any other cities write a comment of some sort like"that duck looked amazing in the last picture".
Thanks for stoping by!
BYE!