Fantasia Africa Resolution !
French government is deeply concerned with the developments in her former colony ! Diplomatic efforts has resulted that on neutral place negociations are held in between the government and the opposing parties ! Talks are administrated by representatives of the EU, UN, AU. Talks are lenghty, amnesty should be declared on those involved in the strugle !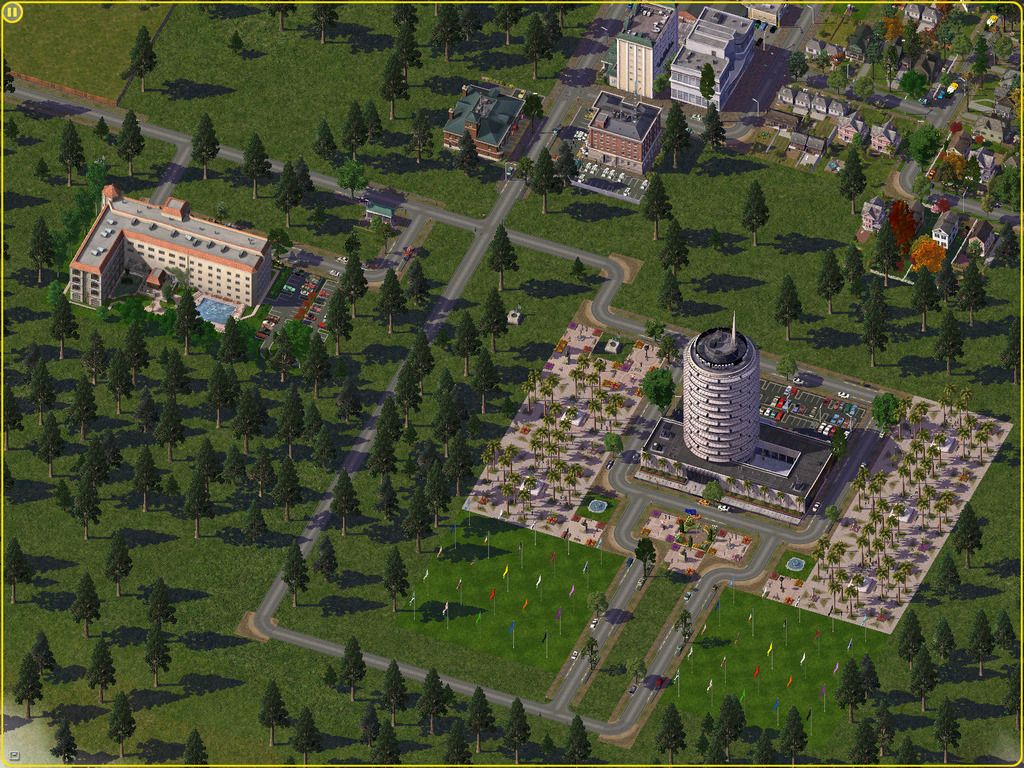 President isn´t very convinced by these talks, money he undeserved earned with his trade agreement is frozen on his foreign bank accounts. One day he made his move, he arranged a escape with close friends and fled to go live in excile in one of the remaining more secure friendly blacklist countries. International community stands and watches while this happens !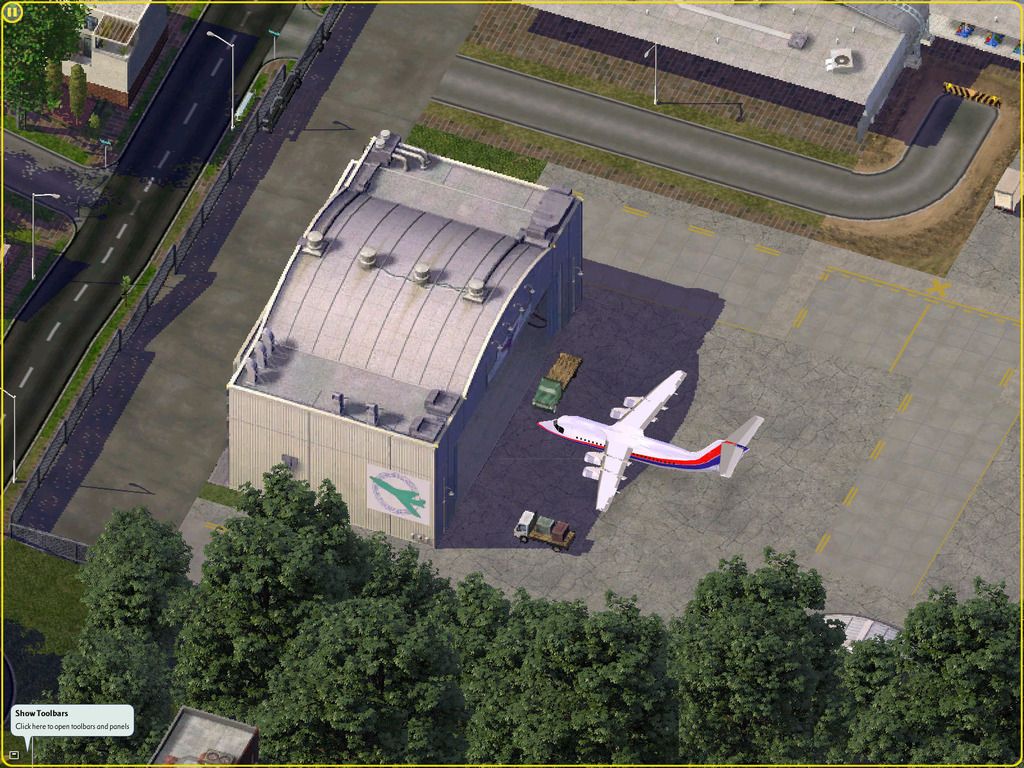 Fantasia Africa is free ! The people can vote for a new president. democracy is restored for this moment, what will be the faith of the country. Who will know it !
This is the last episode of this series, hope you enjoyed the story !
Mayon Province CJ is continued soon ! Go to Mayon CJ Update at the below adres !
http://community.simtropolis.com/journal/5196/entry-25764-mayon-province-20-coming-soon/
Hope to see you back in the next CJ !