COMMENT REPLIES: Coal Hill (SC4)
takemethere: Thanks for the comment
The end of Siculia
With great regret I have decided to quit this city journal so I summarize the best images of this city journal.
Scene of daily life in the countryside of Coal Hill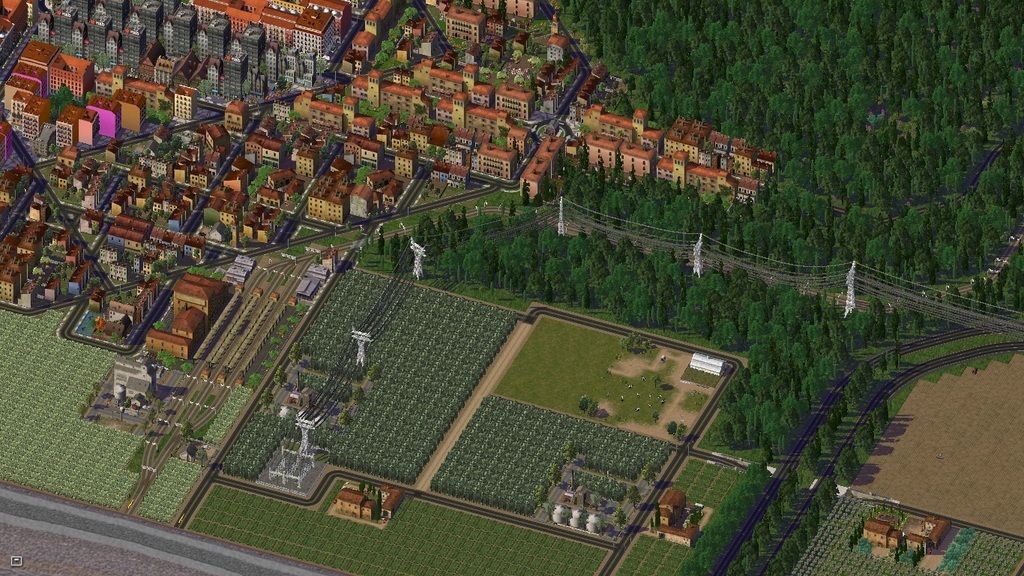 Rossano centre close to the beach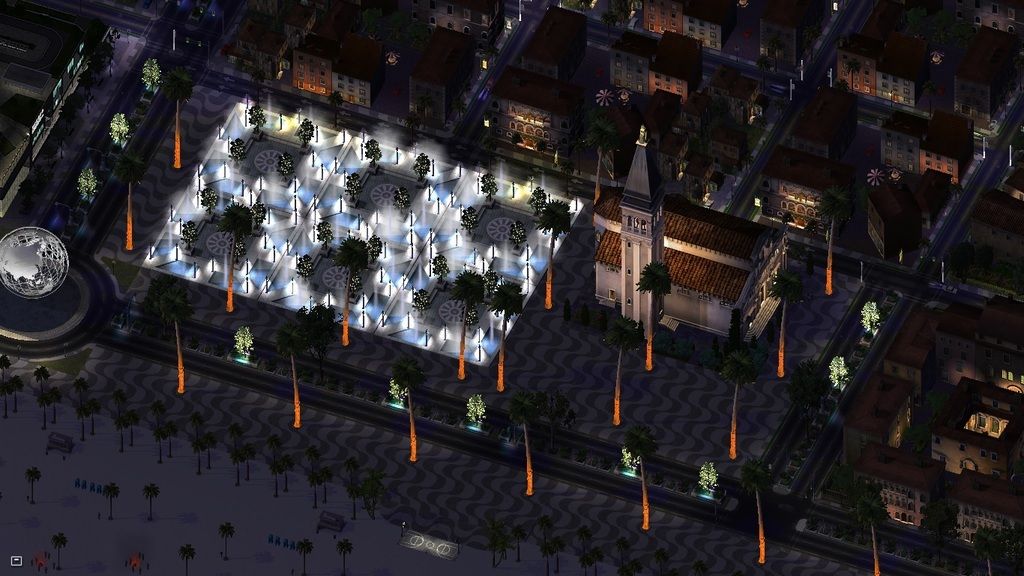 Highway near the river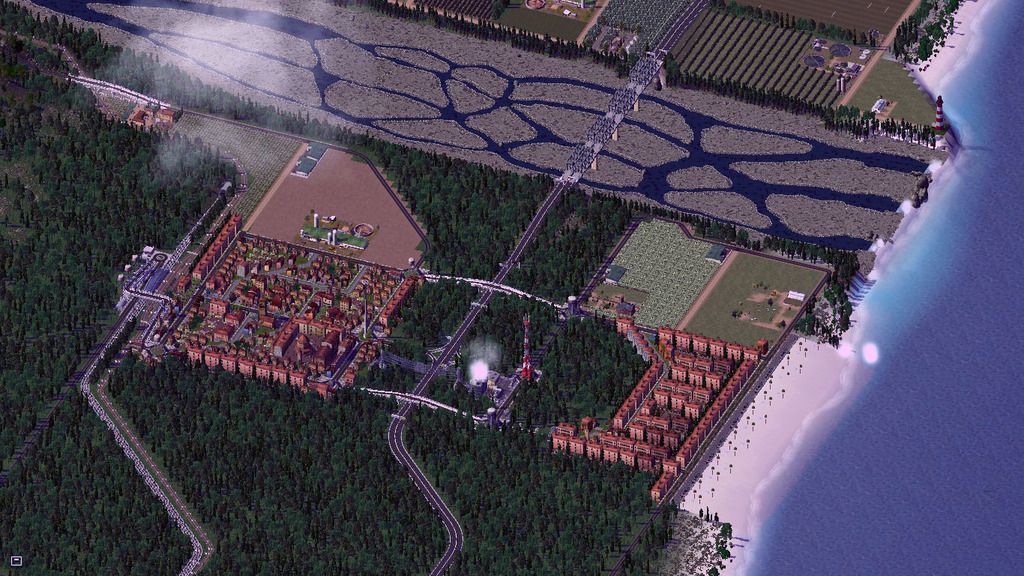 San Foca downtown at night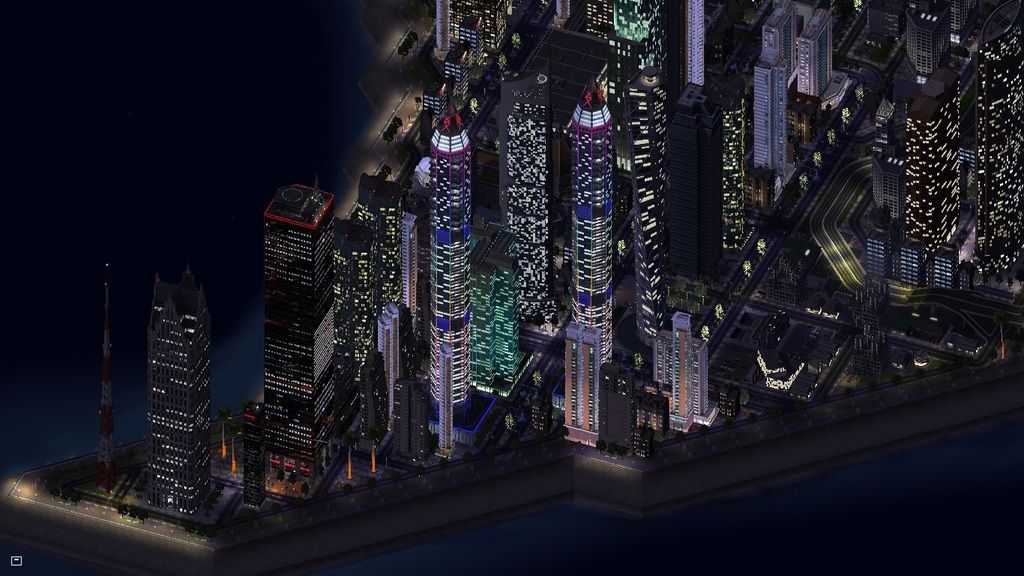 International Airport of San Foca (Hub Aeroflot) (Putin likes this)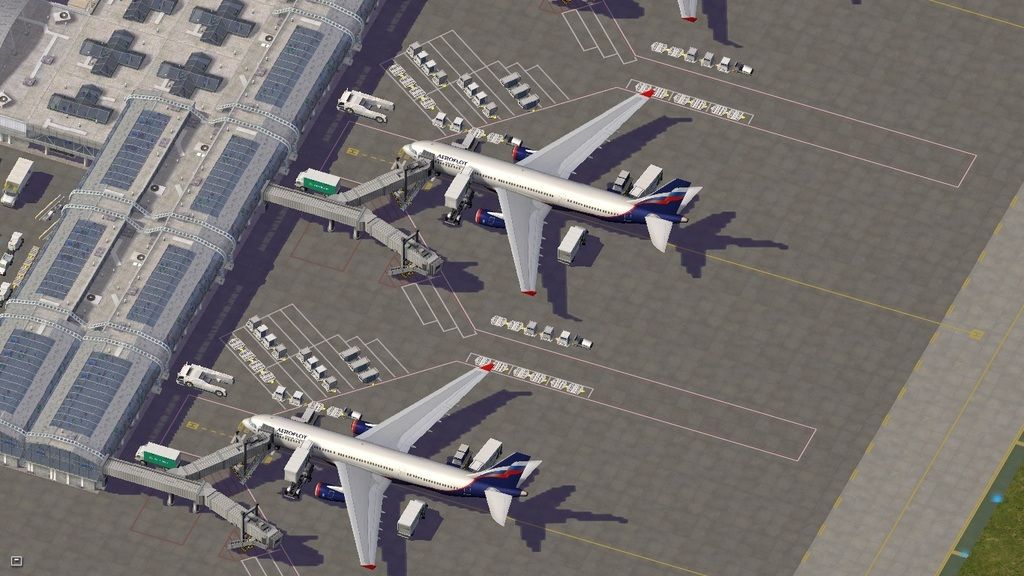 Vice City during storm
The old church of Torre Canne
These are some better pictures of my city journal but there will be other better images.
With this City Journal and the end of Federal Republic of Siculia (version 1.0), though in a few weeks there will be a new city journal that replaces this modern and real version.
And with this news bomb, is now closing! See you in a few weeks.