Hey guys! This is my first CJ and I hope you to enjoy!
--------------------------------------------------------
Dahrom is a little country in area but with more than 50 million inhabitants, most of it lives in the province of Pesaro, where the capital is.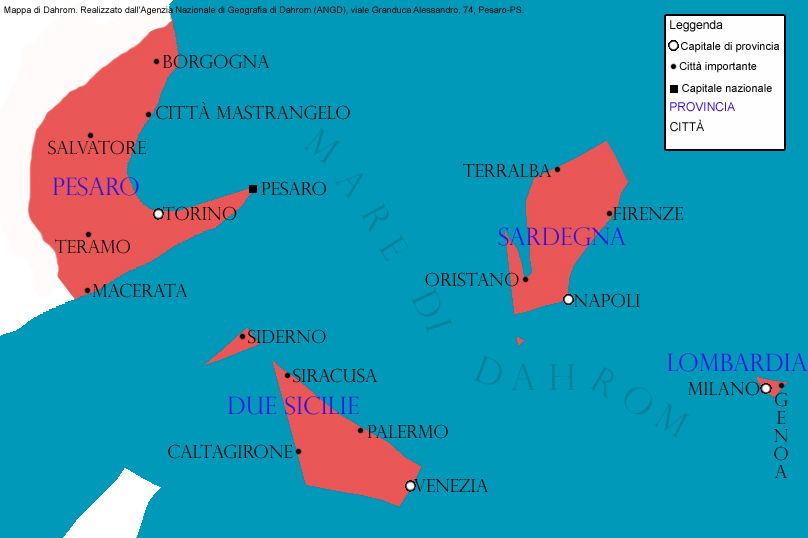 Flag of Dahrom
Flag of the city of Pesaro.
Dahrom is a constitucional monarchy, it was created from the unifying of four nations at the dahromian sea, by Alessandro I in 1669.
Let's now see some pics of the capital of the realm, the city of Pesaro with 3.8 million inhabitants: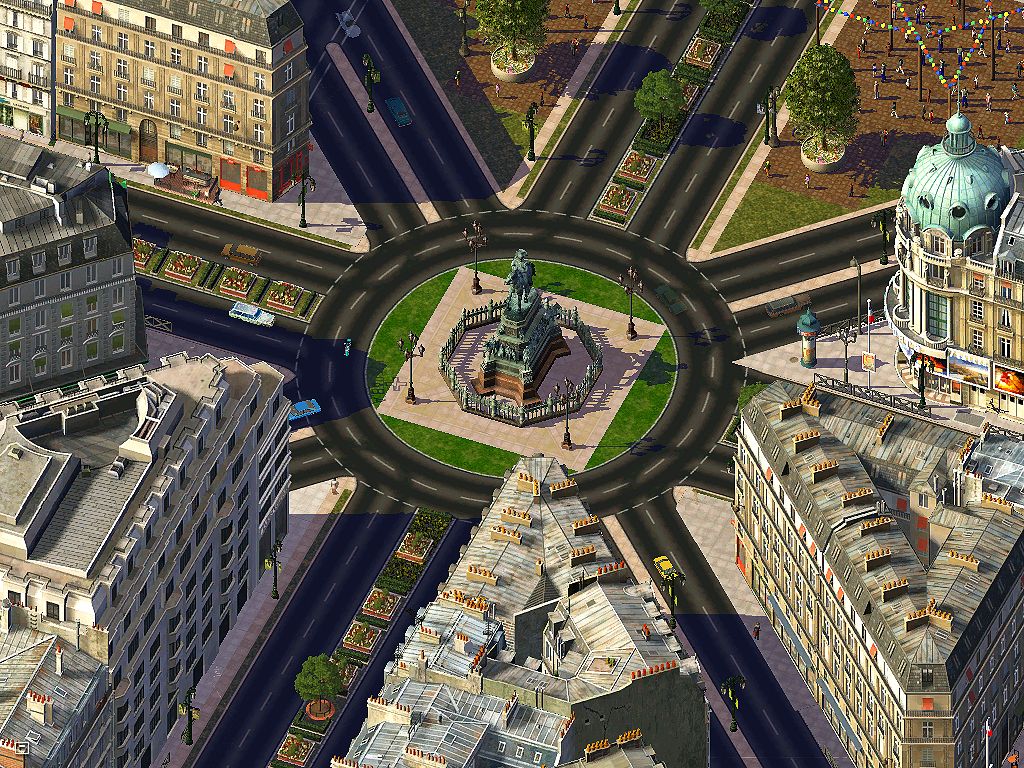 In the middle of the historical center we can see a statue of Alessandro I
A general view of the center
Some details...
Here is the civil part of the city. In the left we see the House of Parliament, in the right we see the Supreme Royal Court. In the middle we see the statues of all the kings who ruled Dahrom, besides Arco di Trionfo.
This is Palazzo Reale Alessandrino, home to the royal family.
In the other part of the city, lies the majestic Torre Schezaro, and the financial center of the city.
Part of financial center and Park Alessandro I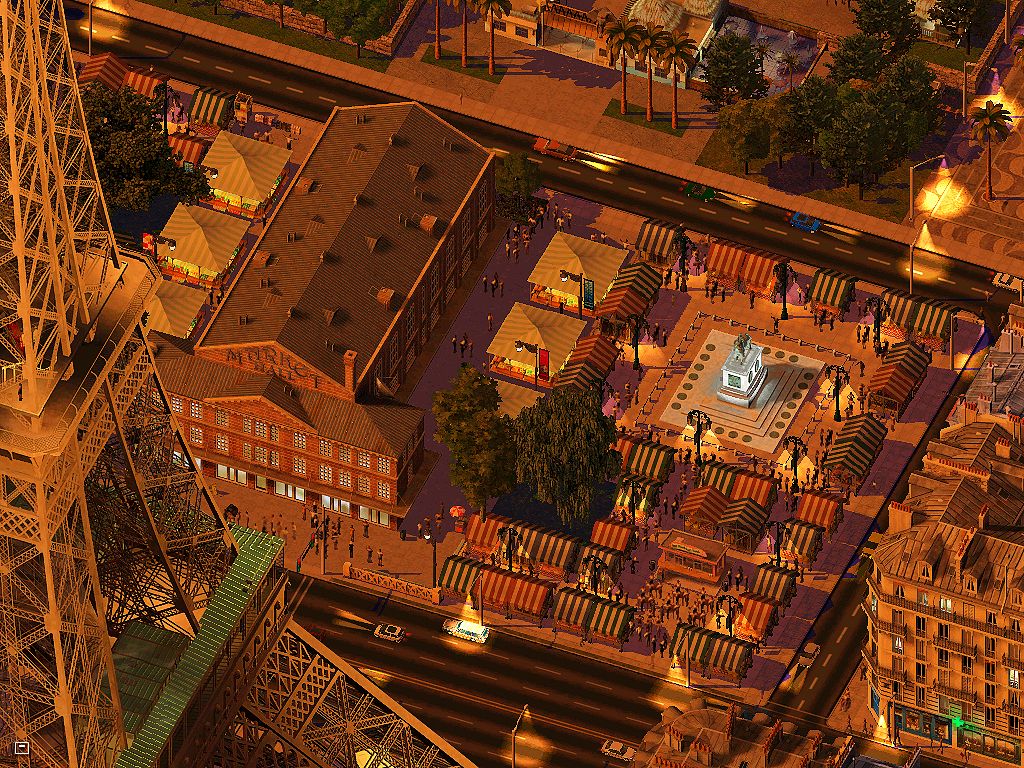 An old market in front of the tower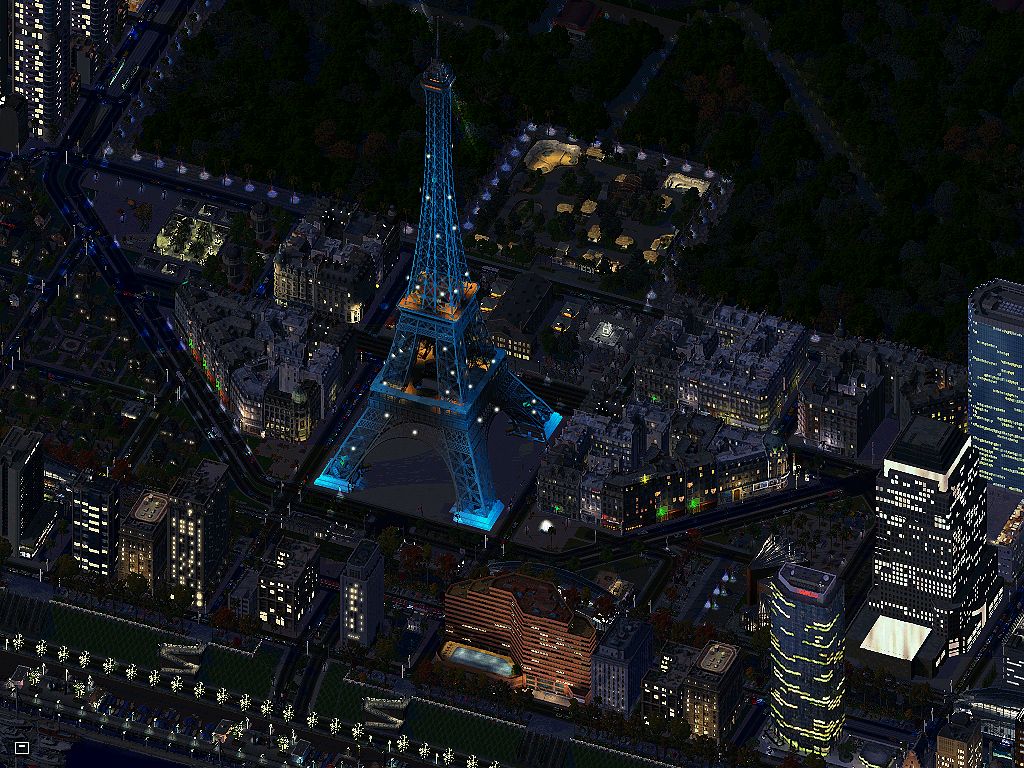 From another angle
The marina
Central station
Recently reurbanized part of financial center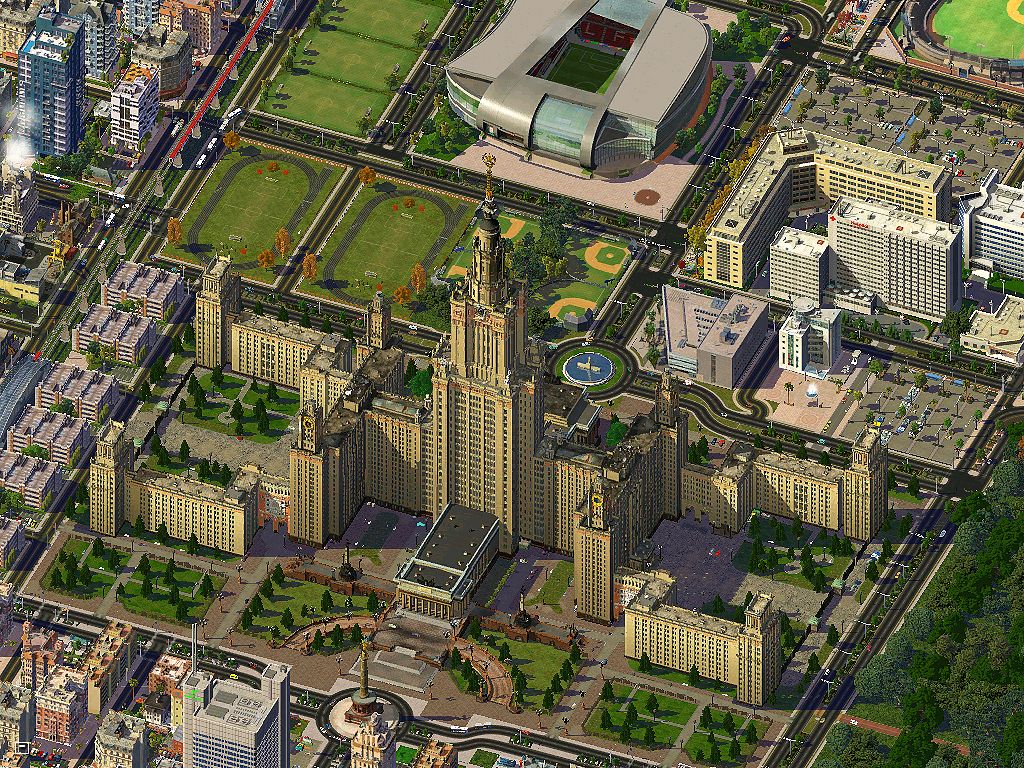 Royal University campus
Olympic Park
A nice beach
This is all my friends, hope u like it