I would like to introduce a well maintained and nicely running multiplayer region, Blue Hope.
Thanks to tremendous efforts by Need4Camaro, the multiplayer region is now live and working fine !! He has been putting much effort to make it happen and I feel immense pleasure to let you all know that it definitely is now working !
Here's my first city under progress from the Blue Hope Region, Bangalore.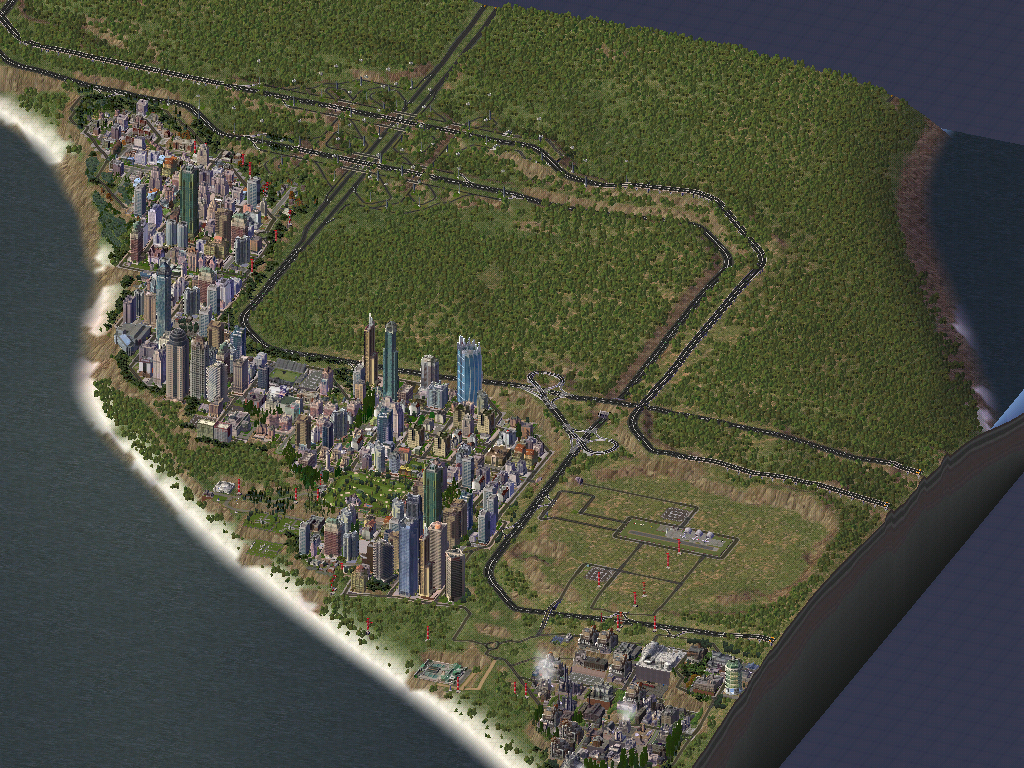 We are in process of finding more players for an amazing experience of mixing up different cultures and ways of playing by multiple players. All are welcome to join us and help make it big success !
Slowly we are adding custom contents and make it a fun place. Watch out for more progress !
Blue Hope Region thread:
Blue Hope website : http://bluehopecj.freeforums.org/index.php